The Super Bowl teaser for Doctor Strange 2: In The Multiverse of Madness surprised fans everywhere by implying that Patrick Stewart's Professor X will feature in the film. While this has yet to be verified, it is a strong indication that the famous character from the Fox X-Men franchise will appear. It's also likely that additional characters from non-MCU Marvel films may make an appearance.
Outside of the MCU, there have been a lot of Marvel films released in the previous 20 years, and any of those franchises might collide in the upcoming film due to its journey between other realms. Some are well-known to fans, while others are less well-known, but they all have the potential to play an exciting role in the plot.
5. Daredevil
The MCU has finally found their Daredevil in Charlie Cox, but like with other versions in the next film and Spider-Man: No Way Home, there is always space for more. This might pave the way for a cameo from Ben Affleck's Daredevil from the early 2000s.
Affleck could reprise his role as an older, more weathered Matt Murdock who has witnessed the tremendous ups and downs of some of the finest Daredevil comic books ever.
4. Blade The blade has already been hinted at in the MCU, but it doesn't rule out the possibility of Blade appearing in the first film. Wesley Snipes, who played the vampire slayer in the late 1990s and early 2000s franchise, might reprise his role, and he could even be a part of the MCU Illuminati.
Blade, like Ghost Rider, is a figure linked with Marvel Comics' horror side, and he makes a lot of sense in the film. It would also be a terrific way to revisit the Snipes version, which officially launched the Marvel era of films in 1998. There's a possibility of Blade appearing in Doctor Strange 2.
3. Ghost Rider
Ghost Rider may appear to be an unexpected option for a cameo in the forthcoming film, but there might be reasons to include him. Ghost Rider, a strong mystical figure in his own right, might conceivably emerge in association with a burgeoning Midnight Sons team that also includes Moon Knight.
Ghost Rider seems like an obvious candidate for the MCU at some time, and will almost certainly be recast. However, this film may allow Nicolas Cage, an admitted comic book aficionado who adopted the stage name, Luke Cage, to feature in an MCU film, although in a cameo role.
2. Professor X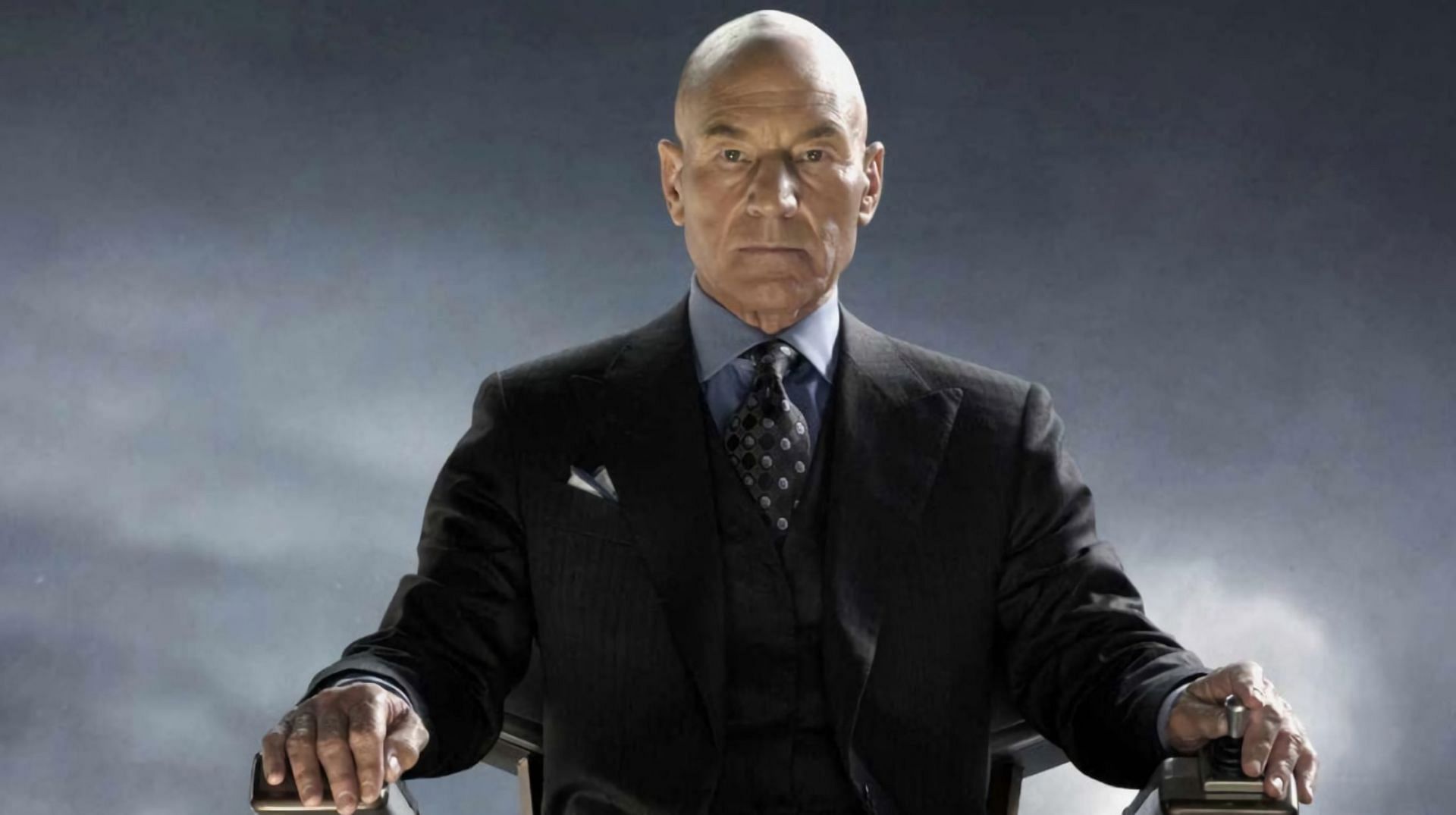 Professor X appears to be in the film, based on what appears to be Patrick Stewart's voice in the trailer, although this is not confirmed. His participation offers up a lot of possibilities for other non-MCU film series, and it also makes a lot of sense.
Longtime comic book readers are aware that Professor X is a member of the Illuminati, and it's probable that the council Doctor Strange encounters in the film is the same. Professor X is very certainly a member of a multiversal version of this secret club in the MCU.
1. Wolverine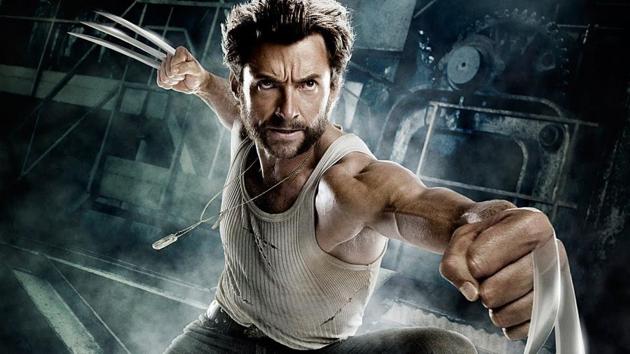 If Professor X appears in the film, it's possible that Wolverine will appear as well. Logan and Charles Xavier are, of course, inextricably intertwined in the Fox X-Men films, and Wolverine may serve on the Illuminati council or as one of its operatives.
In addition, Hugh Jackman has hinted at a probable MCU visit. Jackman has had a tight relationship with Marvel Studios boss Kevin Feige since the first X-Men film in 2000, so a cameo is definitely on the cards.