Despite her terrible personal situation following her divorce from Gerard Piqué (because of alleged adultery), Shakira continues to provide her audience with her energy and charm, not only on social media but also as a jury member on the reality program Dancing With Myself.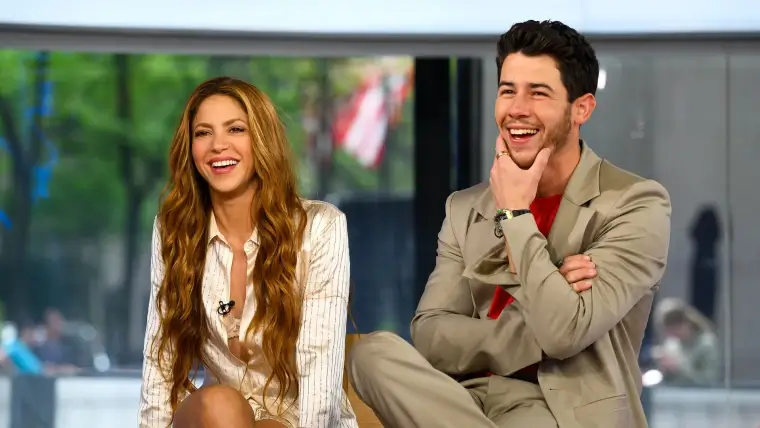 Related – 'Are you trying to set me up with her?': Chris Evans Seems Interested in Shakira After Recent Split-Up
Following her breakup with Pique, it appears that the South American star has moved on from all that has unfolded in recent weeks. The newest episode of Dancing With Myself features a Jonas brother getting a salsa lesson from Shakira. 
Shakira dances with Nick Jonas post-breakup
The Colombian star, who is part of the jury on 'Dancing With Myself,' recently shared a video of herself and Nick Jonas having a good time, on her Instagram account. The Latina singer asks Nick whether he dances salsa in a preview for the episode, to which he responds with a smile, 'sometimes.'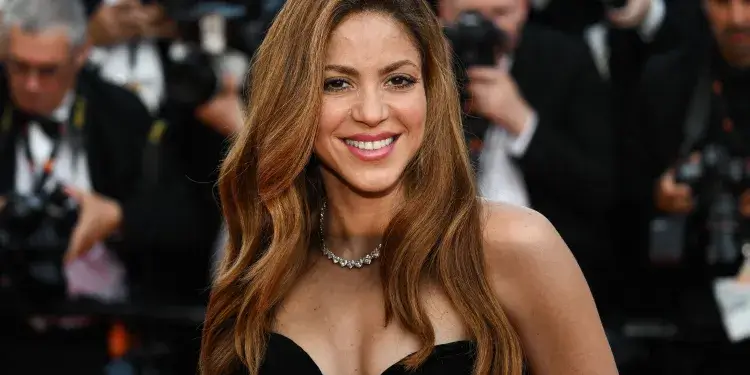 Related – Who is Gemma Iglesias – Girlfriend of Gerard Pique's Teammate Being Held Responsible for Shakira Breakup
Shakira doesn't waste any time checking out Nick's moves and encourages him to join her on the dance floor. Dancing to Shakira's 2016 song 'Chantaje,' the duo displays their talents as she sets fire to the dance floor in her gorgeous attire. 'Are you sure you're from Jersey and not Colombia,' she asks Nick once they're done. Shakira and the show's third judge, Liza Koshy, teach a salsa lesson in this episode.
Fans' reactions to the performance are weirdly amusing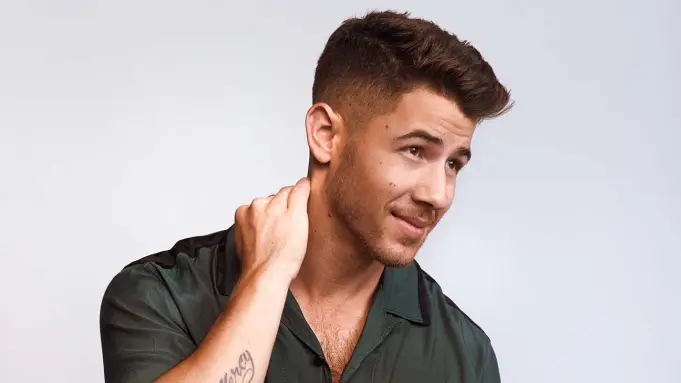 The video Shakira shared on her Instagram account almost reached millions like with numerous comments. Among so many comments, that of the Peruvian actress, dancer, singer, and businesswoman Fiorella Cayo stands out: 'You are a woman with such a beautiful spirit, who walks through life-giving everything without fear, never stop being who you are, because they were not at your height. You shine to the stars'. Some of the fans even discussed the performance over Twitter calling Nick Jonas the luckiest man alive for dancing with Shakira in the evening and sharing his bed with his wife Priyanka Chopra at night. Here are some of the best reactions:
Related – 'Home Girl Knows What's Up': Shakira Fans in Total Ecstasy as Chris Evans Relationship Rumours Surface
Dude dances with shakira in the evening and shares the bed with priyanka chopra at night what a life
Nick jonas !!
pic.twitter.com/FFWC3OY1D9

— X6vineta 🇬🇳🇲🇦🧠 (@X6vinetaB) June 15, 2022
📺| Shakira looking stunning with Nick Jonas at Dancing With Myself Studio pic.twitter.com/3suQcbIdDQ

— 𝙏𝙝𝙚𝙚 𝙈𝙤𝙣𝙜𝙤𝙤𝙨𝙚 (@House_Mebarak) June 1, 2022
https://twitter.com/JaniceRiers/status/1536974764287328257
Shakira and Gerrard pique age difference 10yrs.
Priyanka chopra and nick Jonas age difference 10yrs.
You guys should calm down nah!

— Abba Barde (@cheifPA) August 17, 2021
I'm officially obsessed with #DancingWithMyself! Especially when it has an A-Team of hosts like @camillekostek @nickjonas @shakira and @lizakoshy!!

— jeremiah (@jeremia98813630) June 15, 2022
Despite the fact that Waka Waka singer and Pique's split was just recently revealed, it appears that the Colombian star is already back to having fun, especially after sharing stories with Nick and Liza Koshy and we cannot be happier looking at her trying to cope with the harsh realities of life. 
Related – Shakira Follows Henry Cavill on Instagram After Split With Gerard Pique Kindling Rumors of Potential Love Affair
Thanks for your feedback!