Lili Reinhart is an actress famously known for the role of Betty Cooper in the CW teen drama series Riverdale. The actress has admitted to being very open to ranting on a variety of topics which makes her reputation in the media as more of a controversial figure. Reinhart recently grabbed an opportunity to talk about the Kardashian family, more specifically, Kim Kardashian. The star of Keeping Up With The Kardashians recently donned the iconic dress worn by the late celebrity, Marilyn Monroe. This sparked a certain flame within Lili Reinhart to speak up about women's health being affected by their fashion choices.
Kim Kardashian's Met Gala dress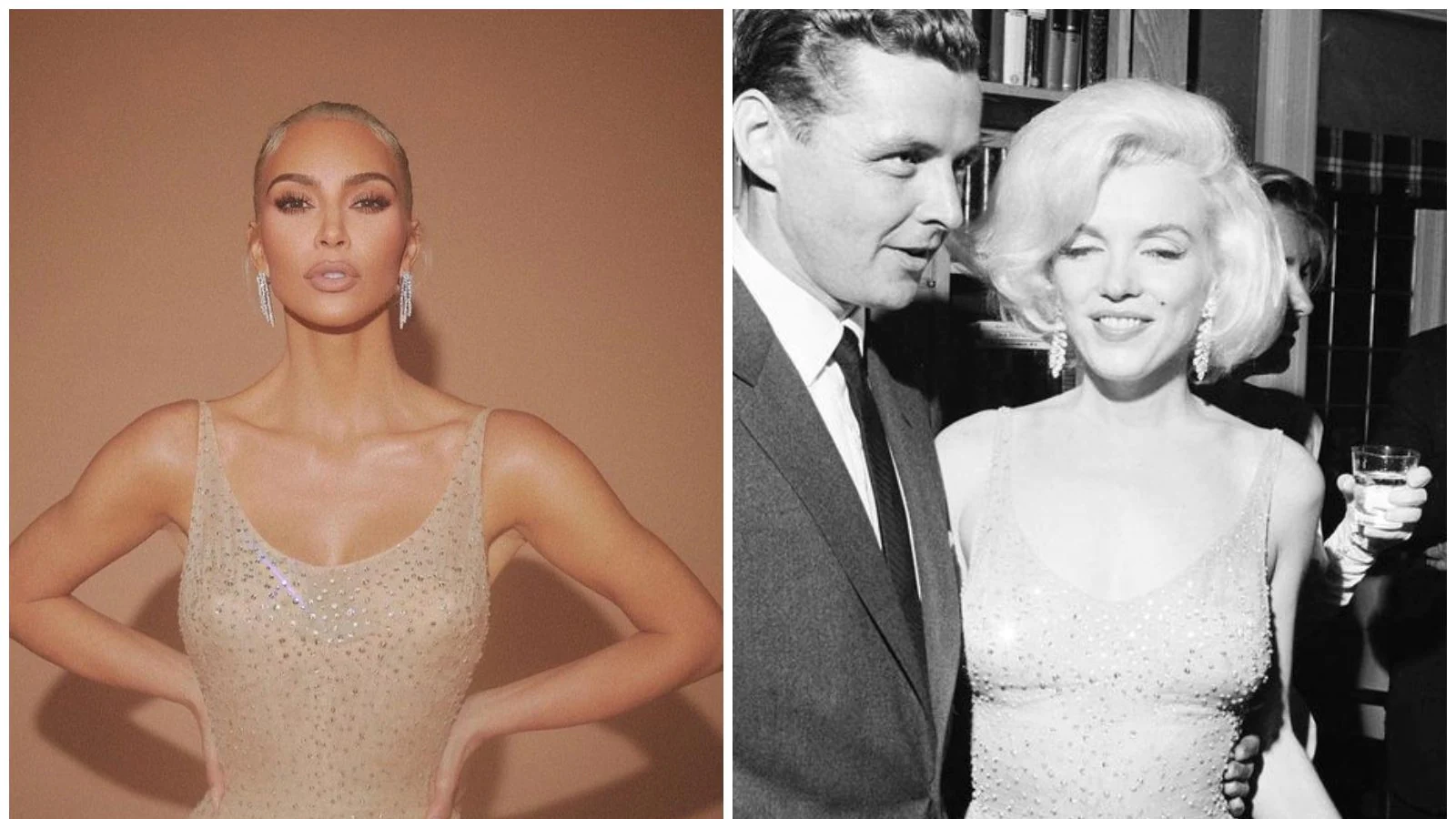 The fashionista embarked on an arduous diet to fit into her 2022 Met Gala costume, a gown right out of the closet of the late Marilyn Monroe, and the Internet was divided over its reactions. This would not be the first time that the Kardashian has donned an iconic look from a legend. While it did have its eye-attracting feature, the attention it called was not necessarily the positive kind.
Following the event, when Kim Kardashian revealed that she had to follow a stringent diet and exercise regimen in order to fit into Marilyn Monroe's dress, Lili Reinhart responded angrily on social media, calling Kim Kardashian's remarks upsetting.
Also Read: Kim Kardashian Reportedly Terrified Kanye West Will Never Let Her Get Away, Says Unlike Kanye She Has 'No Regrets' Dating and Dumping Pete Davidson
Lili Reinhart calls out Kim Kardashian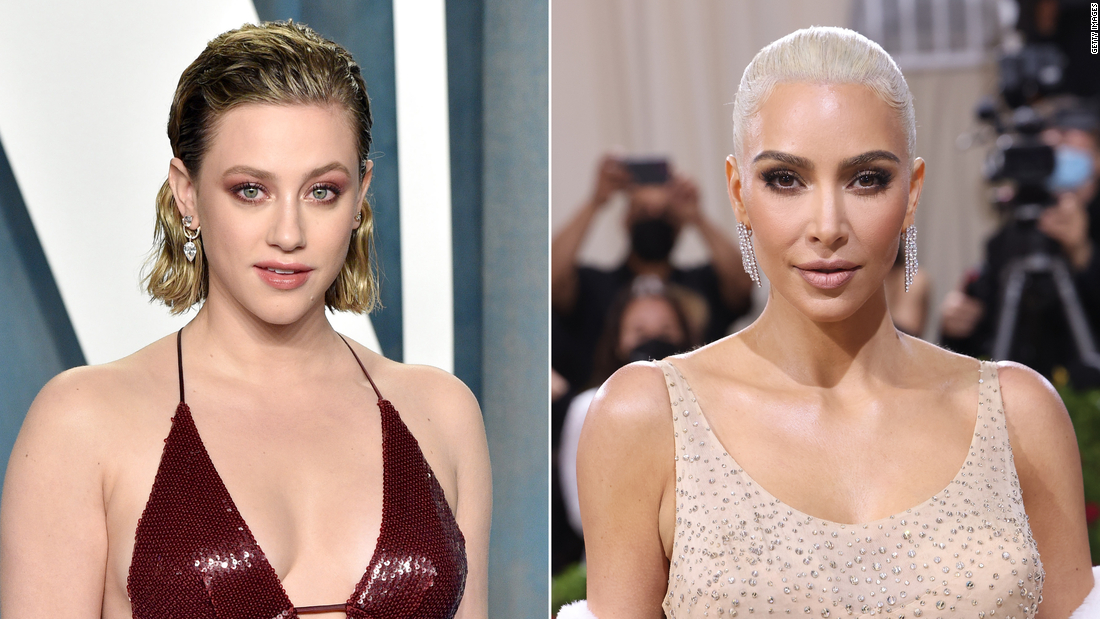 The actress stated early on,
"I don't like to just sit idly by, I don't like to keep my mouth shut. I know people on Twitter hate me. There are articles and everyone is like, 'God, does this girl ever shut up and stop complaining?' No, actually, I don't, because I've got a lot to say and no one else really seems to be."
Due to that fiery nature, the actress has taken up the topic of targeting Kim Kardashian for her fashion choice at the 2022 Met Gala. She called out Kim Kardashian after the SKKN founder revealed her strict diet and workout plans, as well as even going to the length of starving to fit in the iconic Marilyn Monroe dress for the Met Gala. Lili Reinhart called the Kardashian "so wrong. So f*cked on 100s of levels."
In one of her streak of angry comments. In another post, she wrote;
"To openly admit to starving yourself for the sake of the Met Gala. When you know very well that millions of young men and women are looking up to you and listening to your every word."
Also Read: Did Kanye West Really Call Pete Davidson 'Homeless' After Kim Kardashian Kicked Him Out? Fans Divided As Rapper Makes Controversial Comeback To Social Media
Not everyone has the luxury of having resorts to heal in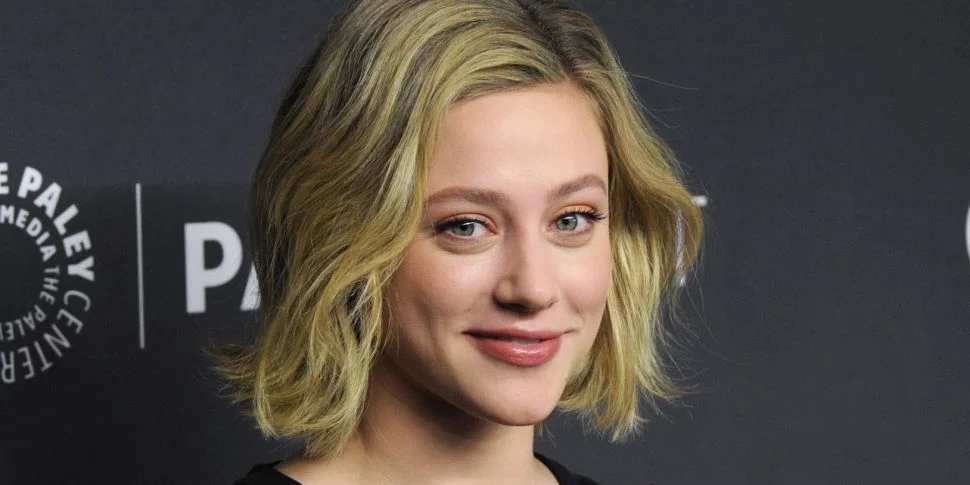 "I've certainly been to the point where I thought, I need help, that I'm not OK mentally, that I wish I could go somewhere." The actress speaks up about how the modern generation has created this unrealistic beauty standard that does not only sacrifice the health of those who can pull it off but also promotes the unhealthy lifestyle the models live to maintain their figures.
"Unfortunately, a lot of the resources are $90,000 retreats in Malibu, and I'm not about to just go sit on a lounge chair and have therapy for five days and be like, 'Cool! I'm better!' I wish there were better resources for mental health, and in the sense that people need to be taken more seriously when they're struggling."
Needless to mention that the actress is not shy or hesitant to express what she feels is right at that moment. Whereas multiple celebrities may speak about whatever controversial topic they can to grab some attention towards them, Lili Reinhart seems to be deadset on setting the ideals of our generation straight.
Also Read: 10 Actors From Popular Teen Dramas Who Were Perfect Casting Choices
Source: HarpersBazaar
Thanks for your feedback!