Pets can be a fairly important part of our lives. Anyone who has pets knows how much owners love them to bits. A significant part of the family indeed and their departure in any form feels untimely and unfair. Paris Hilton is currently going through a tough time on account of her pet as well. The media personality is in shambles ever since she lost her dog. And by lost, we mean she literally lost it, it just went missing and no one has any idea where it disappeared.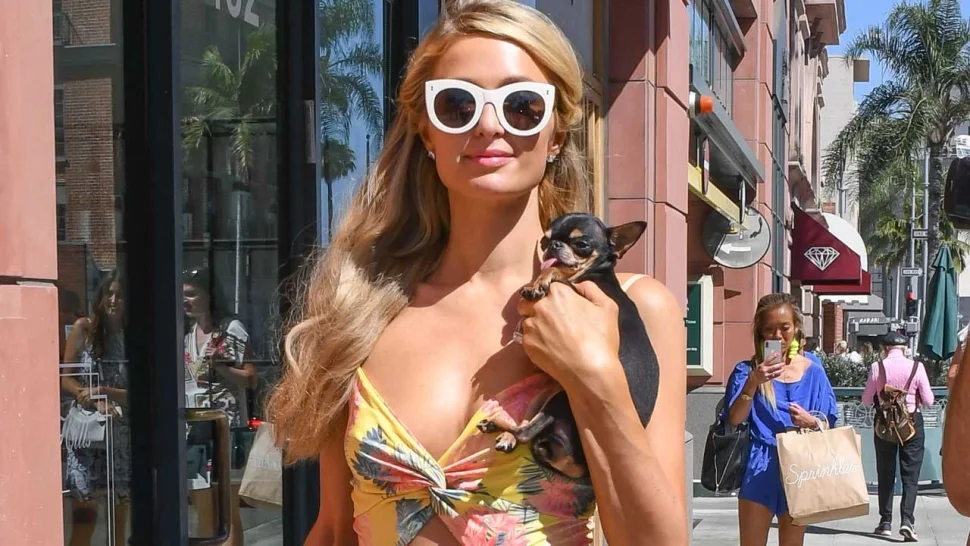 Also Read: Paris Hilton Sets Friendship Goals By Dancing on Best Friend Britney Spears' 'Hold Me Closer' On TikTok To Encourage Her For Bombastic Return
Paris Hilton has been "sad and depressed" ever since her dog's escape
The chihuahua, Diamond Baby, who has a decent fan following itself, reportedly got lost amidst the hullabaloo of packers and movers. Hilton took to Instagram on Monday to post about her Diamond Baby, sharing that she thinks it most probably escaped because one of the movers left a door open.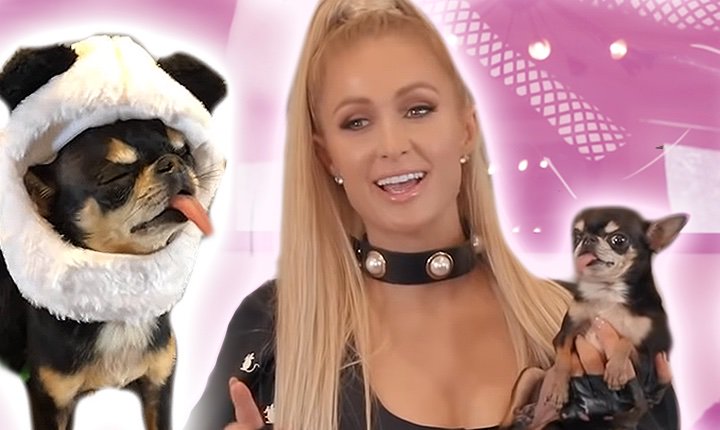 The Simple Life star shared a series of pictures and video clips of her darling dog, captioning the post.
"This is so incredibly hard for me to post because I've been at a loss of words.  Diamond Baby @HiltonPets has been missing since last Wednesday. I was at a photoshoot and we're moving houses and one of the movers must have left a door open.. My family and friends have been helping me search high and low throughout my entire neighborhood and have gone door to door but we still haven't found her.."
The socialite also confessed how she is "so sad and depressed" ever since Diamond Baby's escape.
Also Read: "Went out with Paris Hilton? No offense but ew": Justin Bieber Publicly Humiliated $300M Worth Paris Hilton After Media Started Bieber-Hilton Relationship Rumours
"Big Reward" for anyone who finds Diamond Baby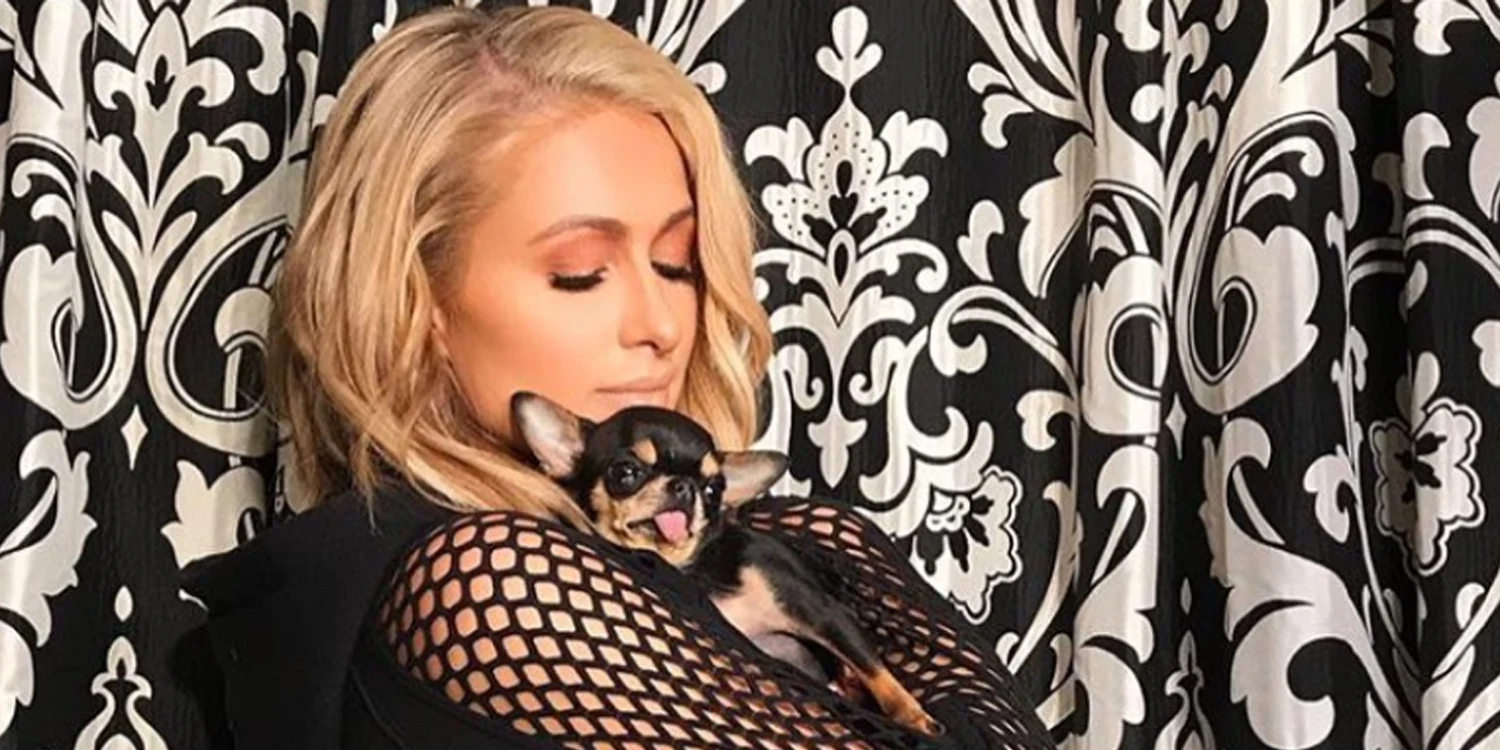 Hilton shared further details with her fans on Instagram, informing them that she had "hired a pet detective, a dog whisperer, and a pet psychic," and now her husband, Carter Reum, and she are "looking into dog finding drones now."
She further shared her ordeal with her followers:
"I'm doing everything in my power to get her back.  I feel like part of me is missing and nothing is the same without her here. Diamond Baby is my everything, truly like a daughter to me… We were inseparable, she was my best friend and always by my side. ."
She further confessed how "scared" she was of putting the call for help out in the public domain because "people can be cruel," but in the end, she wants as many helping hands as possible because Diamond Baby's safety is the top priority. Hilton said, "I'm desperate and the more time that passes, the farther away I feel from the chances are of me getting her back. 
" The message was concluded with the promise of "a big reward for her return and NO questions asked."
Losing one's dog, out of the blue, can indeed be a harrowing experience. Hilton's fans expressed their concerns for the DJ on her Instagram post and wished for Diamond Baby's safe return.
Also Read: 'She has no interest': $300M Worth Paris Hilton Refuses To Be Part of Netflix Documentary on 'Bling Ring' Thieves Who Stole Millions From Her
Source: Page Six