Miley Cyrus will soon have two new stepparents as her mother Tish Cyrus became engaged to Prison Break actor Dominic Purcell. She posted some romantic images on her Instagram account on Saturday to share the good news. She captioned the images with "A thousand times…. YES @dominicpurcell," among other things. Following her July last year's divorce from Achy Breaky Heart singer Billy Ray Cyrus, Tish, and her new man made their relationship public. And, The Party in the U.S.A. hitmaker "completely supports" her mother's new romance following with her new stepdad Purcell.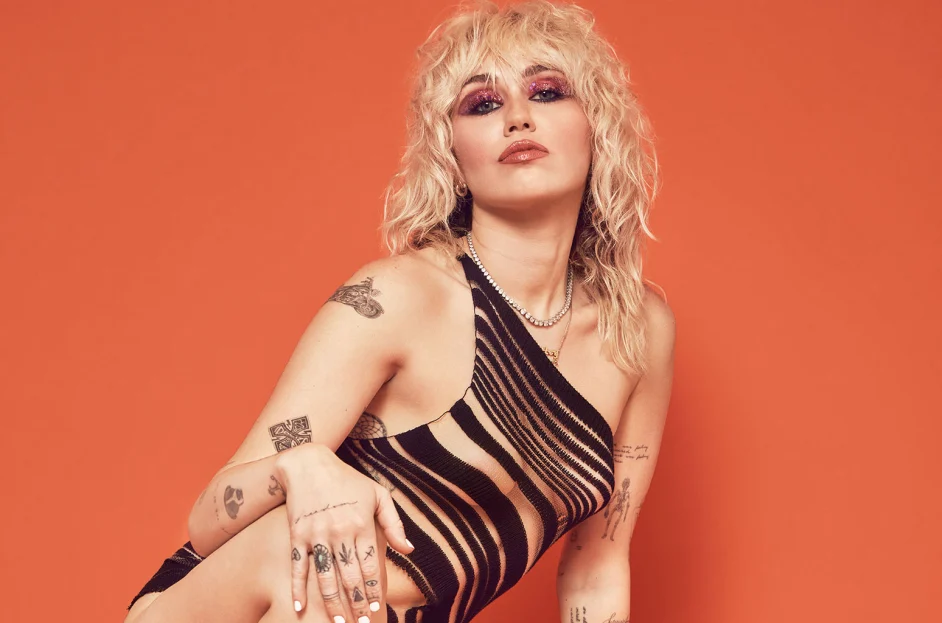 Also Read: "I was going through just a lot emotionally": Miley Cyrus Finally Breaks Silence on Insulting Ex-husband Liam Hemsworth in 'Flower' Rumors
Miley Cyrus 'completely supports' Her Mother's New Relationship With Dominic Purcell
Tish Cyrus placed a string of heart emojis on Dominic's Instagram and wrote, "Hi Babe," in response to one of his pictures, which initially prompted romance suspicions about the recently engaged couple. According to sources, Tish Cyrus is in a wonderful time in her life: "Things couldn't be going better for Tish and Dominic, she truly feels like she found her soulmate."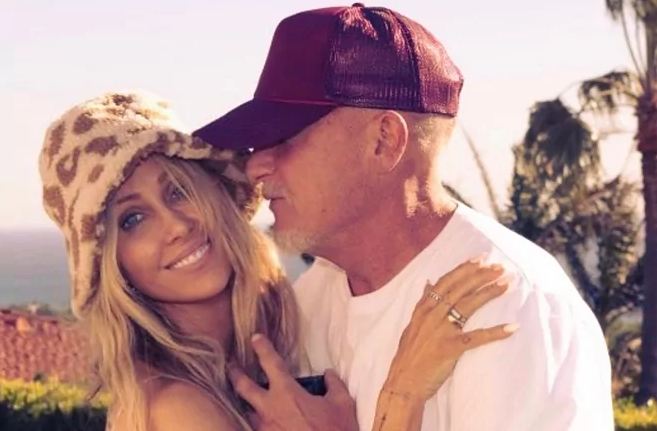 And, Miley Cyrus is happy for her mother as she begins a new relationship with Prison Break star Dominic Purcell.
"Miley hasn't seen her mom this happy in a while. Miley thinks Dominic is kind and respectful and has many of the qualities her mom needs in a partner," an insider told Hollywood Life.
As the insider stated, "Miley and Tish are mother and daughter, but they are also the absolute bestest [sic] of friends." Miley has supported her mother since her divorce from the country artist.
The insider said, "Miley was there for her every step of the way leading up to her divorce from her dad Billy."Miley has always promised her mother that she will find someone who will treat her like the gem that she is," the source said.
"When Dominic came along, Miley was one of the first ones that Tish confided in about her feelings for him," the source noted. "Miley did a little bit of digging on him to find out what his deal was."
"She had to play sleuth, but she found out only great things. Miley loves that her mom is in love, and she would do anything for her."
It is rumored that Miley Cyrus and her father Billy Ray Cyrus haven't been on the best of terms since her mother's split, which has surprised many, particularly those who grew up watching Hannah Montana. The father-daughter team transposed their real-life connection to the screen, but none could have predicted how disastrously it would turn out.
Also Read: "Never seen Dolly actually scared before": Miley Cyrus Left Dolly Parton Scared Sh*tless With Her New Year Resolution
Miley Cyrus' Parents Tish Cyrus and Billy Ray Cyrus Divorced For A Third Time, This Time For Good
After almost 30 years of marriage, Billy Ray Cyrus and Tish Cyrus decided to divorce, but they did it "not with sadness" but rather "with love in our hearts." Billy Ray and Tish got married in 1993, went through two separations, and then divorced in 2022 due to their incompatibility. She is requesting that the court divide and distribute their marital assets fairly and grant her separate property on the grounds of irreconcilable differences, which she described as the reason for their divorce.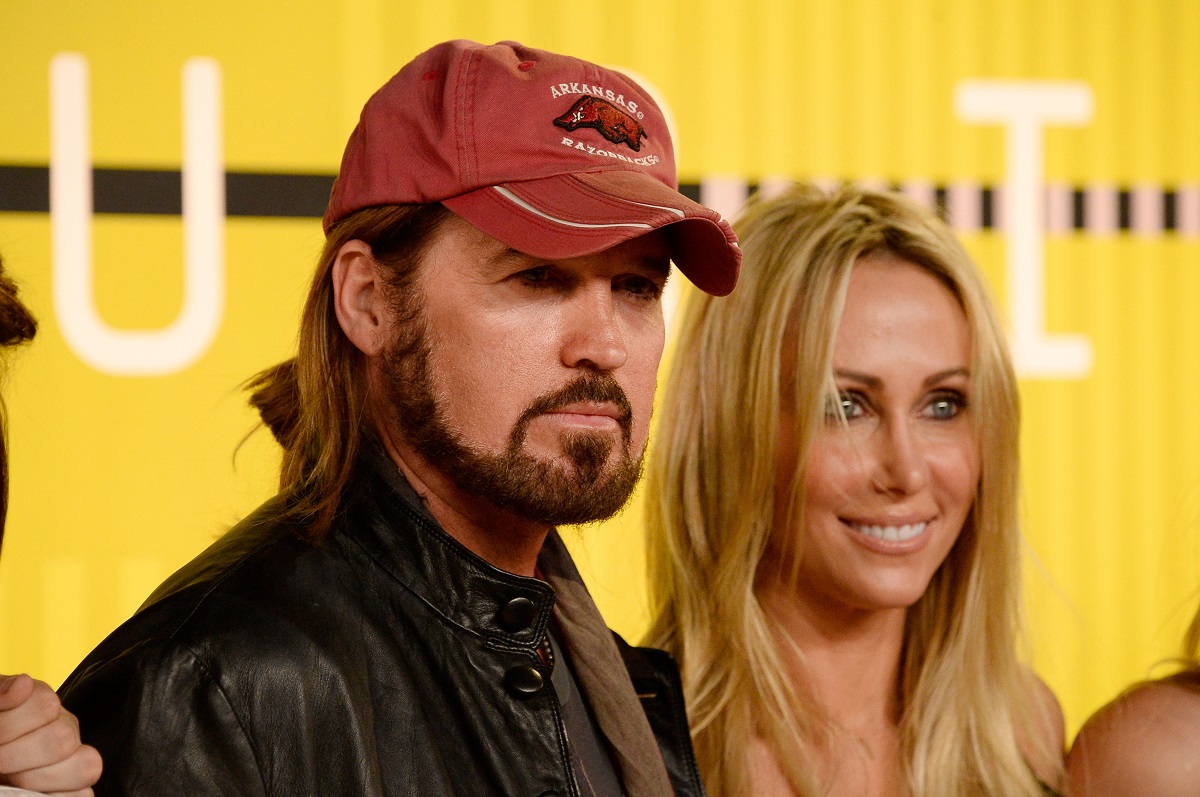 Billy Ray filed for divorce in October 2010, however, he later withdrew the complaint in March 2011. Tish Cyrus self-filed for divorce in June 2013. The couple reconciled after a month of couples therapy.
A rep shared a joint statement from Billy Ray and Tish with ET that read, "It is after 30 years, five amazing children and a lifetime of memories, we have decided to go our separate ways – not with sadness, but with love in our hearts." The family rep added that after growing up together, and raising a family they can be proud of, "it is now time to create our own paths."
Tish Cyrus and Billy Ray Cyrus got married in December 1993 and they share five children — Miley Cyrus, 29,  Noah Cyrus, 22, and Braison Cyrus, 27, as well as Brandi Cyrus, 34, and Trace Cyrus, 33, who Trish gave birth to prior to their relationship.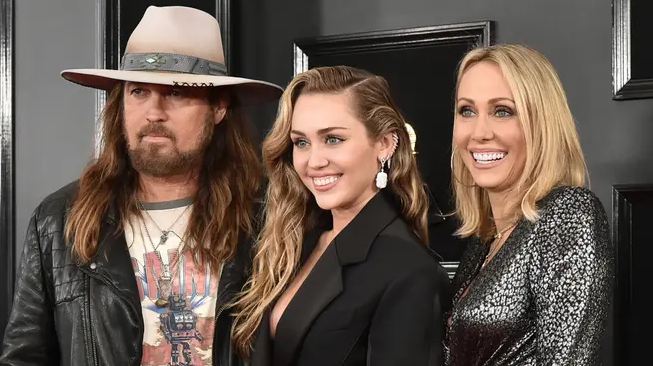 Miley Cyrus said at the time of her parent's divorce that she wouldn't pick a side and would keep things private as her family resolved their disagreements.
Also Read: Billy Ray Cyrus Seemingly Disses Miley Cyrus, Says 'Happiness is everything' While Posing With Fiancée Firerose Despite Daughter's Objections
Source: MARCA