Recently Billy Ray Cyrus shared a picture of himself with his new fiancée Firerose. The new couple looked happy and warm alongside each other. This comes after his ex-wife Tish Cyrus confirmed her relationship with actor Dominic Purcell. The ex-couple seems to be happy with their new partner.
However, inside sources claimed that their famous daughter Miley Cyrus has been dismayed by the split. It was also reported that due to the split, the 7 Things singer's relationship with her dad was bruised. And that throughout the divorce she was closer to her mom Tish Cyrus. Nevertheless, whether their daughter agrees or not, Billy Ray Cyrus and Tish Cyrus have happily moved on from each other.
Bill Ray Cyrus Looks Happy with fiancée Firerose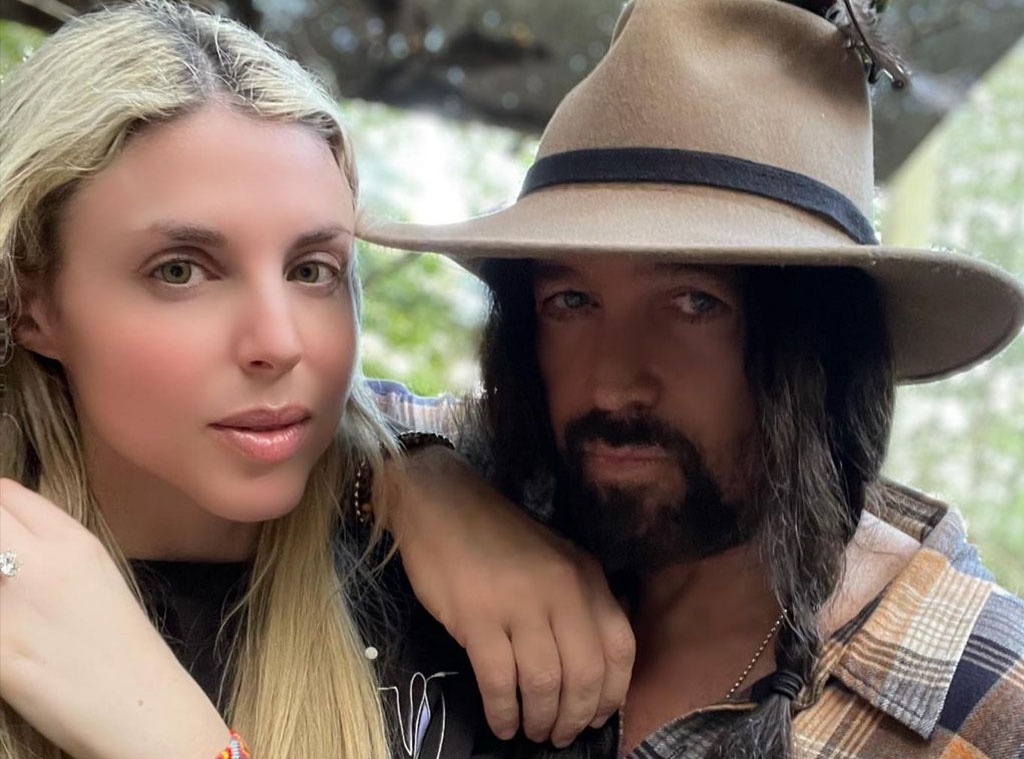 Following the divorce from his ex-wife Tish Cyrus earlier this year, Billy Ray Cyrus has moved on with Australian singer Firerose. Firerose and Cyrus got engaged back in November. After dissolving a 30-year-long marriage, the country singer expressed his happiness with his new partner. According to People, he described his new fiancée as "She's the real deal,".
Also Read: 'It's My Life's Mission To Impregnate Miley Cyrus': Desperate Fan Scares The Living Daylights Out of Hannah Montana Star, Security Team Gets Him Arrested
The new loved-up snap of him and Firerose came after his ex-wife Tish Cyrus confirmed her relationship with actor Dominic Purcell. She confirmed it through her social media with a picture of herself cuddling with Purcell. Tish Cyrus captioned the post with, "Thanks for the cute photo @vijatm,". As for the Achy Breaky Heart singer, his post also expressed his happiness with his new partner. He captioned the snap jointly with Firerose by writing, "Happiness is everything".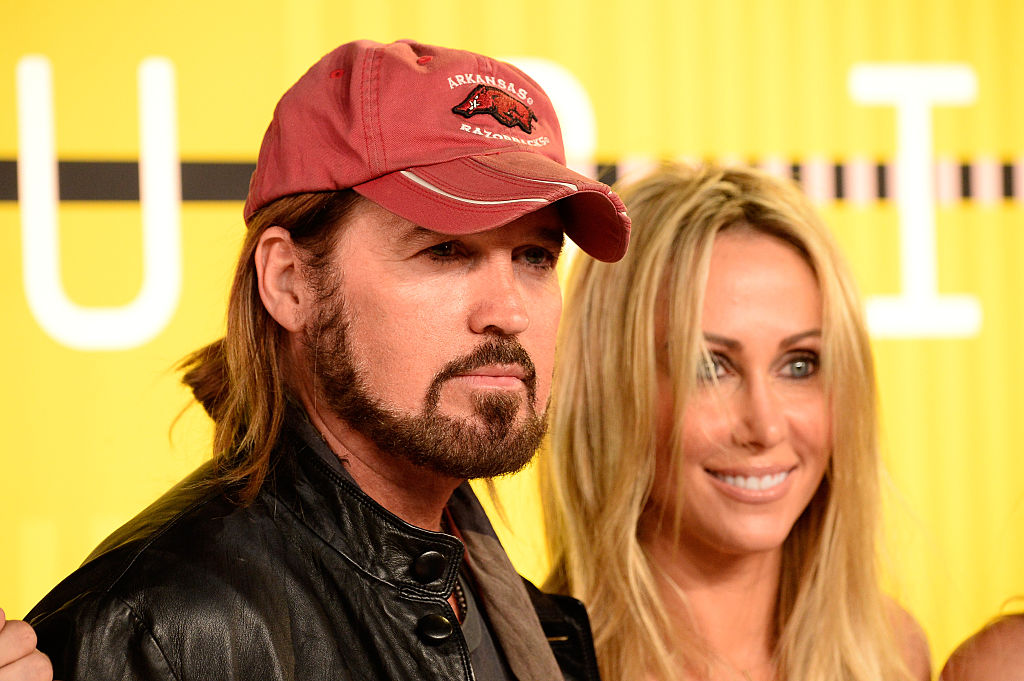 The two started dating this year after Cyrus' divorce. However, the Australian singer was already well acquainted with the Old Town Road singer. They collaborated back in 2021.
Also Read: "Miley wants to do some emotional healing"- Liam Hemsworth Reportedly Afraid After Miley Cyrus Buys House in Malibu, Wants No Contact With His Ex-Wife Despite Her Desperate Attempts
Billy Ray Cyrus and Tish Cyrus Divorce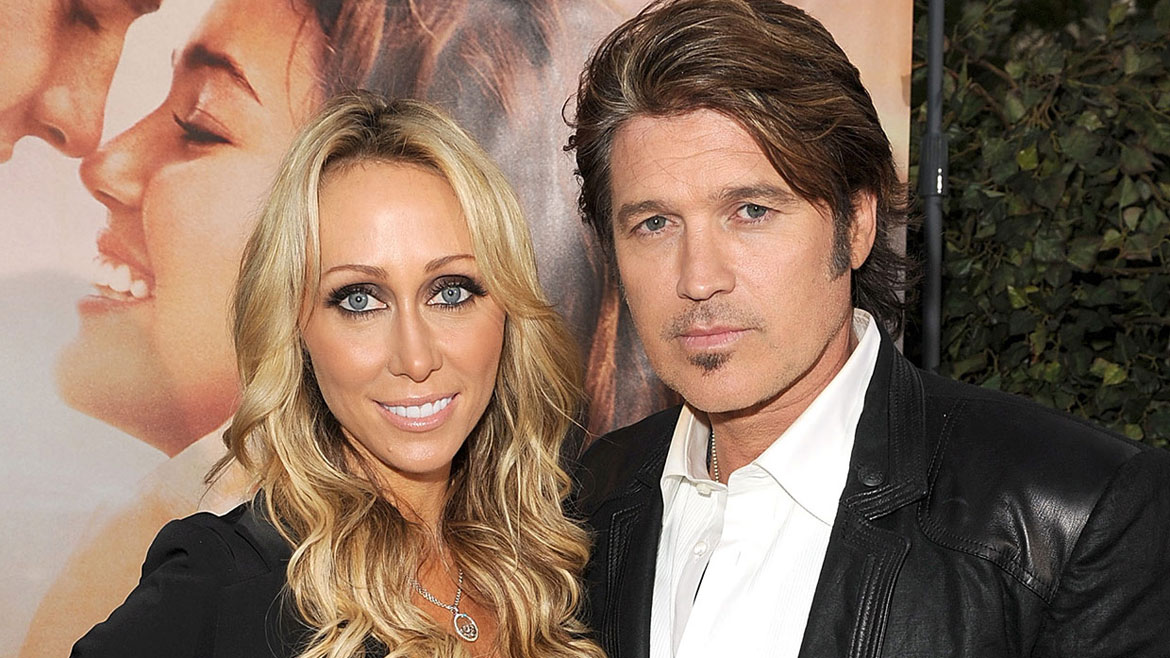 Even before she filed the divorce from Billy Ray Cyrus in April this year, Tish Cyrus had been already living separately from her ex-husband. The reason for divorce was given as "irreconcilable differences". For those who might not know, the ex-couple has already divorced two times previously. But they reconciled on both occasions. This time it seems to be for real as the two have seemingly moved on from each other.
Amid the split, however, it was reported that their daughter Miley Cyrus was clearly disappointed. It led to some bitterness between her and her dad.  An insider told E! News that,
"The divorce between her parents have put a strain on her relationship with her dad and it's been hard to connect with him in the last year,"
Further, it was also revealed by the same source that The Climb singer had been " very close with her mom and supportive of her." All throughout the split, she was not on the "best terms" with her dad Billy Ray Cyrus. After the divorce, another insider reported that the Wrecking Ball hitmaker decided to take her space. But no matter what she thinks or feels, her parents have clearly found their happiness with their new partners.
Also Read: Miley Cyrus Groped By Fan In Barcelona As Liam Hemsworth Protects Her From Further Assault
Source: Page Six