Amber Heard's talent and versatility as an actress are well-known due to the ease with which she can play various roles but her dynamic performances in Aquaman helped her gain recognition. In a past interview with Vanity Fair, the 37-year-old revealed that her sister was hesitant to pursue an acting career due to the constant struggle, it involved. Despite this, Heard forged ahead, only to face the harsh realities of fame that most high-profile actors encounter.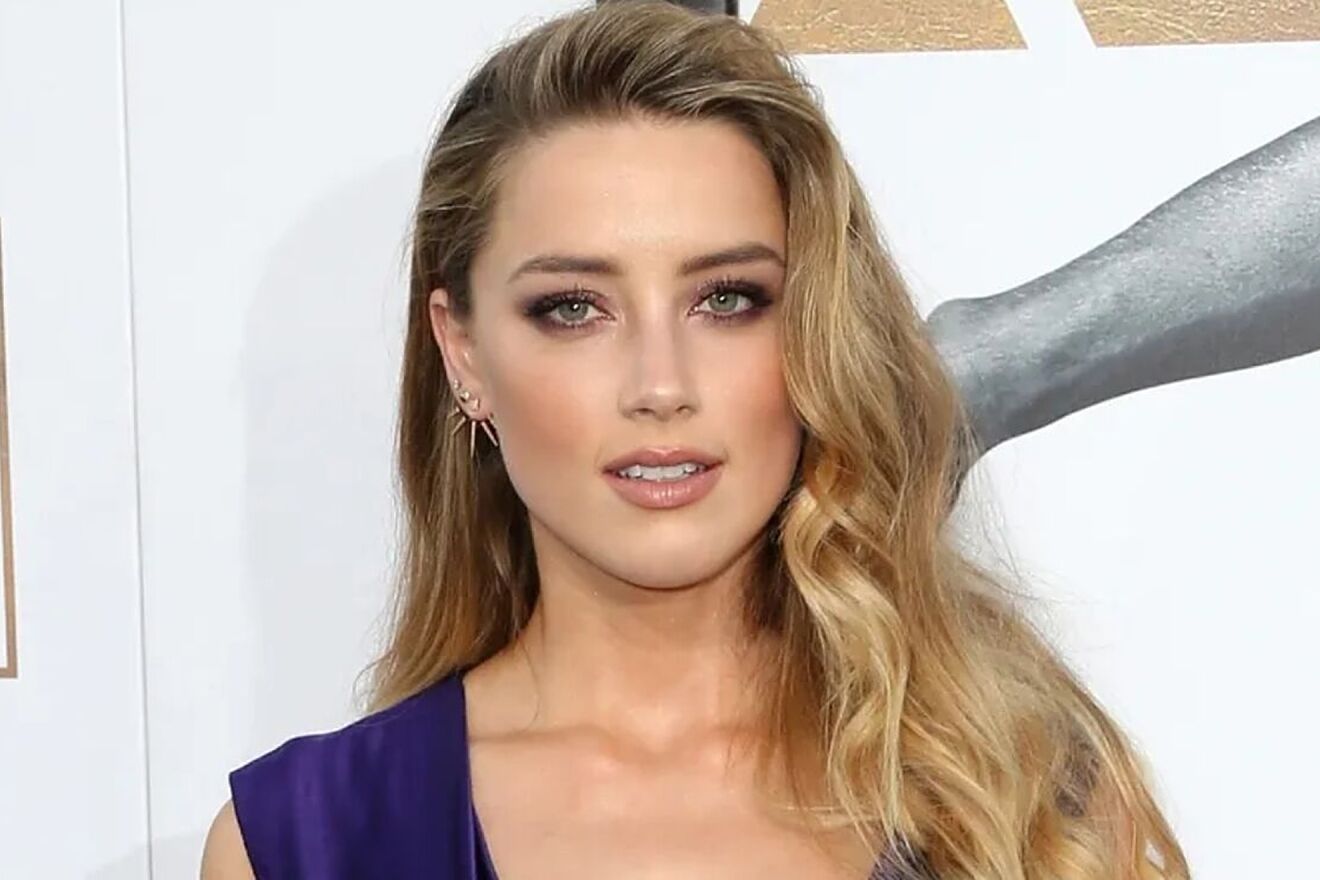 Read more: 'Depp pursued Amber Heard when she was playing high school roles': Heard Fans Have a New Strategy To Bring Down Johnny Depp – Label Him a Sugar Daddy
She has also been subjected to intense scrutiny and attention, leaving her with hardly a moment alone due to the defamation trial against her ex-husband, Johnny Depp.
Amber Heard On The Fight Or Flight Nature Of Hollywood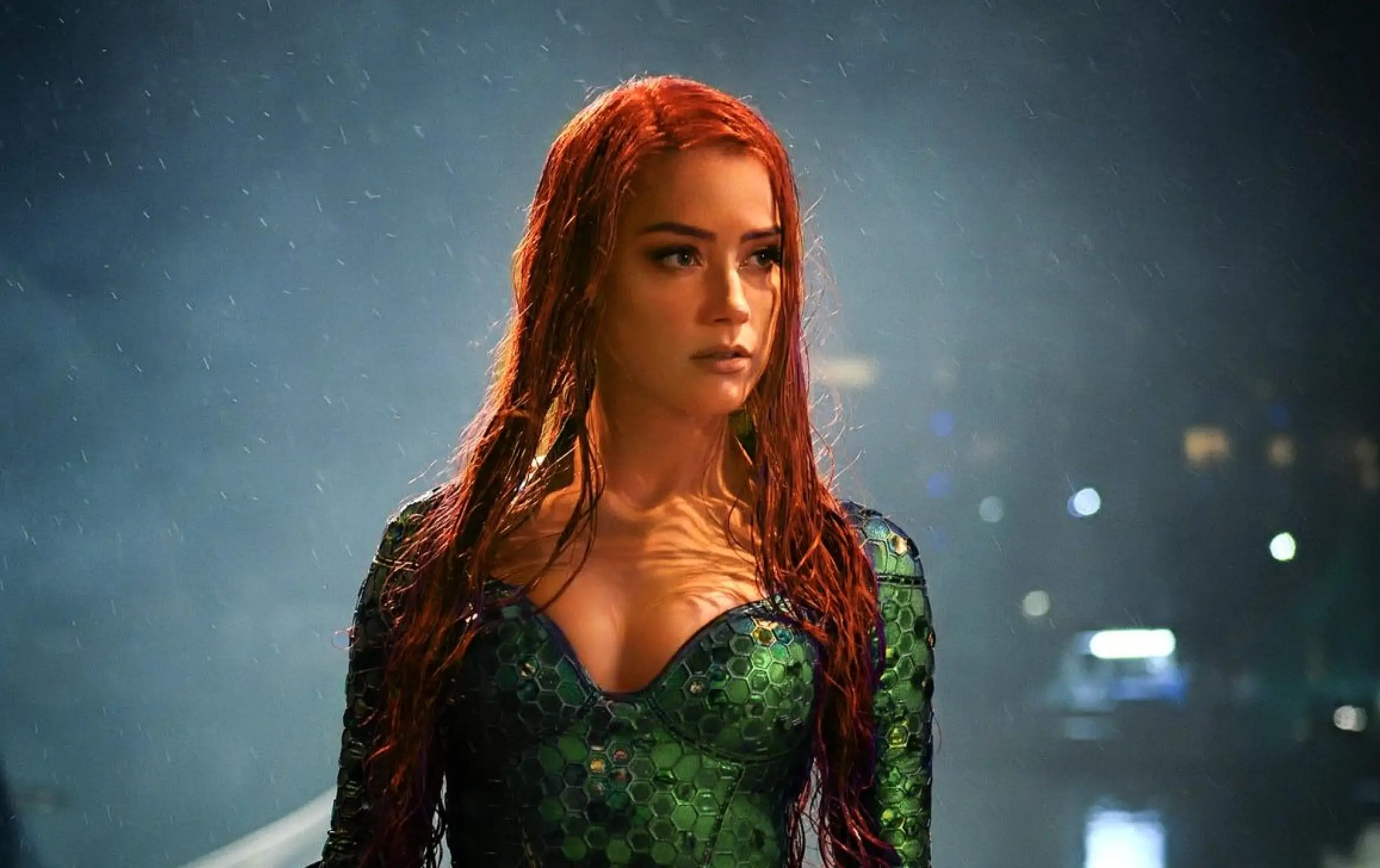 Read more: "Amber Heard was more in danger…"- Aquaman Star Amber Heard Lost 25lbs And Suffered Panic Attacks After Alleged Abuse From Johnny Depp
Amber Heard's journey in the entertainment industry has been a roller coaster ride of highs and lows. She started acting as a teenager and eventually landed leading roles in major movies.
However, during a 2013 video interview with Vanity Fair, she revealed that her sister was hesitant to pursue acting due to the ups and downs, she had witnessed in Heard's career. She shared, 
"I think she sees all the B.S., all the ups and the downs I have to go through — I think my sister sees that and is fine just eating popcorn in the stands and doing her own thing."
Despite the challenges, the actress revealed that the unpredictable and inconsistent nature of the industry is what appealed to her the most. 
"Absolutely. I love so much the inconsistency and the travel, and I love very much the struggle that you're constantly — you're constantly put in a state of fight or flight." 
Further, Aquaman And The Lost Kingdom Performer disclosed, "It's a constant struggle. I don't know if I could have it any other way." 
Heard's views on acting are not an easy profession, with auditions, early call times, on-set creative struggles, press tours, talk show appearances, and paparazzi all part of the package. But she is drawn to the constant challenge and the thrill of the unknown.
However, with her ongoing defamation case against her ex-husband, Heard has faced even more scrutiny and backlash from fellow celebrities.
Amber Heard Faced Backlash In The Defamation Case Against Johnny Depp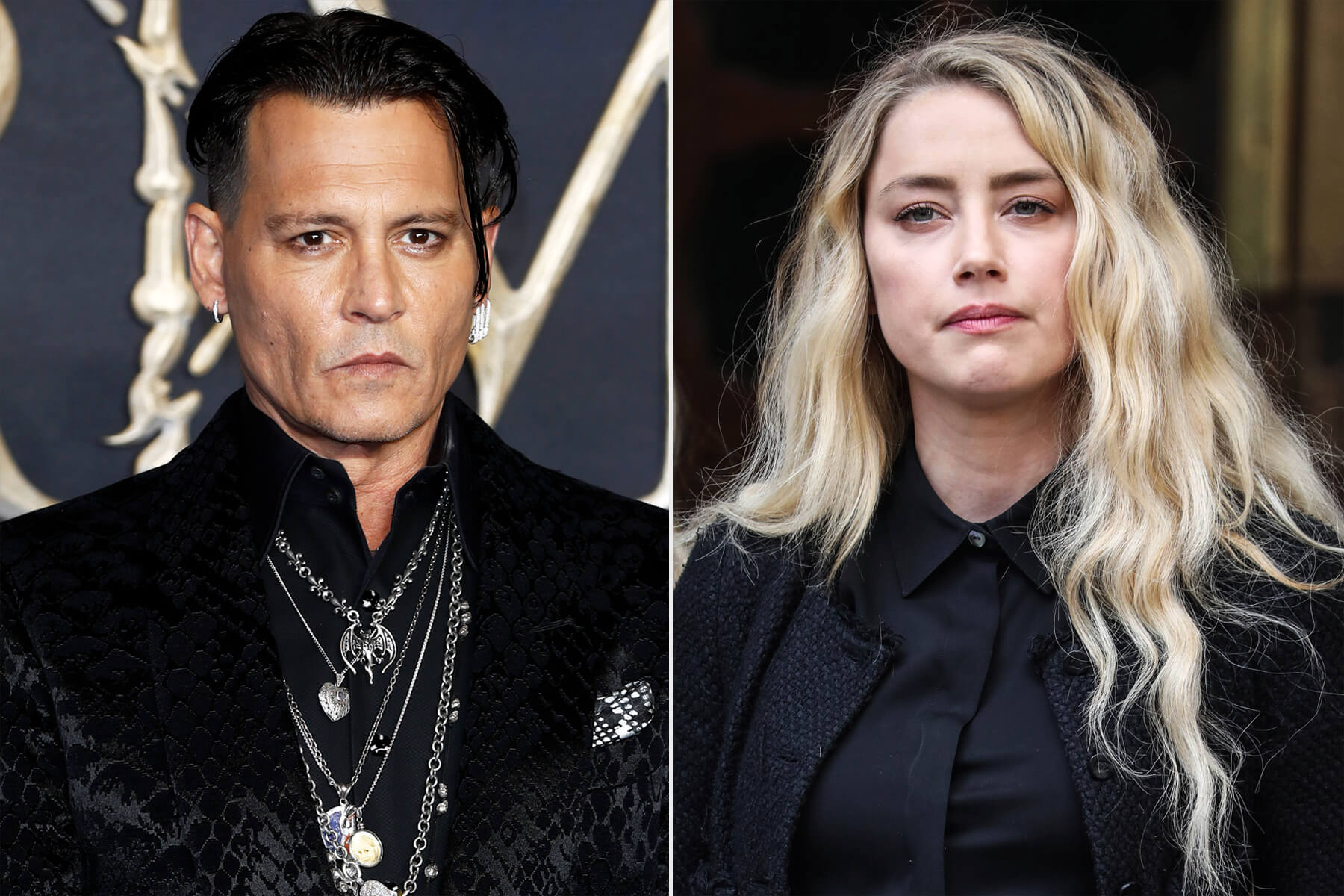 Read more: Elon Musk Reportedly Joins Force With Amber Heard In Lawsuit Against Author Jessica Reed Kraus For Publishing Crushing Exposé
The mother of one has been at the center of a highly publicized legal battle with her ex-husband. The defamation case has resulted in intense scrutiny for the actress, as many people have taken sides and offered their opinions on the matter.
Even fellow actors have weighed in on Heard's trial testimony, comparing it to performance and pointing out her brief stint in Zombieland.
But it's not just the entertainment industry that has an opinion on Heard. Comedian Chris Rock made crude remarks about her during a comedy show in London. He questioned her mental state and called her actions guilty of everything. He said, 
"What the f*ck is she on? She shit in his bed! She's fine, but she's not shitting fine. She shit in his bed! Once you shit in someone's bed, you're just guilty of everything. What the f*ck is going on there? Wow. And they had a relationship after that."
Heard's trial vs. Depp had put her in the court of public opinion, with many slamming her for her actions. It's uncertain how this will affect her acting career in the future, whether she will continue to fight for roles, or if this case will have a lasting impact on her career.
Source: Cheatsheet