Kylie Jenner has practically grown up in the spotlight; we have watched her mature from a tween to a teen to a mother in her 20s. Because of this, it's difficult to ignore the significant changes to her looks that have occurred in the more than ten years since the premiere of Keeping Up With The Kardashians in 2007.
However, she now regrets having fillers and surgeries on her face.
Kylie Jenner can be seen feeling bad about having injectables done to her face in the trailer for the new season of The Kardashians. Not only that, but she is placing complete blame on her family, claiming they must pay for setting impossible beauty standards.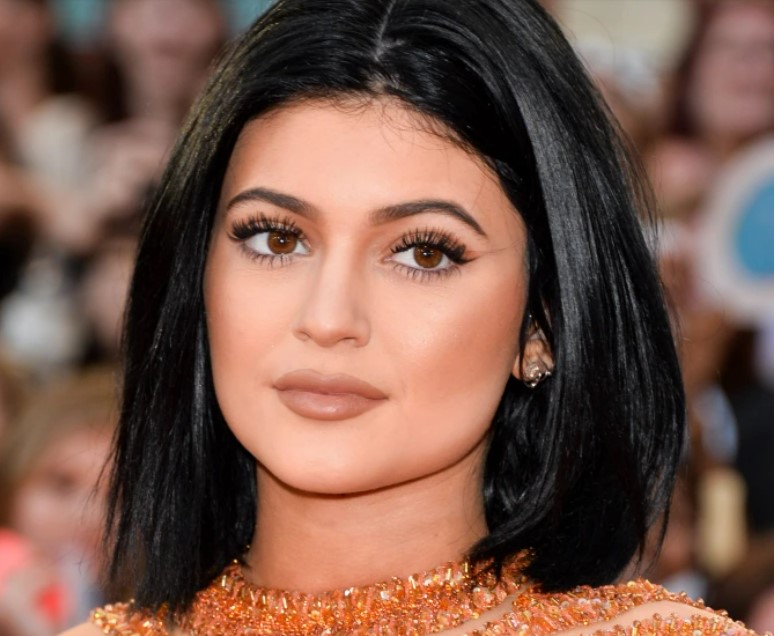 Back in 2015, during the KUWTK's one of the episodes, the mother of two admitted to using lip fillers after years of denial. She maintained to have temporarily overlined her lips to make them look bigger.
"I have temporary lip fillers, it's just an insecurity of mine and it's what I wanted to do." 
Also Read: 'When Kylie Jenner buys him his first Ferrari': Fans Troll $750M Rich Kylie's New Boy Toy Timothée Chalamet
Kylie Jenner Regrets Her Surgeries And Holds The Kardashian Family Responsible
The Kardashian family is one of the most powerful media families and makes millions of dollars from everything they do. They are also well-known for the several aesthetic procedures they have ‌had done to enhance their appearance and set beauty standards. However, the youngest Kardashian/Jenner appears to be remorseful for encouraging this culture of ideal beauty.
Kylie Jenner recently talked about getting cosmetic touch-ups for her appearance. The Kardashians' new season's trailer featured Jenner's words, in which she expressed how deeply regretful she is of the surgeries she has had.
She also acknowledged that her family had established beauty standards that had a negative impact on other women's self-esteem. To quote her:
"I think all of us should have a conversation about the standards of beauty that we have set."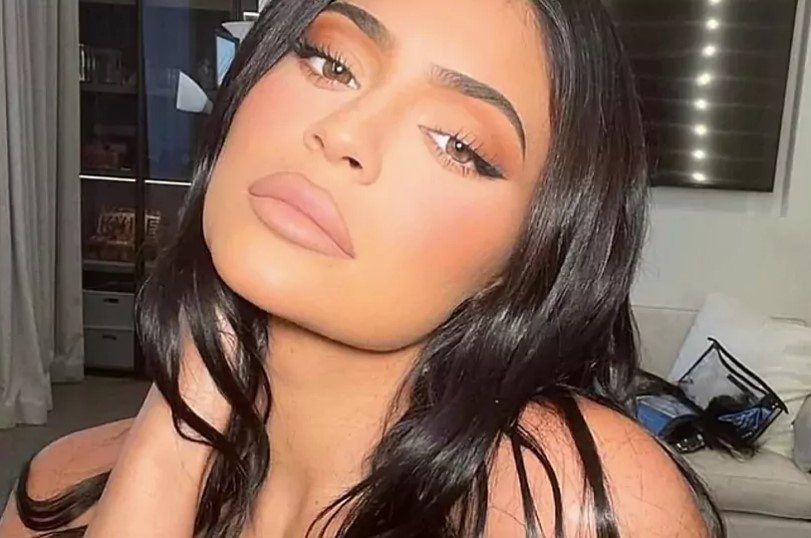 Moreover, the makeup tycoon discussed her work with HommeGirls earlier this month, exclaiming, 
"I think a big misconception about me is that I've had so much surgery on my face and that I was some insecure person, and I really wasn't!
She further added,
"I got lip filler was the best thing I've ever done. I don't regret it. But I always thought I was cute."
Also Read: Kylie Jenner Reportedly Dating Dune 2 Star Timothee Chalamet After Travis Scott Breakup
She Fears That The Kardashians' 'Beauty Standards' Will Harm Her Daughter
Kylie Jenner also mentioned that she wanted to instill ‌confidence in her daughter, who is five years old. 
The businesswoman and founder of Kylie Cosmetics admitted that she is concerned for her daughter, Stormi Webster's mental health and worries that she will follow her for the sake of pleasing others.
"All of us just need to have a bigger conversation about the beauty standards that we're setting. I don't want my daughter to do the things I did."
In addition to Stormi Webster, Jenner, and her ex-Travis Scott share a one-year-old son, Aire Webster. According to reports, the ex-couple called it quits, but chose to co-parent their children.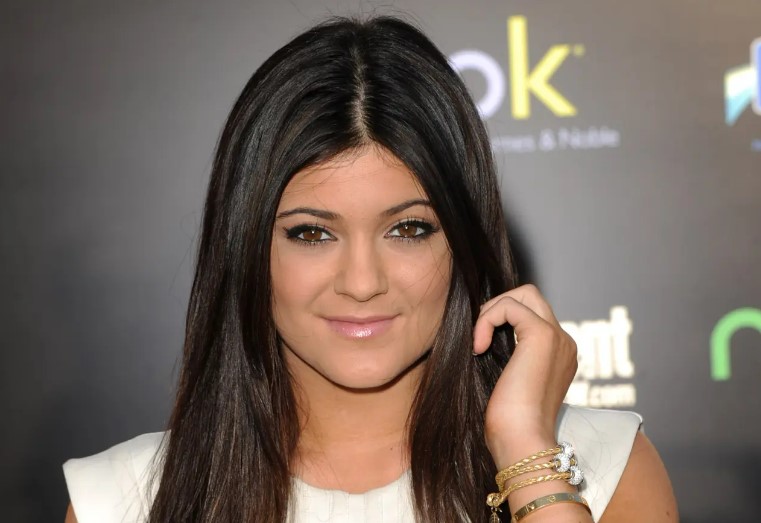 The reality star has recently come under fire from fans for "overdoing it" with her plastic surgery. She stirred up controversy when she posted a picture of herself wearing a puffy white dress, an oversized shaggy coat, and a large black scarf wrapped around her shoulders.
She kept her composure and fixed a smoldering gaze on the camera. Critics observed that her lips appeared fuller and plumper and that her jaw appeared unusually angular.
Also Read: "She got her lip filler undone": Kylie Jenner Regrets Her Lip Surgery Decision? Fans Notice Major Changes in Kylie's Lips
Season three of The Kardashians is set to premiere on Hulu on May 25.