Drake is always known for spending his big dollars and living the most luxurious life ever but not only this, the rapper didn't step back from spending a good amount for his once-called love, Jennifer Lopez. The rapper bought Jennifer Lopez a Tiffany Victoria necklace for $100,000, according to the sources. Lopez was seen wearing the 17-inch diamond necklace while partying with Drake on New Year's Eve back in 2017.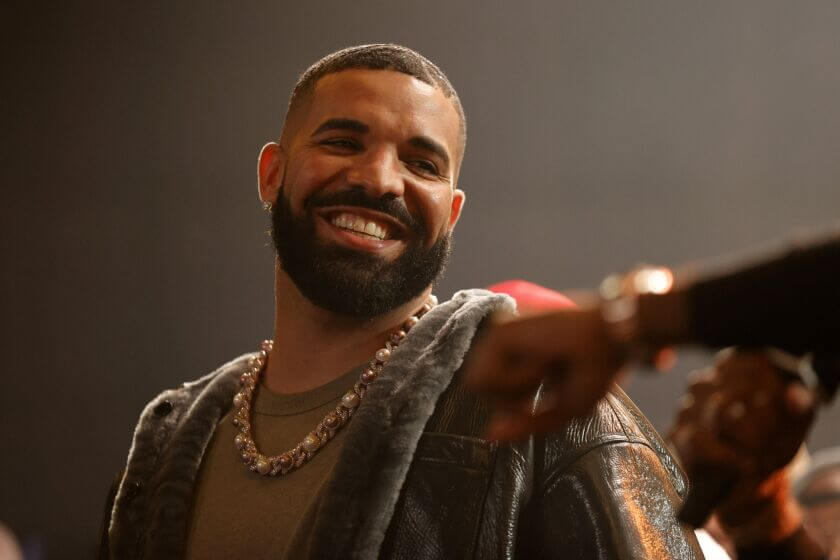 Also read: "It was the ultimate betrayal": Rihanna Called Jennifer Lopez 'Desperate' For Dating Her Ex-Boyfriend Drake, Was Deeply Hurt After Confiding Her Relationship Troubles In JLo
These two once use to date and they definitely have not done anything to deny it. The couple had not been shy about being seen together in public and showing their relationship to their fans. We can't deny that Drake's major purchases for his once-called girlfriend fueled the fire in their relationship and that is legit.
Drake Spoiled Jennifer Lopez With an Iconic Expensive Gift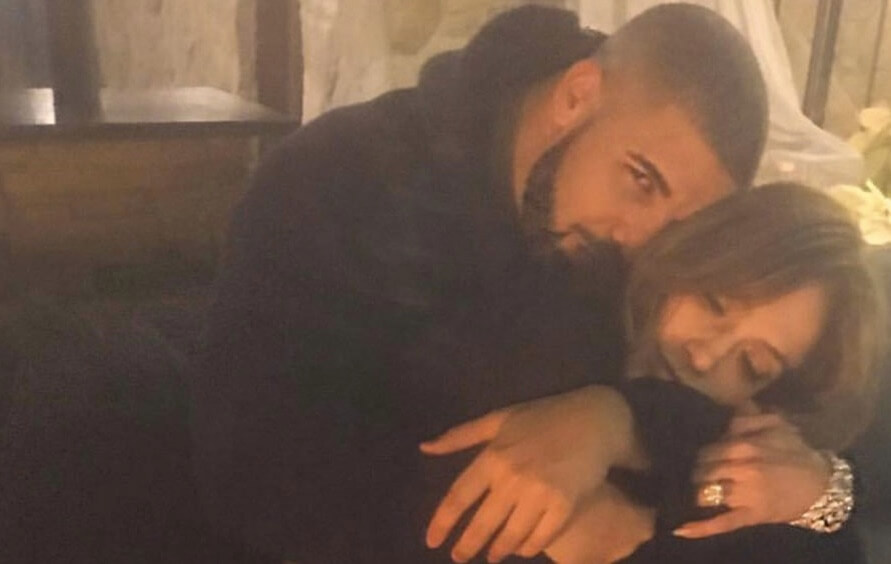 According to sources, Drake was so in love with Jennifer Lopez that he was willing to spend any amount of money to get her the most expensive gifts, and one of them was the most iconic $100,000 worth of Tiffany necklace. The necklace was reportedly a New Year's Eve gift for J.Lo and the pretty pendant was given just a few weeks after the couple confirmed their relationship. Although JLo never posted any photos of the necklace, there is one picture on her Instagram that looks like she could be wearing the sparkly piece of jewelry.
Related: 'It was just a booty call': Jennifer Lopez Mega Trolled Drake After Ending Infamous Relationship, Drove Permanent Wedge Between Him and Rihanna
It seems like Drake took 'the love don't cost a thing' way too seriously and spoiled Jennifer Lopez with every goodie that she deserved, to show his love and affection towards her, and this describes how crazy he used to be for the Latina star. They continued dating for a while and their relationship speculation started when they shared a cozy photo of them embracing on social media. Later they appeared at a fake winter wonderland-themed prom, during which they were crowned the king and queen of the event.
Related: 'He can't get over Aaliyah': Drake Introduces His First Girlfriend Keshia Chanté on Stage, Fans Point Out She Looks Like R. Kelly's Ex-Wife With Whom He's Obsessed
Expensive Gifts Jennifer Lopez Has Received From Her Previous Relationships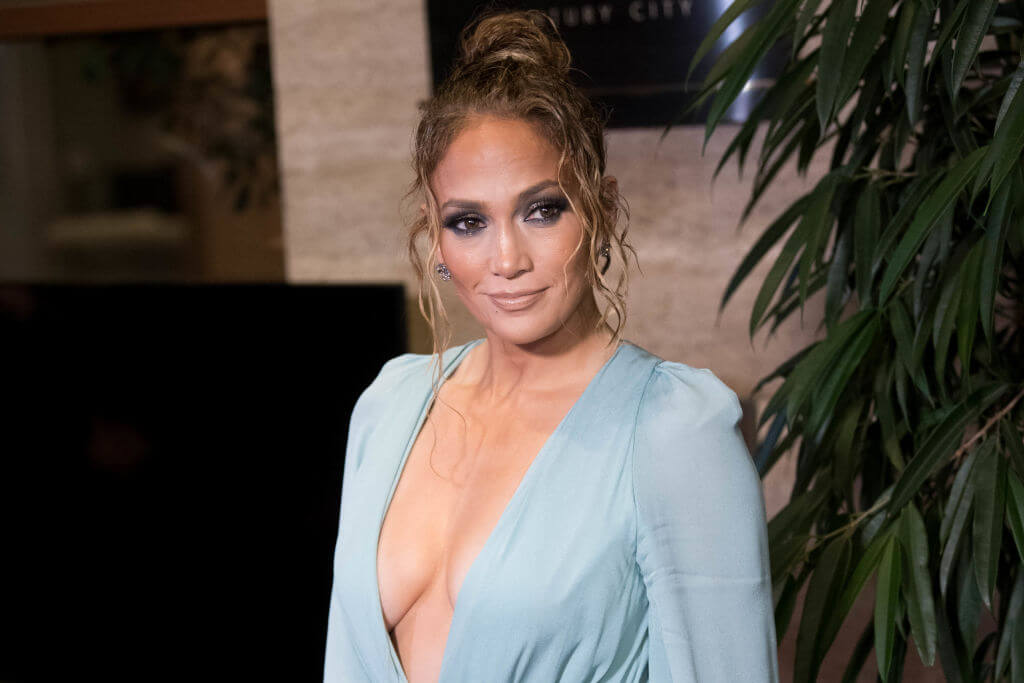 Besides JLo's monumental career as a pop star and a beauty sensation, she is known to be notorious for keeping her long list of high-profile relationships, which has racked her with a sizable jewel collection. She made history with famous personalities like Casper who gifted her vintage pieces from Los Angeles's Platt Boutique for her 44th birthday. We also can't forget about the union of these Latin superstars, Marc Anthony and JLo, she reportedly walked away with an 8.5-carat blue diamond engagement ring by celebrity jewelry designer Neil Lane as proof.
Source: Youtube
Thanks for your feedback!