Drake is a Canadian rapper and actor who first gained recognition for his role as Jimmy Brooks on the Canadian teen drama series Degrassi: The Next Generation. The 36-year-old artist's unique blend of rap and R&B has earned him a massive following and numerous accolades, including four Grammy Awards. However, the Canadian rapper has also become known for something else – the infamous Drake Curse.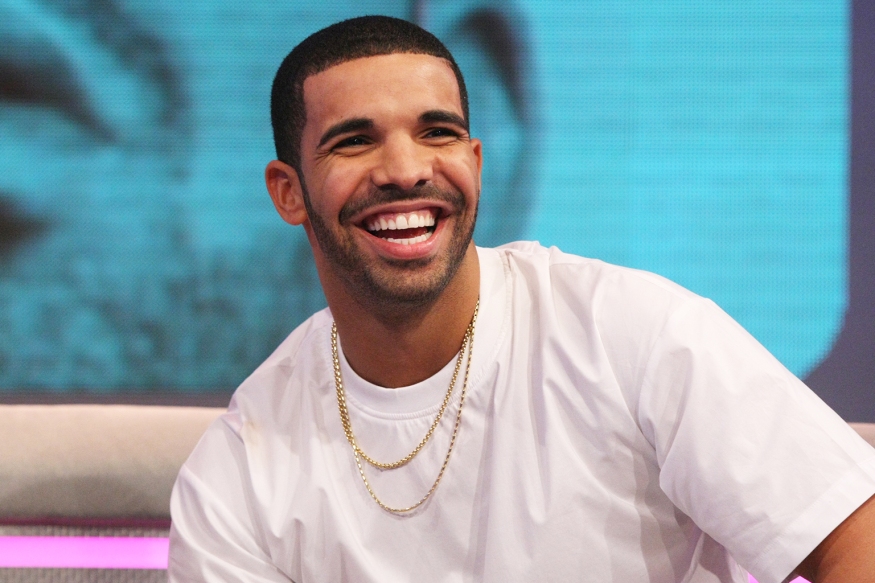 Read more: Drake Accused Of Using Kim Kardashian's Look-Alike In New Album Cover After Allegations Of Sleeping With Kanye West's Ex-Wife
The superstition suggests that anyone who poses for a picture with the artist; or if supports a player or a team, or endorses something, it would ultimately suffer a loss.
The Drake Curse And His Sports Betting Obsession Ahead Of UFC 287
Drake, the world-renowned rapper, has long been associated with both music and his infamous Drake Curse. But beyond his musical endeavors, he is also known for his love of UFC and his fondness for high-stakes betting on the fights. 
As the upcoming middleweight title fight between Israel Adesanya and Alex Pereira approaches, Drake has once again placed a massive wager in favor of Adesanya knocking out Pereira.
The popularity and success of UFC have been fueled not just by the raw violence and action of the fights themselves but also by the betting involvement of fans.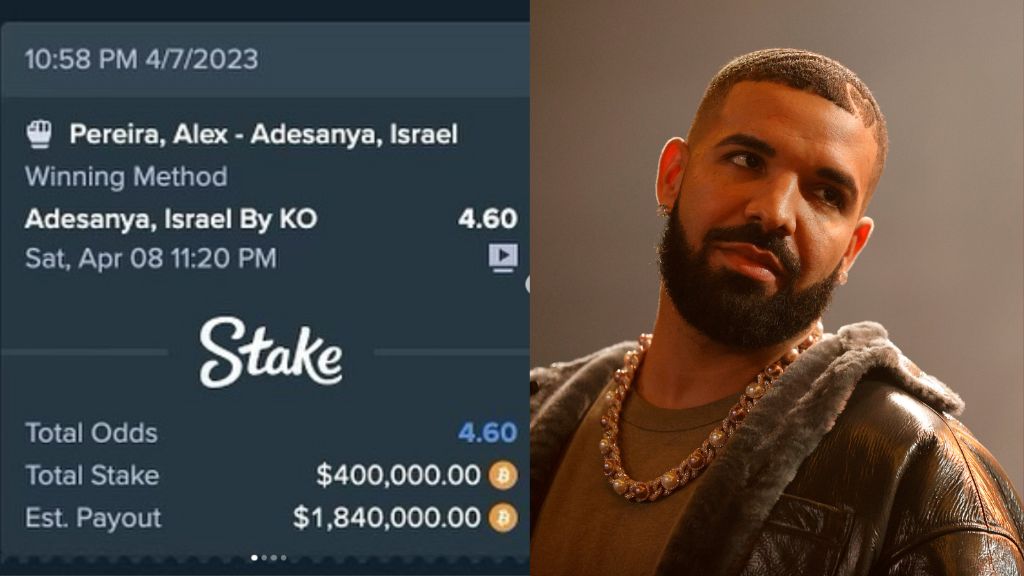 Read more: Drake Taunts Kanye West, Features Kim Kardashian's 'Divorce Voice' In Unreleased Song In A Clear Declaration Of War Against Controversial Rapper
For the Adesanya vs Pereira bout, details of God's Plan player's enormous knockout bet have been revealed, and given his extravagant betting pattern and the support of Adesanya, the amount wagered is sure to be a staggering sum.
The artist recently disclosed that he staked a staggering $400,000 on Israel Adesanya to knockout Pereira, with a potential return of $855,000. But that's not all – Drake also placed a $200,000 bet on the co-main event with an estimated payout of nearly $1.8 million.
It's clear that he is not afraid to take risks, and he's hoping that his bets will pay off big at the upcoming UFC event.
His star power and enthusiasm for such an expensive bloodsport have captured the public's imagination. Drake is deeply invested in the outcomes – but with his deep pockets, the stakes are much higher.
His betting history shows that he is willing to risk hundreds of thousands of dollars on his favored fighters.
Drake's UFC 285 Betting Won £1.41 Million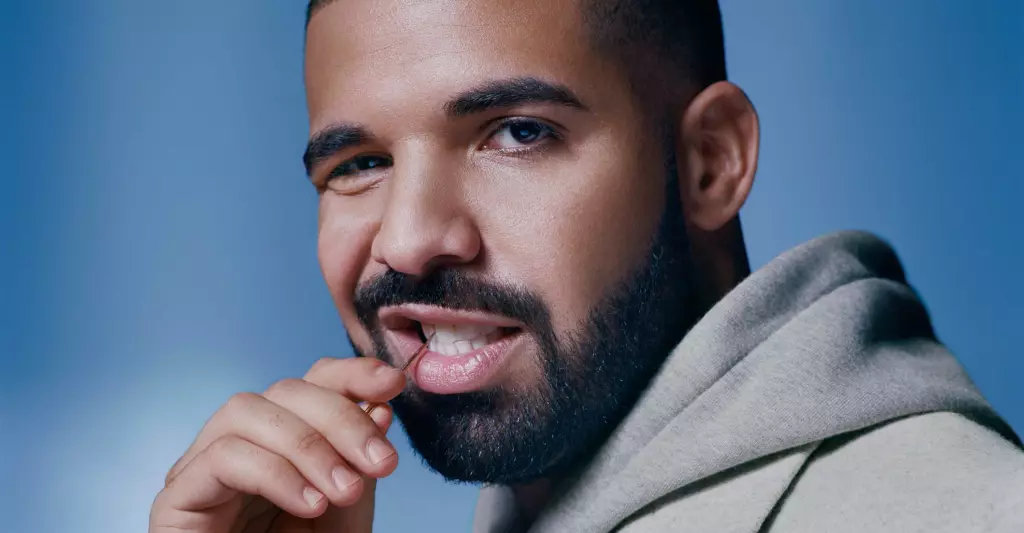 Read more: "Maybe I Could've Done Without…Disrupting Somebody's Life": Drake Regrets Mentioning His Exes In His Legendary Career After Dissing Jennifer Lopez And Rihanna Post Breakup
Leading up to UFC 285, the songwriter and avid sports gambler, took to social media to announce his bets on the former two-time light-heavyweight champion, Jon Jones, to win by knockout or submission against Ciryl Gane.
The rap star bet £207,730 ($250,000) for each outcome. Jones quickly submitted Gane, becoming the UFC heavyweight champion after a three-year hiatus from MMA. 
Vocalist is known for betting on sports teams or individuals, only to see them lose, leading to the infamous Drake Curse. Most recently, Jake Paul fell victim to this curse when Drake bet $400,000 (£335,000) on him to win by knockout.
After his defeat, Paul jokingly blamed the Canadian for his loss. He said, "This is Drake's fault! Drake bro, why did you do this to me?" Further, he continued,
"It's my fault. $400,000 is nothing for him and he's won a lot more money betting on me before, so he's probably about even now. Sorry Drake, I'm gonna get that W in the rematch."
Despite this history, Drake's big win at UFC 285 may suggest the curse has been lifted. The actor's passion for high-stakes gambling has made him famous in both the music industry and the gambling world. He is known for taking risks and betting big, which is evident in his recent UFC bets. 
Source: Instagram