Dune saw a recent shift in its release date, Dune: Part Two will be beginning its filming sooner than many fans had initially expected. Director Denis Villeneuve will return to direct the second half of the sci-fi epic novel by Frank Herbert, for which he even won two Academy Awards nominations for Best Picture and Adapted Screenplay, although the two might end up losing to the coming-of-age dramedy CODA. Villeneuve will pen the script for the Dune sequel with earlier Dune collaborators Eric Roth and Jon Spaihts.
Dune 2 picks up the whole story begins from where the first movie ended, where Paul Atreides (Timothée Chalamet) and Lady Jessica (Rebecca Ferguson) have teamed up with the Fremen as a consequence of the attack on the House Harkonnen's family.
Dune: Part Two: What is the premise?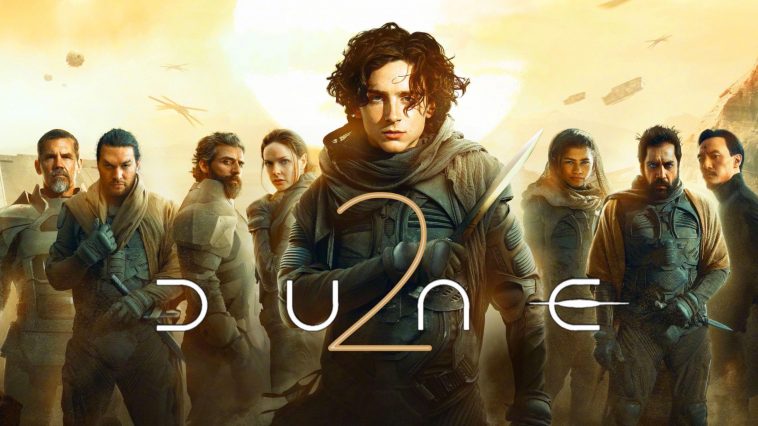 Dune 2 will see the returns of Josh Brolin as Gurne from the first Dune, Stellan Skarsgård as The Baron, Javier Bardem as Stilg, and Dave Bautista as Rabban. With the first Dune proving to be both a box office and HBO Max hit, Warner Bros. greenlit Dune 2 just days after the first film's release, and as Villeneuve had already begun planning the sequel long beforehand, it looks like the movie is kicking off sooner than expected.
Filming Dune 2022 To Begin Soon
As per Deadline, the filming on Dune 2222 will begin a lot sooner than fans had initially expected. Despite earlier reports around Denis Villeneuve's Dune sequel would start its production during the fall, Various sources report that the film's shooting with the Manyurces report that the pre-shooting is almost underway on Dune: Part Two in Italy for about two days starting this week.
The confirmation of the filming start comes just days after Warner Bros. announced that it would be pushing Dune 2's release date back by a month, pitting it against the Hunger Games prequel, The Ballad of Songbirds and Snakes.
Dune 2 Has an October 2023 Date
Given Dune 2 is coming in October 2023 but it is very largely devoid of any competition, except Blumhouse's Exorcist reboot and A Quiet Place spinoff by Paramount from Pig writer Michael Sarnoski.
Dune Part Two is largely devoid of any competition, shifting the sci-fi film to work in its favor.
Thanks for your feedback!