Dune, directed by Denis Villeneuve, was one among the few box-office successes of 2021. While it wasn't Warner Bros.' most successful picture of the year, it did gross well over $400 million worldwide, prompting the announcement of a sequel. Following that, it received ten Academy Award nominations in 2022. The film is based on the first half of Frank Herbert's iconic sci-fi novel, and Dune: Part Two, which will be released in 2023, will conclude the plot.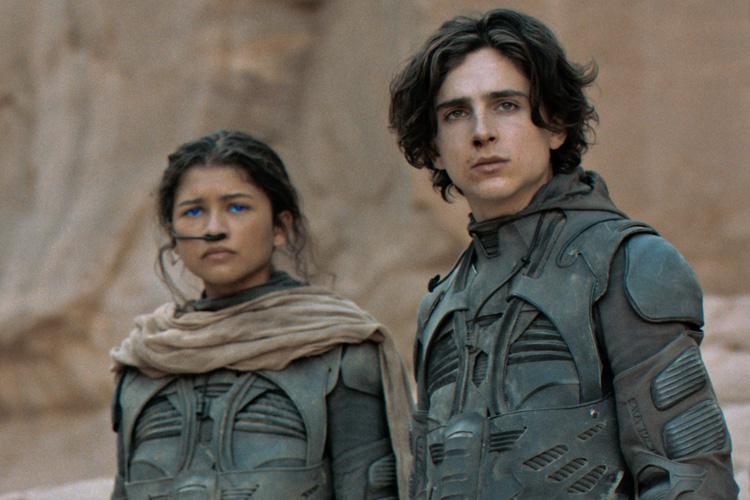 The filmmaker has been working really hard on the film's second installment, improving the script and bringing on new cast members. The filmmaker, on the other hand, isn't finished recounting anecdotes about the first film. Denis Villeneuve revealed that the movie's lead Paul Atreides' visions were influenced by his own terrible drug experience. Actor Timothée Chalamet played Paul Atreides' character.
"That bad trip, on marijuana, deeply helped me!"
After being subjected to raw Spice, the central character of Dune, Paul Atreides, witnesses numerous visions. Some of the visions come true, while others do not, and they frequently imitate a drug trip. That, according to Denis Villeneuve, was the idea for it. During a conversation hosted by the Directors Guild of America, the filmmaker said that he had a terrible drug trip before commencing the filming of Dune, owing to a marijuana-infused cake baked by his son. Despite it being the worst bad trip of his life, the filmmaker was able to transform the event into a source of creative inspiration.
"The truth is that one thing that helped me tremendously to direct Timothée [Chalamet] is, my son had cooked a banana cake a few months before we shot the movie, and the banana cake was very 'spicy' and I had the worst bad trip of my life. But it tremendously helped me, it sounds stupid, but it's good to experience things yourself sometimes. That bad trip, on marijuana, deeply helped me to direct Timothée in the visions, to explain to him the state I was looking for. And, strangely, when I mentioned the banana cake experience to Timothee, he got it! Here's the truth. Don't try this!" – Denis Villeneuve
You must have heard of method acting, now see this instance of method directing. Inspiration may strike in the strangest of places, and in the case of Dune, it came in the form of a perfectly "spiced" banana cake. Timothée Chalamet certainly portrays the out-of-body experience, since he was able to portray Paul's exact mental state during his journey. Of course, whether your drug of choice is a banana cake prepared by your son or a hefty dosage of orange spice, there is a disclaimer: don't try this at home.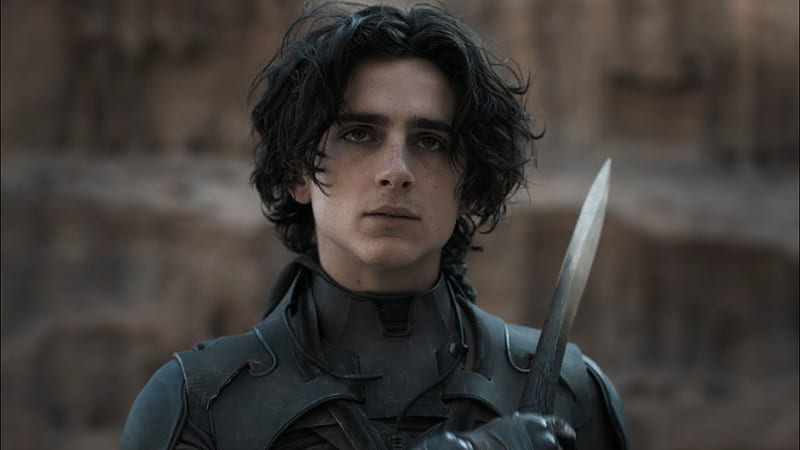 Dune, directed by Denis Villeneuve features Timothee Chalamet, Zendaya, Rebecca Ferguson, Dave Bautista, Stellan Skarsgard, Charlotte Rampling, Oscar Isaac, Josh Brolin, Jason Momoa, Javier Bardem, and David Dastmalchian. Dune: Part two, however, will hit the screens on October 20, 2023.