When it comes to Hollywood controversies, the name that often comes to our mind is Ellen DeGeneres. The 65-year-old comedian has been framed as toxic multiple times by her coworkers and celebrities alike. Ultimately, DeGeneres was forced to close down her TV show, after struggling with controversies of racism and a toxic work environment. However, one person who seemed to have warned us about the host's nature way before was Megan Fox.
Tracing down memory lane, Megan Fox exposed DeGeneres' "bossy" nature, a decade back, when she was invited on The Ellen DeGeneres Show. While conversing about astrology, Fox called out DeGeneres for her true nature, but somehow the host denied all claims. Years later, after Ellen DeGeneres fell into the trap of controversies, it seems Megan Fox was right all this while. 
Also read: "They Must Give Therapy A Shot": Megan Fox Is Desperately Trying To Save Her Relationship With MGK, Reportedly Seeks Help From Therapist After Breakup Rumors
Megan Fox Called Out Ellen DeGeneres' Toxic Nature
Ellen DeGeneres' show got canceled in 2020 due to unending controversies and the host's toxic nature. Several employees came out to speak about DeGeneres' controlling and fake nature as well as the terrible working environment. Amid the velitation, what seems familiar is a decade-old video of Megan Fox, when she came on The Ellen DeGeneres Show.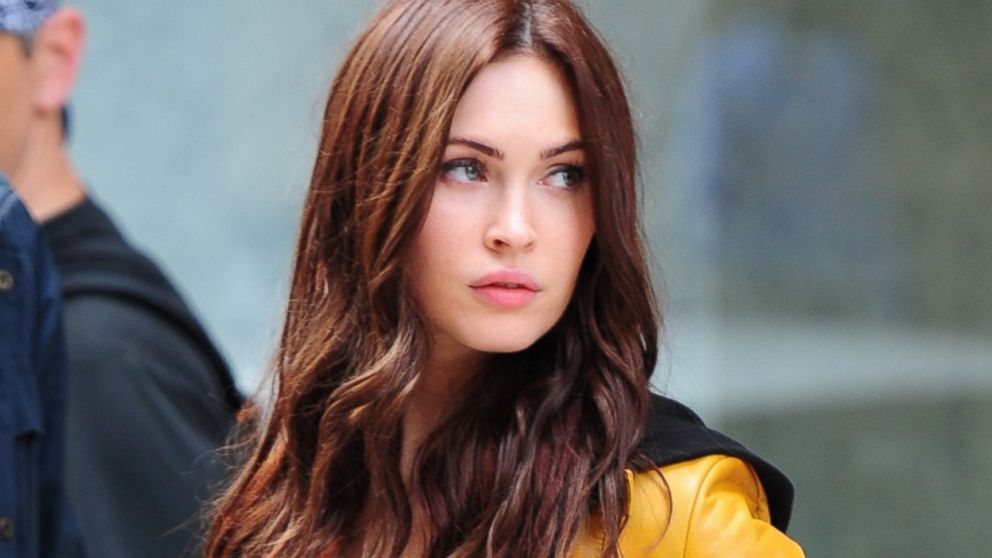 The 36-year-old actress appeared on The Ellen DeGeneres Show where she was asked about her interest in astrology. Fox claimed her interest and talent in reading the birth charts when she asked DeGeneres about her sun and moon signs. Calling herself an Aquarius with Aries as her moon sign, the comedian asked Fox to tell something about her nature. 
Acknowledging DeGeneres' sun and moon signs, Megan Fox shot the question "Do you find that you're very independent?" at the host. To which DeGeneres replied with a "no" only to face the outrageous (but what now seems accurate) question about her "bossy" and "controlling" nature. Although the 65-year-old denied all the claims and said no to every question framing Fox as a bad astrologer, fans felt DeGeneres had been lying. Fans were quick to slam the host in the comment section stating,
"Ellen was very dishonest with her answers, considering the scandal revolving around her abusing her wife, Portia. She was unnecessarily condescending and dismissive towards Megan."
A decade later, it seems Megan Fox was right with her predictions and even fans were on the right track trying to connect the dots. 
Also read: Multiple Times Ellen Made Her Guests To Feel Humiliated, Awkward, Or Both
Megan Fox Was Right From The Very Beginning
In March 2020, a bunch of celebrities and employees of Ellen DeGeneres joined on Twitter to call out the host for her toxicity. Even a few of her former employees opened up about facing racism on set which drove them to take the decision to leave the show. A few of her ex-employees called out her fake nature,
"That 'be kind' bulls–t only happens when the cameras are on. It's all for show."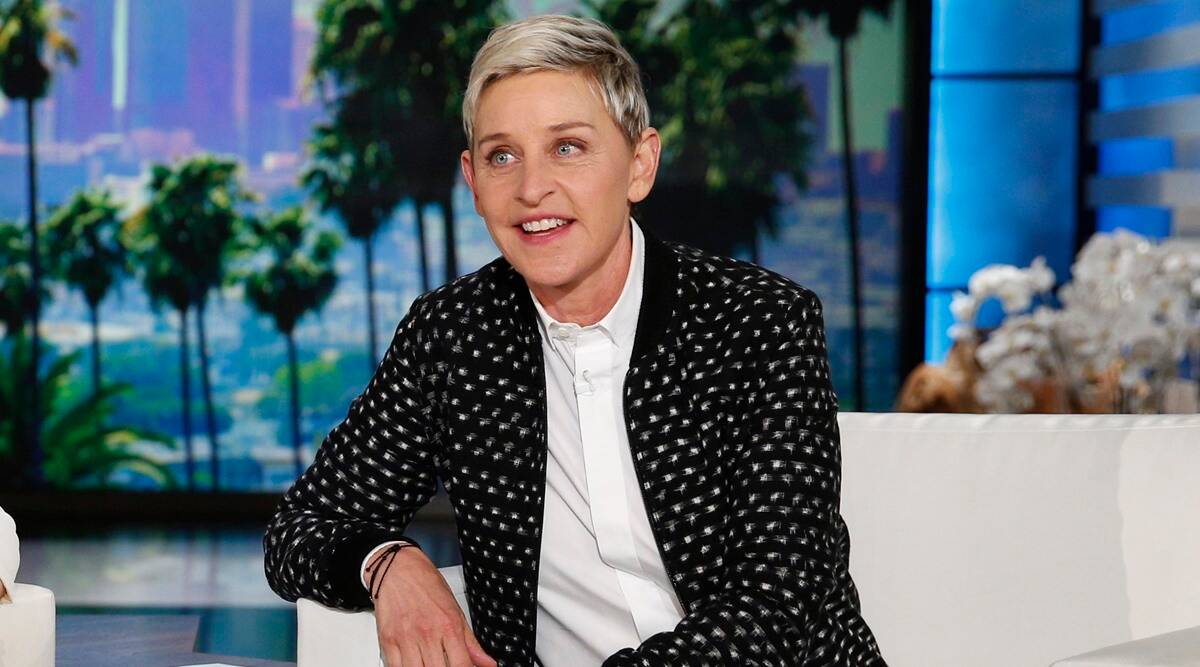 Following the online battle and controversies that surfaced after years of subjugation, Ellen DeGeneres was forced to shut down her talk show. And now it seems Megan Fox was right about her predictions from the very beginning. Despite denying Fox's claims of being controlling and bossy, they seem on point after a few employees revealed details about the work culture on Ellen. TV writer, Benjamin Siemon stated,
"Everyone must chew gum from a bowl outside her (Ellen DeGeneres) office before talking to her and if she thinks you smell that day you have to go home and shower."
A) She has a "sensitive nose" so everyone must chew gum from a bowl outside her office before talking to her and if she thinks you smell that day you have to go home and shower.

— Benjamin Siemon (@BenjaminJS) March 20, 2020
Not just employees and audiences slamming the host, but even a few celebrities like Dakota Johnson and Kathy Griffin called out DeGeneres' insufferable attitude. But despite all the accusations, as well as Megan Fox's predictions, Ellen DeGeneres is keeping well after the closing of her show. The former TV show host is enjoying a relaxing time in her Montecito, California home with her wife, Portia de Rossi. Remaining active on social media, the 65-year-old keeps her fans updated about her life. 
Read more: Ellen DeGeneres Renews Wedding Vows With Kris Jenner's Help Despite Momager Being Notorious For Orchestrating Divorces Of Own Daughters For Fame
Source: YouTube