Actor Elliot Page praised how Netflix handled his character's story in The Umbrella Academy season 3. He echoed that he is literally "proud" of the character he played. When the actor, along with Emmy Raver-Lampman, appeared for an interview, he discussed every aspect of the new season. After Page came out as transgender in December 2020, he announced on March 8, 2021, that his character would see a transition in season 3 and be known as Viktor Hargreeves.
Related: Reddit Users Shared Some Controversial Opinions About 'The Umbrella Academy'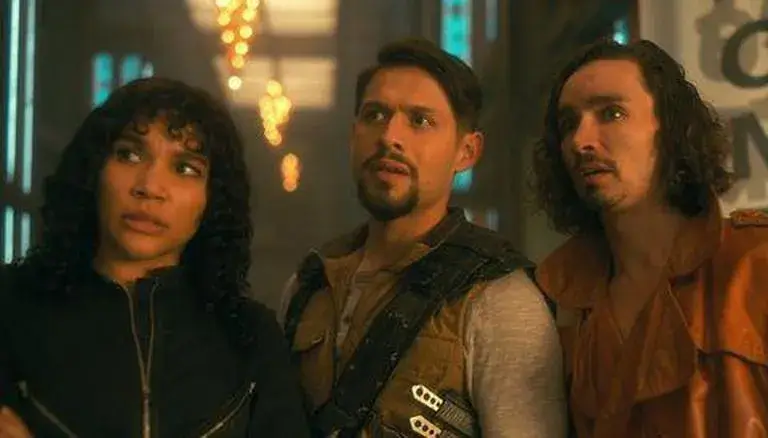 "It Seems Really Positive" – Says Elliot Page
In a recent interview, Page echoed loud how the audience has accepted Viktor so far. He said that:
So far it's seemed really positive, which makes me feel happy in terms of the representation, and hopefully, it means something to people.
At the same time, Raver-Lampman echoed that season 3 of The Umbrella Academy is going to be very "wild and crazy." She referred to her and Page's friendship as "the best."
Related: The Umbrella Academy Season 3 Premiere Date Is Here AND WE JUST CAN'T WAIT!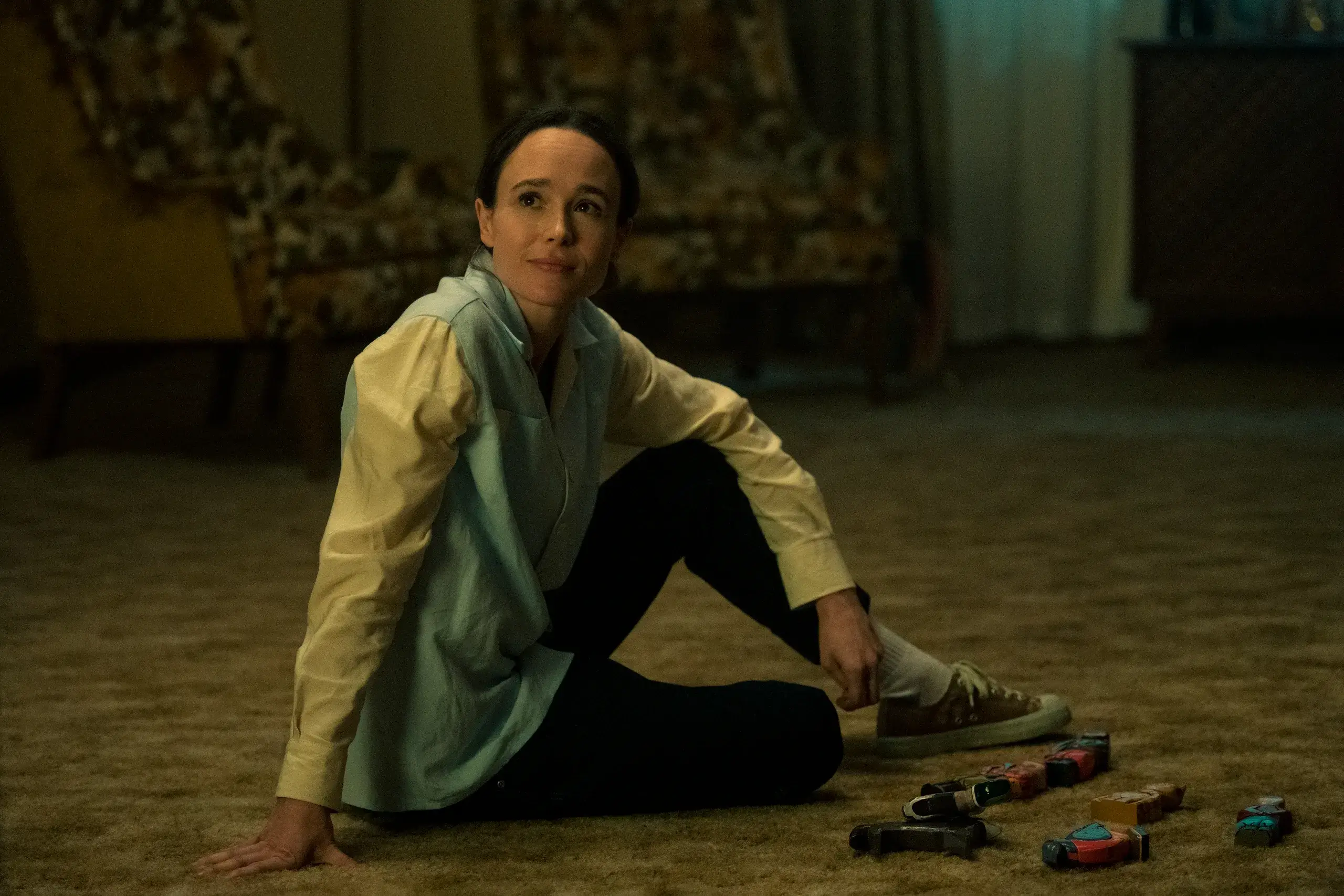 The Umbrella Academy Season 3 Is Here
This past Wednesday, Netflix released a new season of The Umbrella Academy which had fans anxiously waiting since there hasn't been an update on their favorite show in almost 3 years. Even though it doesn't seem like it, the season actually serves as a continuation of the second and final part leaving things off with most of the central characters either dead or trapped in a different dimension and period. With that being said, the new season got 10 episodes to stream, starting with "Meet the family" and ending with "Oblivion." The official Netflix description of the season reads:
Back at the Academy, the Umbrellas clash with a new squad of Hargreeves siblings as a mysterious force begins to wreak havoc on the city.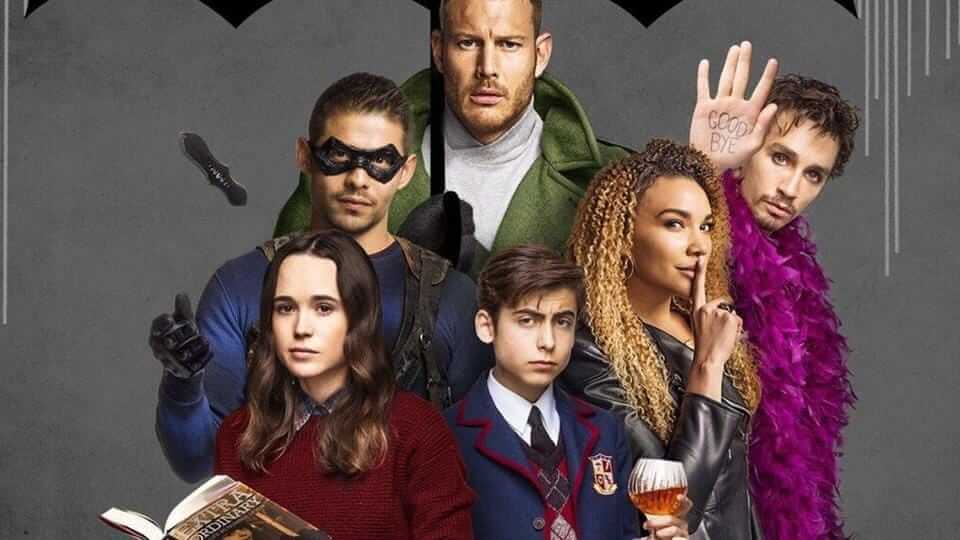 Related: The Umbrella Academy: 16 Best Cosplay Actions From Around The World
With that being said, The Umbrella Academy season 3 is available to stream on Netflix
Check out the trailer here:
Thanks for your feedback!