After splitting from Sebastian Bear-McClard, Emily Ratajkowski appears to be keeping her options open. She was again hanging out with DJ Orazio Rispo amid speculation that she and Pete Davidson may be dating. The actress was previously also spotted with Orazio Rispo in New York City in October, weeks after sparking romance rumors with Hollywood hunk Brad Pitt.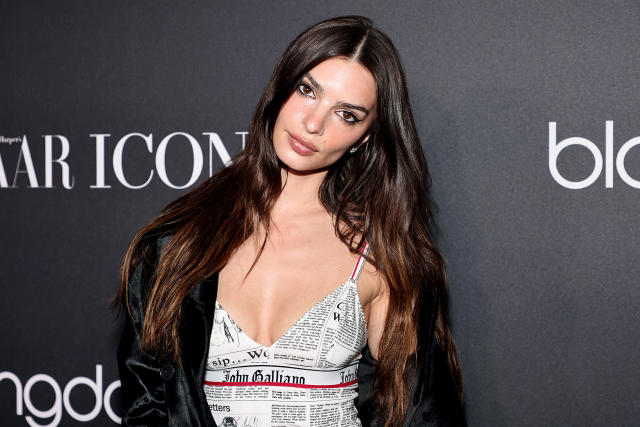 It was reported in July that Emily Ratajkowski and her ex-husband Sebastian Bear-McClard had split after four years together and a year after the birth of their son, Sylvester Apollo. However, Emily Ratajkowski is believed to have been in touch with comedian Pete Davidson after his split with Kim Kardashian. In the meantime, Emily Ratajkowski and DJ Orazio Rispo meet again, raising eyebrows.
Also Read: "She knows things were over between Pete and her": Kim Kardashian is Insecure About Pete Davidson's New Girlfriend Emily Ratajkowski? Reports Say Otherwise
Is Emily Ratajkowski Cheating On Pete Davidson?
Just one month after the pair were spotted locking lips in October, the actress Emily Ratajkowski, 31, received a visit from DJ Orazio Rispo on Monday night. As Rispo, 35, arrived at Ratajkowski's West Village apartment in New York City, he appeared to be trying to stay under the radar in a black winter jacket, hoodie, and beanie.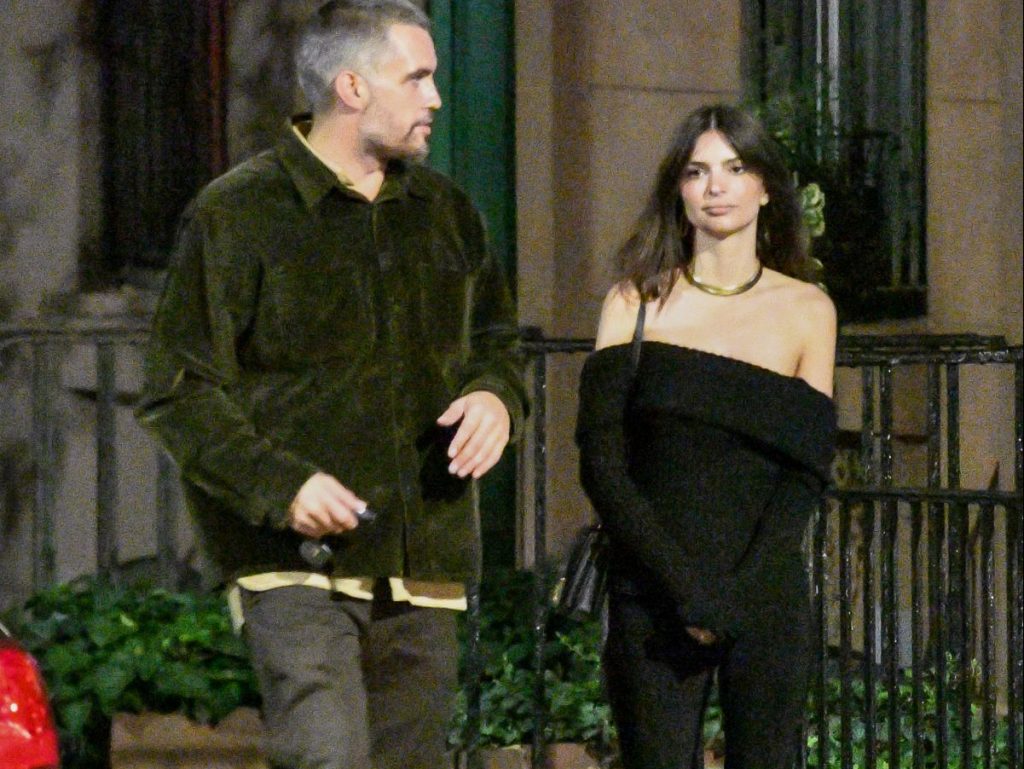 This latest hangout comes after Ratajkowski admitted she plans to date "multiple" people amid rumors that she and Pete Davidson are developing an on-again-off-again romance. Despite the proximity of a street lined with cars to the sidewalk, the twosome didn't hesitate to cuddle up to each other before having a steamy makeout session on the sidewalk.
Using TikTok, the Gone Girl actress shared a video on Thursday, November 17, saying,
"I would be with multiple men, also some women as well." She added, "Um, everyone's hot, but in an interesting way."
However, Davidson and Ratajkowski appeared to confirm the rumors when they were photographed hugging in New York City to celebrate Davidson's 29th birthday. Although, it is safe to say that the mother of one is playing the field.
Also Read: 'She's so bothered by the Pete Davidson news': Kim Kardashian Reportedly Super Insecure After Ex Boyfriend Bags Emily Ratajkowski, a Supermodel 11 years Younger Than Her
Kim Kardashian's Reaction Over Pete Davidson and Emily Ratajkowski's Romance
American model and SKIMS founder Kim Kardashian doesn't have a grudge against her ex-boyfriend Pete Davidson, nor does she have anything against anyone else he may date in the future.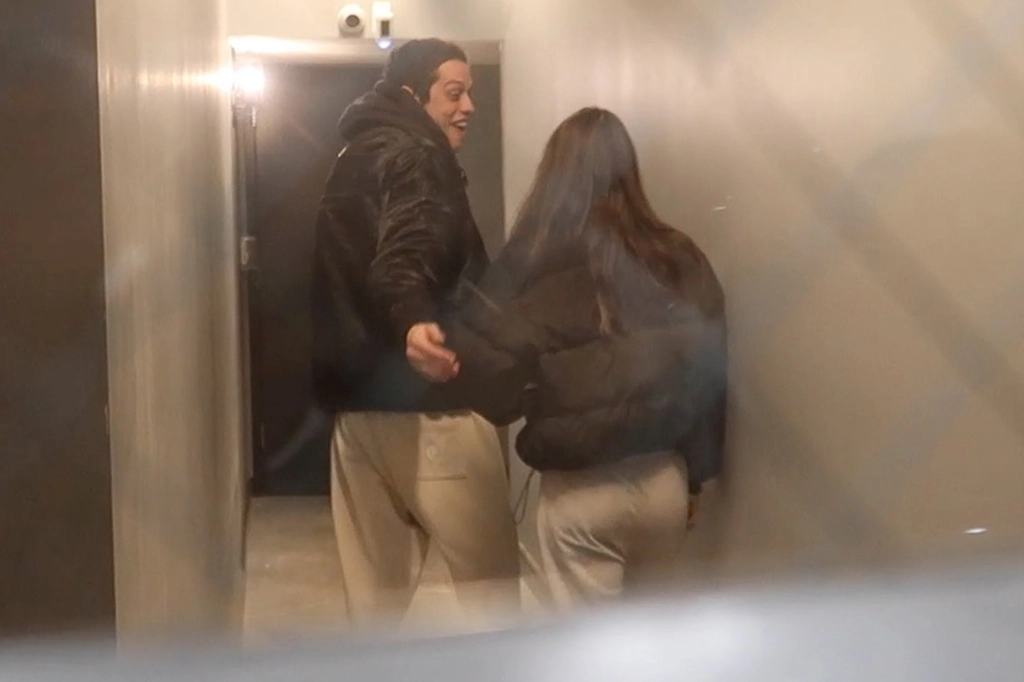 The former Saturday Night Live comedian is reportedly dating Ratajkowski; a source said that Kim Kardashian is just "focusing on herself and her kids' happiness."
The Kardashian insider said,
"Kim is not bothered by Pete and Emily's relationship and knows that things are over between her and Pete. She wants everyone to live their best lives and be happy."
SKIMS founder and Davidson dated for about nine months before they split up. At the time, sources close to the couple said that "the spark between" them just faded over time, and while Kardashian considered Davidson "so sweet," she "didn't feel ready for anything serious."
However, recently, Davidson was photographed celebrating his 29th birthday in Brooklyn with Ratajkowski. It will be interesting to see who will win Ratajkowski over, as she was seen with DJ Orazio Rispo earlier this week.
Also Read: Emily Ratajkowski Seems Unfazed By Pete Davidson's Past History With Kim Kardashian, Subtly Shades Kanye West in Handling Former Lovers
Source: Page Six