Fast X, the tenth installment in the Fast & Furious series, saw the return of Vin Diesel, Michelle Rodriguez, Tyrese Gibson, and the rest of the ensemble to our screens for more carnage. The action movie, directed by Louis Leterrier, also has a new antagonist who brings Hernan Reyes's son Dante to the forefront and culminates in an amazing cliffhanger.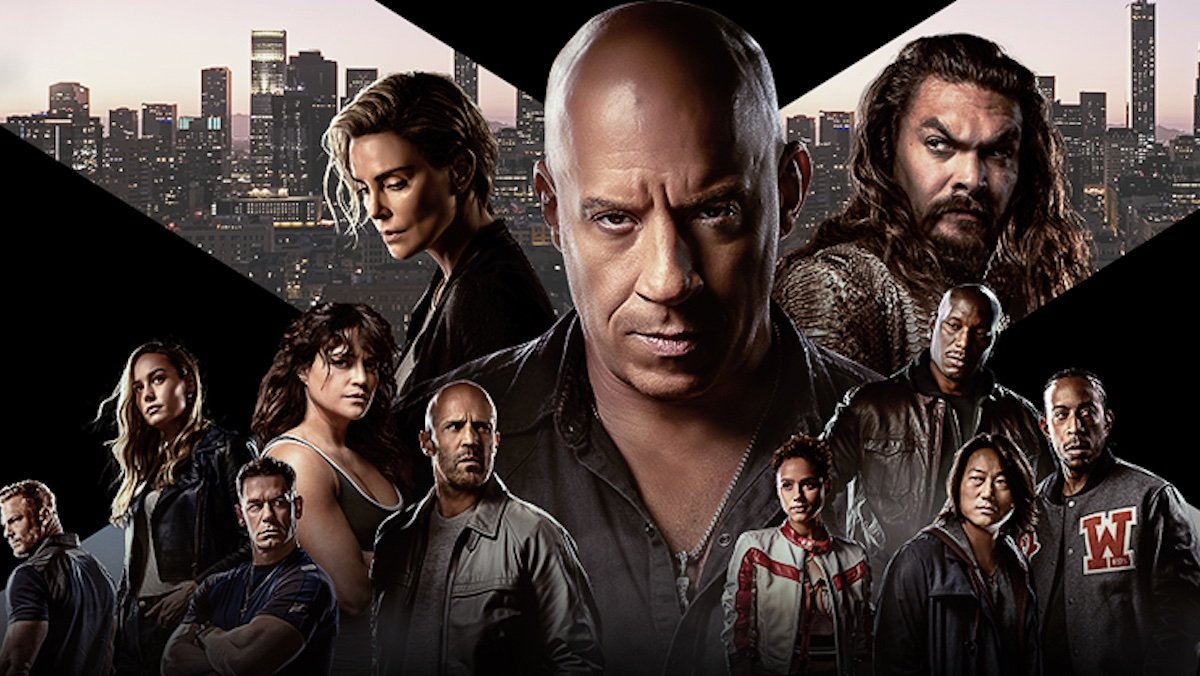 However, Diesel admitted that "it's bittersweet to think of a finale," as Fast X is the first of a three-part ending. He hinted that the ending would span three films in an interview given on May 12 at the Rome premiere. The franchise, according to Vin Diesel, has come a long way, but he can now see the end in sight.
Also Read: Power of Family Strikes Again as Fast and Furious Becomes 5th Highest Grossing Franchise in History With Fast X
Vin Diesel Explains 'Every good story needs a finale'
Director Louis Leterrier had been teasing where the saga would ultimately finish in Fast 11, despite the fact that there had been a lot of conjecture about how the cliffhanger conclusion of the tenth installment in the series would leave its protagonists. Leterrier stated in a Collider interview:
"We know where we're ending. The roads we're going to take are going to be different, but we know where it all ends, and I know as a fan it's both sorts of satisfying and truly surprising. As you know, fan service is tricky because you want to deliver the right thing, but you wanna surprise the people, you don't want to give them exactly what you know everybody's expecting in the Fast & Furious franchise, where it's going to end up."
Vin Diesel already outlined the reasons why it's time for the franchise to stop, in a Zoom interview with Vulture. And it's not because he's tired of playing Toretto.
"I love the fact that I get to play Dom Toretto, but rather because everything has to end eventually."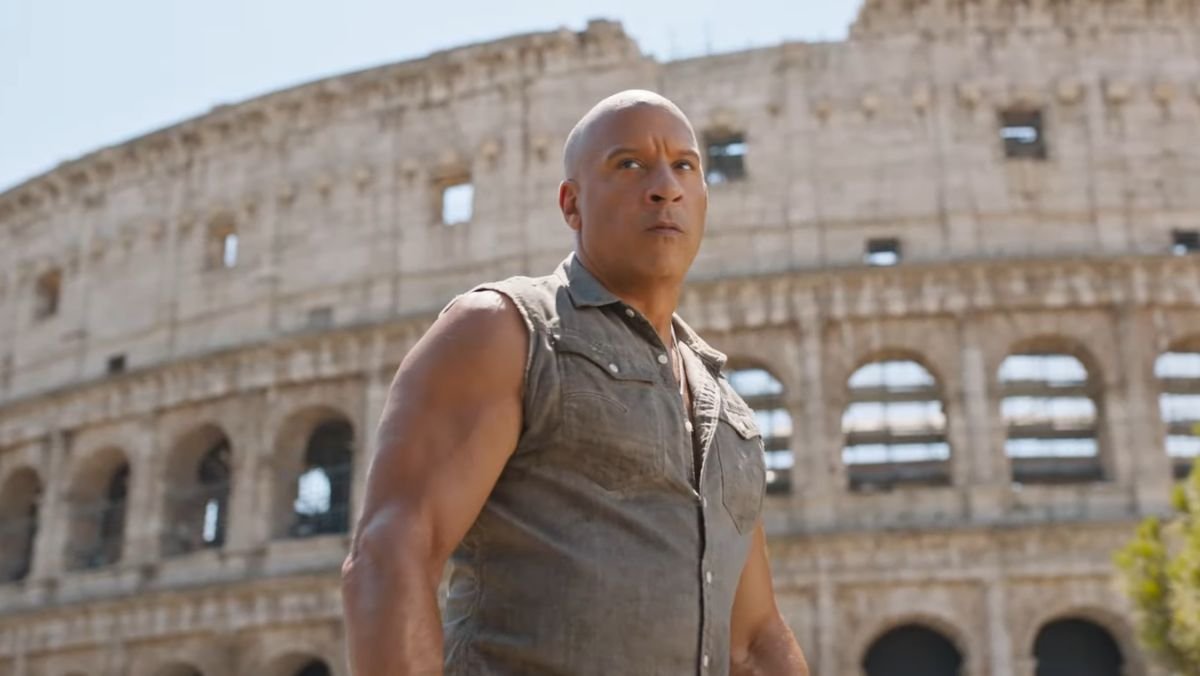 "The finale comes because every good story needs a finale; because every book that you've read has a last chapter; because that's the nature of storytelling," Diesel said.
He proceeded by noting that although some fans might like to see more Fast films, they are entitled to a resolution.
"I'm sure that there are people that would love for Fast to continue on and on and on and on," he said. "The universe, the Fast Universe, will do that, clearly, and there'll be different iterations of stories and different story lines that are played out within the future. But in terms of this mythology, I think we owe it to the fans — even though I suspect it'll feel bittersweet to a lot of people — to give them the finale."
Beginning in 2001 as a crime thriller about street racing, the Fast & Furious franchise has now grown into a massive movie hit.
Also Read: Vin Diesel Says $6.9B Fast and Furious Franchise Branching Off into Multiple Spin-Offs after Finale Trilogy
How Vin Diesel Was Trolled by Fans?
Because of the "cliffhanger" in Fast X, according to Vin Diesel, "we've never, in Universal history, had a satisfying conclusion for the 'Fast & Furious' films."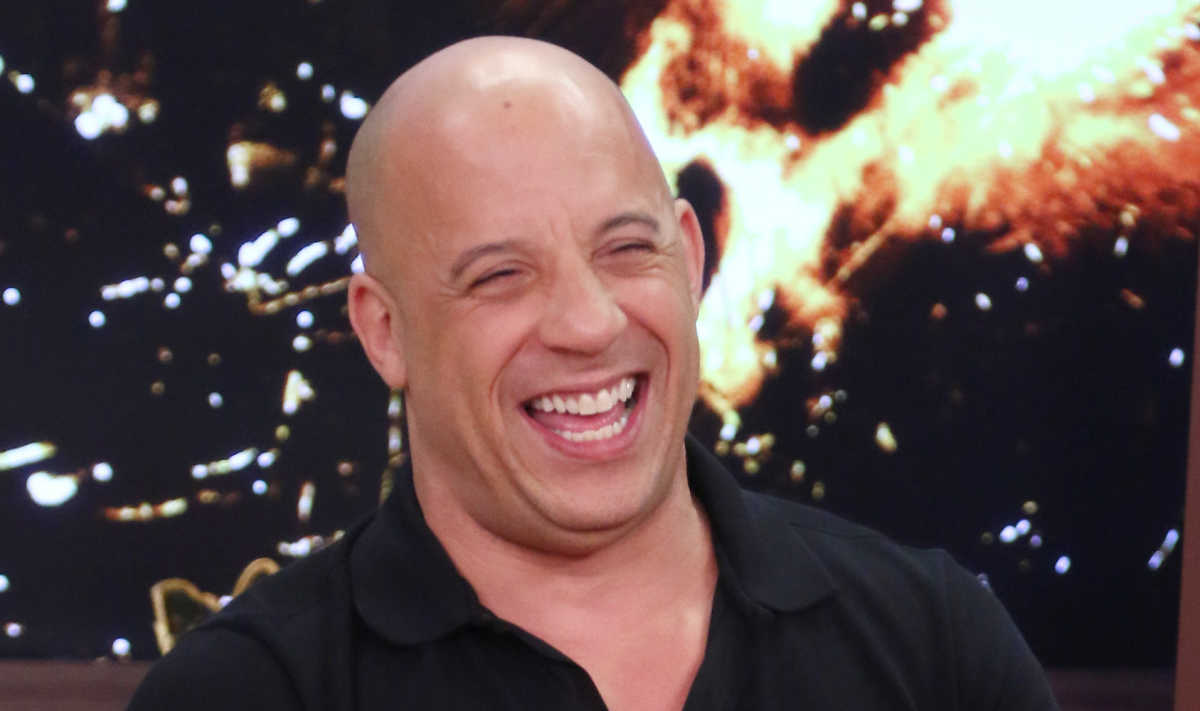 One Twitter user suggested how the films should end,
Ends with the word" Family"

— Grumpsgamesnet (@grumpsgamesnet) May 29, 2023
Another wrote,
SPOILER: it ends with Nick Fury walking into Dom's garage and asking if he knows about The Avengers project.

— Austin (@AustinPlanet) May 30, 2023
Sarcastically, one fan of the Fast & Furious franchise depicts,
How FAST & FURIOUS ends in the final movie: pic.twitter.com/X70XHBomuf

— boredjesse (@boredjesse) May 29, 2023
One reacted,
Family never dies😎 pic.twitter.com/4pwgfZwNrs

— Nolan Grayson (@Omni_man96) May 29, 2023
What are the most iconic cliffhangers in cinema? One user has the answer,
The most iconic cliffhangers in cinema pic.twitter.com/d1wm00dd0G

— Ethan Brute (@Etanibrut) May 29, 2023
Directed by Louis Leterrier, Fast X, amassed a worldwide total of $507.26 million so far, as per Deadline's report, of which $399.3 million are coming from the overseas market and $108 million from the domestic market.
Fast X is currently running in the theater near you.
Also Read: Vin Diesel's Fast X Suffers Catastrophic 65% Drop on Dometic Weekend, May Not Beat Keanu Reeves' John Wick 4 as 4th Highest Grossing Movie of 2023
Source: Twitter