Chelsea Handler recently hosted the 2023 Critics' Choice Awards, and this comedian seriously couldn't stop herself to holding back! particularly in relation to Prince Harry's frostbitten pen*s story. But in all seriousness, Handler's opening monologue touched on a number of subjects, including the Prince's frozen "todger." But it was apparent that Handler had a great time presiding over the ceremony.
Prince Harry has been the focus of constant media coverage in the weeks leading up to the release of his memoir, Spare. The book was released last week, and since then, excerpts from it have received extensive media coverage. The time when his pen*s was frozen and how it caused him a lot of discomforts has been one of the most popular tales. But according to Handler, one subject that everyone is simply sick of hearing about right now is the Duke of Sussex's frostbitten pen*s.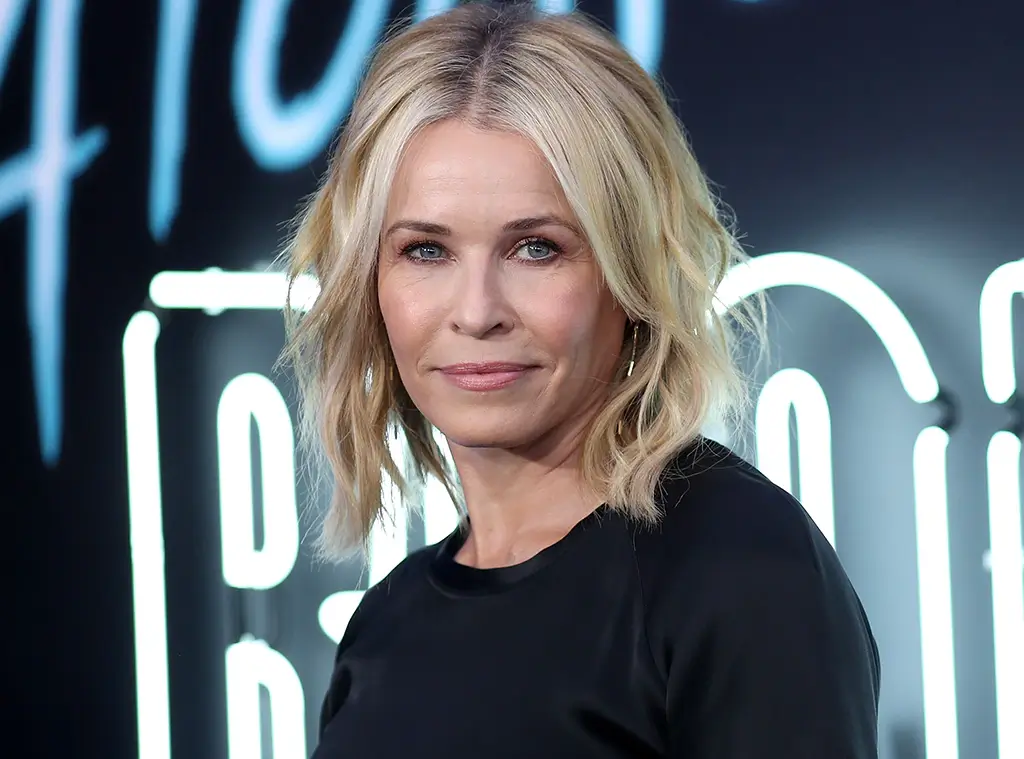 According to his book, it became frozen while he was serving in the military right before his brother, Prince William's wedding. According to Handler, people are now sick of hearing quotes from the book and the interviews that went along with it. 
Read more, 'How To Unsee This?': Fans React To Comedian Chelsea Handler's $1.5M Lawsuit Against Lingerie Company
Chelsea Handler Takes a Jab at Prince Harry Over His Frostbitten Pen*s
Following the release of the prince's book Spare, Chelsea Handler, the host of the 28th annual Critics' Choice Awards, drew criticism for joking about his "frostbitten pen*s" on Sunday night. She introduced several nominated movies and TV shows during the her opening monologue, including Ryan Murphey's Dahmer series with Evan Peters and Niecy Nash. However, her opening monologue kicked off with Prince Harry's frozen "todger". She joked,
"It is an honor to be here hosting tonight after everything that we've all been through together over the past few years, between COVID, Monkeypox, the Don't Worry Darling press tour. It's been a lot."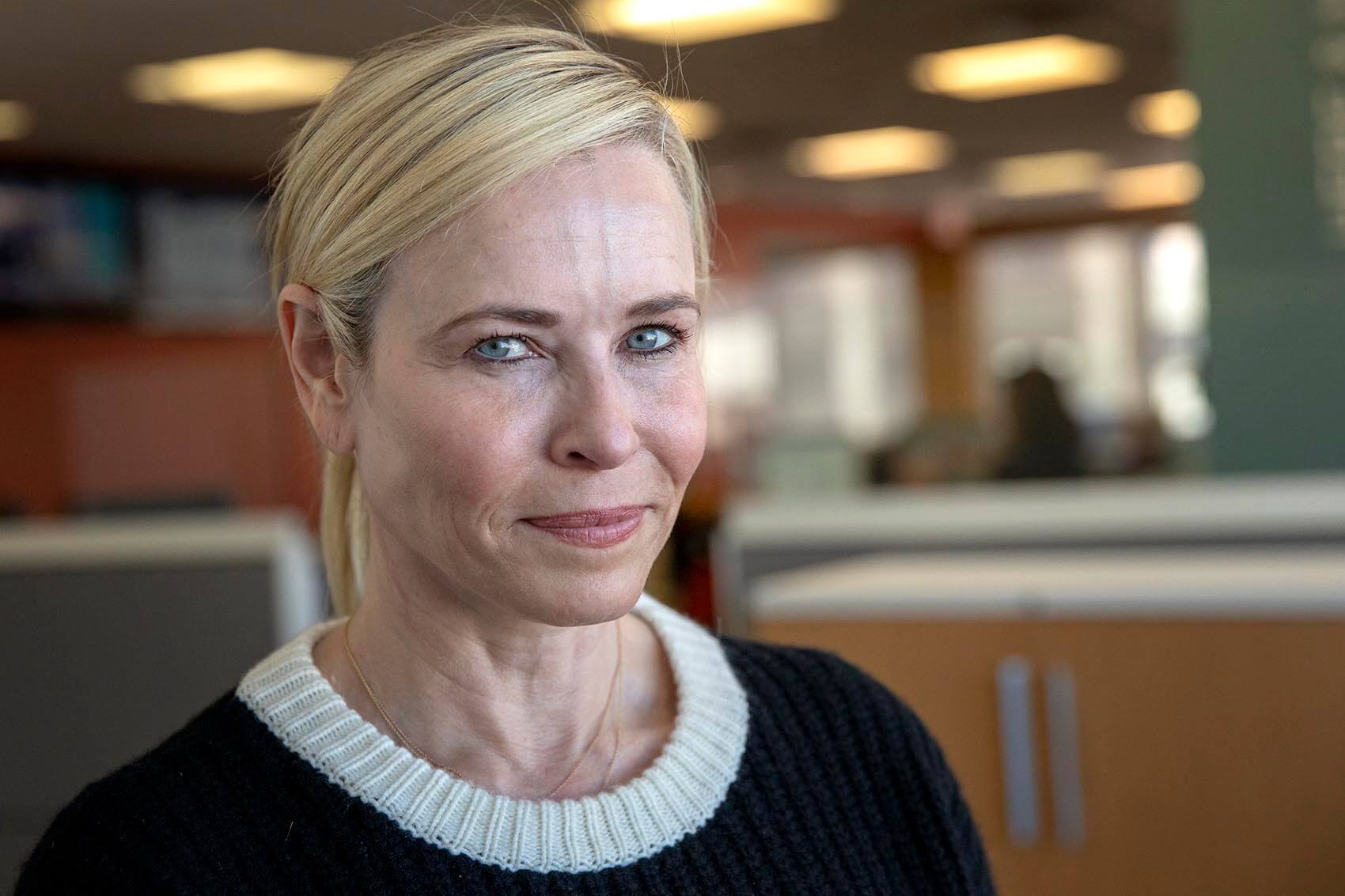 Well, when it came to Prince Harry, she further mused the viewers with,
"Dahmer became the third highest viewed show on Netflix with a combined watch time of 1 billion hours, which apparently is the same amount of time we're going to have to listen to Prince Harry talk about his frostbitten pen*s. It's enough, already."
Checkout, 20 Actors Sharing Resemblance With Their Own Characters
The Award Show Host Mocked Another Host From Late Late Show
There really are a set of serious jokes with Chelsea Handler! She opened the award show with a spirited opening monologue that included jabs at the host of the Late Late Show, James Corden, Prince Harry, and many others. Corden gained notoriety in 2022 because of rumors about how he treated the waiting staff. She also made a joke about The Bear cast saying that they showed us how grueling and dreadful working in the restaurant industry can be, and they didn't even have to wait on James Corden. Handler apparently targeted him in reference to the toxic workplace scandal involving Elle DeGeneres' former talk show of the same name. She said,
"In the movie Tár, Cate [Blanchett] portrayed an iconic lesbian whose career was affected by her toxic behavior. And she didn't even have to host her own daytime talk show."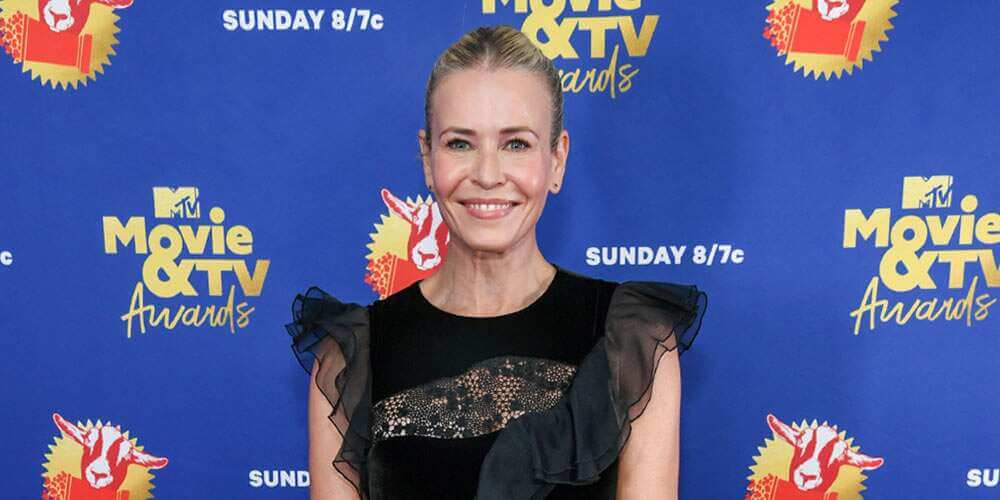 Well, they are not the only ones who became her targets. Kanye West, arguably one of the most contentious celebrities of last year was also subject to a grilling from Handler regarding his anti-Semitism.
Read more, Stories From People Who Ran Into Celebs At Work
Source- MARCA