MCU star Chris Pratt who plays Peter Quill AKA Star Lord recently revealed his experience of miserable auditions for Star Trek and Avatar. Pratt shared his experience calling it "demoralizing" and making him question his potential. The MCU star revealed that he had auditioned for the role of Captain Kirk in Star Trek, and for Avatar, it was Jake Sully and felt depressed for not being selected
Checkout, Here's How Horrible Chris Pratt's Star Trek and Avatar Auditions Were
Chris Pratt's recent films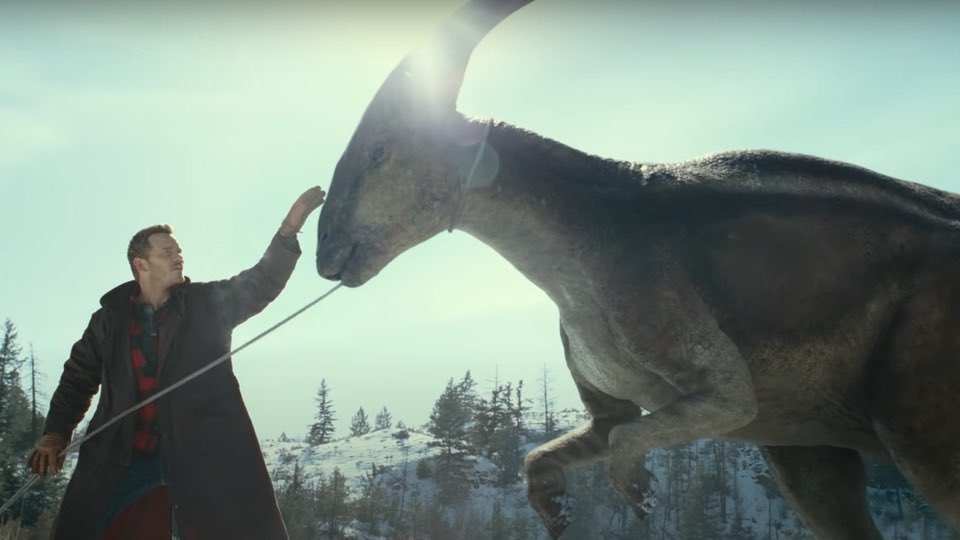 Chris Pratt had a massive box office collection for his recent Jurassic World Dominion and has made $657 million globally. Chris Pratt was at the SmartLess podcast and shared his awful experiences auditioning for Avatar and Star Trek. 
"It was so not close that it was really demoralizing and made me actually truly question my potential or what I should be aiming for as an actor," said the actor. 
Read More, Chris Pratt Reveals His Rags to Riches Story From Failed Avatar Audition to MCU Lead Star
Fans support for Chris Pratt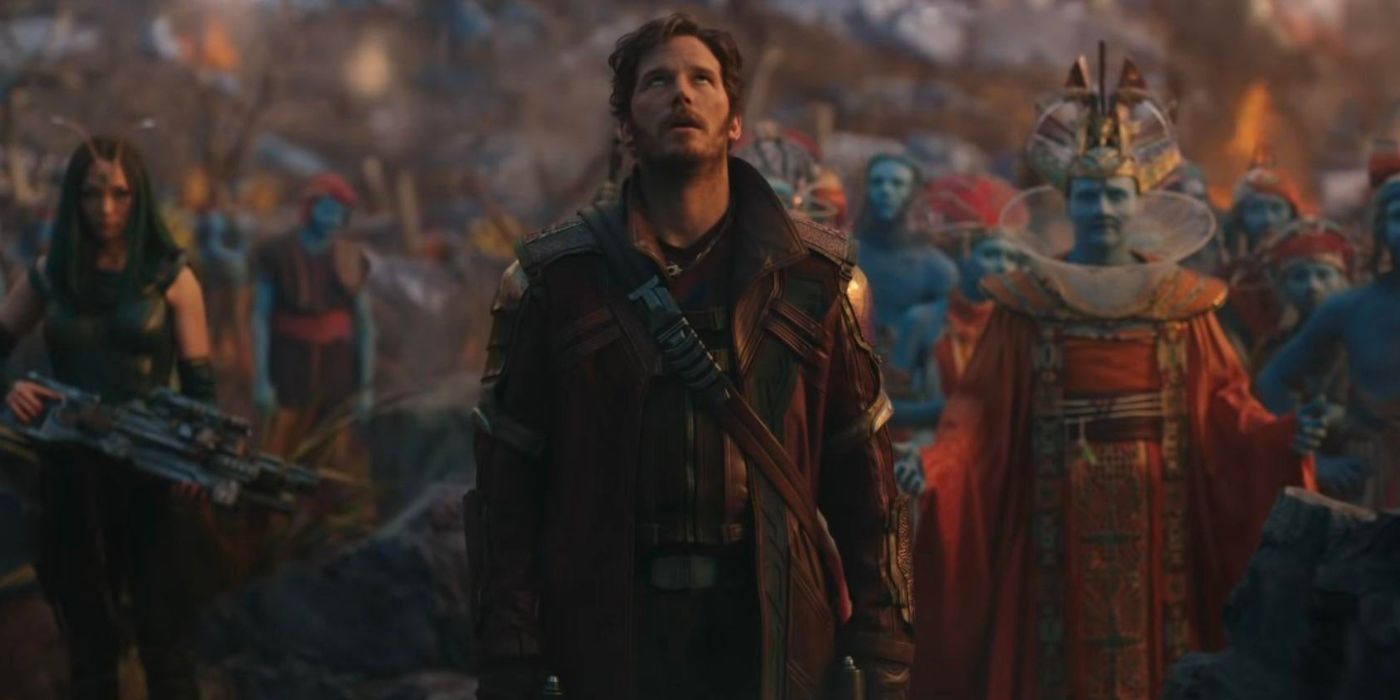 Fans' reaction to the Pratt's statement
Following the statement, netizens stand to console the MCU star and expressed their views on social media. 
"Big actors don't get all their auditions", said an American actor in support of Chris Pratt. 
Even big actors don't get all their auditions.https://t.co/FuhBFpktKE

— Kyle Jerichow (@KyleJerichow) June 25, 2022
Aaron, an award-winning actor, and screenwriter shared a similar experience. 
I heard Chris Pratt (who I get compared to often) say he booked roles early on in his career because he won the room in his auditions and that has been my experience too and Covid has ruined my ability to do that now. I love the convenience of taping at home but I miss the room.

— AARON is crowdfunding! (@AARONHALE) June 21, 2022
Now come on now bestie you can at least try with the image 😭

— NV (@NVPlays) June 25, 2022
Fan pages and Marvel fans also showed their support for the MCU's Star-Lord
Marvel Cinematic Universe star Chris Pratt discusses his botched auditions for Avatar and Star Trek.https://t.co/LyxBpMsYPo pic.twitter.com/R9uQiQ49L0

— NoMoreMutants (@_NoMoreMutants) June 26, 2022
Did he talk about Star Trek and I missed it?

— UmbraAolis14 (@UmbraAolis14) June 25, 2022
Read more, Thor 4 Theory: Groot Leaves Guardians of the Galaxy, Joins Thor in His Quest to Defeat Gorr
More details about Pratt's condition during the low period of his life
While sharing further about his experience, Chris Pratt revealed that he became overweight and would drink a lot. "So I was feeling, you know, a little bit overweight, I wasn't really taking care of myself physically, I was in a relationship where we were, you know, drinking a lot. I walked in, and I started sweating immediately, and it was a casting assistant." said the actor. 
The MCU star Christ Pratt will be seen in Thor: Love and Thunder as Star-Lord along with the other Guardians of the Galaxy. 
Thanks for your feedback!