MCU star and youth icon and more recently, Jurassic World: Dominion actor Chris Pratt has finally opened up about his terrible auditions for Avatar and Star Trek.
While appearing on the SmartLess podcast, Pratt threw some light on his horrible experiences while auditioning for these respective roles.
Chris Pratt Talks About Avatar and Star Trekk Auditions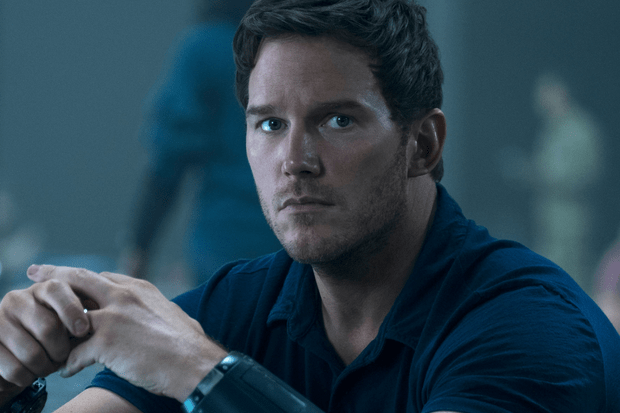 He said, "It was so not close that it was really demoralizing and made me actually truly question my potential or what I should be aiming for as an actor." For his Avatar audition, he said, "I just remember reading this character description and it was like 'he walks in and he has it factor.' So I was feeling, you know, a little bit overweight, I wasn't really taking care of myself physically, I was in a relationship where we were, you know, drinking a lot. I walked in, and I started sweating immediately, and it was a casting assistant."
Now, thanks to this, the opportunity seemed quite dead for Pratt from the beginning, but as Pratt explains, "She just looked at me and she just pressed record and she just started doing her stuff while I was reading with her other casting assistant. I saw that there was literally nothing about my audition that was compelling at all."
Pratt Currently Stars As Owen Grady in Dominion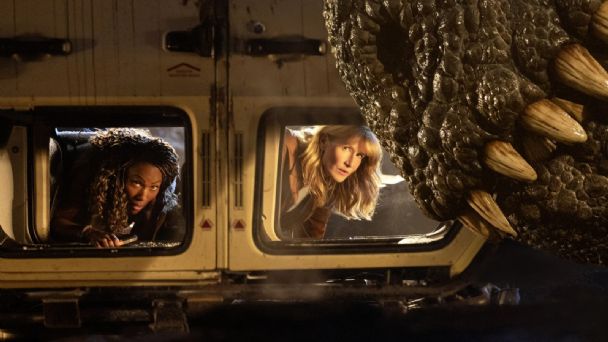 Chris Pratt currently stars as Owen Grady and has, for most of his career, arrives as a reprisal of a more lauded performance that started in Jurassic World (2015). Jurassic World: Dominion is finally out in theaters, releasing on June 10, and is now the latest film in the long-running franchise which dates back to the year 1993 with Steven Spielberg's Jurassic Park. Pratt also discussed the arc of his character throughout the trilogy, revealing, "In the third film, his focus has been, 'We can try to make it right."
Pratt Also Faced Criticism For Voicing Mario In Super Mario Bros. animated film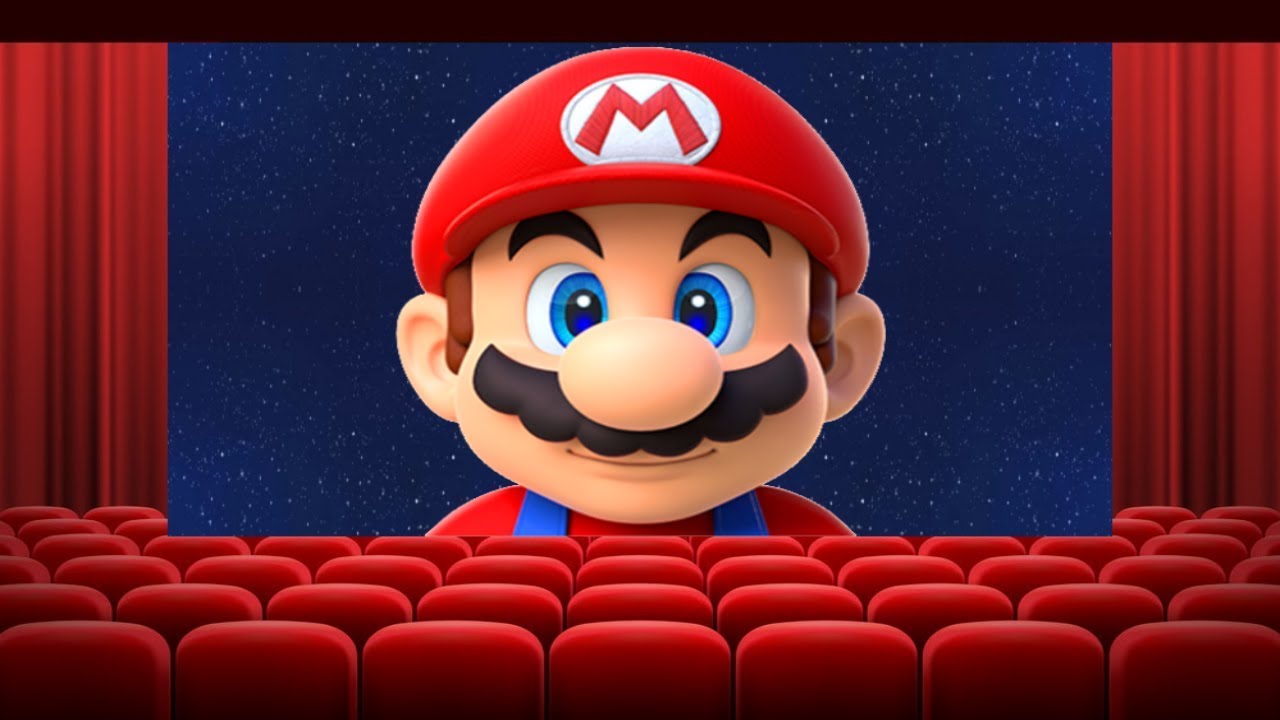 Chris Pratt is also slated to voice the titular role in Super Mario Bros. animated film. Recently, many Fite and have been outspoken towards their hatred and dislike of Pratt's casting as Mario. Later, Illumination Entertainment CEO Chris Meledandri defended him, saying, "Chris was cast because we felt he could give a great performance as Mario. And now that we've done about 15 recording sessions, and the movie is three-quarters done, I sit here and say that I love his performance as Mario."
Chris Pratt also provided his critique of his performance, saying, "I worked really closely with the directors and tried out a few things and landed on something that I'm really proud of and can't wait for people to see and hear." He also added, "It's an animated voiceover narrative. It's not a live-action movie. I'm not gonna be wearing a plumber suit running all over. I'm providing a voice for an animated character, and it is updated and unlike anything you've heard in the Mario world before."
Jurassic World: Dominion is out in theaters now while Super Mario Bros. will premiere in Japan on April 28 next year and in North America on April 7, 2023.
Source: SmartLess