Jennifer Lopez has had quite an amazing career life so far. The world recognizes her name for acting, dancing, singing, and even as an entrepreneur. Not to mention that her fame has risen once again due to all the romance in the air with the two weddings she had with Ben Affleck.
Mariah Carey, however, is mostly known for her noteworthy talent for singing. While both of these celebrities have taken the stage for music, one outshines the other in this field. The singer-actress and Mariah Carey have had a pattern of shady comments about each other that can be drawn all the way back to the 90s. Even after attending events, the two do not seem to know each other more than what they are known for by profession. Which seems more like a taunt of their fame rather than a genuine answer at this point.
Jennifer Lopez and Mariah Carey's unspoken feud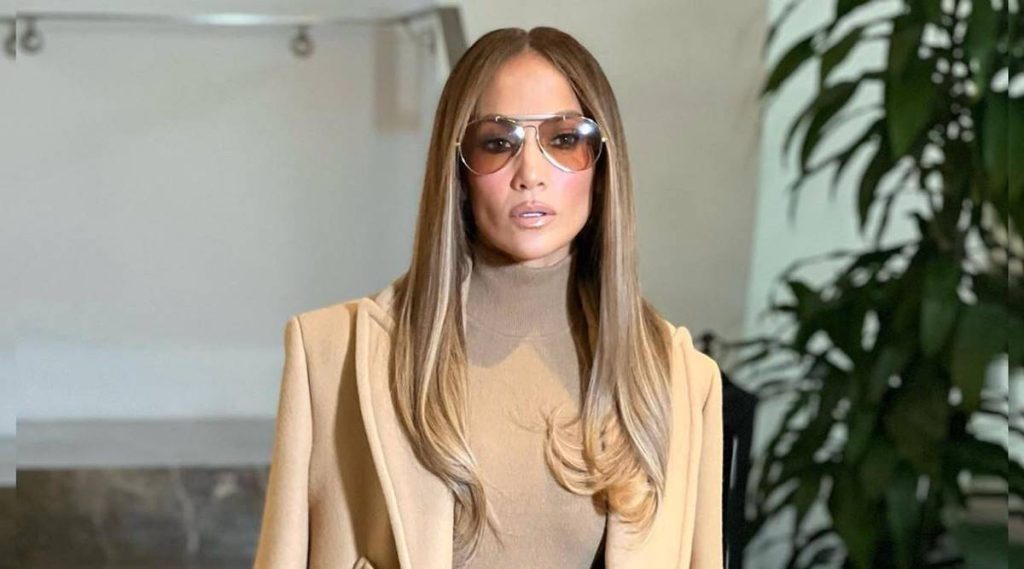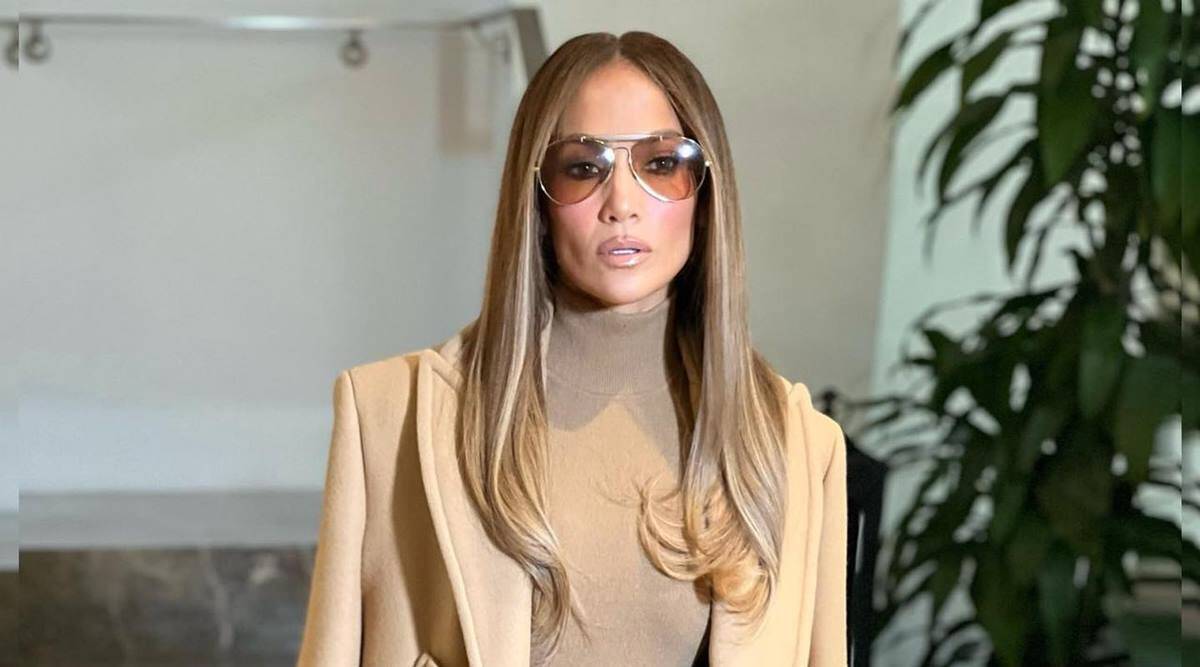 When questioned about Jennifer Lopez, Mariah Carey responded, "I don't know her" which made the feud well-known. This is why so many media outlets focused on their alleged feud. Mariah Carey and Jennifer Lopez have been at odds since the 1990s when both singers were just starting out in their careers, and they have yet to make amends.
A particular moment that really where the singer threw a lot more shade towards the actress was when Mariah Carey appeared on Larry King Live in 2002. Larry King asked her if there were any problems between her and Jennifer Lopez. "There are rivalries but I don't think she has anything to do with me," said the singer.
"My whole thing is singing, writing songs … I've been doing this my whole life, singing is first and foremost. It's a God-given talent that I'm grateful for. Her thing is something different." she added to her statement. Clearly, the singer does not recognize the actress as a musician from her perspective. As Jennifer Lopez has always shined more as an actress and has gained mild success with her singing career.
Also Read: 'Jennifer Lopez Fans Did It!': Salty Mariah Carey Fans Blame JLo Fans After Singer's $20M Atlanta Home Was Broken Into by Burglars
The actress seemed to have stolen samples from the singer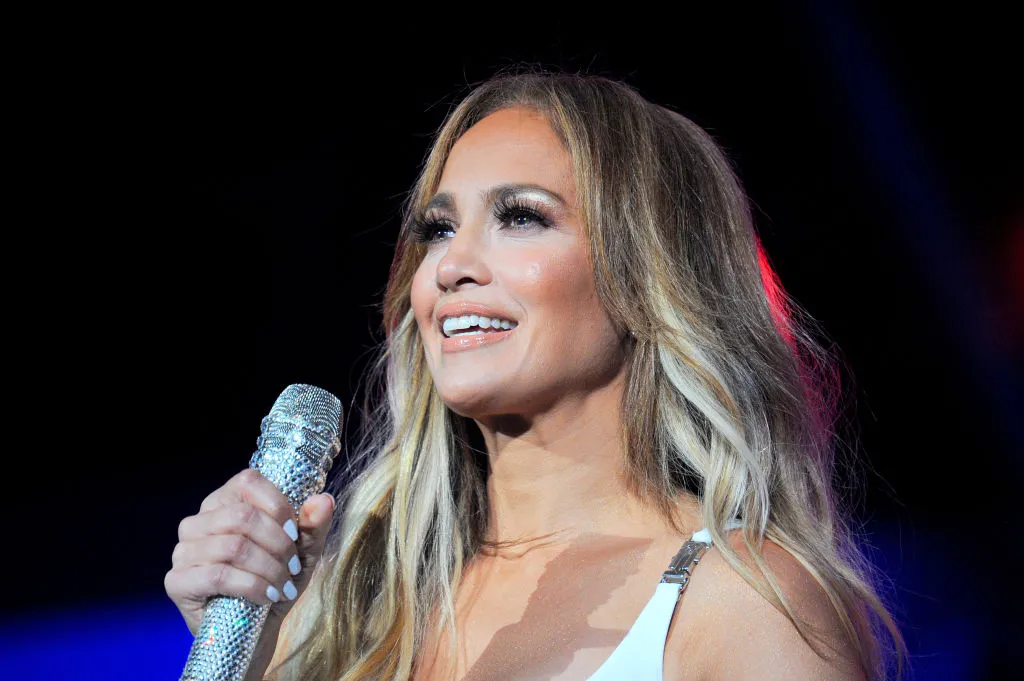 According to Mariah Carey's autobiography, Jennifer Lopez was subtly accused of taking Mariah Carey's sample and utilizing it in her song with Sony. Despite their ongoing rivalry, neither singer has spoken out about the event in over 20 years.
Mariah Carey stated in her autobiography that she was working on the movie Glitter. It was during this time when she obtained a sample from the Yellow Magic Orchestra song Firecracker from 1978 that she planned to utilize for her single, Loverboy.
"After hearing my new song, using the same sample I used, Sony rushed to make a single for another female entertainer on their label (whom I don't know)." Clearly, the All I Want For Christmas Is You singer took notice of how unfairly she was treated. "After all that s**t, 'Loverboy' ended up being the best-selling single of 2001 in the United States. I'm real". Undoubtedly so, Mariah Carey does have a massive upper hand in music in comparison to Jennifer Lopez.
Also Read: Jennifer Lopez Asked Indian Premier League – One Of The World's Richest Sports Leagues – For A Private Plane, 5 Star Hotel Rooms For Her Stylists, IPL Ditched Her And Hired Pitbull
Jennifer Lopez has a talent for throwing a lot of shade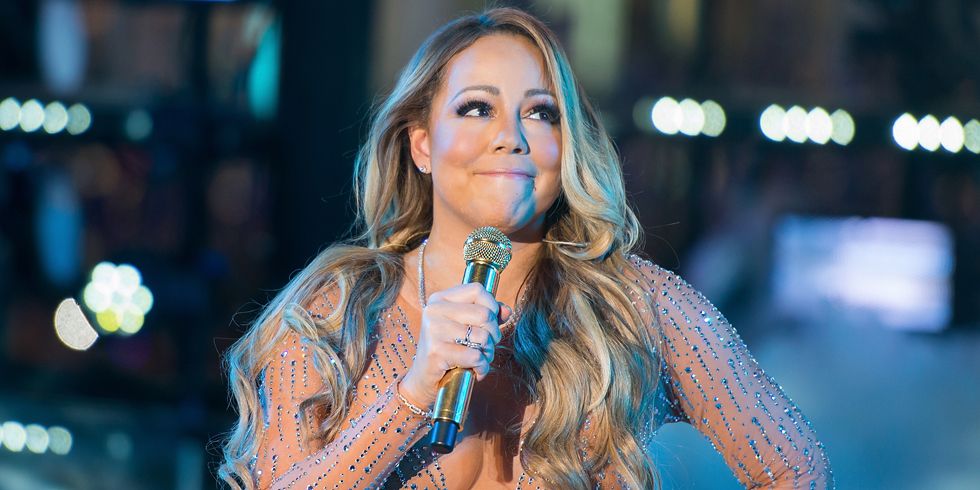 The celebrity has had quite the history of acting entitled and snobby. Therefore, it is to be expected that Jennifer Lopez would throw some shade back at Mariah Carey due to the feud. As she was not only seen treating her performance with minimal attention, she even liked a comment that stated 'Ever seen an accident you couldn't take your eyes away from?'. This comment was referenced toward Mariah Carey's performance at 2016's New Years' Eve performance.
Mariah Carey hadn't had a soundcheck before the performance and she was unable to hear the background voices. She was unable to do her vocals over the music as a result. Instead, she let the Emotions backing track play while encouraging the audience to sing along. Clearly, the event was not properly organized which gave some ammunition for Jennifer Lopez to use to throw shade at her.

Also Read: 'I was immediately fired over the phone: 'Entitled' Jennifer Lopez Had A Hotel Maid Fired Because She Was A Fan And Asked For An Autograph
Source: YouTube
Thanks for your feedback!