When we think of really strong superhero characters, DC's Superman cuts. He has been around for a very long time and enjoyed critical success in the comic book pages and the big screen as well. But just like Superman, DC has never failed to introduce some kickass alternate versions of the same. However, these versions are far superior to the original. So, let's talk about some of the alternate universe Superman(s) who are stronger. Check it out!
1. Kingdom Come, Superman,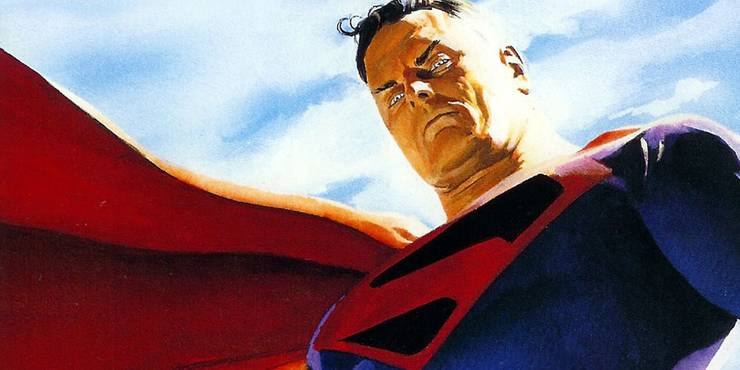 The world of the Kingdom Come timeline is being haunted by superpowered individuals after the likes of Batman, Superman, and Wonder Woman retired or went into self-imposed exile. However, to bring these young people back on track, an older and wiser version of Superman comes back. His years of absorbing solar radiation have given him the extra edge and he's no longer vulnerable to Kryptonite. Practically, his physical strength is boundless. He's definitely at his peak here.
2. Superdoom
2012's Action Comics #9 gave us a robot version of Superman. It was created by Clark Kent and as it is in comics, things were supposed to go wrong. He sold the Superman-like robot to the evil organization called Overcorp. Of course, they twisted it and called it the Superdoom. It became so popular that it took over the world. Moreover, Superdoom went to alternate realities and killed almost every version of Superman he met. He even travelled to DC's main Earth and almost killed the New 52 Superman, but was later defeated.
3. The Superman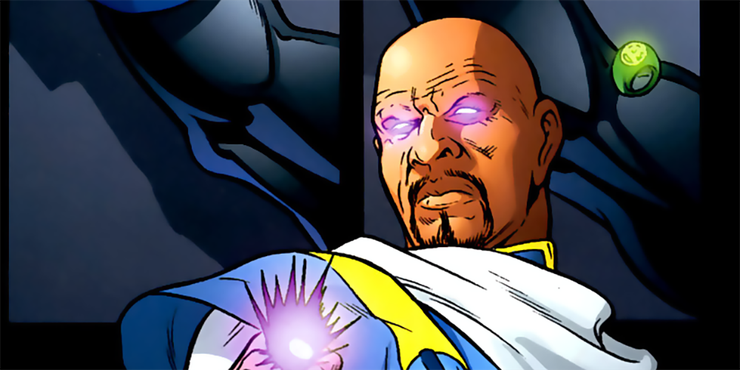 This version of Superman is not Clark Kent but Harvey Dent and is based in the Tangent Universe created by Dan Jurgens. Dent is the sole childhood survivor of a failed superhuman development program. As he is driven by the god-force, his brain evolved rapidly which gave him psychic and physical powers and yes, he's the definition of a superhero who's too powerful. But he became so powerful that he lost his touch with humanity. He then decided the best way to protect the planet was to rule everyone. Superman couldn't defeat him until the heroes from the Tangent Universe and DC Universe chimed in.
4. All-Star Superman
In the All-Star Superman, we get to see a Superman who's three times stronger than nearly any version that the people had seen before. Yes, he's stronger than Superman who could make up any power and pretty much does anything that the script required including time travel. In this story, Superman is dying because of slow cellular death. but instead of right away killing him, solar cancer multiplies his powers to unimaginable levels.
5. Superman: Last Son of Earth
The DC Comics Elseworlds finds Superman with the powers of Green Lantern! The plot reverses Clark's origins as he is sent to Krypton from Earth. After adjusting to Krypton's gravity and possessing the powers, he laters finds the Green Lantern Ring which leaves his powers limited to his will and nothing else. It's more like an unlikely fusion, but pretty kick-ass.
6. Superboy-Prime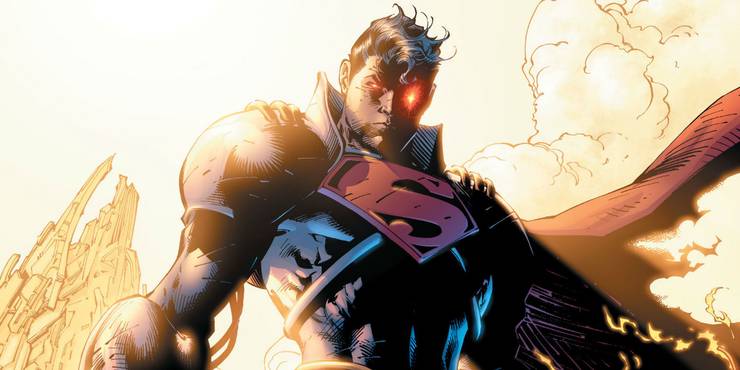 There are not many beings in the DC Multiverse that can easily boast of their powers, but Superboy-Prime is one of them. Originally, he was on our side in "Crisis On Infinite Earths", but later went crazy in "Infinite Crisis". Not only did he fight the entire Green Lantern Corps, he almost took them down as well. Superman himself stated that taking Superboy-Prime's vast amount of power into account, it's unlikely that he'll be killed. Moreover, he killed Superman from Earth-2, murdered a bunch of Green Lanterns, punched a hole in reality, and whatnot. Who's your favourite alternate version? Let us know!