Andrew Garfield is one of the most popular actors in Hollywood. He has been in show business for almost two decades and besides getting nominated for two Academy Awards, he has also won a Golden Globe Award and a Tony Award.
Although he took up acting as a profession in 2004, Garfield did not gain recognition until 2010 when he starred alongside American actor Jesse Eisenberg in the biographical drama The Social Network. Over the years, he has starred in many movies, some of which managed to become box office blockbusters with a collection of over $100 million. Here is a list of some of these movies.
Read More: Not Only Swifties, Emma Stone Fans Are Convinced Her Long Time Best Friend Taylor Swift Released A Song On Actress' Relationship With Andrew Garfield
Hacksaw Ridge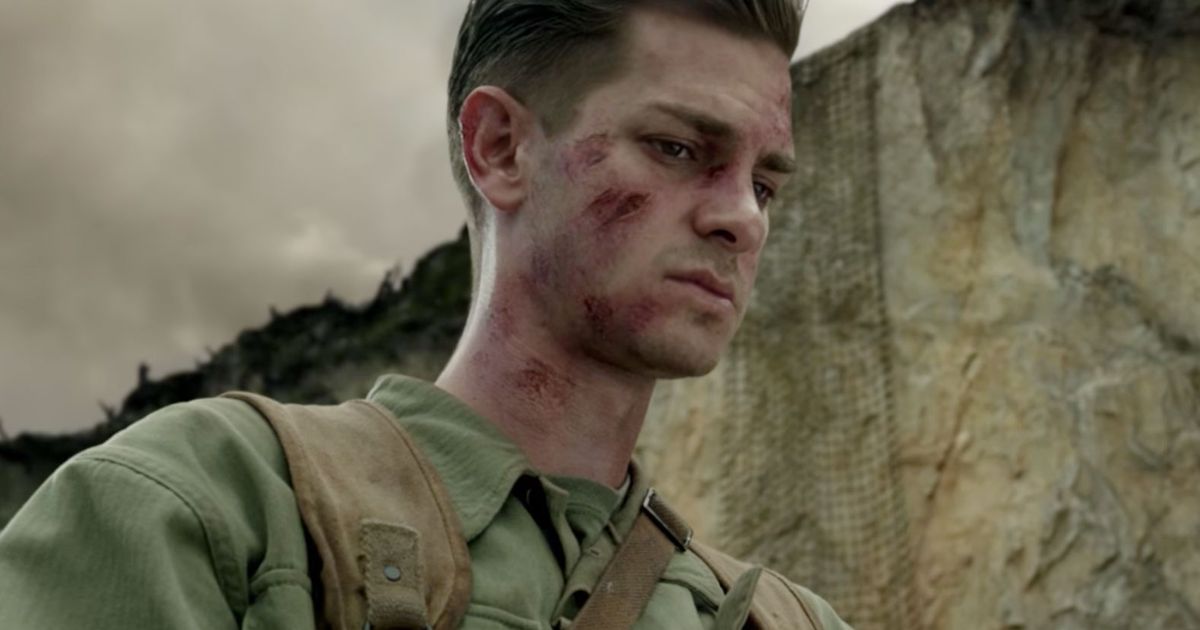 The 2016 biographical film, directed by Mel Gibson, follows an American pacifist combat medic Desmond Doss' experiences during World War II. Andrew Garfield played the role of Desmond Doss in the movie. Based on the 2004 documentary The Conscientious Objector, Hacksaw Ridge grossed a worldwide total of $180.4 million and earned Garfield his first Academy Award nomination.
The Social Network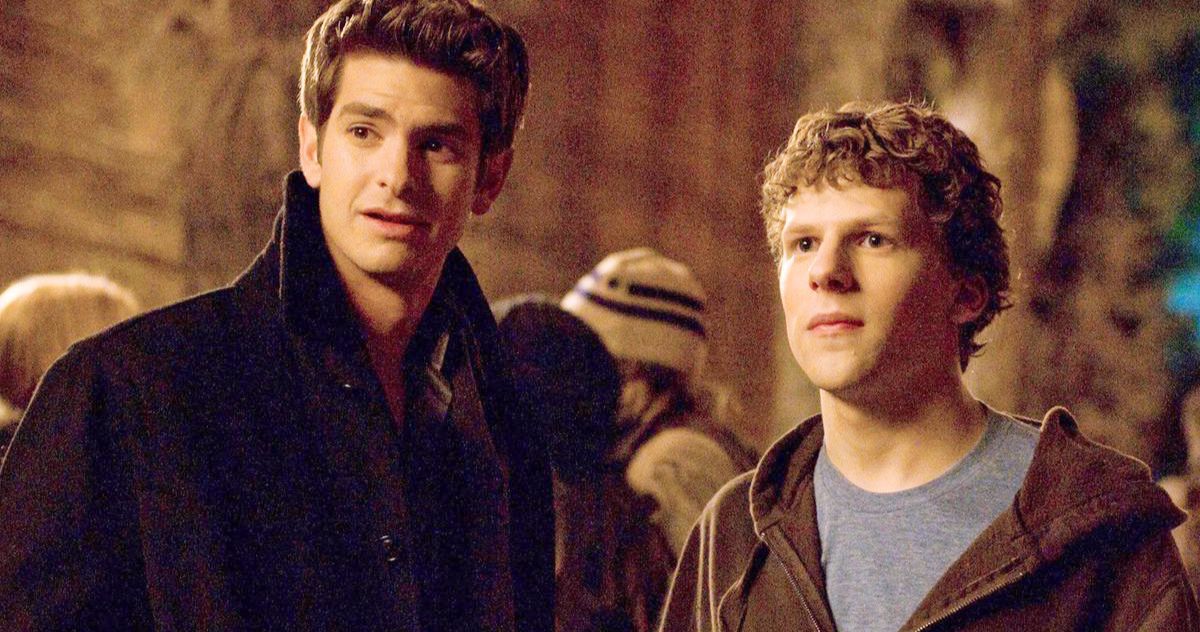 This is another biographical film that depicts the story of the founding of the social networking site Facebook. Directed by David Fincher, this movie had an ensemble cast that features Jesse Eisenberg as the founder of Facebook Mark Zuckerberg, Andrew Garfield as Eduardo Saverina, and Justin Timberlake as Sean Parker. The Social Network was released to great critical acclaim in 2010 and raked in $224.9 million worldwide.
Read More: "He's a lone kid": Andrew Garfield Gets Brutally Honest About Marvel Changing a Crucial Part of Spider-Man's Origin Story After Replacing Him With Tom Holland
The Amazing Spider-Man 2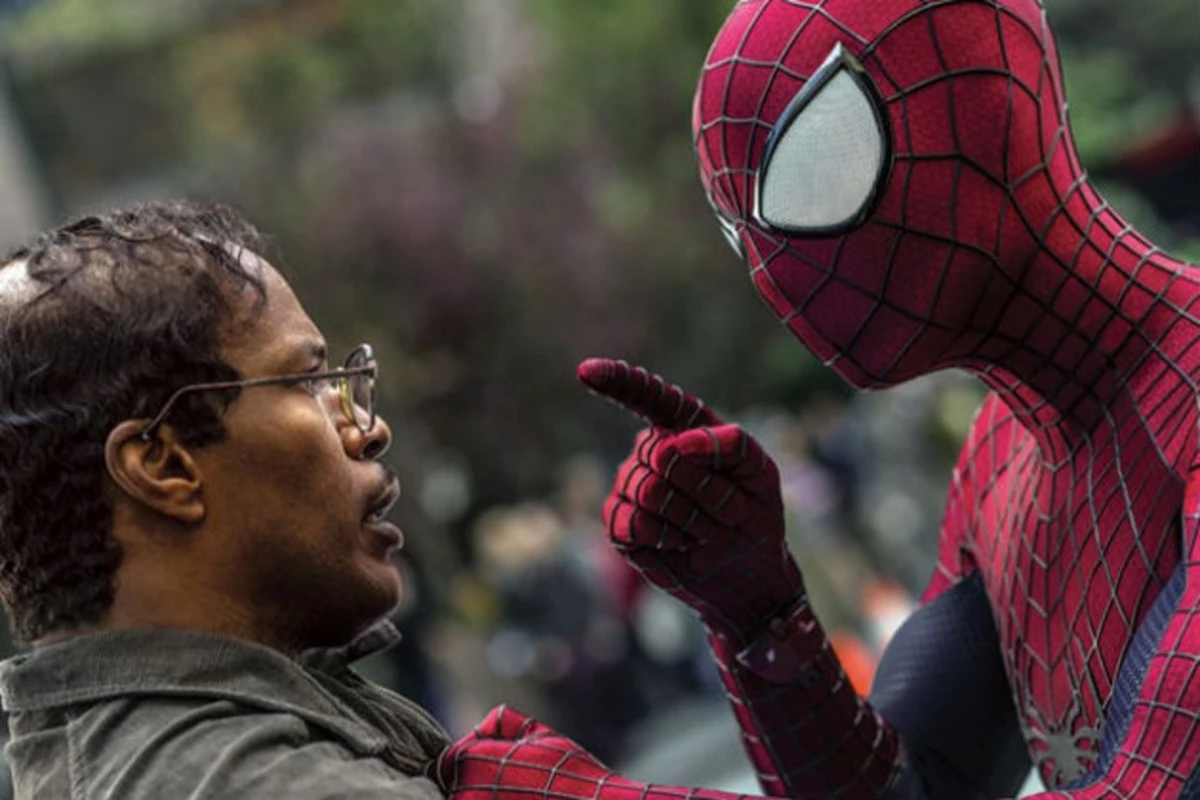 Andrew Garfield owes a major part of his fame to his portrayal of the superhero Peter Parker aka Spider-Man. The Amazing Spider-Man 2 was released in 2014 and was a star-studded film with Emma Stone portraying Spider-Man's love interest Gwen Stacy, Jamie Foxx as Max Dillon/Electro, and Dane DeHaan as Harry Osborn/Green Goblin. The film earned a whopping $709 million and was one of the most profitable movies of 2014.
The Amazing Spider-Man
The Amazing Spider-Man is the first movie in the The Amazing Spider-Man series and was released in 2012. This is the fourth theatrical Spider-Man film based on the Marvel comics character of the same name. Andrew Garfield inherited the legacy of Spider-Man from Tobey Maguire. The movie made much more in terms of box office collections than the sequel as it garnered $757.9 million. The chemistry between Emma Stone's Gwen Stacy and Garfield's Peter Parker was highly praised by critics.
Read More: Is The Amazing Spider-Man 3 Finally Happening- Latest Update on Andrew Garfield's Return After 'No Way Home'
Spider-Man: No Way Home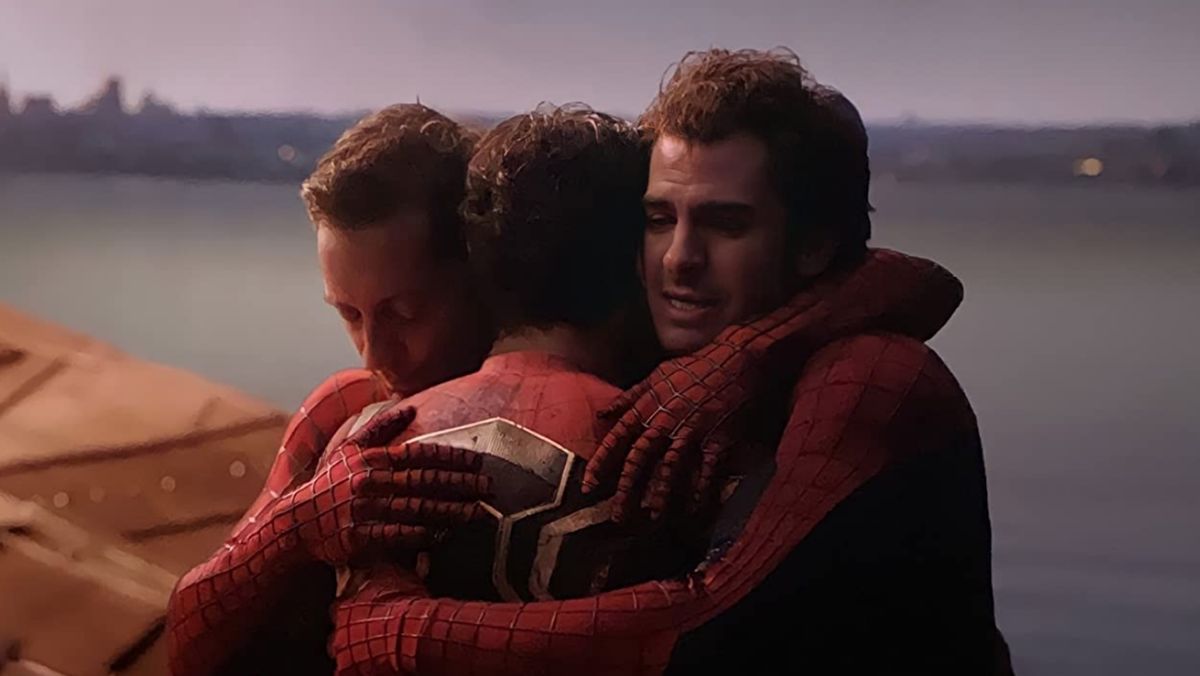 Spider-Man: No Way Home starring Tom Holland is undoubtedly one of the most remarkable Marvel movies to have been ever made as it attracted a large amount of attention due to the fact that Andrew Garfield reprised his role as Spider-Man after seven years. Not to mention Tobey Maguire's Spider-Man which also made a surprising comeback in this movie. Released in 2021, this film earned $1.922 billion worldwide making it the highest-grossing film of Garfield's career.
View this post on Instagram
Evidently, Andrew Garfield has given the world some of the best movies of all time. Besides the above-mentioned movies, he also gave phenomenal performances in the movies The Eyes of Tammy Faye and Tick, Tick… Boom! Both of these movies were released in 2021 and the latter of these won Garfield his second Academy Award nomination.
Source: TheRichest
Thanks for your feedback!