Throughout her career, Lopez has made headlines for her acting, singing, and dancing, but most importantly, for her high-profile relationships. The Shades of Blue actress has been married three times and, in between, dated some of Hollywood's biggest names, including Ben Affleck.
The two met during the filming of the movie Gigli and were such a beloved couple that they even earned the name Bennifer. In 2002, they were already engaged. Jennifer Lopez and Ben Affleck legally tied the knot with a wedding in vegas only a month after the end of the singer's engagement to Alex Rodriguez! However, what few could have imagined happened, and a few days before their wedding scheduled for September 2004 the couple broke up. Ben is the fourth husband and Lopez has been engaged six times.
J.Lo has shown herself to be hopelessly romantic, in search of that perfect match during her quite famous romantic journey over the years. With a long history of divorces, Lopez has also dated many famous Hollywood celebrities.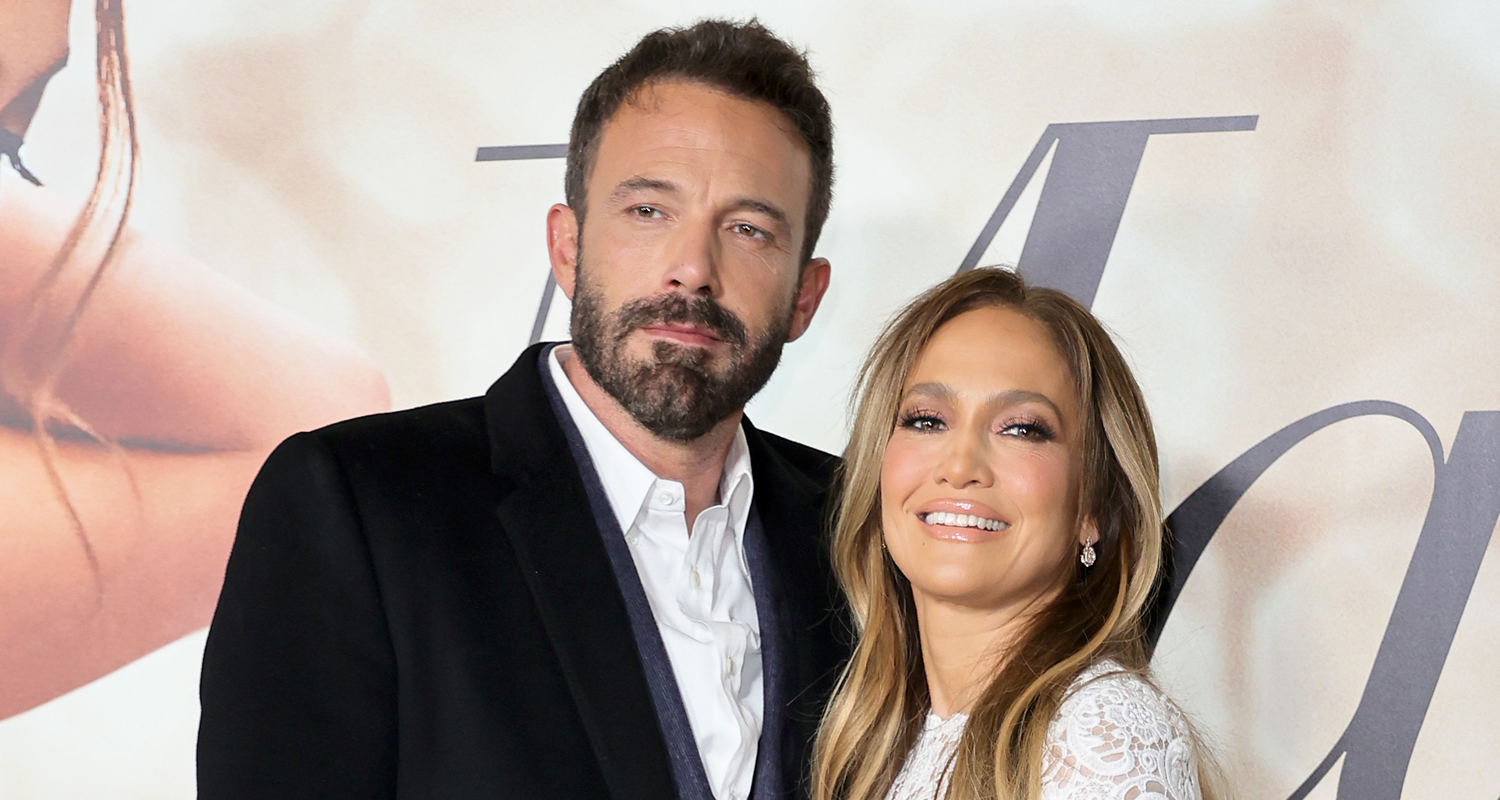 1. David Cruz
Dated in: 1984-1994
Cruz was Lopez's first boyfriend and high-school sweetheart. The couple began their relationship when she was only 15 and he was 16. She took this relationship well into her early 20s. The couple called it quits after 10 years when Lopez's career was just skyrocketing. He recently passed away from heart disease at 51.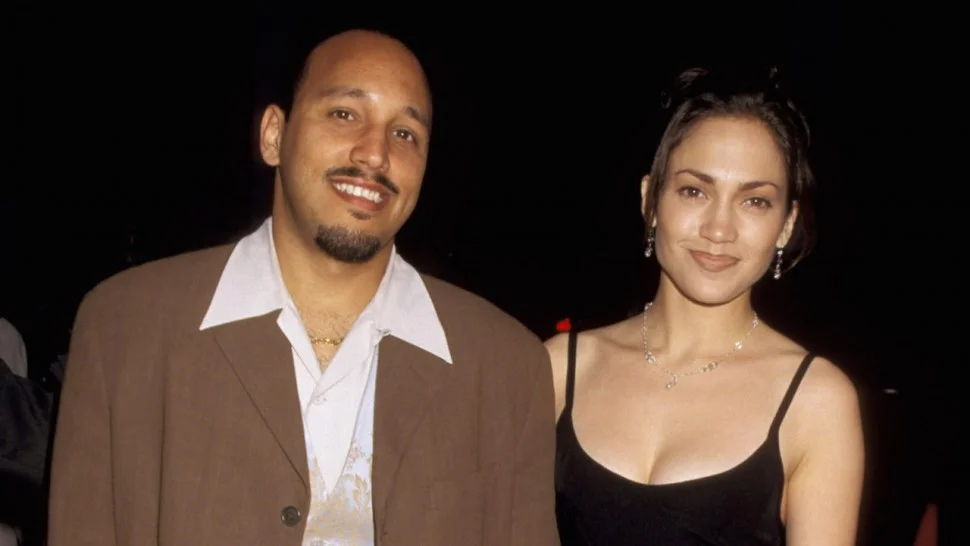 2. Wesley Snipes
Dated In: 1995
The pair met in 1994 on the set of Money Train and Lopez found a new attraction in her co-star, Wesley Snipes. It might have been the fact that she shared her first love scene with him or the constant flirting. The couple enjoyed for a brief period when they split up in 1995.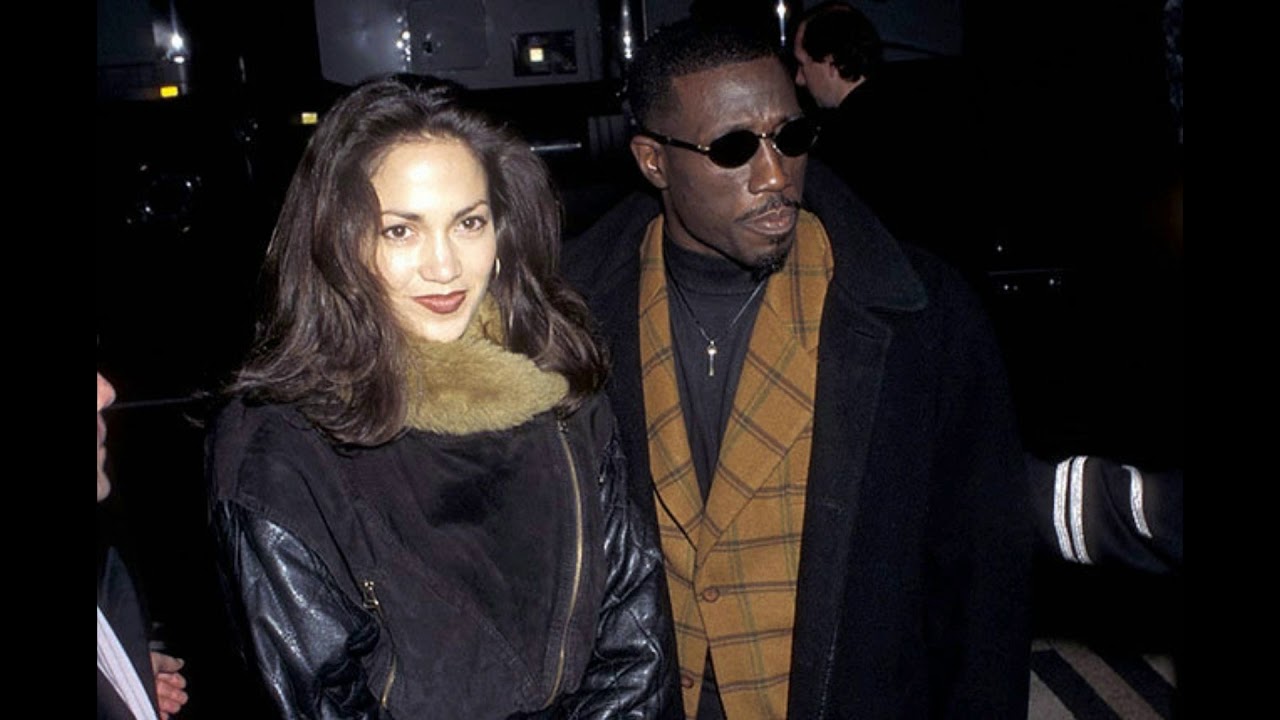 3. Ex-Husband: Ojani Noa
Dated In 1997 – 1998
Deciding to stray away from the high-profile relationships, just short of a year after Lopez and Noa walked down the aisle, their marriage ended in January 1998. Sadly, their marriage only lasted 11 months before the pair mutually decided to part. Lopez told Noa that they would be together forever. That forever lasted less than a year. Noa blamed the end on "parasites who feed off celebrities."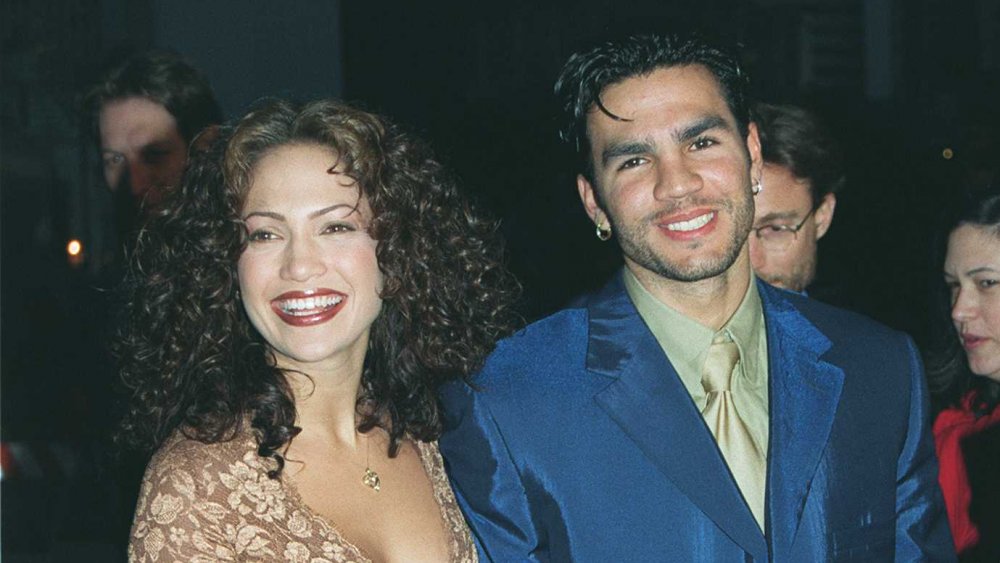 Also Read: 'She…Will Be Married 7 Or 8 Times': Jennifer Lopez's First Husband Ojani Noa Claims Ben Affleck Marriage Will Crumble Because Jlo 'Won't Ever Settle Down With One Person'
4. P Diddy

Dated In: 1999 – 2000
While working in the music industry together, Jennifer Lopez, 53, and P. Diddy, 53, crossed paths for the first time in the late 90s. After Jennifer felt an attraction towards the rapper, Sean Combs (AKA P Diddy), the pair rose to fame, becoming the power couple of the century. Diddy worked with Lopez to produce her debut album, and soon after, she appeared as a princess in his 1997 music video Been Around the World. Jennifer and her rapper boyfriend parted ways in 2000, with Diddy's infidelity rumors all over Hollywood.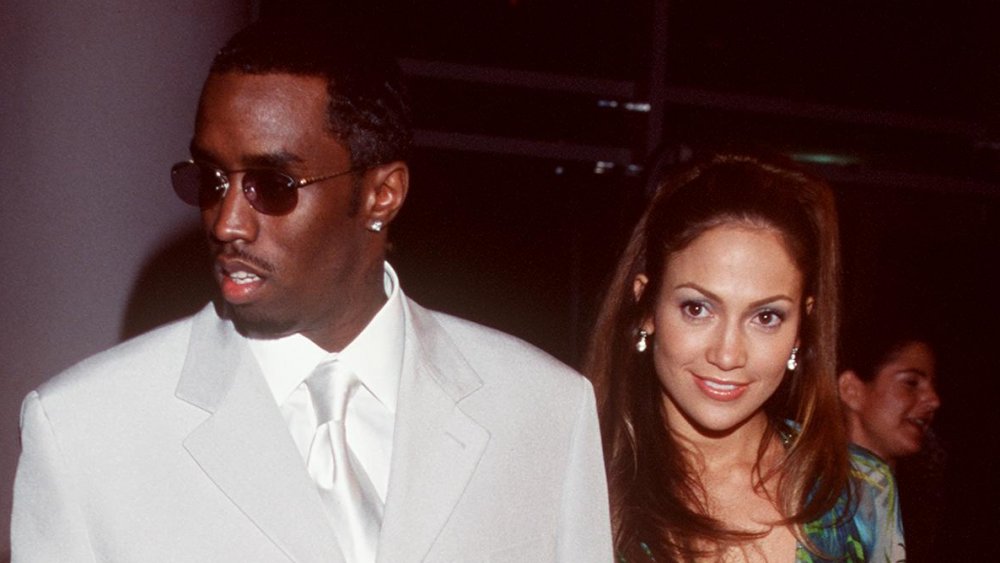 Also Read: "I Never Caught Him Cheating, But I Just Knew": Jennifer Lopez Bawled Her Eyes Out During Her Relationship With Diddy Despite Rapper Calling JLo 'One Of His Great Loves'
5. Ex-Husband: Cris Judd
Dated In: 2000 – 2002
The same year, J.Lo quickly fell into the arms of her second husband, Cris Judd. She met him on the set of Love Don't Cost a Thing. Sadly, their whirlwind romance lasted less than two years, after which they legalized their divorce publically. Lopez started seeing Ben Affleckffleck shortly after her split from Judd.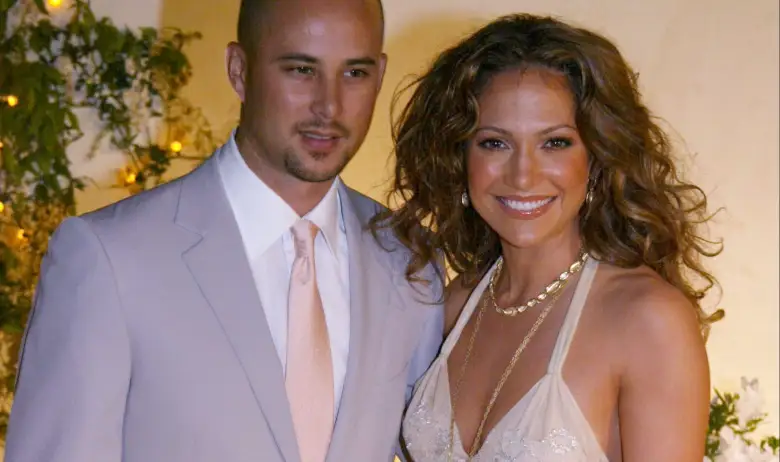 Also Read: Jennifer Lopez's Love History