The Marvel Cinematic Universe has made history by being one of the most interconnected universes of all time. Marvel Studios has done everything right to get where they are and it all started with Phase 1. It all started with Iron Man in 2008 kickstarted the universe we now know of. Today, we will talk about every MCU Phase 1 director and rank them as well. Check it out!
1. Jon Favreau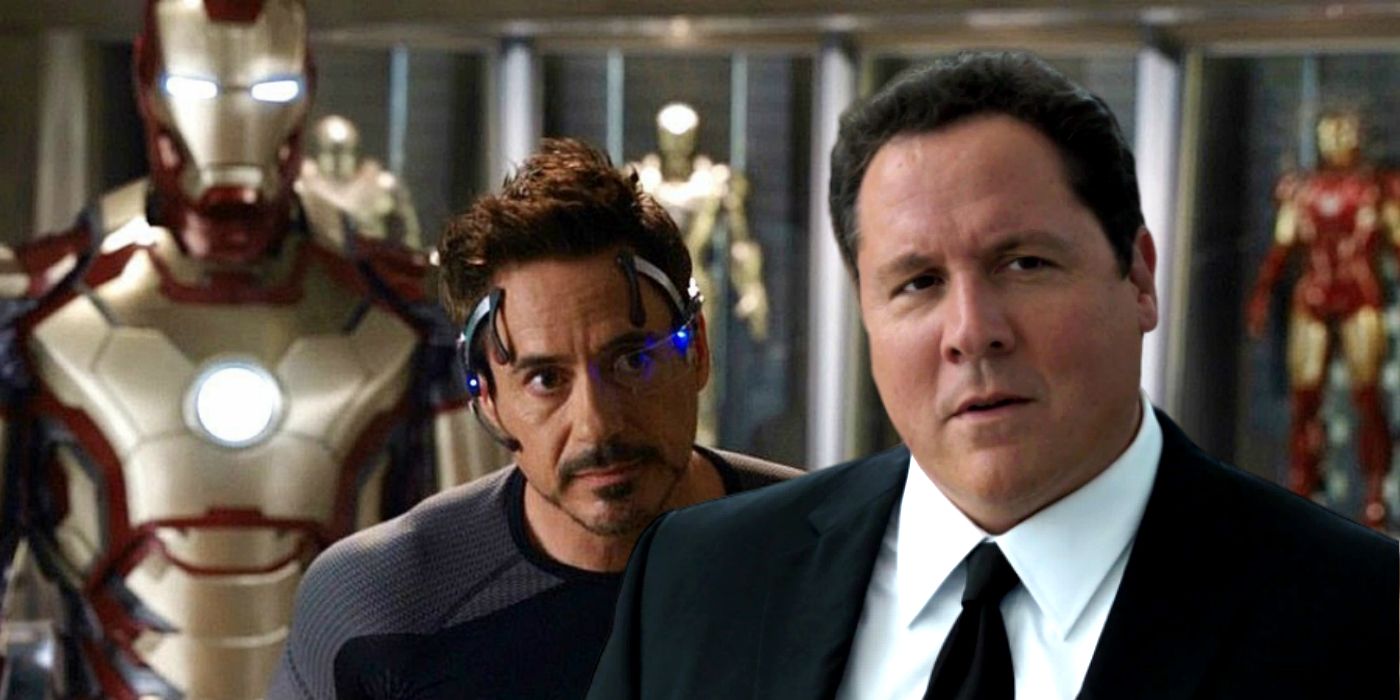 If it wasn't for Jon Favreau, there wouldn't be a Marvel Cinematic Universe, right? He set the tone with Iron Man in 2008 which was a groundbreaking blockbuster. While Robert Downey Jr. got the biggest role of his career, the actor-director duo started a multi-billion franchise. Even though Iron Man doesn't focus on establishing the universe and tells the story of an individual hero, it brings forth many elements that stayed relevant for years to come.
2. Joss Whedon
Say whatever you want to about Joss Whedon, he made history with The Avengers in 2012. It was already difficult to include so many heroes in one flick, but Whedon managed to deliver a pretty strong project. The movie brought all the heroes together to save the world, and the team-up scene is one of the most iconic scenes ever. While their victory is short-lived, it's still awesome. This was the first time all the heroes got together and were really important for the entire MCU.
3. Kenneth Branagh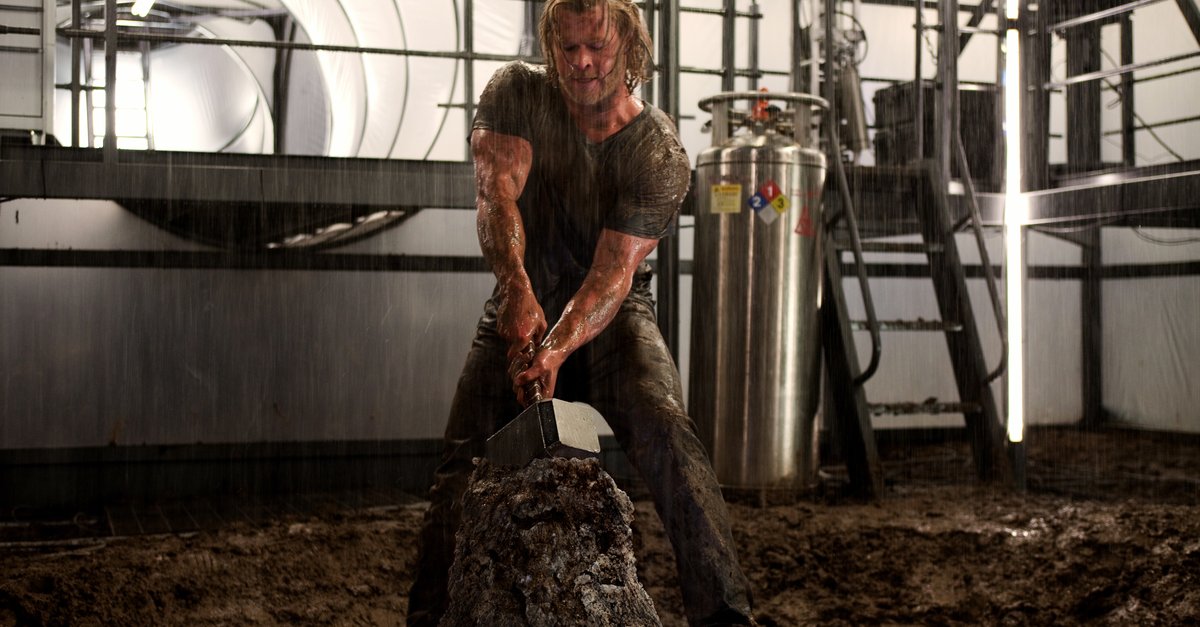 People might differ that Kenneth Branagh wasn't a great director but that is not the case. In Branagh's recent movie, Belfast, which is inspired by his own life, he can be seen reading a Mighty Thor comic. While he was passionate about the character, his movies didn't get the right tone until Taika Waititi came along. But if it wasn't for him, we would have never got Chris Hemsworth as the God of Thunder. He gave us great moments which established Thor as a hero, Loki as an anti-villain, Odin as a complicated father, Frigga as a loving mother, and Asgard as a place to be.
4. Joe Johnston
Joe stuck to the traditional way of telling a superhero story which sort of worked well for Captain America: The First Avenger. While the movie is not one of the best MCU movies, it is one of the most crucial ones though. The movie talked about Tesseract, which gave us Red Skull, Peggy, Bucky Barnes, and most importantly, Steve Rogers. The movie established the long-lasting greed for the Infinity Stones, which was important for MCU right until its Phase 3.
5. Louis Leterrier
Director Louis Leterrier is best known for directing Now You See Me, Transporter 2, and so on. However, he made his MCU debut with The Incredible Hulk which is one of the most forgettable MCU entries of all time. The movie finds itself fin the lowest of rankings alongside Thor: The Dark World and Iron Man 2. While the action scenes are something to wait for, the decision to skip the original origin story wasn't all that great.
Thanks for your feedback!