The Hold Me Closer hitmaker Britney Spears is currently going through a lot. She has taken charge of clarifying the public's concerns regarding her current situation and alleged mental health on Instagram. As a result of her social media presence, she often becomes the target of online trolling, particularly on Instagram, where she has more than 41.7 million followers and gets involved in many controversies. The singer has recently posted several message posts on Instagram about her mental state due to media reports, her depression, her family intervention, and recent privacy breach incidents, which rekindled tensions between friends and fans.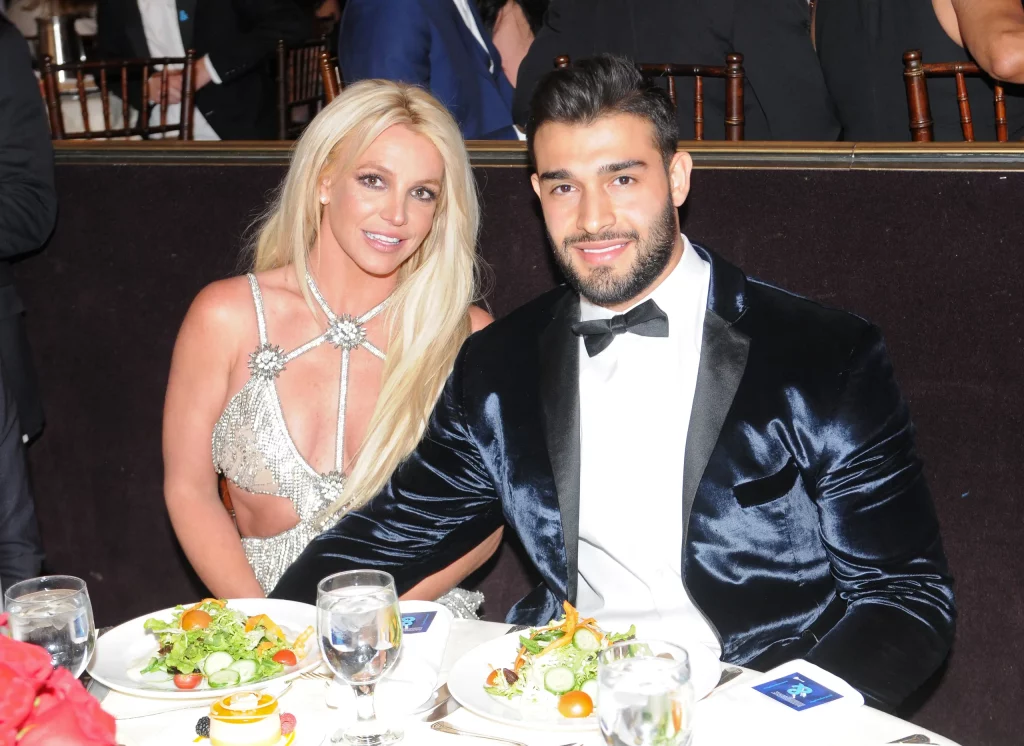 Britney Spears' life revolves around only her children and her husband, Sam Asghari. Despite divorce rumors, the singer has her husband beside her in every downfall; however, her kids, unhappy with her social media actions, have become her main reason for depression.
Also Read: "Obviously a lot of people who don't wish me well": Britney Spears Says "Enough" To Rabid Fans Making Fake Stories About Deteriorating Mental Health, Push Her Back into Conservatorship
Britney Spears' Sons' Behavior Triggered Her Depression
According to Daily Mail, Britney Spears was photographed driving alone for about 30 minutes near her Los Angeles home on Thursday amid claims of family intervention due to her health concern.  Several reports have emerged that Spears' family and friends have tried to stage an intervention to save her life due to fears about her behavior and medication. In an interview, however, her husband, Sam Asghari, denied the family intervention and explained that she was in complete control of her life.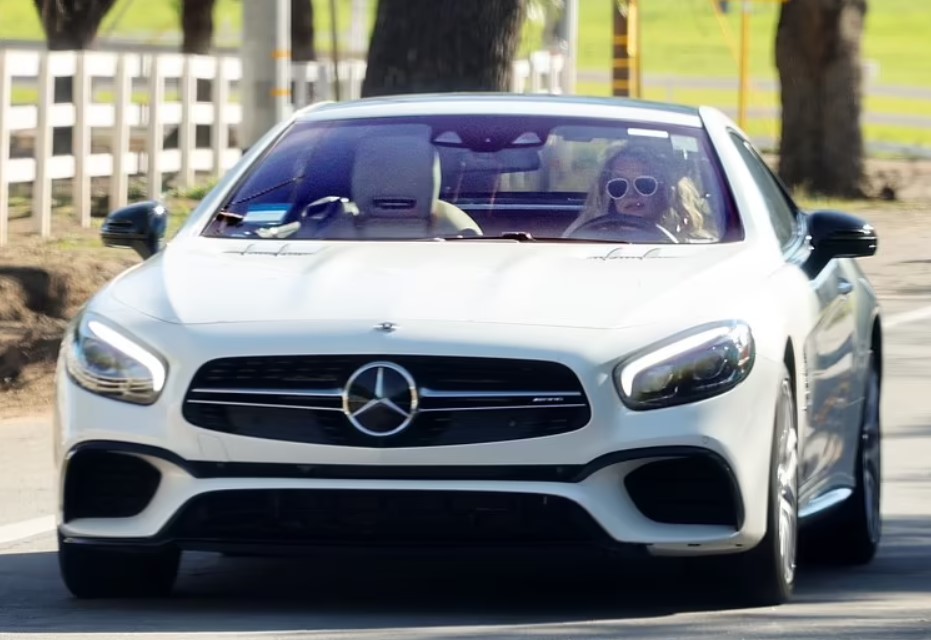 A source exclusively revealed to the outlet that the singer has been causing grave concern among her fans and family due to her personal battle with depression. The source further explained that her depression had been exacerbated by the refusal of her two sons to see her – Sean Preston, 17, and Jayden James, 16, whom she shares with her ex-husband Kevin Federline.
The source said,
"Everybody is worried about her because she is very depressed. Britney is not doing well, that is true,' a friend who has known the singer for the past five years shared. She is not the same bubbly person she used to be. It is heartbreaking to see her this way."
The insider added,
"The problem is she is very sad that her sons won't see her; she feels awful about it; it is a big hole in her heart. She is a mother of two boys, and she never sees them; I think any mother would be heartbroken over that."
According to reports, Spears has had a problematic relationship with her two sons since they moved from Thousand Oaks, California, to live with their father in Calabasas, California, a few years ago. In addition, they did not attend her mother's marriage to Sam Asghari due to her behavior and activities on social media of posting n*ked pictures of herself after 13 years of conservatorship. Unfortunately, a distanced relationship between her and her children resulted in ultimate depression for the singer.
Also Read: Britney Spears' Ex Kevin Federline Partying for Super Bowl While She Has an Alleged Insanity Meltdown is Proof He Has No Respect for the Mother of His Children
The Pop Sensation Admits To Taking Medication For Depression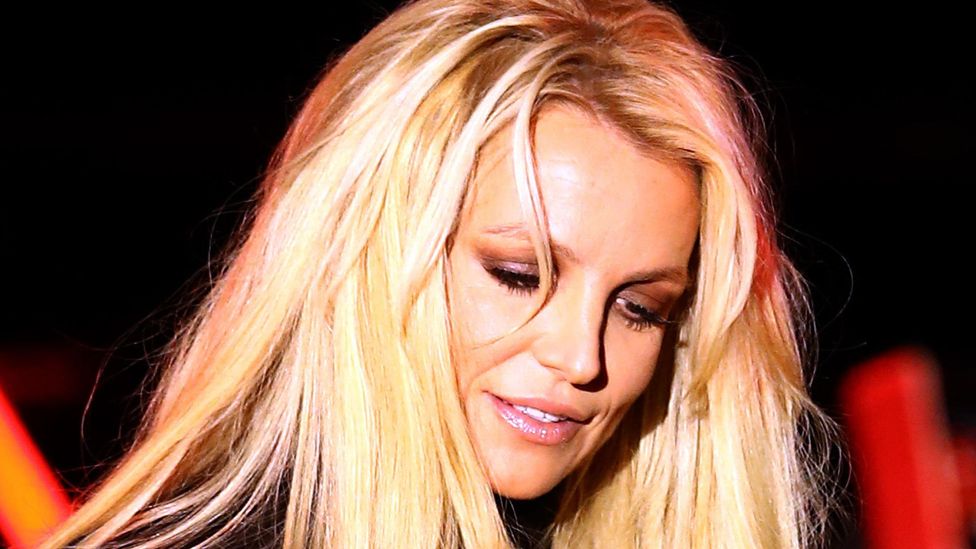 The singer recently revealed on her Instagram page that she is taking the depression medication Prozac and denies the family intervention allegations. Also, the same insider who revealed the reason behind Spears' depression to Daily Mail said,
"She only takes her prescription meds. I have not seen her do drugs, I have not seen her drink, nothing, but everyone knows she is bi-polar and different, and she is on a ton of meds for that, so her mood can be up and down, but she is not a drug addict and is not in danger of dying. But she is very depressed, which is a concern."
In an Instagram post, Spears expressed her displeasure at the news being reported in the media about family intervention and her management team. She captioned the post,
"This week in the news it said that I almost died and that I have a manager and "doctors" !!! I don't have a management team nor will I ever again in my life !!! I don't have "medical doctors" !!! I take Prozac for depression, and that's about it!!!"

"I'm an extremely boring person !!! It frustrates me to know that any news outlet would say any of this !!! It's worse than a cruel joke because people actually believe this stuff, and all of my efforts in getting better with my little routine of prayer and therapy seem to not count for anything when people can say things that are incredibly wrong !!!"

"Anyways change of the subject … enough drama … I'm into diamond gowns and funky fashion at the moment!!! Good Morning!!!!!"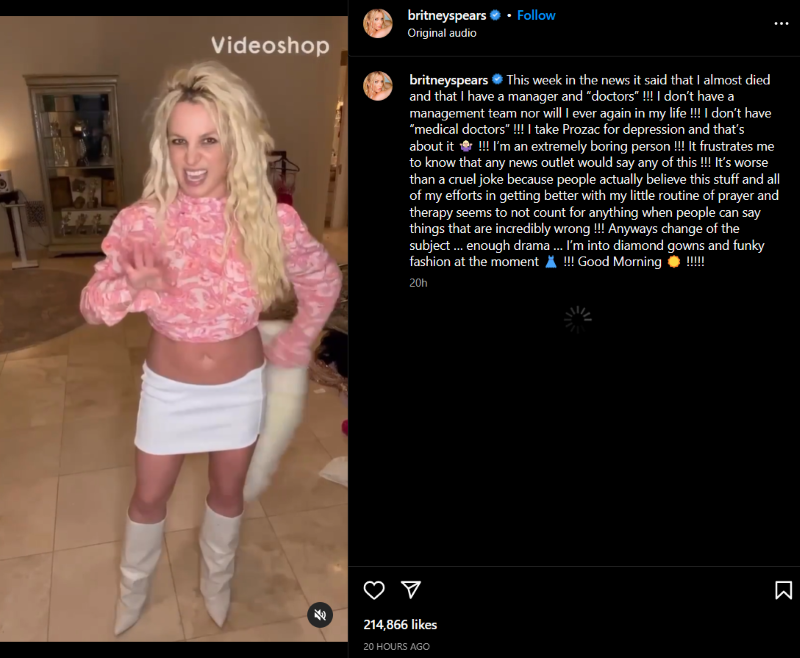 It is no secret that Spears has been dealing with personal challenges and meltdowns recently, but it appears that instead, she is highly bothered by the media and her fans' judgment of her actions. In her back-to-back Instagram posts, she expressed her displeasure with the negativity and drama around her and allegedly wants some personal space.
Also Read: "It makes me sick to my stomach": Britney Spears Goes Ballistic After Reports of Her 'Almost Dying' Make Headlines After Restaurant Meltdown With Sam Asghari
As A Mother, Britney Spears Suffered In The Past As Well
Britney Spears shocked the world in 2007 by shaving her own head in public, an act etched in pop culture history as when she suffered a harrowing mental breakdown. Over 70 photographers captured Spears shaving her head, and the images quickly gained notoriety. Everybody was pondering what happened to her that triggered her and led her to act so suddenly. Kevin Federline and Spears married in 2004 and have two sons: Sean Preston Federline was born in 2005, and Jayden James Federline was born in 2006. Later, the former couple split up in 2006 and became supportive co-parents.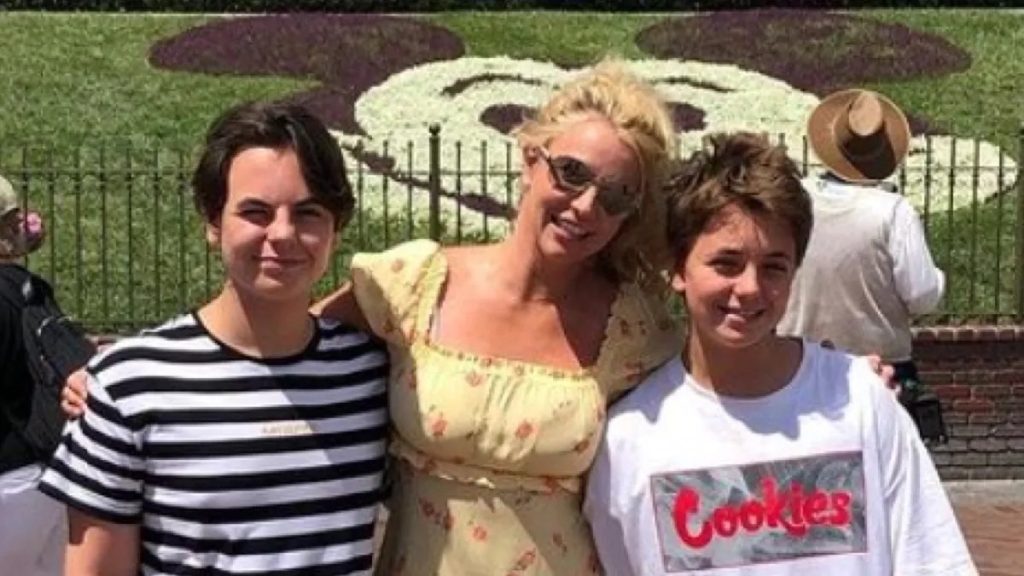 After a few months of their split, Federline and Spears experienced many ups and downs, culminating in a tragic public meltdown that will never be forgotten. According to multiple sources and her documentary, Britney Spears: Breaking Point, following her rehab treatment in Antigua, Spears went to her ex-husband Federline's house to ask to see their children, Sean and Jayden. Having been denied access to her children by her ex-husband, Spears went to a nearby salon in February 2007 and asked the hairdresser, Esther Tognozz, to shave her head. As soon as the hairdresser refused, the singer began shaving her head due to the separation from her kids. In February 2008, exactly one year after her horrific meltdown, her father, Jamie Spears, placed her in a restrictive conservatorship, ending in November 2021.
Source: Daily Mail, Instagram