For decades, the British royal family has been the target of intense media scrutiny, with their every move examined by journalists and royal fans. Recent years, however, have seen a shift in interest, with continued eyes on Prince Harry and his wife, Meghan Markle.
The couple's high-profile interview with Oprah Winfrey, the subsequent decision to step down as senior royals in early 2020, and their recent "bare all" documentary have sparked a media frenzy and split public opinion.
Kate Middleton and Prince William are Terrified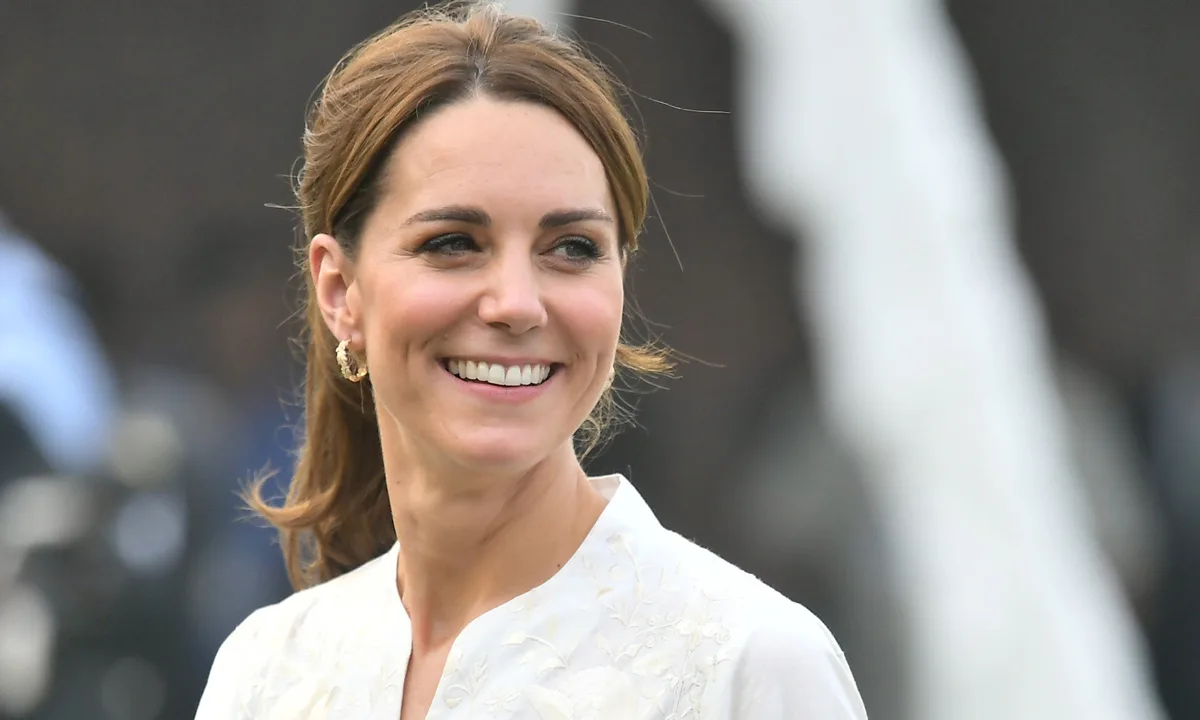 Prince William and Kate Middleton, the Duke and Duchess of Cambridge, are reportedly keeping quiet around the Duke and Duchess of Sussex out of concern that their private conversations may be sold to the American press. Louise Roberts, a columnist for News Corp., has said that those close to the Sussexes are "terrified" of having even the most offhand remarks about them sold to an American audience.
"Who knows what they'll say after they leave the UK and go back to America after the Coronation. But the problem is that anyone who could be close to them, for example, William and Kate, won't tell them anything. Everyone's terrified, everything's for sale, every indiscretion or every aside comment could be magnified for an American audience in order to get them a profit."
Suggested Article: Shakira's See-Through Black Mugler Jumpsuit Looks Like A Clear 'F**K You' To Pique For Dumping Her As She Performs His Diss-Song On Jimmy Fallon Show
While Prince Harry and Meghan Markle are expected to attend the May 6 Coronation of their King, they have not yet made their attendance official. However, the Royals are being extra cautious and are having few private conversations with the Sussexes because of their history of profiting from royal secrets.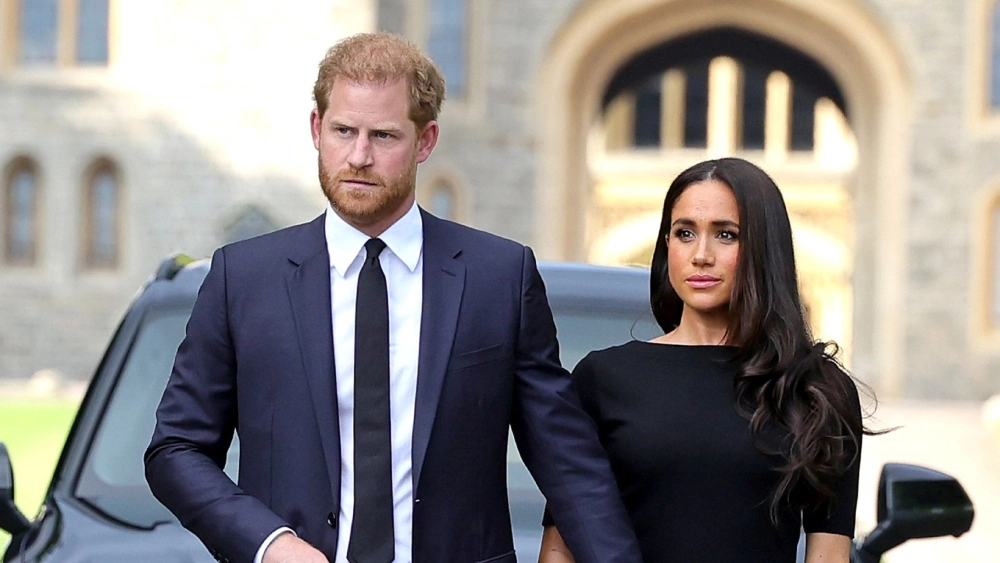 It's no surprise that Prince Harry and Markle are worried about the press getting their hands on royal secrets for financial gain. They notoriously had a falling out with the British press before they emigrated to the United States, and they gave racism and unfavorable coverage as the reasons.
Read More: Forever The Free Spirit, Jim Carrey Left $180M Movie Career Behind As He Hated "Corporations Taking Over" Hollywood: "I Just Didn't Want To Be In The Business Anymore"
They once rejected American media but signed multimillion-dollar partnerships with giants like Netflix and Spotify. Many in the royal family are surprised and concerned that the Duke and Duchess of Sussex are cashing in on their status for personal benefit.
The Royals' Silence
Louise Roberts claims that the royal family is aware of the danger and is increasing security around the Sussexes. The possibility of an embarrassing leak due to a misunderstanding or exaggeration of dialogue is a constant source of anxiety for them.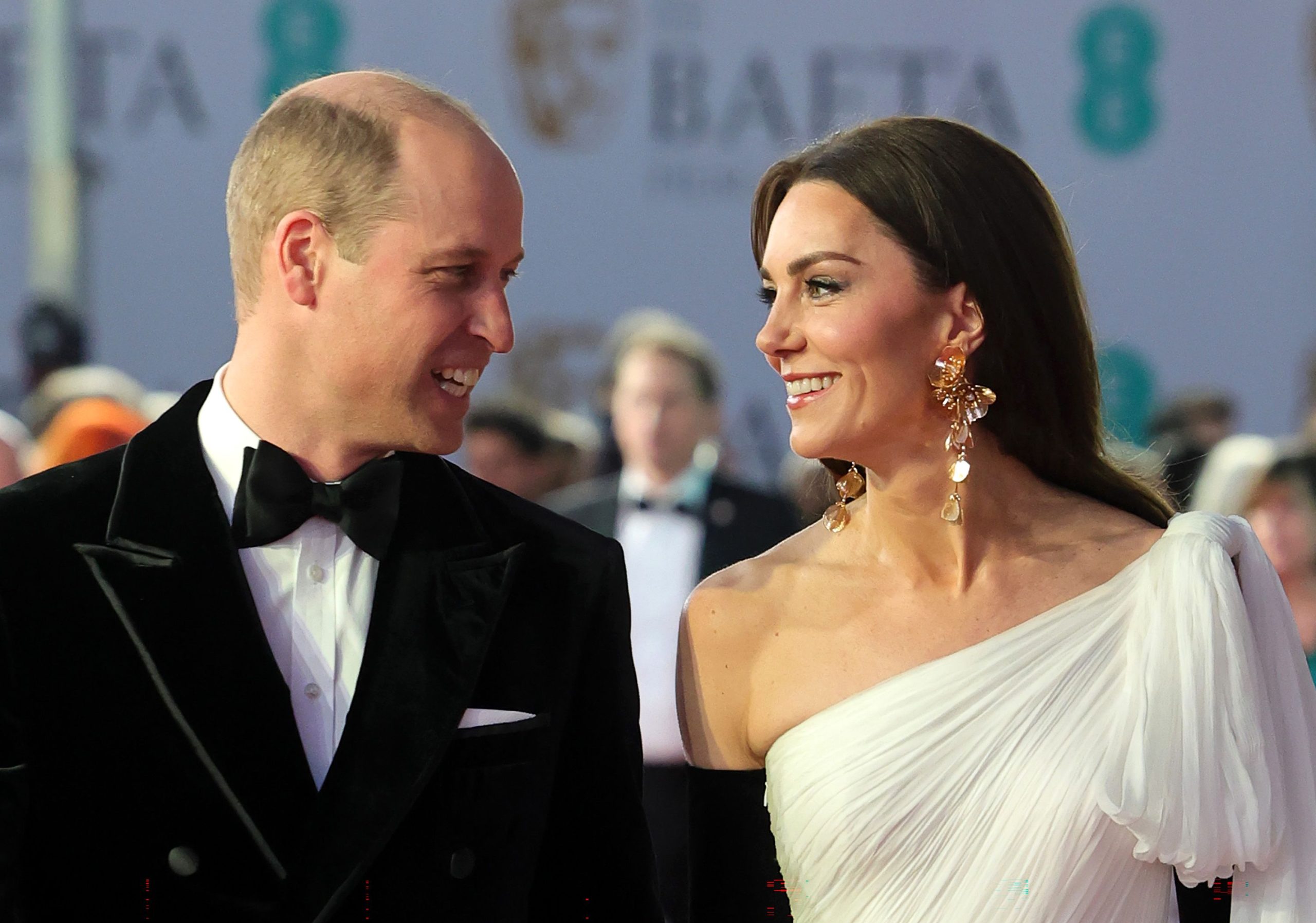 Since Prince William and Kate Middleton do not want details of the approaching Coronation to leak, they have agreed not to discuss the event with Prince Harry and Markle. Members of the Royal Family have also been asked to keep their talks with the Sussexes private.
The Royals try to avoid doing or saying anything that the media could misconstrue as disrespectful to the newlyweds. The royal family has good reason to be wary of the Sussexes due to the couple's previous efforts to cash in on their celebrity.
Also Read: "You're Just Like A Beast": Vampire Diaries Heartthrob Ian Somerhalder Reveals 'Blood Doping' To Enhance Endurance That Left Co-Star Shocked
It has been alleged that Prince Harry and Markle are asking for seven-figure salaries for speaking engagements. Archewell Productions is their new production firm, and they plan to make documentaries and features for online platforms.
Many people think the pair is abusing their royal status for financial benefit, which goes against the Royals' longstanding policy of putting the public's interests ahead of their own. The royal family has been reluctant to meet with the Sussexes, but they are still thinking about granting their want to be part of the Coronation festivities.
Source: Sky News Australia