For Star Wars lovers, Ewan McGregor reveals the legendary Obi-Wan Kenobi line he dislikes saying in public. Sir Alec Guinness played the old Jedi master Ben Kenobi, a.k.a. Obi-Wan, in the 1977 film Star Wars: Episode IV – A New Hope, for which he received an Oscar nomination for Best Supporting Actor. McGregor subsequently took over as Obi-Wan for the prequel trilogy, making his debut as a younger version of the character in 1999's The Phantom Menace, and his interpretation became as beloved.
McGregor Reveals During An Interview The Obi-Wan Kenobi Quote He Finds Odd When Fans Request Him To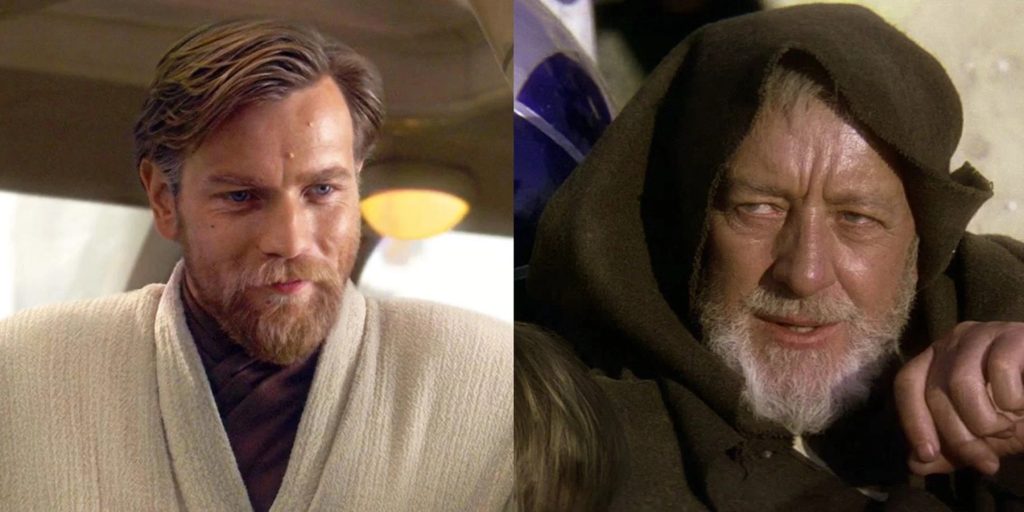 McGregor revealed one legendary Obi-Wan Kenobi statement he doesn't like to speak during an interview with Capital FM to promote the upcoming Disney+ series: the unforgettable two-word quote "Hello there." While McGregor admits to occasionally reciting the line in private, he dislikes it when strangers urge him to say it in public, which he considers "weird." Below are his entire thoughts on the matter:
I do knock out "hello there" every now and again [in private]. I'm asked to say it a lot. I don't like to say it if I'm asked to by strangers and stuff on the street, because I think that's odd. It's Alec Guinness, though, he said it first. I mean, it was his first line in A New Hope, wasn't it?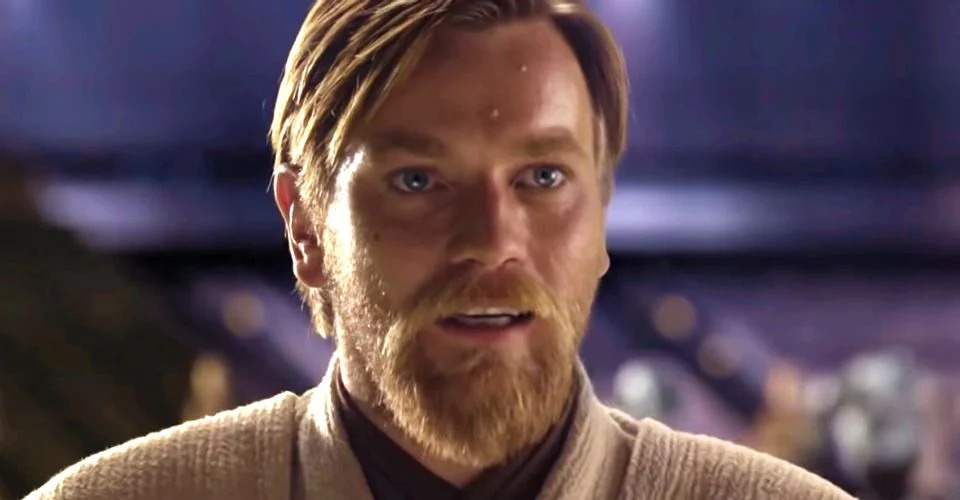 "Hello there," McGregor is correct, was Guinness' first statement as elderly Ben Kenobi in A New Hope, uttered to R2-D2 shortly after removing his hood and showing his silver hair and beard. When McGregor's younger Obi-Wan visits General Grievous in Revenge of the Sith, he says the same thing. "Hello there" has spawned a slew of Star Wars memes and GIFs since then. Due to McGregor's distinctive delivery of the short line and its application in everyday life, it is one of the most-repeated quotes from the entire prequel series.
The Actor Had Problems Finding His Obi-Wan Voice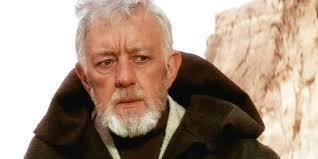 It's natural that McGregor isn't overjoyed about the prospect of saying "Hello there," as the phrase has most likely worn him out by this point. Even so, upon recreating the character for the first time in 17 years, the Scottish actor admits to having problems finding his Obi-Wan voice. To retrain his ear to the correct pitch, McGregor had to view Guinness in A New Hope as well as the entire prequel trilogy. Given that Obi-Wan Kenobi has said "Hello there" in both the original and prequel trilogies, McGregor may make an exception and give fans one more "Hello there" in Obi-Wan Kenobi.
Obi-Wan Kenobi is now streaming on Disney+.
Thanks for your feedback!