Recently, the first trailer for The Expendables 4, starring Sylvester Stallone, Jason Statham, Dolph Lundgren, and Randy Couture, was released. After The Expendables 3's box office performance in 2014 fell short of expectations, Stallone decided to put the sequel on hold until 2021, when he revealed plans to make a fourth film.
Arnold Schwarzenegger and other actors, such as Bruce Willis, who announced his retirement from acting due to health reasons, won't be appearing in the film again. The film is directed by Scott Waugh, and Spenser Cohen, Max Adams, and John Joseph Connolly wrote the screenplay.
Read this: "Forget all the excuses, it was wrong": Arnold Schwarzenegger's Painful Admission After Groping Allegations From Six Women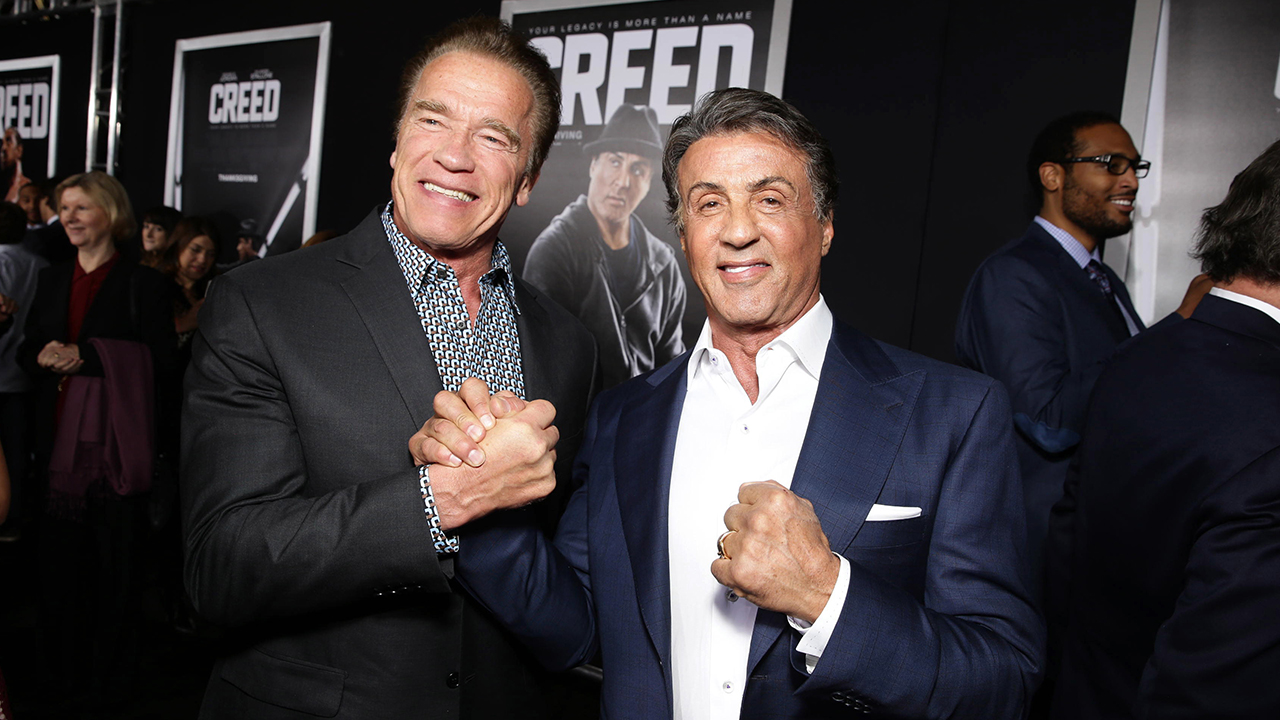 Arnold Schwarzenegger says 'he's done' 
The audience was taken by surprise when it was announced that Arnold Schwarzenegger would no longer return to the franchise. But during an interview with Paper Magazine, the actor explained why he decided to exit the franchise. He said,
"It's done and I'm not in it. I said, 'You know what, we have done this and I'm out of it.' And [Sylvester Stallone] really understood. I did [the first Expendables] as a favor to Sly. I shot it on a Saturday for two hours quickly in a church with Bruce Willis."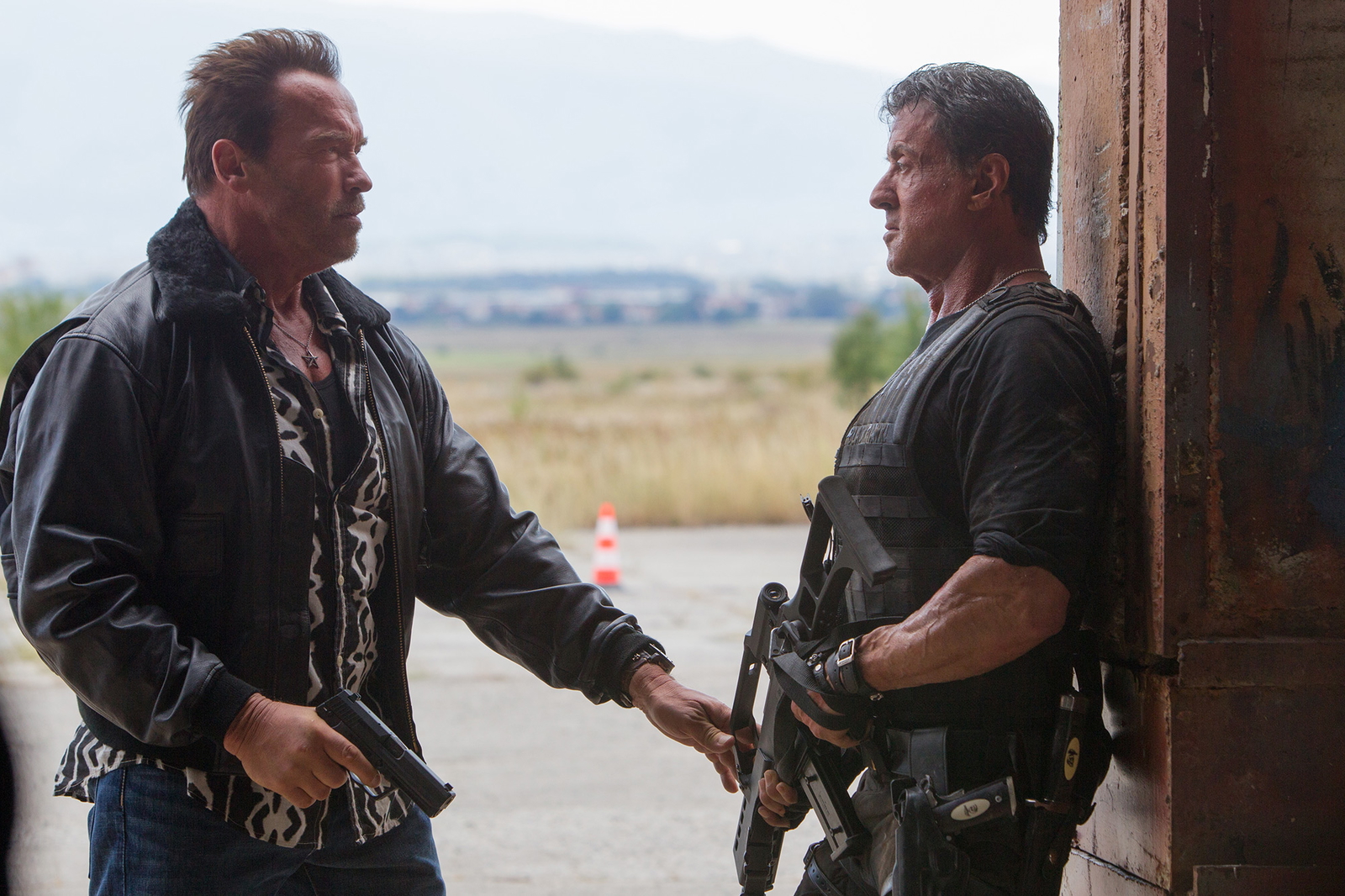 Schwarzenegger further explained that Stallone then asked him to do The Expendables 2 and then it was The Expendables 3, adding that it was just that and they were going to do something together one day.
Read this: "No one said anything": Arnold Schwarzenegger's Uncomfortable Confession About Allegedly Groping Six Women 20 Years Ago
Arnold Schwarzenegger admits he always needed an enemy
In Netflix's Arnold, Schwarzenegger goes into acknowledging that he always needed an enemy to keep pushing himself to new and greater heights and he found that enemy in Stallone. Schwarzenegger and Stallone, also known as Arnie and Sly, were known to be the biggest action movie stars in the 90s.
In the second episode, Schwarzenegger claimed that Stallone had already advanced with his Rambo films by the time he became famous after appearing in The Terminator, so he had to put in extra effort to catch up. Additionally, it was revealed in the episode that the two megastars were neck and neck.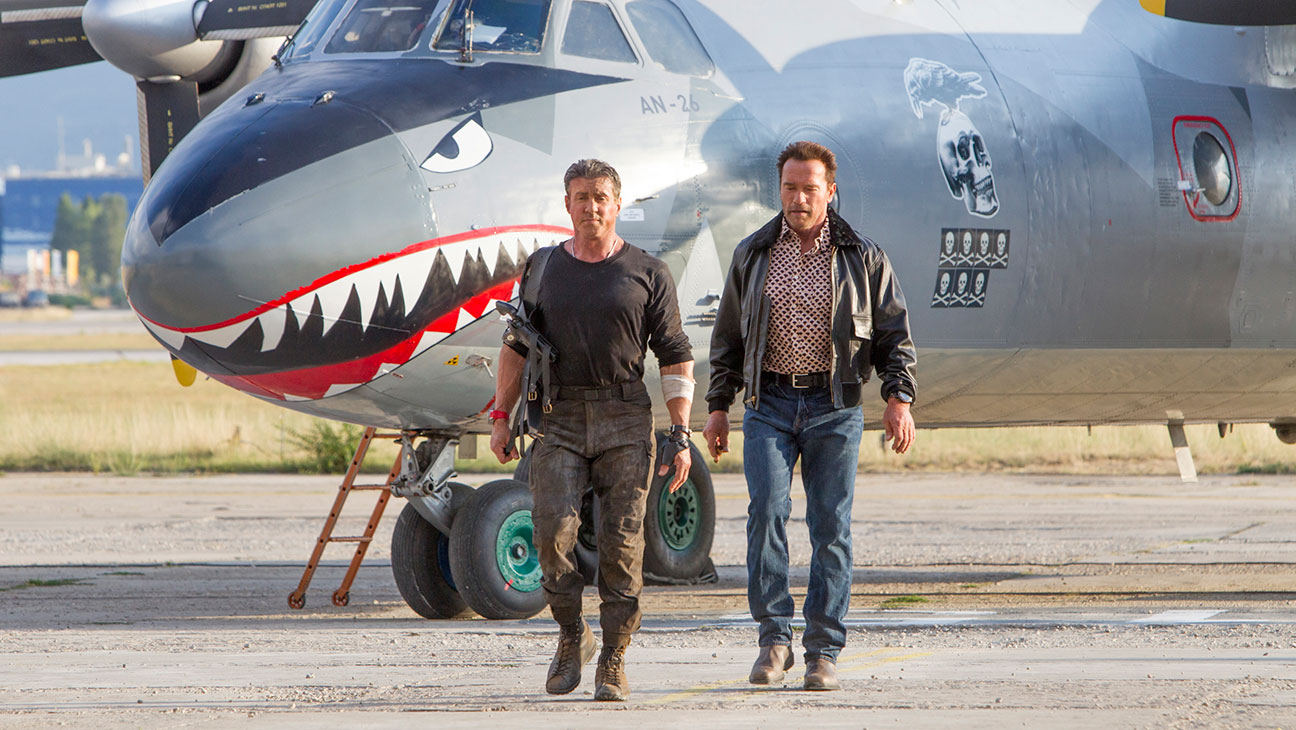 Stallone grew irritated that Arnie was "superior" to him because, unlike the wounded or injured characters he played in movies like Rambo, Arnie always seemed to triumph and leave no physical scars behind. The Expendables series and Escape Plan were created as a result of the two of them burying their old rivalry and becoming friends in the early 2000s.
Read this: "Your time is up": MCU Star Chris Hemsworth Pisses Off Arnold Schwarzenegger
What is Expendables 4 about?
Curtis "50 Cent" Jackson, Megan Fox, Tony Jaa, Andy Garcia, Jacob Scipio, Levy Tran, and Iko Uwais are among the new faces in the Expendables 4 trailer.
The Expendables will be sucked into a plot that will start a nuclear war between the United States and Russia in the fourth installment. Statham makes up 80% of the film, according to Stallone, who revealed this in a cover story for The Hollywood Reporter. The first three Expendables movies, which came out in 2010, 2012, and 2014, together brought in a staggering $800 million at the box office worldwide.
The Expendables 4 arrives in theaters on September 22, 2023, through Lionsgate.
Source: Collider