The renowned action star Arnold Schwarzenegger is today at the height of success, with multiple projects in his hands. Apart from being an actor, Schwarzenegger is also the former governor of California. Previously, his involvement in politics landed him in big trouble, which he regrets today.
During his political career, the actor faced allegations of groping and humiliating women in the run-up to the 2003 California governor's election. Schwarzenegger was hit by realization after twenty years and the actor has apologized for his wrongdoings.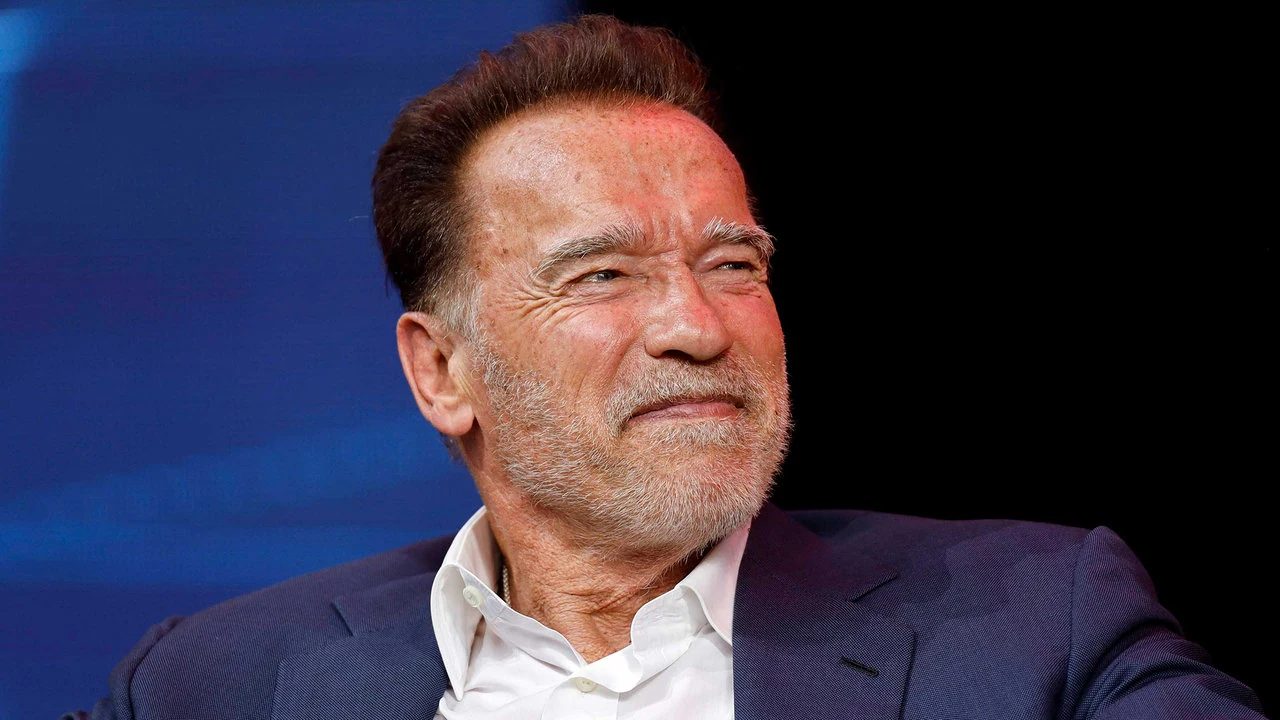 Arnold Schwarzenegger regrets his past mistake
The three-part Netflix docuseries exposed Schwarzenegger's questionable past, in which he was accused of groping and humiliating women. Previously, when the actor made headlines for the same, he declined all the claims since he won the elections, and to cover his image, he condemned the accusations and declared that he was being targeted by the media.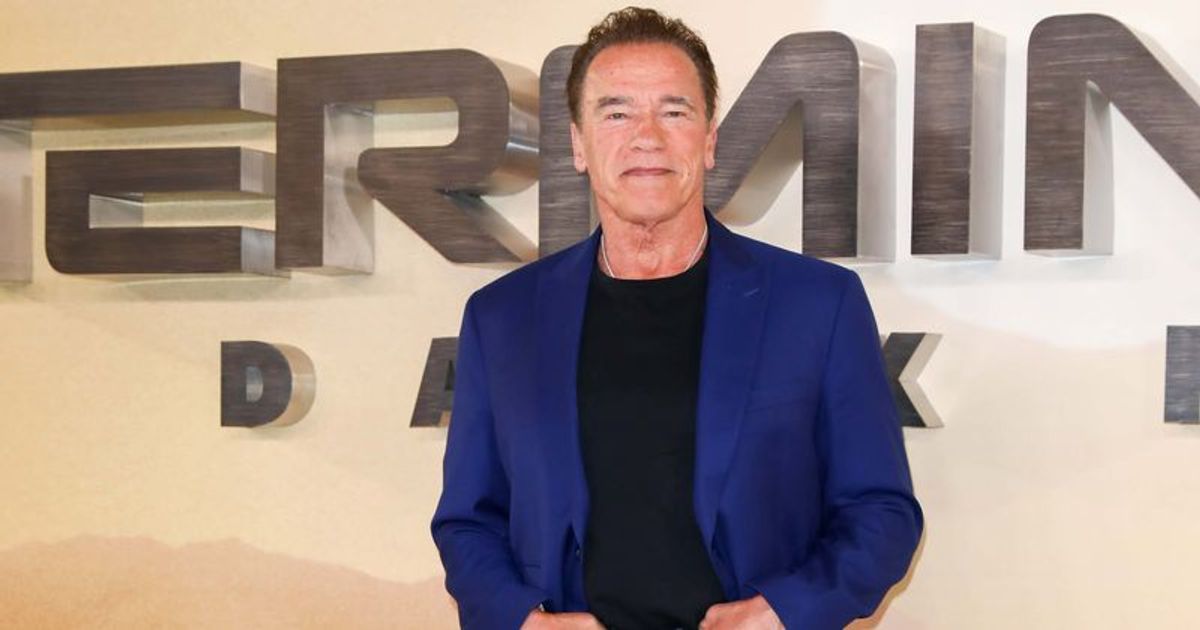 Also Read: Arnold Schwarzenegger is Now a Netflix Employee, Arrives in a Tank at Netflix Office
However, according to a news outlet, the actor later accepted all the accusations made against him and explained that his initial reaction was "defensive". The 75-year-old actor said,
"Today, I can look at it and kind of say, it doesn't really matter what time it is. If it's the Muscle Beach days of 40 years ago, or today, that this was wrong. It was b******t. Forget all the excuses, it was wrong."
Fifteen women came forward to expose the actor's wrongdoings. According to LA Times reporter Carla Hall, the allegations levied against Schwarzenegger barely affected the elections, as the result came in his favor.
Also Read: "It's done and I'm not in it": Arnold Schwarzenegger Retires From Major Action Movie Franchise
What's in store for Arnold Schwarzenegger's documentary?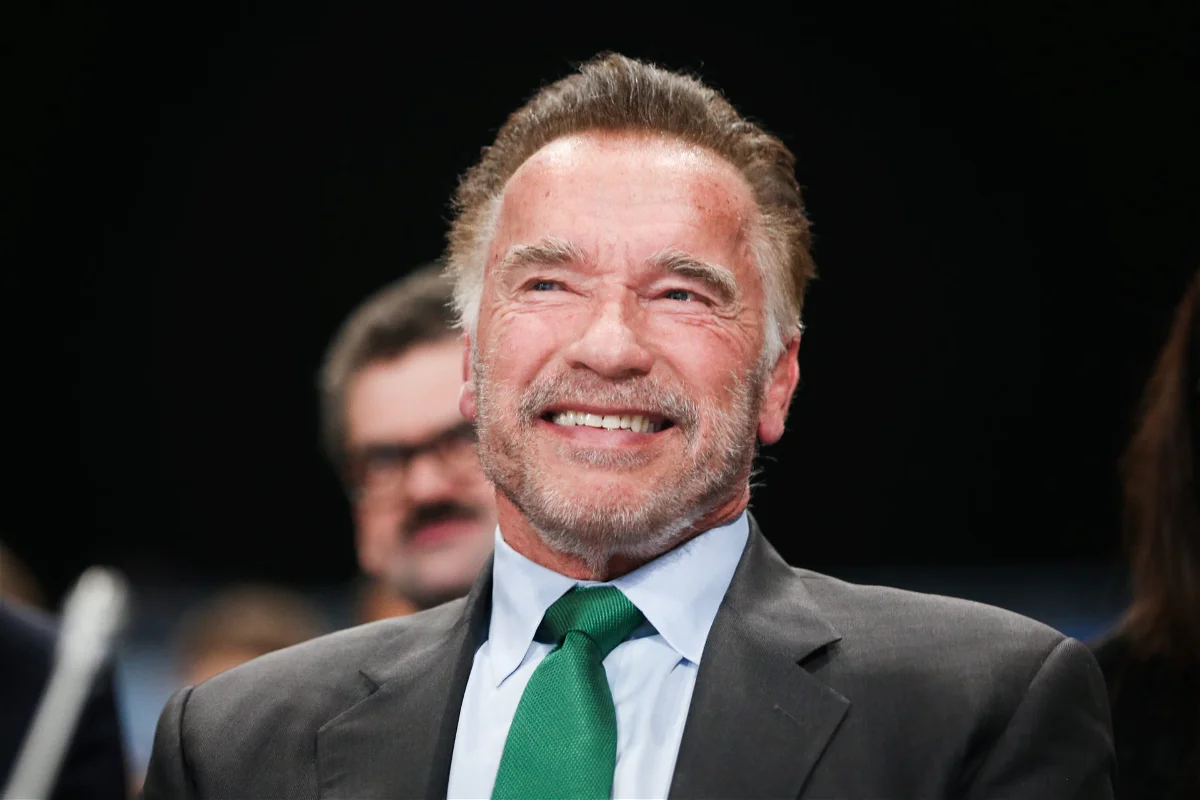 The intimate secrets of Arnold Schwarzenegger's life are unfolded in the upcoming three-part docuseries Arnold. The documentary focuses on the multifarious life and career of the actor. In the documentary, Schwarzenegger blatantly talks about his past life.
The actor is seen confessing to his wife that he has another family outside of his marriage. However, after becoming aware of Schwarzenegger's affair, his wife, Maria Shriver, separated from him, ending their 35-year marriage. Schwarzenegger's docuseries follows many such scandals in his life.
The three-part docuseries Arnold will release on June 7 on Netflix.
Also Read: "Your time is up": MCU Star Chris Hemsworth Pisses Off Arnold Schwarzenegger
Source: Sky News