Oswald voice-over artist Fred Savage has been of sexual misconduct by a group of six women on the sets of ABC's Wonder Years reboot. He was working as executive producer and director on the reboot project of 1988 Sitcom Wonder Years. Reportedly he was fired from the reboot in May following allegations of sexual misconduct after the women filed a complaint to Disney and their HR executive regarding the issue. The women working on the sets accused Fred Savage of having two very different sides. They claimed he had a "charismatic, seemingly supportive colleague and a far darker, angrier alter ego."
Read More, 8 Adult Jokes Hiding In Plain Sight In Children's Animated Movies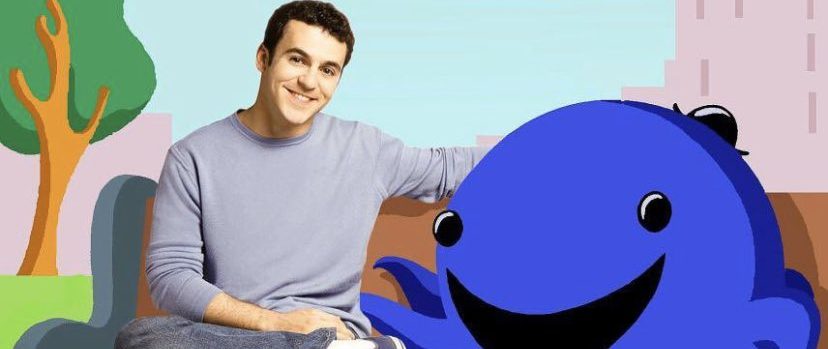 Read More, Sitcoms You Can Rewatch For Those Subtle Jokes And Plotlines!
Group of women accused him on the sets of the Wonder Years reboot
According to the report by The Hollywood Reporter, a woman working on the sets accused him that "he could flip to the latter persona in an instant, and in such moments, his eyes would go dead." One of the women associates who observed interactions with the Oswald VO artist and shared he was "extremely controlling of her daily behaviors". Another crew member added that she tried to protect the younger woman and later "he proceeded to verbally harass me and belittle me." Another woman added, "He was manipulative and erratic". 
Read More, Sitcom Stars You Forgot Were In Marvel Movies
Previous allegations of misconduct on Fred Savage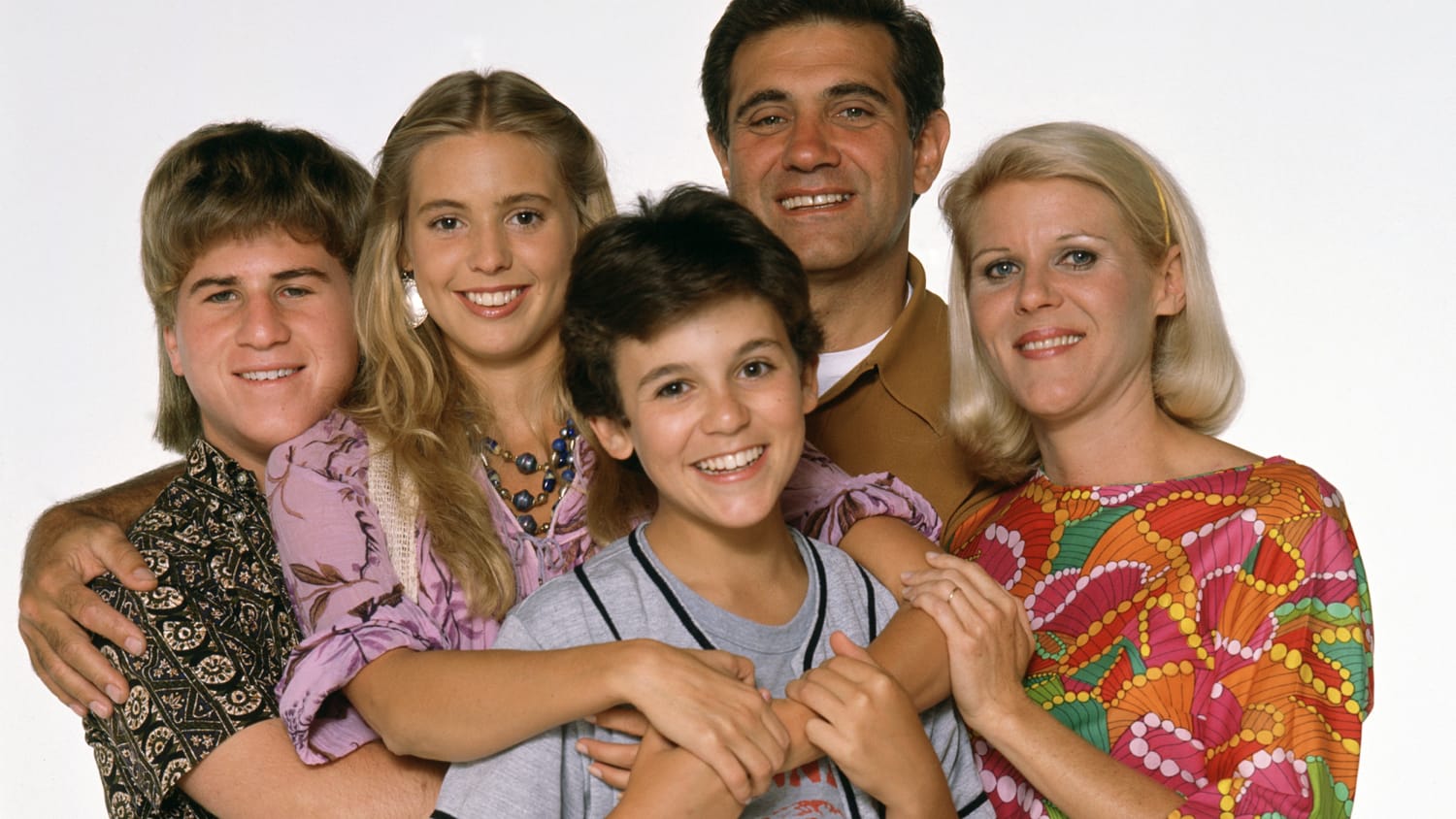 In the past, Fred Savage was also accused of misconduct on the set of the original Wonder Years in 1993, and this time it is once again on the reboot project. In 2015-16, on the sets of Fox's The Grinder, a female crewmember sued to claim that he was "constantly hurled profanities" at women co-workers. She later added that he struck her during a costume fitting but Fox found no evidence of violation, which lead the lawsuit to a settlement.
Checkout, Real Reason Why These Fan Favorite Sitcom Characters Were Recast
Even Fred Savage was accused of such sexual misconduct in the past, he has directed episodes of Boy Meets World, Black-ish, The Conners, Modern Family and 2 Broke Girls, and many other shows. 
Source: The Hollywood Reporter,