Being famous might seem glamourous to everyone but some of the most famous people have experienced failure. We might be celebrating their success now, but everyone often overlooks the path that got them there.
To motivate you for the day, here are some famous people who had failed before they became successful.
1. Jerry Seinfeld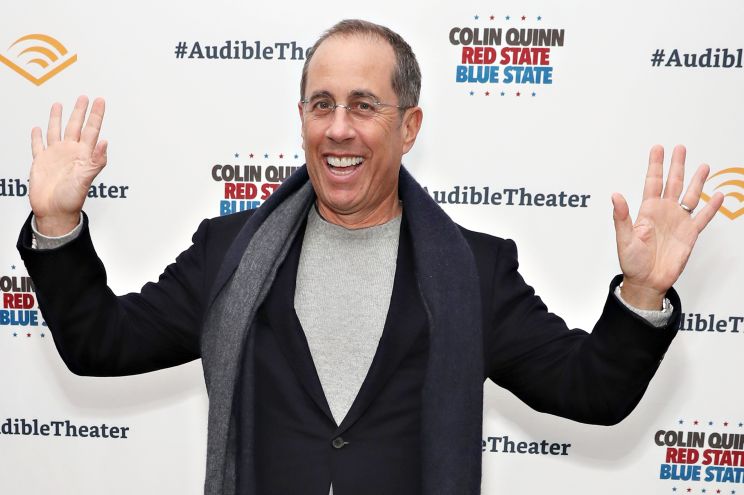 We all find the show hilarious right? But before he got all famous, Seinfield was a young comedian on the stand-up circuit. His first time on stage didn't go well. When he saw the audience, he froze and was booed. They even jeered him off the stage.
He had two choices in front of him; either pack up or return to the same stage the following night and leave audiences in laughter. He went for the latter and is now one of the most successful comedians of all time.
2.  Theodor Seuss Geisel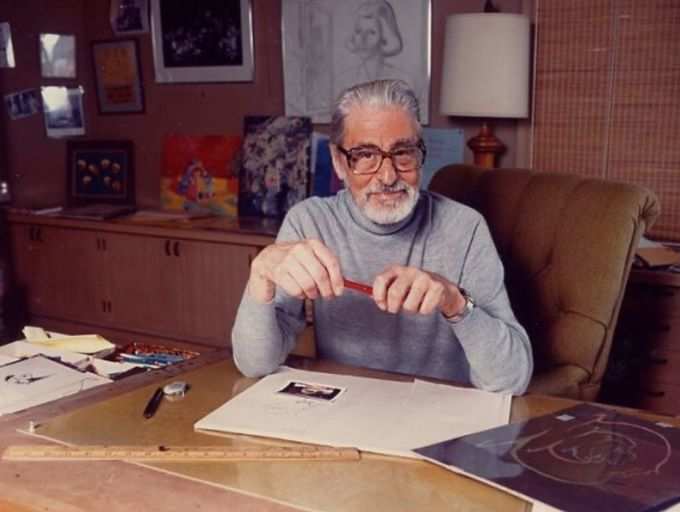 Who doesn't love Dr. Suess? But only a few of us know that the much-loved children's author had his first book rejected by 27 publishers!!
The publishers said that his books weren't good enough for them. Well, he went on to sell more than 600 MILLION copies over the world!
3. Walt Disney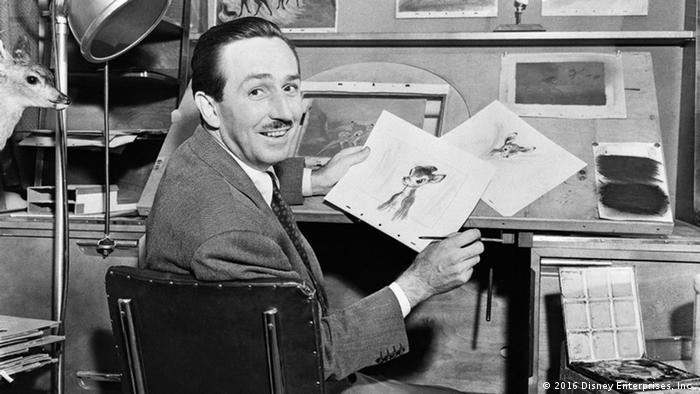 We can't imagine our childhood without Disney! But it would have been such if Walt had listened to his newspaper editor. The editor had told Walt that he "lacked imagination and have no good ideas". Walt of course not only went on to create the cultural icon that has his name but even amusement parks!!
4. Oprah Winfrey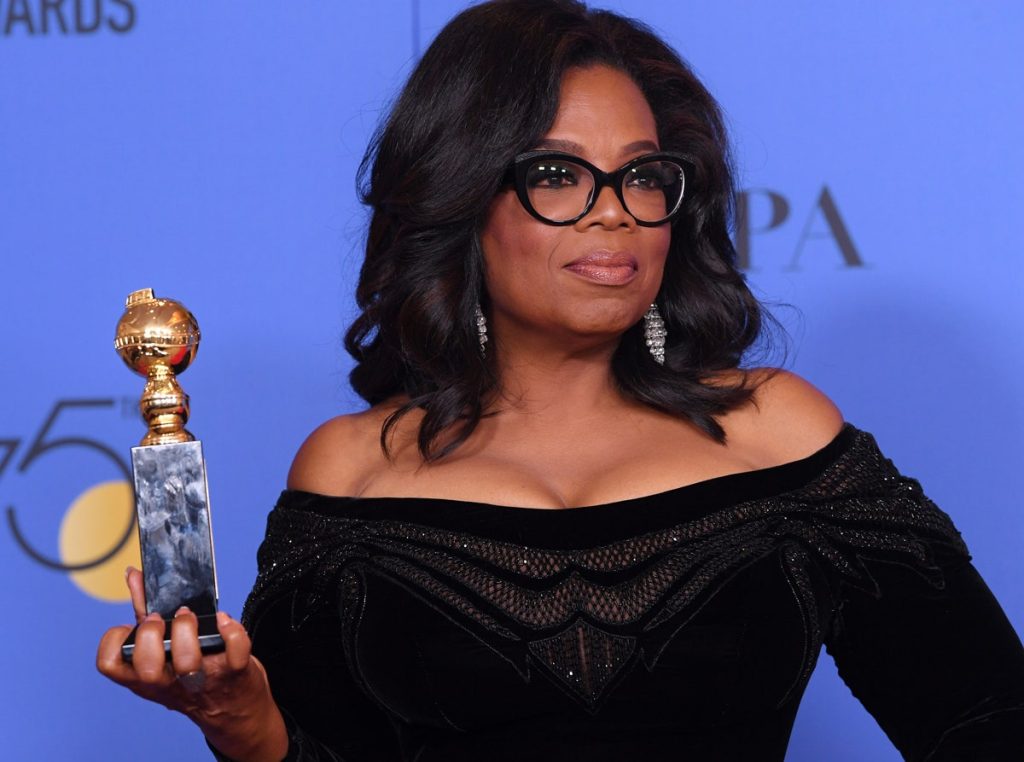 She is so famous, she is not only a billionaire with her TV Channel but is also a penchant for giving away cars. But she was fired from her first TV job as an anchor in Baltimore.
In her own words, "There is no such thing as failure. Failure is just life trying to move us in another direction."
5. Stephen King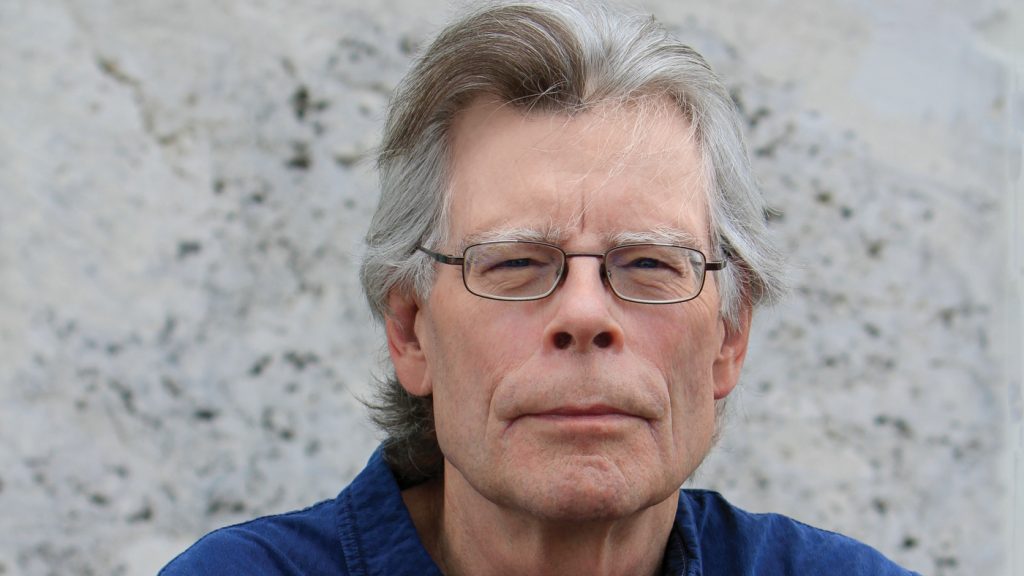 The King of horror novels didn't have it easy either. Stephen King had his first book Carrie rejected 30 times!
He was so dejected, that he threw the book in the trash. Thankfully, his wife retrieved it and urged him to resubmit it. This finally led to his first book deal! Rest is history.
6. Bill Gates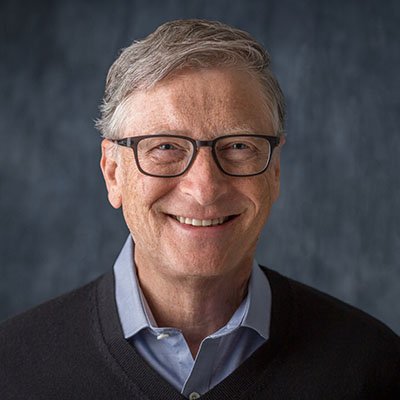 He is one of the wealthiest men in the world right now, but he struggled to find his niche. Bill started Tarf-O-Data with two other businessmen, a business that created reports for roadway engineers from raw traffic data.
The company did achieve some success by generating some income, but the machine they had built to process the data tanked when they presented it to a Seattle County traffic employee. Bill took all these lessons he learned from the traffic data company and founded Microsoft!
7. J.K. Rowling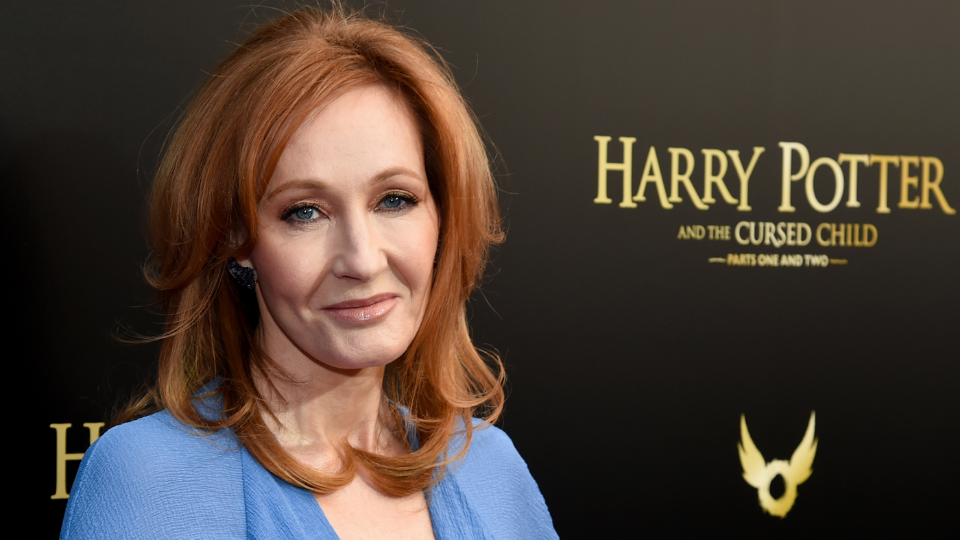 The author of the Harry Potter series didn't have a smooth ride. By the time she had finished the first book, she was divorced, depressed, on welfare, and with a child to support.
12 Major publishers had rejected the Harry Potter manuscript (pretty sure all of them regret this to this very day). After a year, Bloomsbury accept it and just gave her a £1500 advance.
Well, that turned out to be one of the best decisions they had ever made.