The Big Bang Theory had 12 seasons in total, and today we'll talk about the best characters in all the seasons individually. The show is responsible for kicking off the careers of many people. Moreover, the show still has a strong fan following and has only grown. The sitcom has redefined comedy and the concept of smart humour. So, without further ado, let's dive into it.
Season 1 – Leonard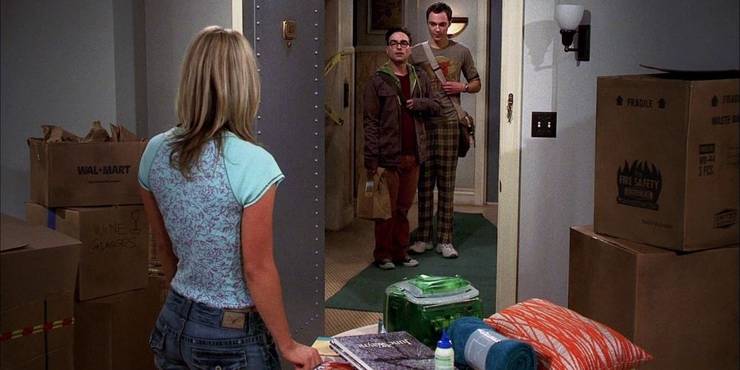 The pilot season focused on Sheldon and Leonard heavily. It emphasised their life as best friends, colleagues, and being neighbours with Penny. Soon, Raj and Howard are brought into the picture and a group is made. Even though the first season was important for all the characters, it was Leanord who particularly stood out. Well, first, this was the start of the timeline of his relationship with Penny. And he was shown as the core of the group.
Season 2 – Sheldon
It wasn't until season 2 that Sheldon's personality really started to pop out. He reveals that he has a problem understanding the social cues in "The Friendship Algorithm" which makes it hard for him to connect with people. Also, his friendship starts shaping up better when he lends Penny money.
Season 3 – Leonard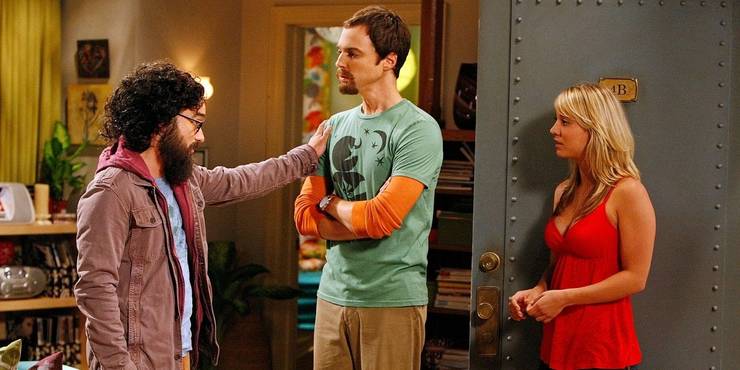 Things were now shaping up for Leonard. He was finally dating Penny, and his desire to do more with his career was clear. However, when he was dumped by Penny, he proved that he could still do more and be happy without her.
Season 4 – Penny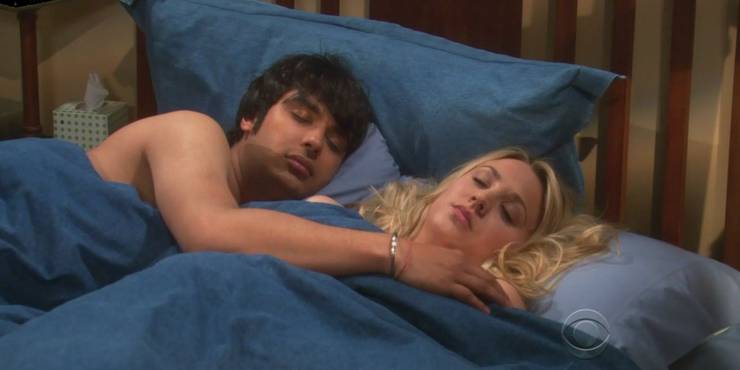 The character of Penny was shaping up till season 3 and it really came out in season 4. It was now that she realized she was always in love with Leonard. However, the latter was in a happy relationship with Raj's sister. Penny also had a controversial moment at the end of the season when she slept with Raj, ut it was only a learning moment for the character.
Season 5  – Howard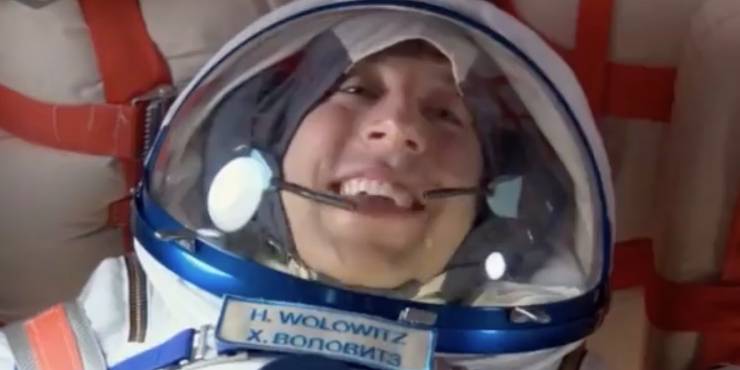 Finally, Howard had the chance to shine when he got the opportunity to go to space and he prepared for it throughout the season.
Season 6 – Raj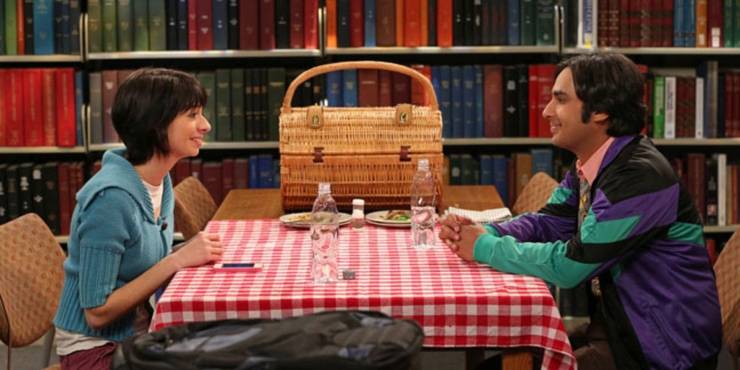 6th season started the biggest timeline of Raj in all of the show – hunt for the right women. His wish came true when he met Lucy but that didn't last long.
Season 7 – Amy
It was in this season Amy started to grow comfortable with the group. And of course, her bond with Sheldon strengthened and both of them had a positive impact on each other.
Season 8 – Leonard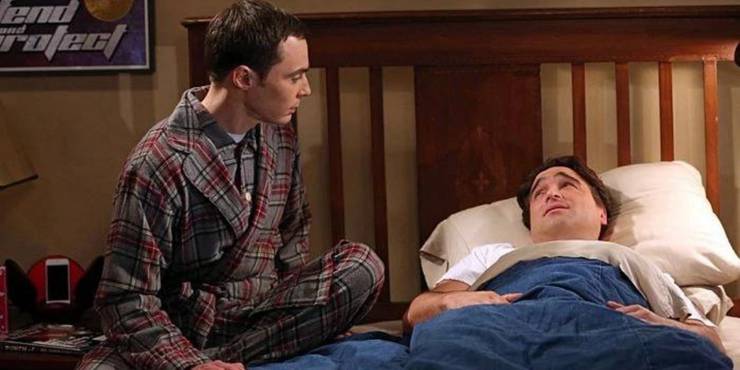 Finally, Leonard was becoming the big man by taking more responsibilities, like living together. In 'The Space Probe Disintegration," he told Sheldon how much he loved him but he was ready for more with Penny.
Season 9 – Sheldon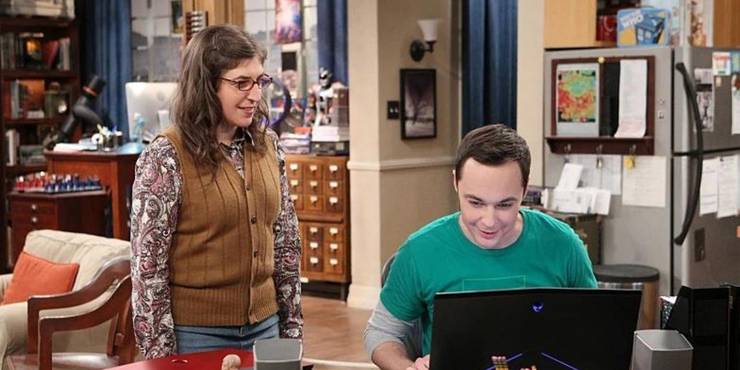 After Amy broke up with him, he got more focused on his work and his friends helped him become more secure. Even though he was in a better place, he always needed Amy and luckily for him, they got back together.
Season 10 – Bernadette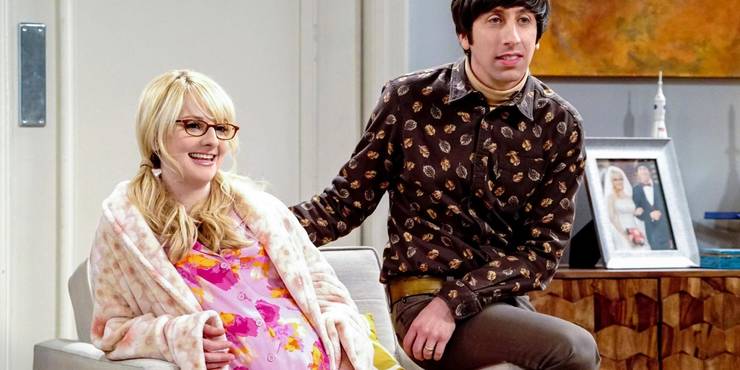 She was a side character and a long-time part of the group. But in season 10, she was slowly heading towards motherhood and became a major part of the season.
Season 11 – Penny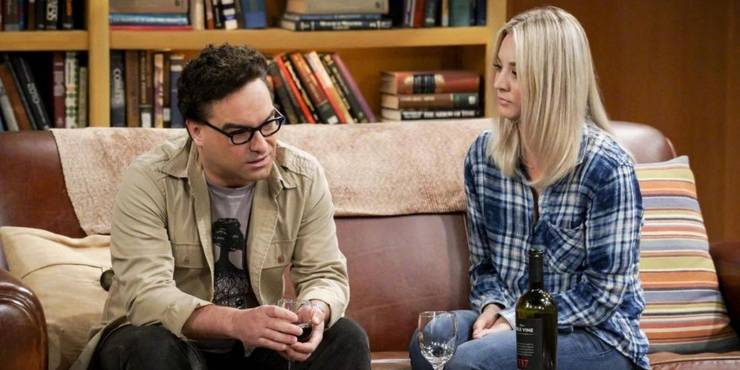 Penny came back full circle in season 11. She had a good career where had worked with Bill Gates, was married to Leonard, and even found a comet for Raj.
Season 12 – Sheldon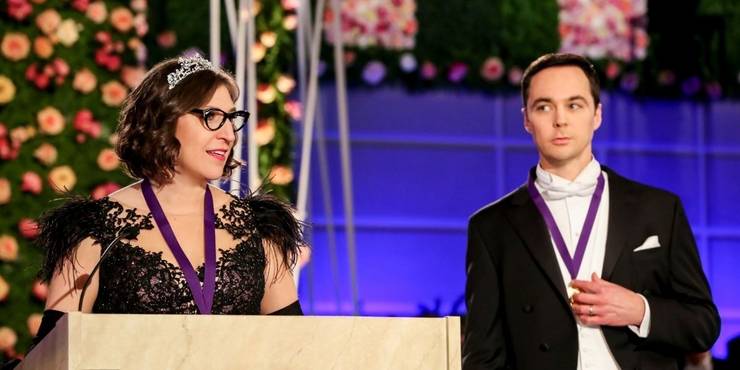 Finally, Sheldon and Amy were married and they got a Nobel Prize for their theory of super-symmetry. It was Sheldon who got the final praise and took the show in his name.