Sony recently released the color for its new PS5 controller 'DualSense'. The increased number of mock images on the internet just does not seem to stop. Soon after the fans got the news, they could not hold their excitement and hence created mock images of the controller featuring different colors. The internet yesterday was flooded with images showcasing different colors for the controller.
Sony Should Consider Adding More Color Options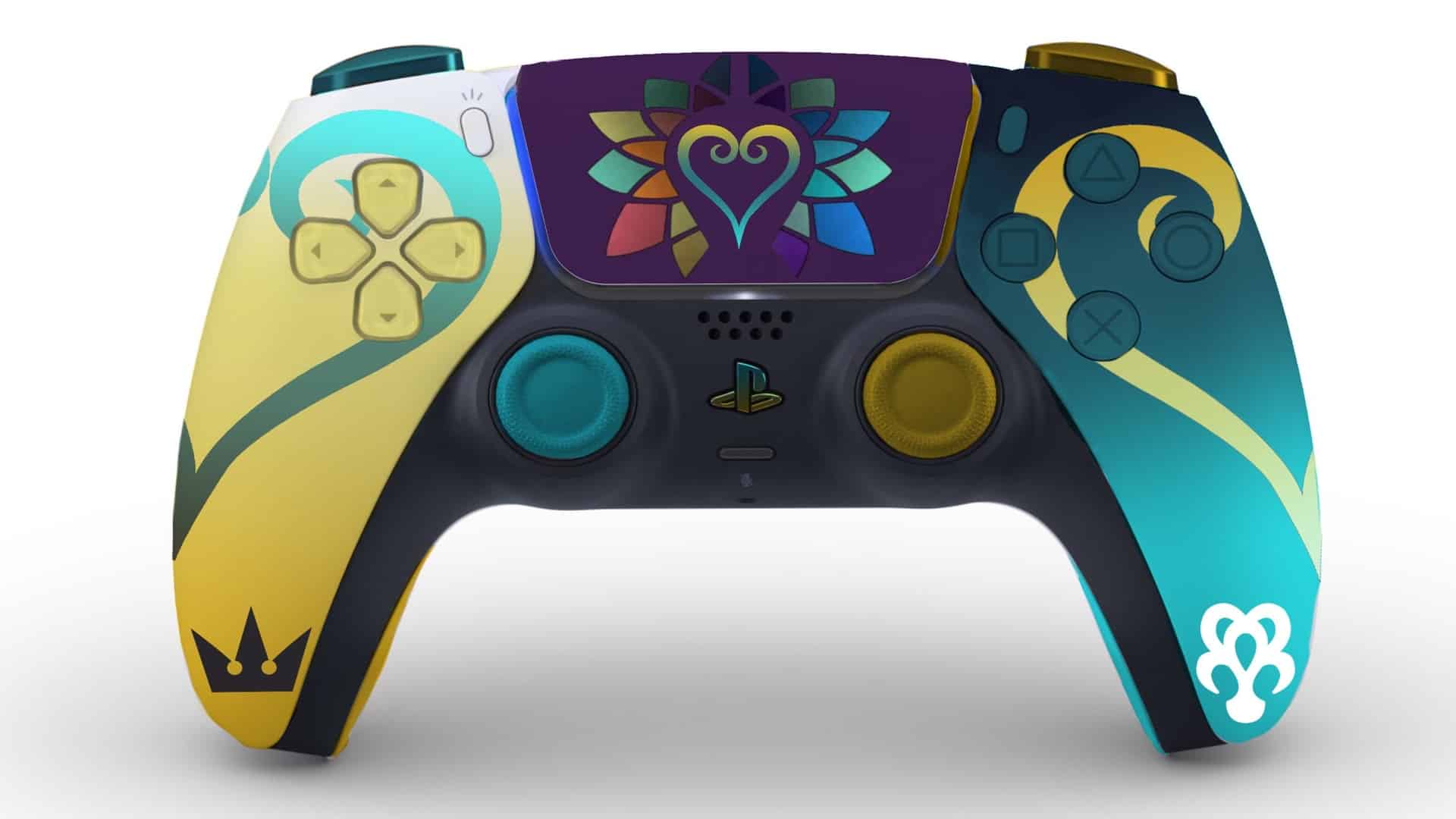 The new PS5 Controller is far different in various ways as compared to its previous generations. However, the price of Sony's newest controller 'DualSense' is still under wraps. Since the past 24 hours, more and more images are seen getting published on the internet with weird and unique color options. The designs and color combinations seem to be creative and attractive. 
Internet Seems Gushing with Unique PS5 Controller Designs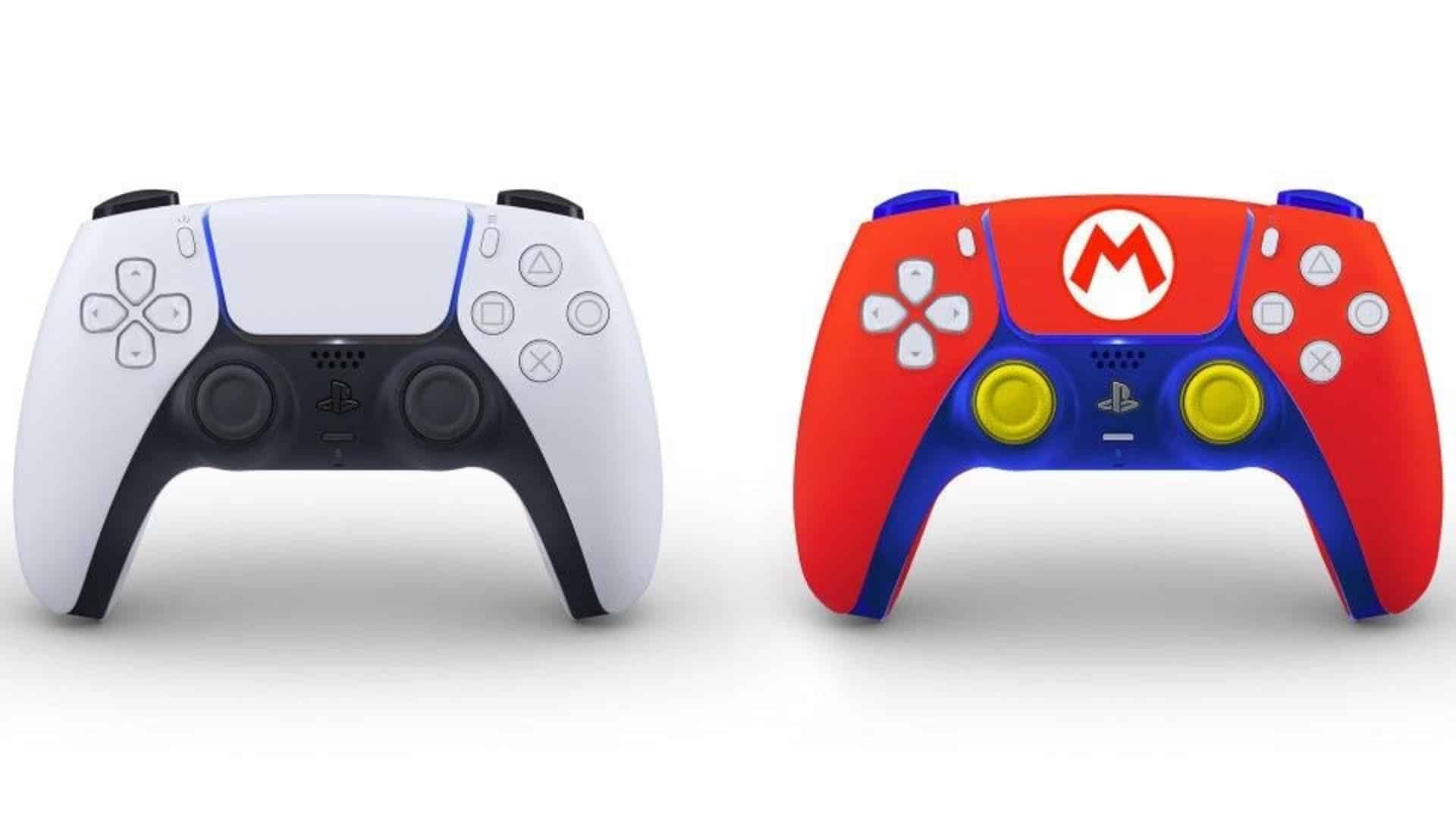 Sony should give a look at these varied colors and designs and should bring in more colors to the controller. Fans were quick in bringing in a huge variety of color options to the DualSense controller. This depicts how many expectations they had from the device. Sony should reconsider its decision to introduce only a single two-tone color design for the device.
Fans Need More From Sony!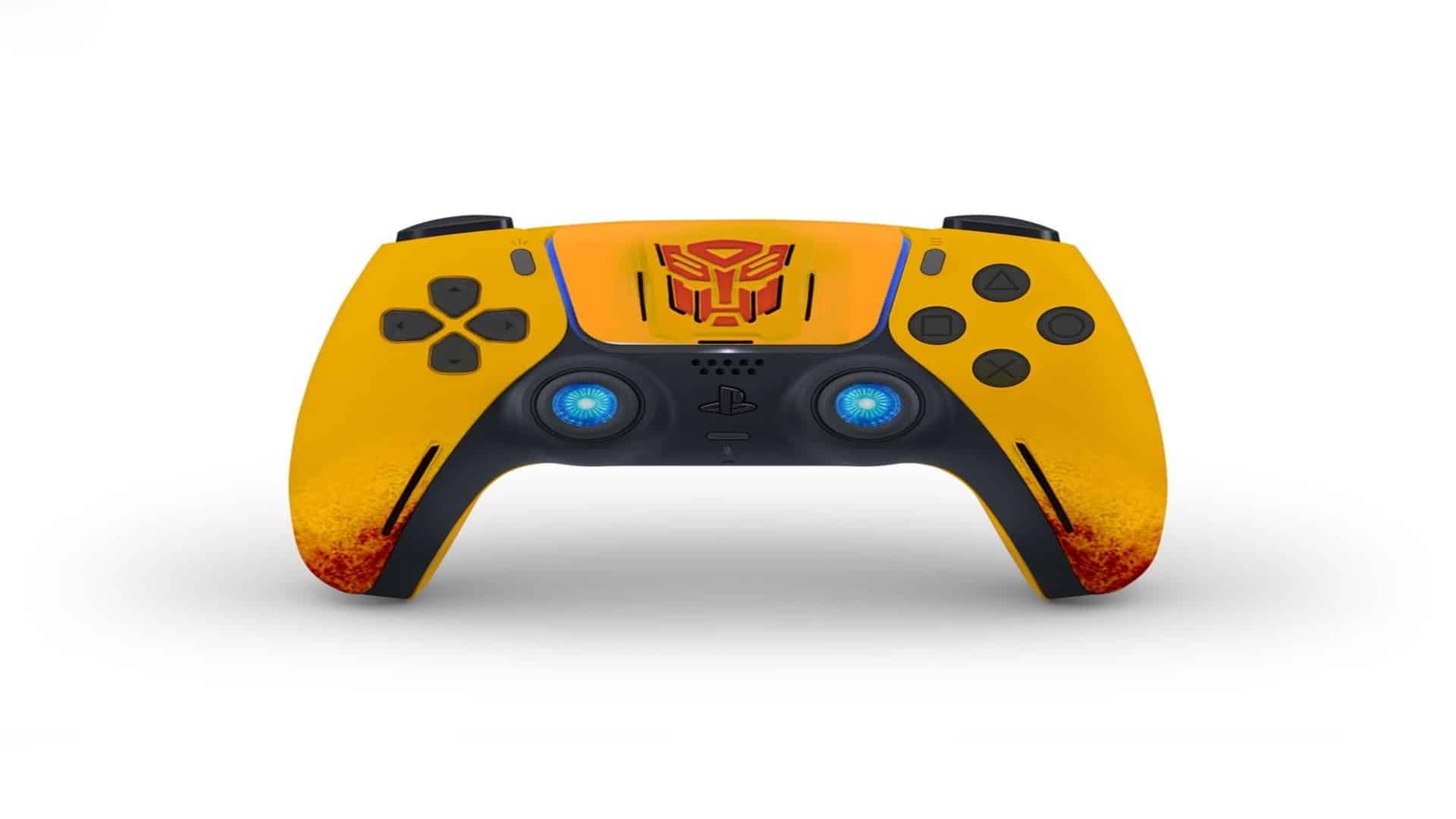 Since it is a game controller, it would be great if the device came in more colors as it would look funky and attractive. Sony should definitely leverage on this aspect and secure more financial gains for its PS5 device. However, the chances of Sony coming up with more color options seems unlikely.
Among the various color options that are shown by fans, it would be great if Sony at least included a few more colors so that the device becomes more appealing to the new age generation. However, it is incredible to see how fans are working towards creating these mock images which shows how eagerly they wish to see the same in reality. 
Here's a quick reaction regarding the new PS5 Controller 'DualSense'
Source : screenrant, forbes