Kylie Jenner is one of the most popular media personalities in the world. The KUWTK star is a businesswoman and runs her own cosmetic company known as Kylie Cosmetics. The star has a net worth of $900 million and lives in a mansion worth $36.5 million. In 2019, Kylie was also named the world's youngest self-made billionaire at age 21 by Forbes. The title "self-made" was highly criticized. Nevertheless, the star is one of the most influential personalities in the world and has a huge fan following. Due to the star's class, it is no surprise that the star loves spending money for personal pleasures. However, recently, fans criticized the beauty mogul for her elitist behavior.
Kylie Jenner is being criticized for taking a private jet for a 30-minute journey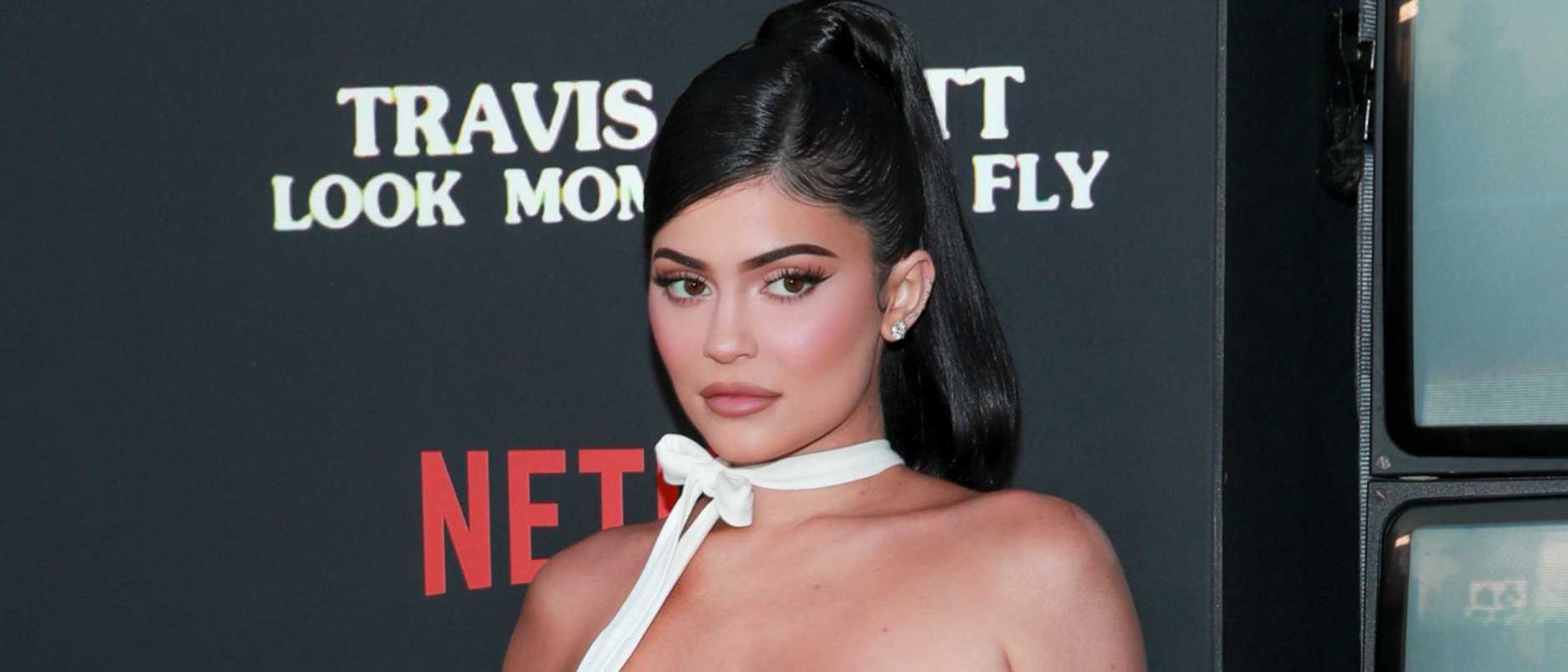 The star, who owns a whoopingly expensive private jet worth $70 million, recently traveled from Calabasas to Palm Springs to attend a party. The fans highly criticized the entrepreneur's use of her huge jet, which uses tons of fuel to travel for 30 minutes.
https://twitter.com/bad_gal_mal/status/1539440519134052352
Kylie Jenner took her private jet that seats 10 ppl on a 30 minute flight. Don't ever talk to me about single use plastic.

— JaNét 🏳️‍🌈 (@Normalgorl) June 21, 2022
Kylie Jenner's jet cost 70 million. Wtc man

— Matt Lowry (@MattLowry13) June 22, 2022
Yep- buy her products and Kim's products so they can jump on the closest jet to travel a few miles- while we are waiting in line at the gas pump or the grocery store. Keep supporting these fake, over-privileged people.

— Tuesday (@Tuesday44753242) June 23, 2022
It seems like the fans are not happy with Kylie's disregard for the environment.
Pakistani actress trolled after resharing Kylie's picture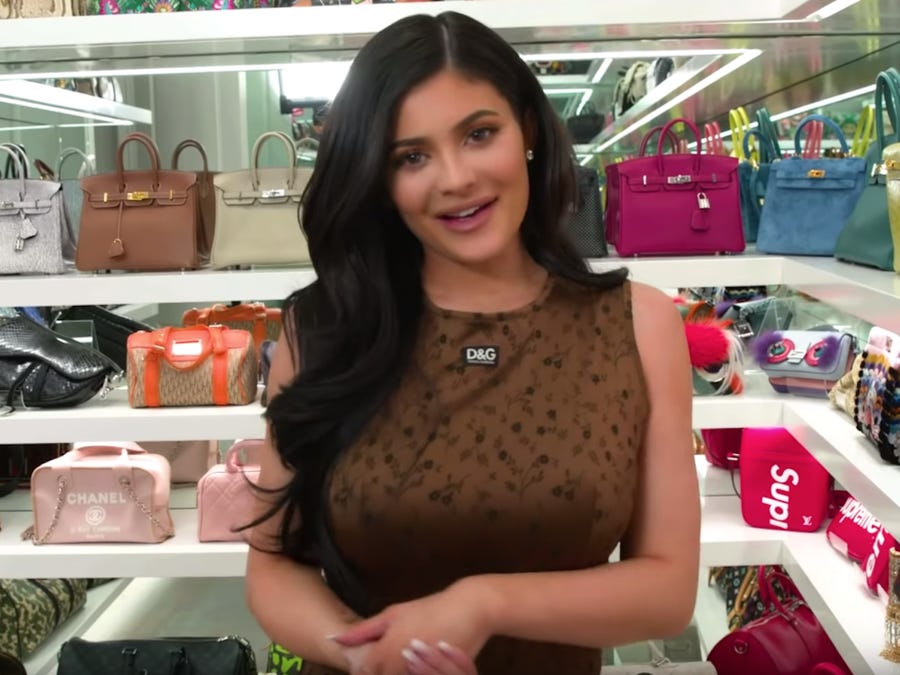 Kylie traveled alongside her boyfriend, Travis Scott, and her two children and shared a picture of her breakfast on the jet via an Instagram story. The photo showed a plate full of fruits and other edible items. After Kylie posted the story, a Pakistani actress, Minal Khan, posted Kylie's food picture and cropped out the 'KylieAir' tissue from it. This led to the fans trolling the actress for trying to fool them.
Also Read: Self-Absorbed Celebs That Need A Serious Reality Check (World Doesn't Revolve Around Them)
Fans also criticized Kylie Jenner for posting postpartum body pics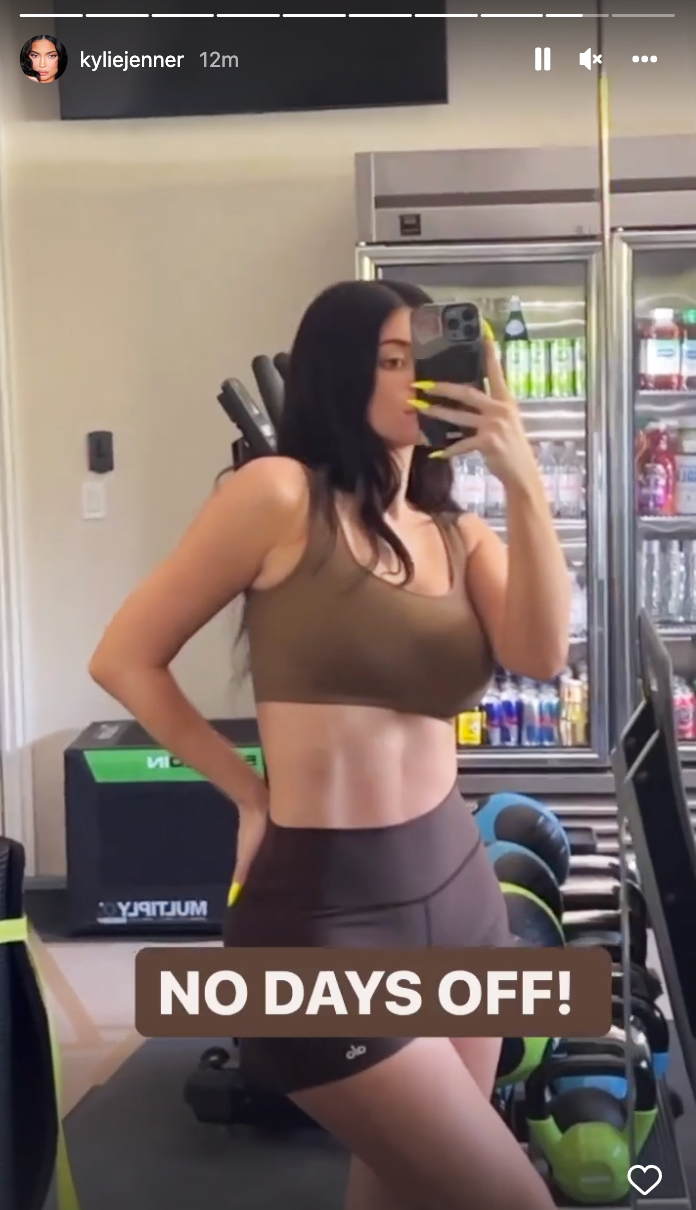 This is not the first time Kylie has been criticized for her action. The media personality recently received criticism for posting pictures of her postpartum body and stating that it is a result of a regular workout. According to the fans, the beauty mogul's drastic weight loss following the pregnancy is a result of surgery and is in no way natural. The actress recently gave birth to a son with Travis Scott and has been trying to get back into shape ever since.
Thanks for your feedback!