The Harry Potter franchise gave us the best gift it could, i.e., a prequel franchise. The Fantastic Beasts franchise has been keeping the fans happy and excited as well. However, just like many films, Fantastic Beasts 3 too had to suffer the release delay. But we do have some good news. WB has finally shared the latest trailer for Fantastic Beasts: The Secrets of Dumbledore and it's amazing. Also, the trailer shows an epic duel between Grindelwald and Dumbledore. Check it out!
Fantastic Beasts 3 Trailer Has An EPIC Fight Scene
The movie was originally slated for a 2021 release but it was pushed to April 2022. Now that the time is almost here, WB has certainly dialled up their marketing which they started with a series of solo posters of every major character. Considering that the date is almost here, this could be the last trailer as well. However, it surely builds the excitement as we see an epic duel between two major characters – Grindelwald and Dumbledore. Check out the trailer below:
The trailer looks exciting and it gives you the sense of approaching doom. As mentioned above, the duel between the two characters looks maddening and it is possible that it's a clip from the climax. Grindelwald wants to end the muggles, and Dumbledore can't let that fly, hence, this fight could very well be set in the very end.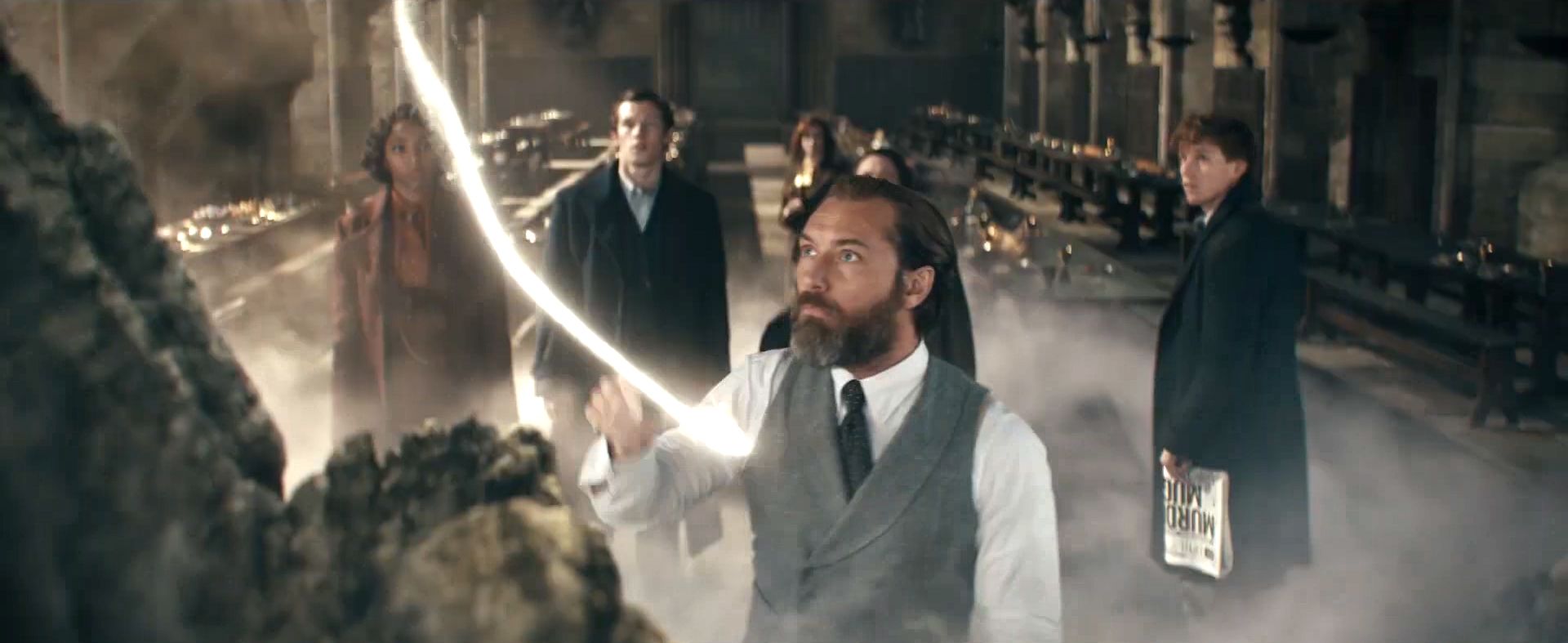 Both, Jude Law and Mads Mikkelsen are about to shake the wizarding world and the fans are totally looking forward to it. Well, they have to be, because Fantastic Beasts: The Crimes of Grindelwald was released in 2018 and it's been 4 years! The threequel is expected to deliver to the expectations of some crazy actions.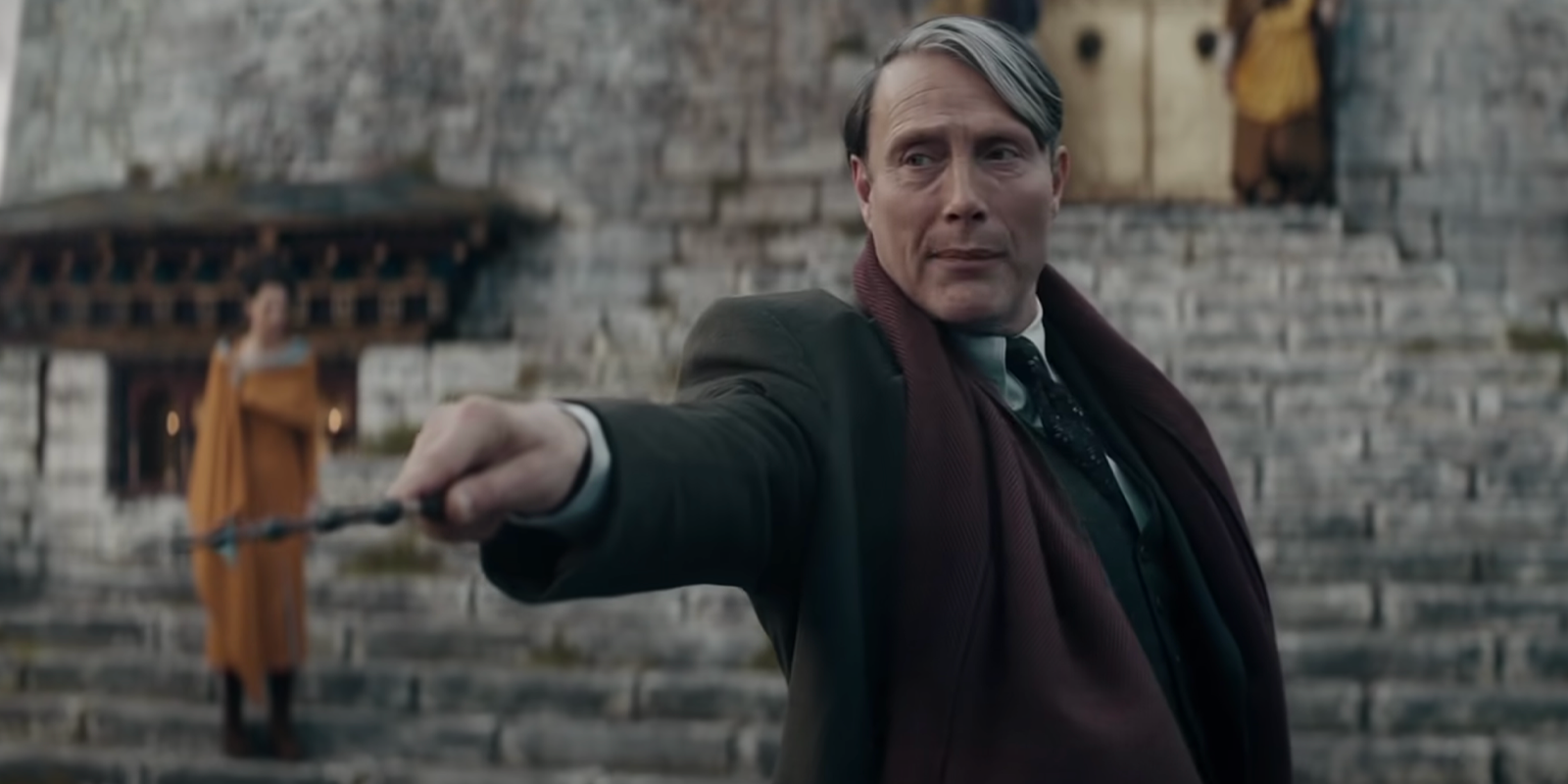 David Yates is returning with this visually stunning movie while the script is penned by Steve Kloves and the mastermind, J.K. Rowling. While Dumbledore and Grindelwald were close in their teenage years, that's definitely not the case anymore. Fun fact: The trailer was supposed to be out on February 24 with Law making a video announcement. However, that didn't happen and no reason was shared. Are you excited about The Secrets of Dumbledore?