"I don't care what anyone says, this Fantastic Four cast will never be beaten." – @xaviersfilms
Right out of this take, came a bunch of ideas from all Marvel fans who have been the most faithful, standing by the Fantastic Four – Human Torch, Thing, Mister Fantastic, and Invisible Woman from one bad film to the next. On Twitter, the Fantastic and Marvel fandom gave us some of their takes on potential new additions that might finally make for a good Fantastic Four film. The responses for the same have been both hilarious and entertaining, at the same time. Here's a look at a few of the best.
The Perfect Fantastic Couple Doesn't Exi…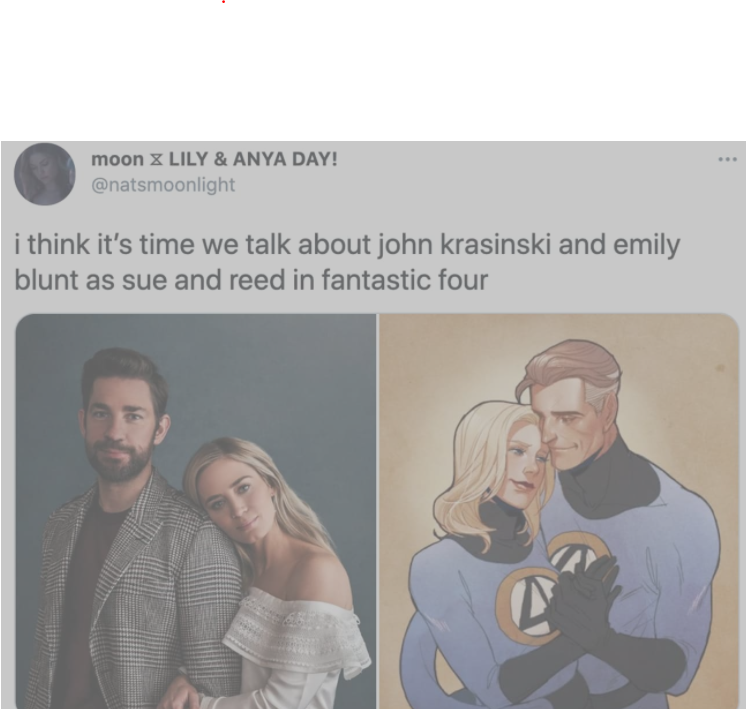 These two have been together for over a decade now. While as fans, we barely get to see Blunt and John grace the screen together too often (they two have only starred in a single movie until now!), but their real-life romance makes up for it. Thanks to their wonderful chemistry, we feel they'll be the best fit to play Mister Fantastic and Invisible Woman.
A Suggestion That's 'Pretty Great'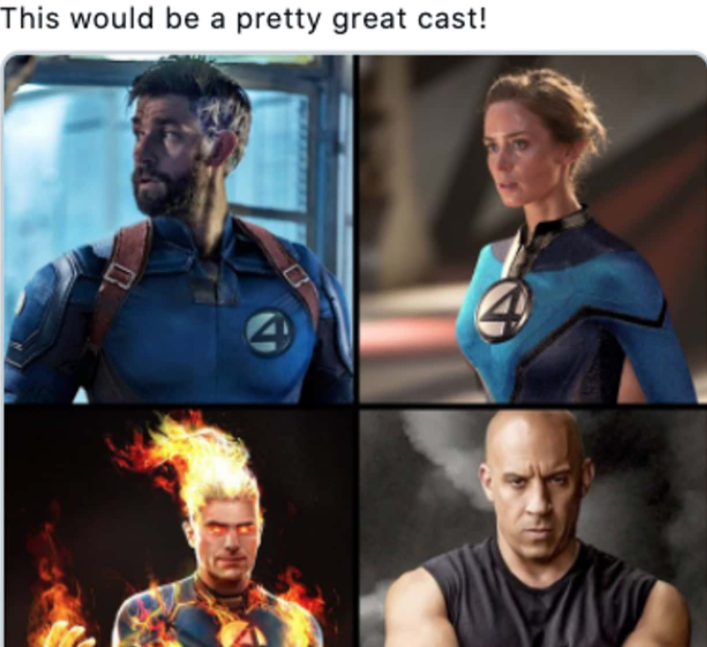 This not only looks quite comic accurate but also, it has DOPE written ALL OVER IT. Can you even imagine Vin Diesel as The Thing? Sounds incredible, doesn't it?
Just for Your Own Consideration
just dropping my Fantastic Four fancast on the timeline 🙂 pic.twitter.com/y6b06e8WKY

— Luke (@qLxke_) April 13, 2021
If accuracy was a tweet, THIS IS IT! This cast looks accurate and simply amazing – a fact that MCU is widely known for!
Why look for other actors for the new Fantastic Four movie when our favourite friendly neighborhood hero can do it all? Yes, ladies and gentlemen, that's Tom Holland for you.
A Suggestion Too 'Sunny' For All!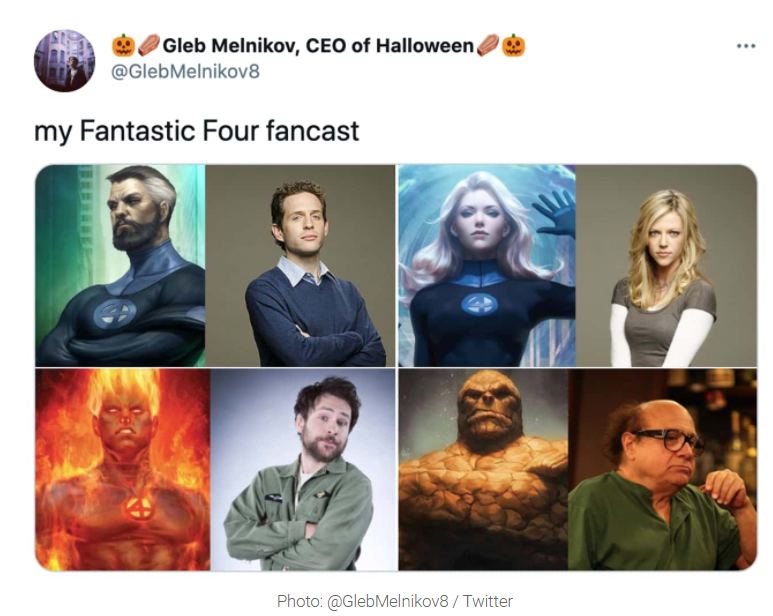 With the multiverse now in the picture, the Fantastic Four characters may make an appearance in a few of the MCU films. A rumor that claims Reed Richards might make a cameo in Doctor Strange in the Multiverse of Madness. However, we don't know if this would happen or not, but this fan cast has our heart. What are your views?
Thanks for your feedback!