Fast and Furious franchise star Vin Diesel has recently shared a new BTS photo of the popular actor with Brie Larson (Captain Marvel), holding her on the Fast X set, which is going to be the tenth installment in the beloved action franchise.
Vin Diesel had posted the photo with Larson on Instagram, writing, "There are some people you will meet in life…. That will change you, change your family… change the world, FOREVER!"
Brie Larson Joined Fast X In 2020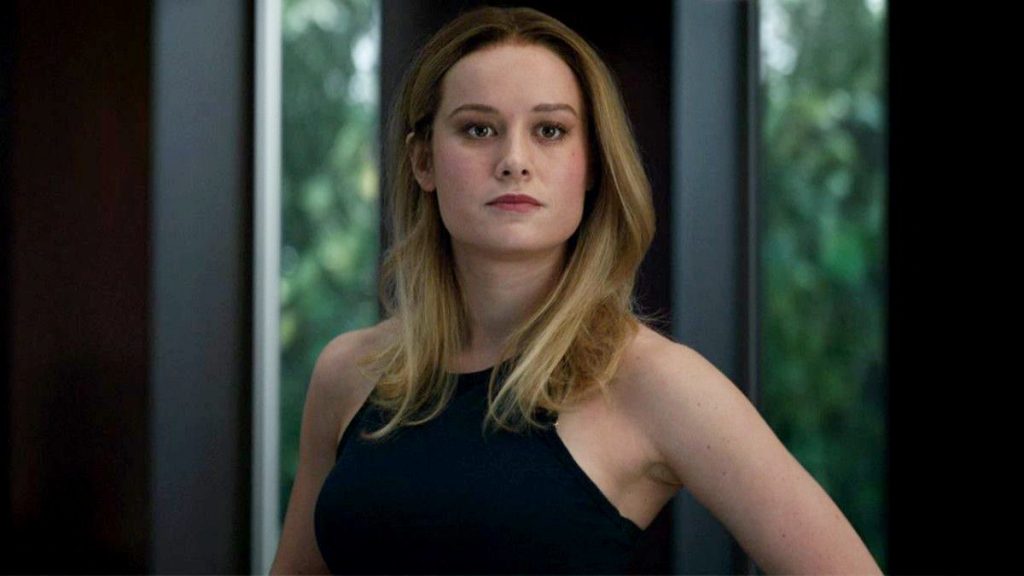 Actress Brie Larson joined the forces at Fast X, getting cast back in 2020. When Larson was cast in the movie, Diesel acknowledged most Fast franchise fans would know her for her splendid work in the MCU. "What you don't see however, is the character you will be introduced to in [Fast & Furious 10]," he added. "You have no idea how timeless and amazing she will be in our mythology. Beyond her beauty, her intellect… her Oscar, haha is this profound soul who will add something you might not have expected but yearned for. Welcome to the FAMILY Brie."
Here's the Instagram post by Vin:
View this post on Instagram
Larson is among the many new additions to the Fast and Furious franchise. Jason Momoa (Aquaman), Daniela Melchior (The Suicide Squad), and also Titans star Alan Ritchson arewill also be joining the fan-favorite franchise with the upcoming Fast X. The movie's ensemble cast was announced in February. "We have great cast additions that are going to make this episode really, really, really exciting," he said at that time.
Justin Lin Had Departed Fast X Reportedly Due To Vin Diesel's Behaviour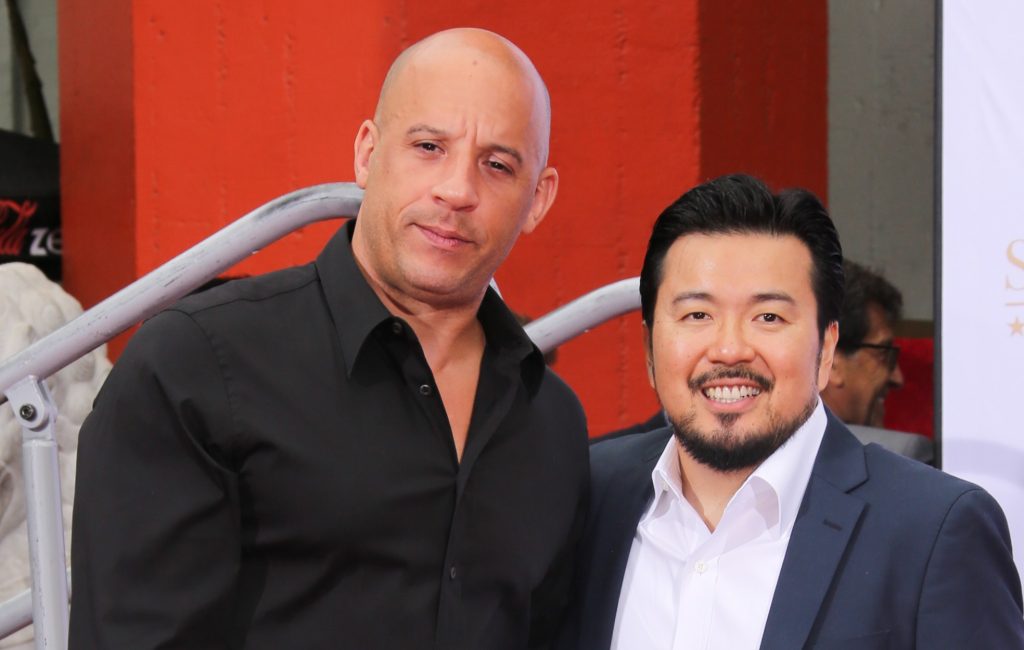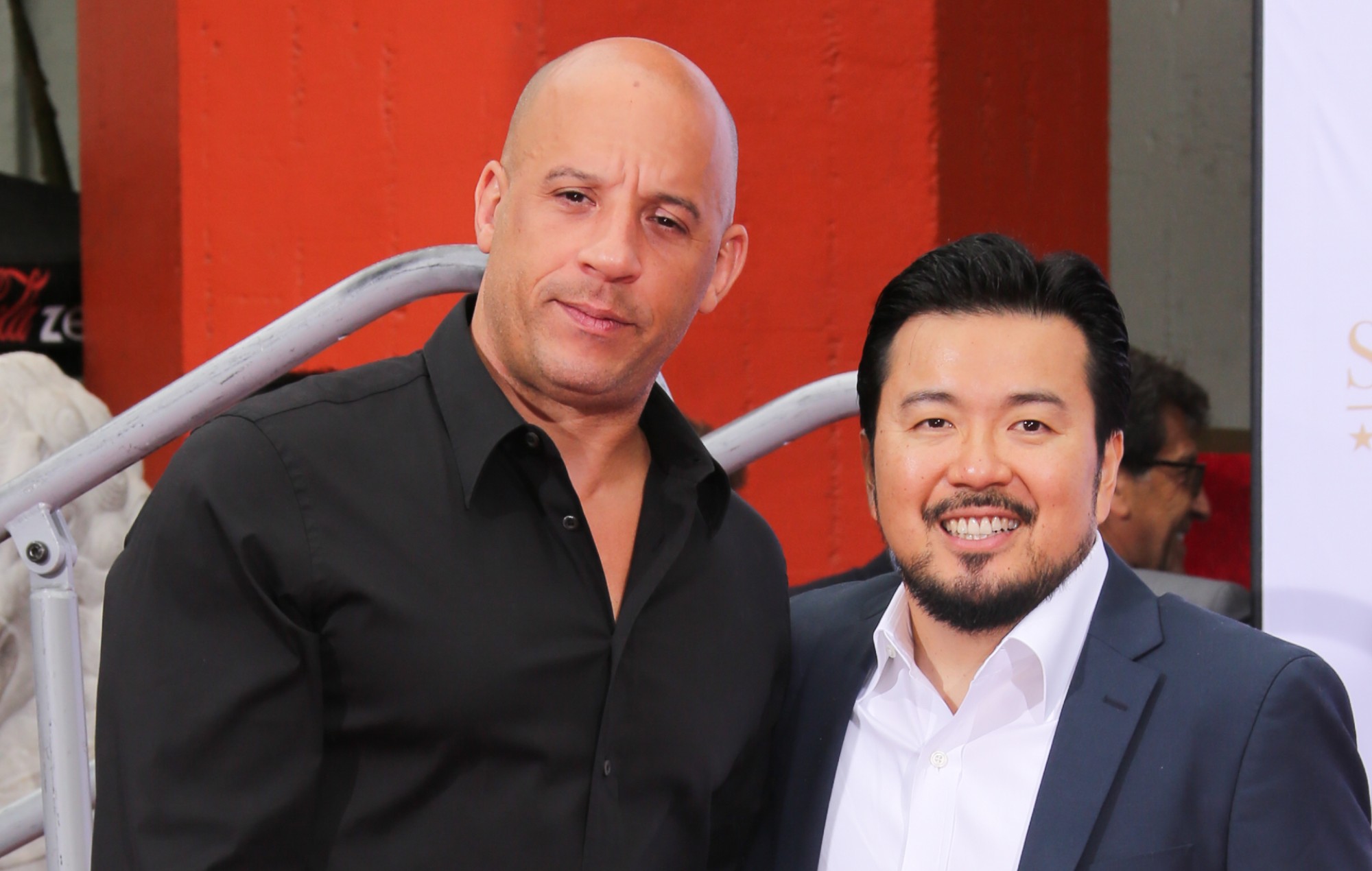 Justin Lin, who has directed five films in the series previously, was originally supposed to direct Fast X but had to exit the production not very long after the film's shooting started. Although claimed by Universal that Lin left over a few internal creative differences, many industry insiders close to the Fast X production hinted that Lin left as he couldn't handle Vin Diesel's behavior as an actor and producer on the movie. Louis Leterrier (The Incredible Hulk) later signed on to replace Lin as the movie's director this month.
The returning cast of Fast X consists of Vin Diesel, Charlize Theron, Michelle Rodriguez, Tyrese Gibson, Jordana Brewster,  Nathalie Emmanuel, Michael Rooker, Sung Kang, and Scott Eastwood. Though it is unconfirmed as of now, Cardi B and John Cena are also expected to return as Leysa and Jakob Toretto from 2021's F9.
Currently filming in London, Fast X is scheduled to hit the theaters on May 19, next year.
Source: Instagram