In 2016, the anonymous person that filed a lawsuit against the FBI for closing the investigation against Brad Pitt for assaulting his then-wife was none other than Angelina Jolie herself. Only a few days before their divorce in 2016, Angelina Jolie told an FBI agent that the actor "physically and verbally assaulted" her and their children on a private jet. As per reports, the actor took Angelina Jolie to the back of the plane, grabbed her shoulders, and yelled at her. She also claimed that another physical altercation caused her to sustain injuries, including on her elbow. However, Brad Pitt's team has denied all accusations.
Also read: 'You Are F**king Up This Family': Brad Pitt Reportedly Abused Angelina Jolie in Their Private Jet in 2016, Punched Plane Ceiling and "Grabbed" Her Head in Restroom
An investigation was initiated against Brad Pitt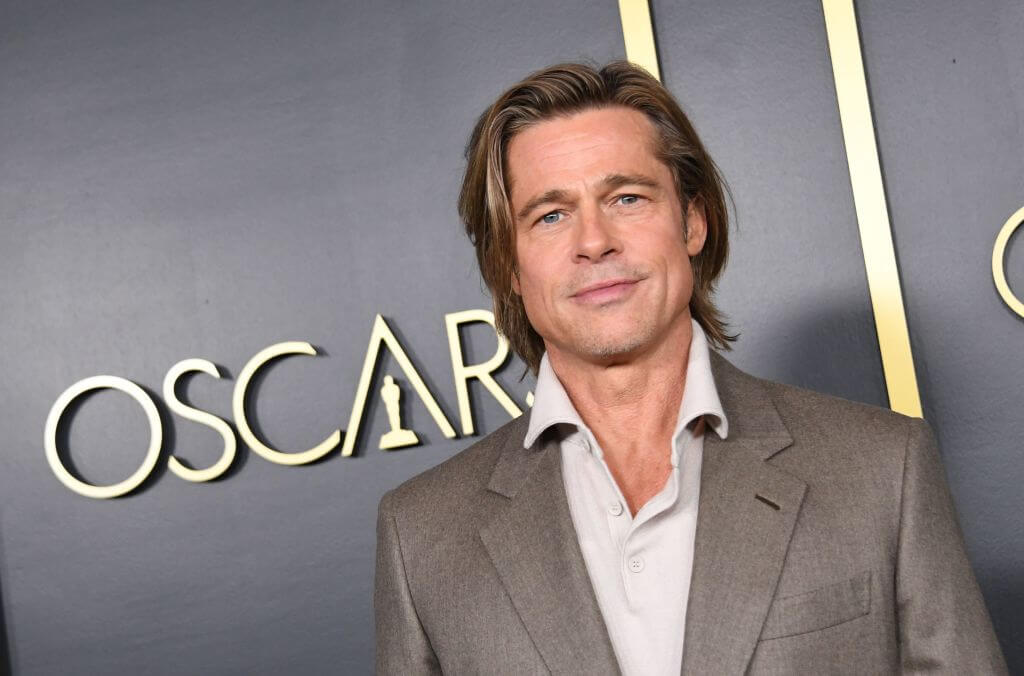 An assistant U.S. attorney and a special agent helped Angelina Jolie anonymously file a Freedom of Information Act suit against the FBI to obtain documents related to the federal investigation against Brad Pitt. Angelina Jolie getting permission to file a case against the FBI anonymously was an "intriguing decision" that captured attention.
Also read: Angelina Jolie Forgets About Ex-Husband Brad Pitt's Lawsuit Drama and Celebrates Her Son Maddox's 21st Birthday
The plaintiff of the lawsuit was called Ms. Doe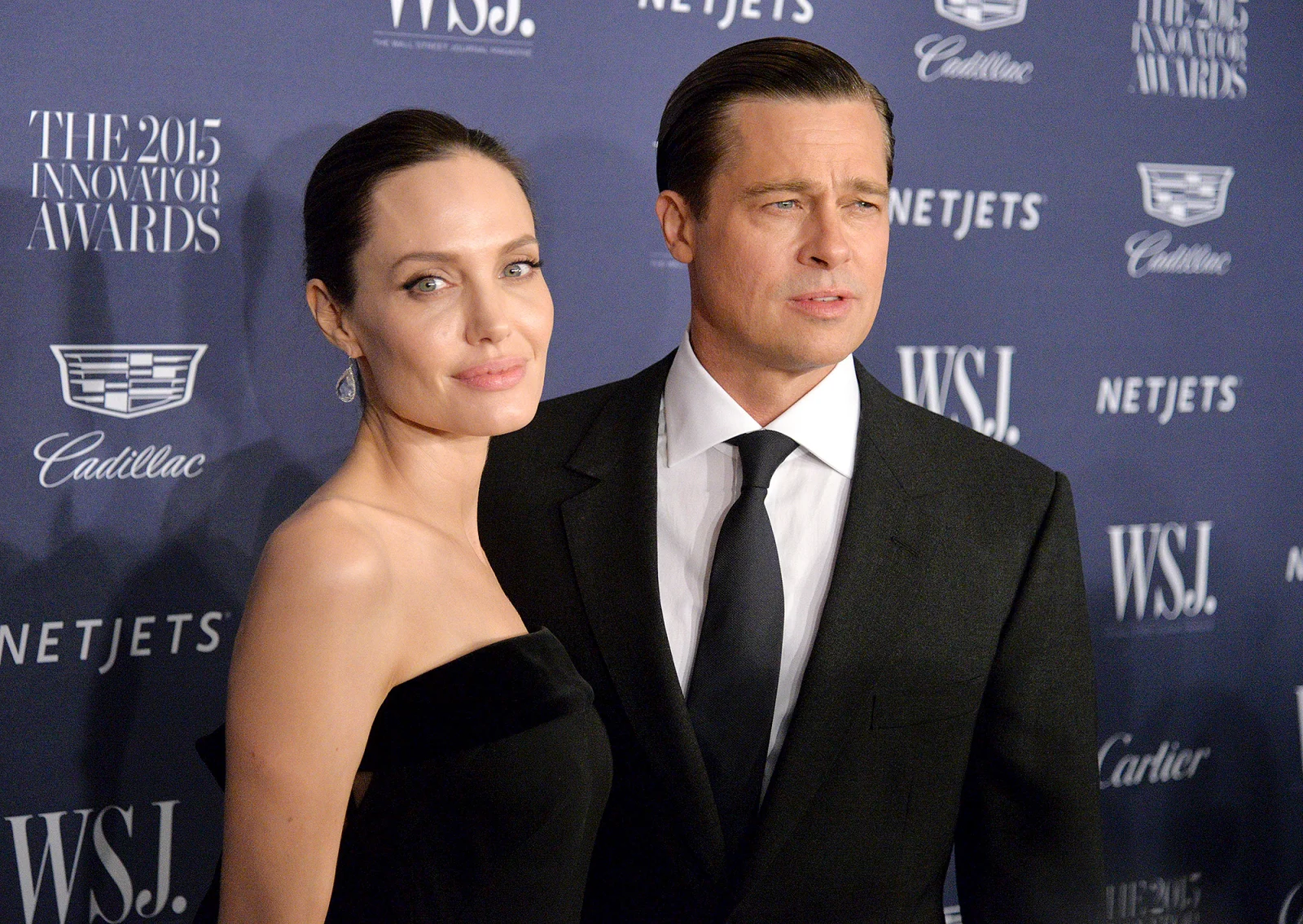 Angelina Jolie filed the lawsuit anonymously as Ms. Doe. The document read,
"Ms. Doe has been seeking the withheld information for [several] years in an effort to ensure that her children receive qualified…care and…counseling to address harm suffered…Information withheld by DOJ and the FBI contains evidence of the harm. The persistent denial of that information to Ms. Doe…a victim of the assault herself — has hampered, and continues to hamper, her efforts to obtain for her children necessary ongoing care and medical attention, and has further harmed the children in the family law system."
Angelina Jolie filed the lawsuit against the FBI for closing the investigation on the altercation between Brad Pitt and their son Maddox. Brad Pitt was then under investigation for child abuse by both the FBI and the Los Angeles Department of Child and Family Services when the incident came forward.
Also read: 'Nobody Believes Me': Brad Pitt Claims Nobody Gives a Damn He Has Face Blindness, Forced To 'Stay at Home' To Not Offend People
Brad Pitt had an altercation with his son Maddox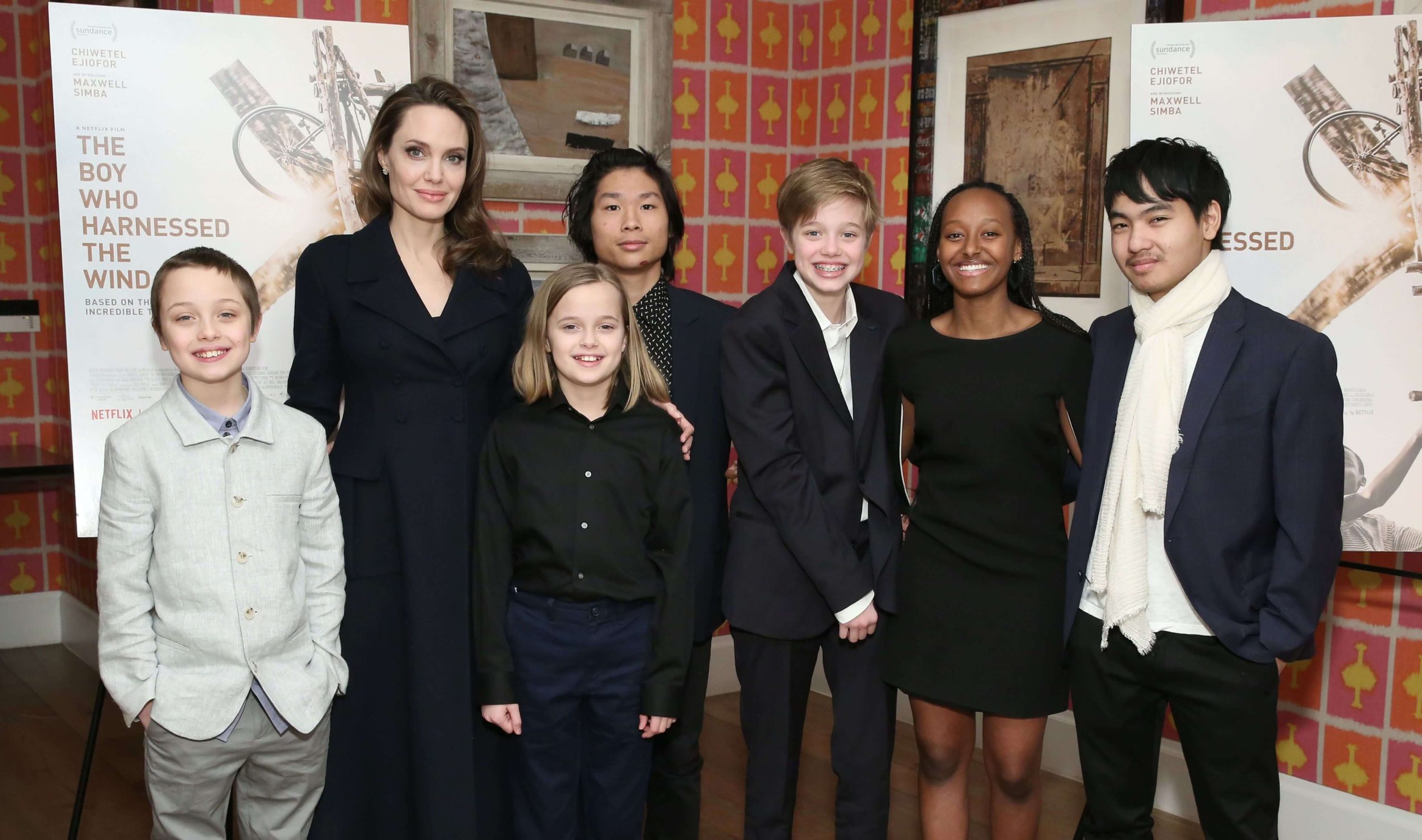 As per sources, Angelina Jolie and Brad Pitt's son Maddox intervened in a fight between them which resulted in the actor getting physical with their son. However, Brad Pitt's team denied all the accusations. His legal team issued a statement,
"He is emphatic that it did not reach the level of physical abuse, that no one was physically harmed. He did not hit his child in the face in any way. He did not do that; he is emphatic about that. He put his hands on him, yes, because the confrontation was spiraling out of control."
Only a few days after this, the couple got divorced, without any charges getting filed against the actor.
Source: Variety
You may also like: Angelina Jolie 'Desperately Trying To Find Something' To Throw Ex Brad Pitt in Jail, Sues FBI to Get Pitt's Incriminating Records After He Allegedly Abused Her
Thanks for your feedback!