Justin Bieber is one of the biggest pop stars in the world. He is known throughout the globe for his hit songs Sorry, What Do You Mean, Intentions, Boyfriend, and Holy. The star is happily married to Hailey Bieber for three years now, but there was a time when the singer was caught up in an on-and-off relationship with the Disney star, Selena Gomez.
Also Read: "She told everyone not to give it to him": Selena Gomez Reportedly Changed Her Phone Number and Asked Friends Not to Share it With Justin Bieber to Avoid Him After Nasty Break-Up
Justin Bieber and Selena Gomez's relationship turned ugly in 2014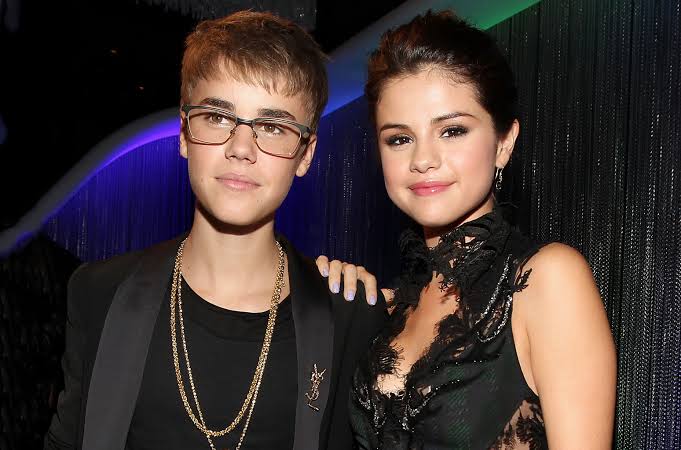 The two first started dating in 2011 and were one of the most shipped couples out there. Even though their relationship began on a positive note, over time, it turned toxic and unhealthy for both of them. The two wrote several songs about each other and spilled details about the relationship. Their relationship turned ugly in 2014 when the Sorry singer was accused of using disrespectful slurs to refer to Selena Gomez when screenshots of an alleged chat between the two were leaked.
Selena Gomez allegedly called Justin Bieber a 'drug addict'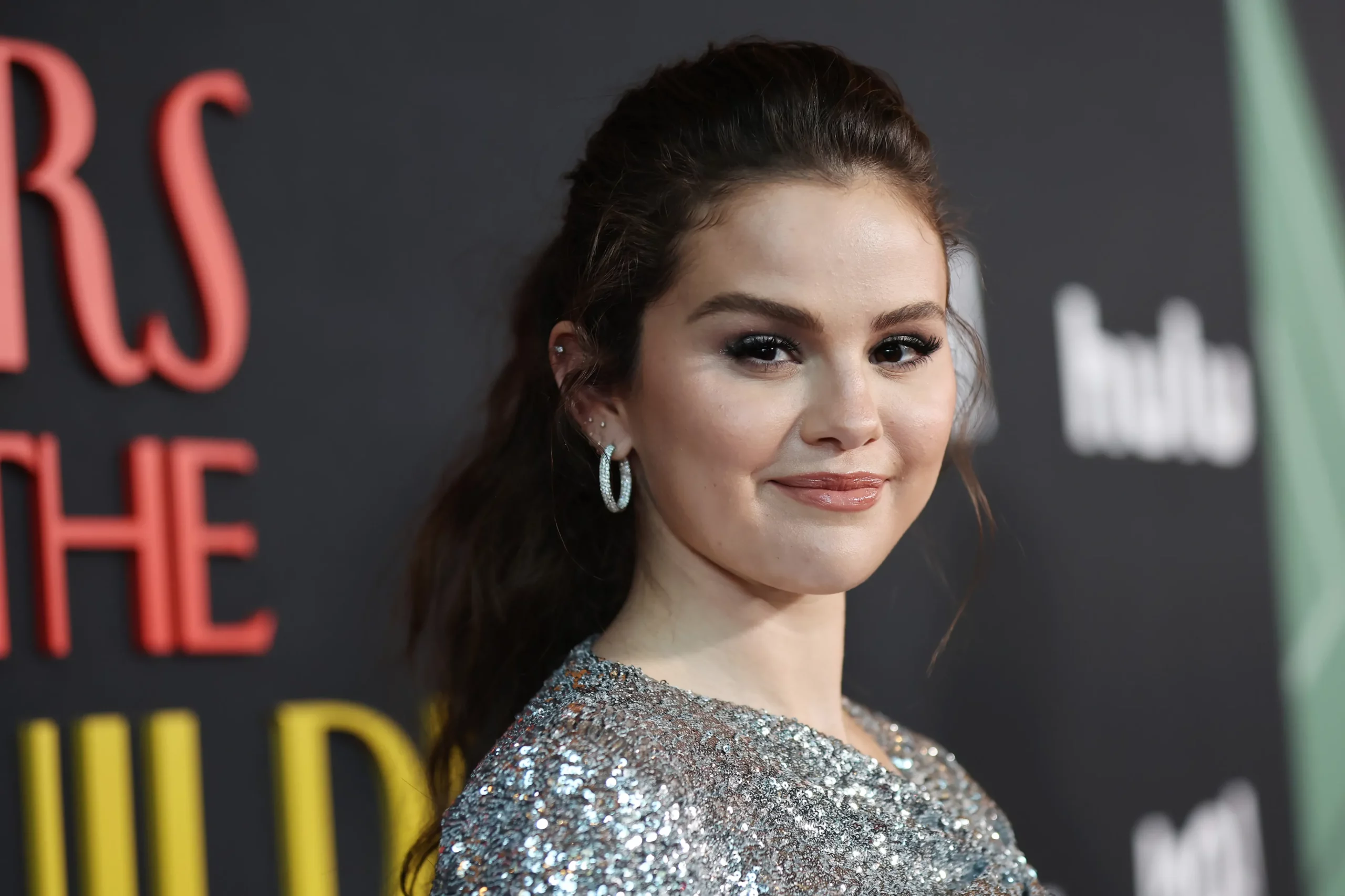 In the screenshots, Selena Gomez allegedly wrote to her ex-boyfriend,
"U need to grow the f*ck up. I hope you get jail time for the egging attack. U deserve it at this point."
The singer was referring to the infamous case in which the Baby singer egged the house of his neighbor. He was put on two years of probation and had to pay a hefty fine for his actions.
In the screenshot, Selena Gomez also stated to the singer that he was a 'drug addict' who 'needs help'.
Also Read: 'Accidental? Racist? Seems Lame Guys': The Office Star Mindy Kaling Calls Out Justin Bieber's Racism and White Privilege
Justin Bieber's reputation was affected by the screenshots claiming he used derogatory slurs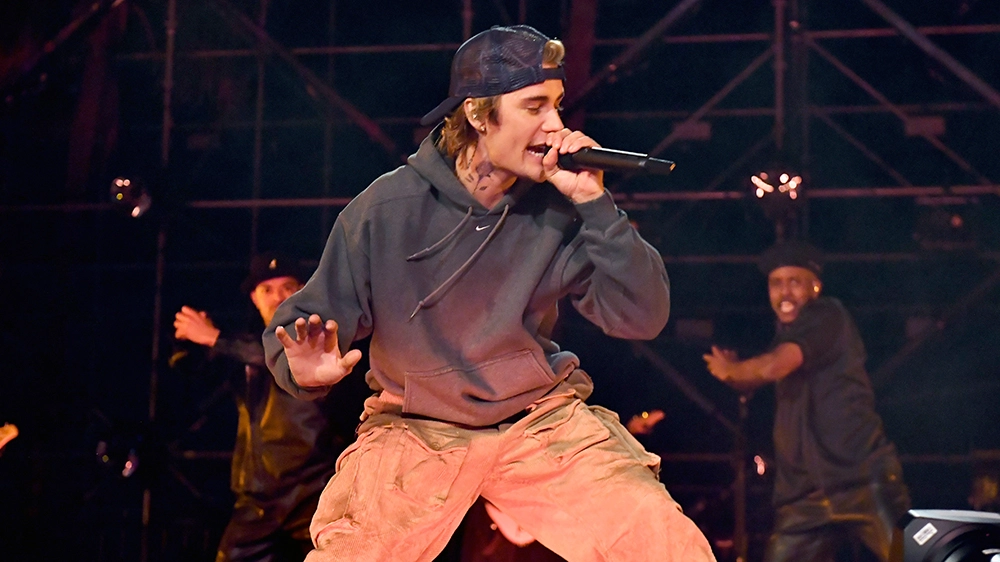 Justin Bieber did not respond well to the comment and allegedly wrote,
"'F*CK YOU!!!!! I need to grow up? HA ok! Enjoy life withOUT ME B**CH. Can't hear you over my cash, babe! You're only famous cuz of me. You know it. I know. Everybody knows. Bye. … Go f*ck someone else. Keep that talentless p**sy away from me!"
The singer was also accused of sending unsolicited d**k pics to his ex-girlfriend.
Also Read: 'Racism is Diabolical': Justin Bieber's Warcry in Mexico City Against Racial Injustice Goes Ultra Viral
The screenshots did not do well for Justin Bieber's reputation since he was well-known for being a 'bad boy' at the time. However, to his relief, a representative of Selena Gomez confirmed that the texts were fake and no such conversation had occurred between the two stars. The Sorry singer never commented in the screenshots since he probably did not want to waste his time addressing rumors when it was likely that no one would have believed him at the time.
Source: RadarOnline