Sharon Stone has experienced miscarriages nine times and this makes her feel a little more like Peta Murgatroyd. The 64-year-old actress commented on People's IG post about an interview with Murgatroyd, who opened up about losing a baby while her husband was in Ukraine earlier this week.
Related: Kim Kardashian Revealed The BTS Details Of Introducing Her Kids To Pete Davidson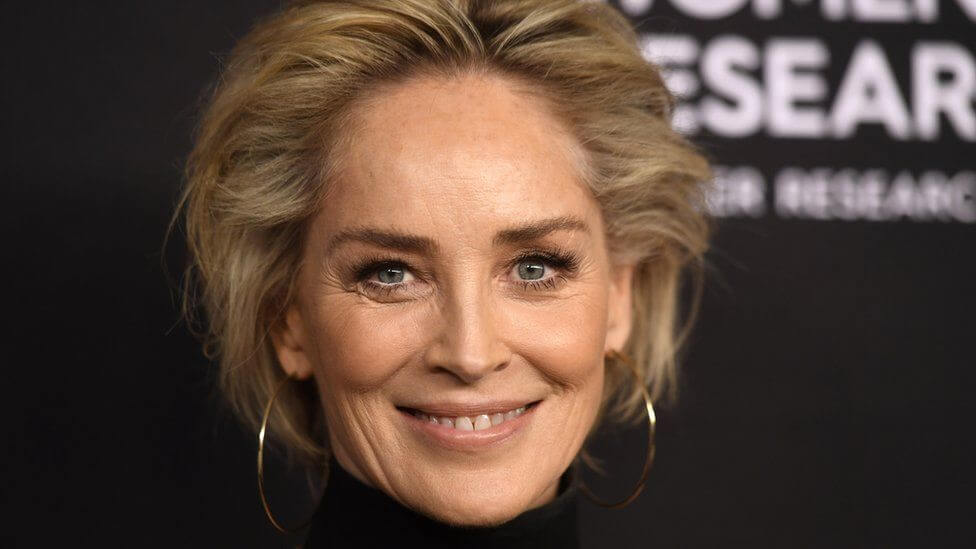 "I Lost Nine Children By Miscarriage" – Sharon Stone Revealed
Sharon Stone is a mother to three sons, Roan Joseph, Quinn Kelly, and Laird Vonne (all adopted). She revealed that:
We, as females don't have a forum to discuss the profundity of this loss. I lost nine children by miscarriage. It is no small thing, physically nor emotionally yet we are made to feel it is something to bear alone and secretly with some kind of sense of failure.
Related: Why Tom Cruise Ditched 21 Pilots To Get Lady Gaga For Top Gun: Maverick Song, Revealed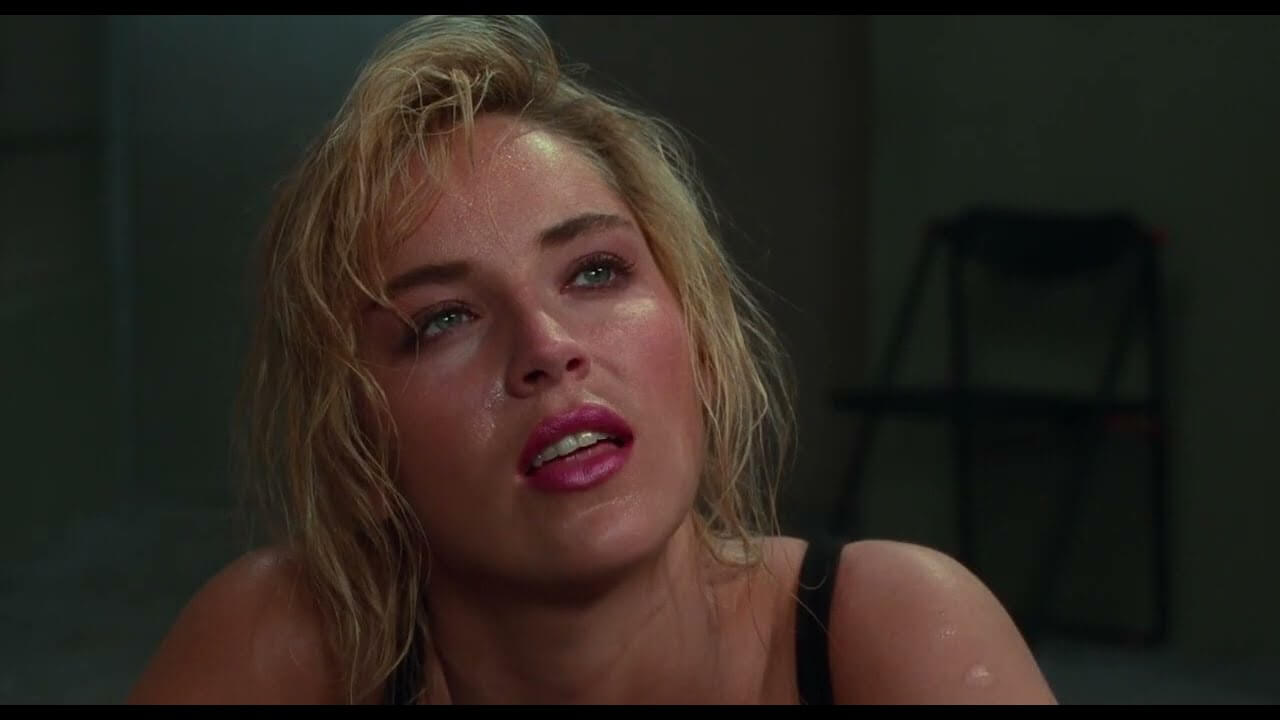 The actress also mentioned that:
Instead of receiving the much-needed compassion and empathy and healing which we so need. Female health and wellness left to the care of the male ideology have become lax at best, ignorant in fact, and violently oppressive in the effort.
Check out the Instagram post here.
"My First Pregnancy Loss, I Had No Strength" – Peta Murgatroyd
In a recent interview, Murgatroyd, 35, recalls her recent pregnancy loss for the very first time. "I was lying awake in a hospital bed just hours after my 5-year-old son Shai watched me being put into an ambulance," said Murgatroyd. The Latin dancer lay on the floor of her son's bedroom just days before she tested positive for coronavirus and was admitted to the hospital.
Related: 'Don't Mess This Up': Kim K Asks Her Sons To Shut Up & Leave After Embarrassing Her In Jimmy Fallon Show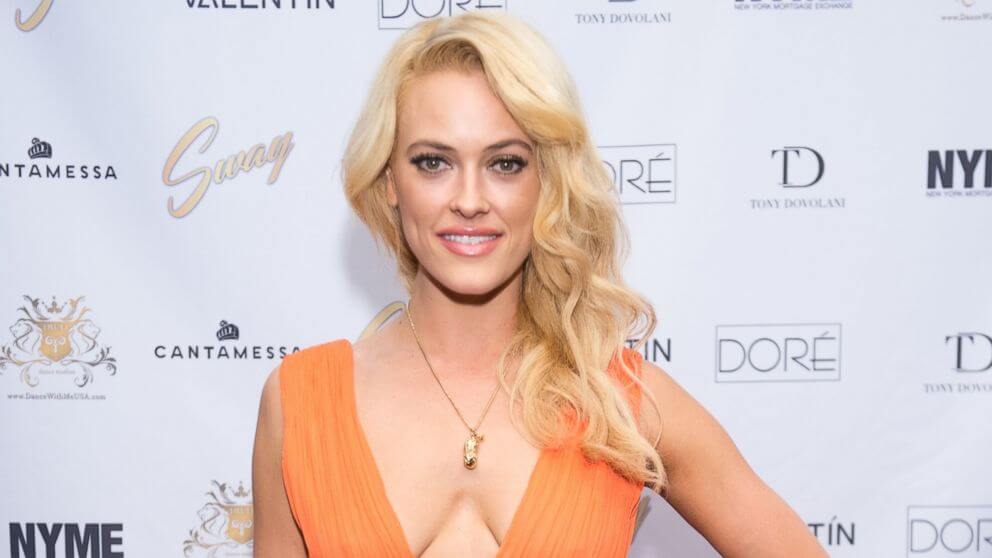 She echoed loud that:
I had no strength. Couldn't even open a dishwasher. I couldn't open the fridge to feed Shai, to get him some toast. It got so bad that my breath was starting to be affected. It was really dramatic.
With that being said, Peta said she's "starting over again," adding that her family is "taking it one step at a time."
Source: PEOPLE