J.K. Rowling's fantasy novel Harry Potter is a masterpiece in itself. The world of Hogwarts is a dreamland for every '90s kid. The much-acclaimed novel was brought to life by Warner Bros., which is the owner of the Harry Potter franchise. Recently, Warner Bros. collaborated with HBO Max and announced that the wizarding world of Harry Potter will return to the screen as a television series.
HBO Max made the official announcement on its Twitter handle, and all the Potterheads went crazy. Surprisingly, not all the fans of Harry Potter are happy with its transition to television.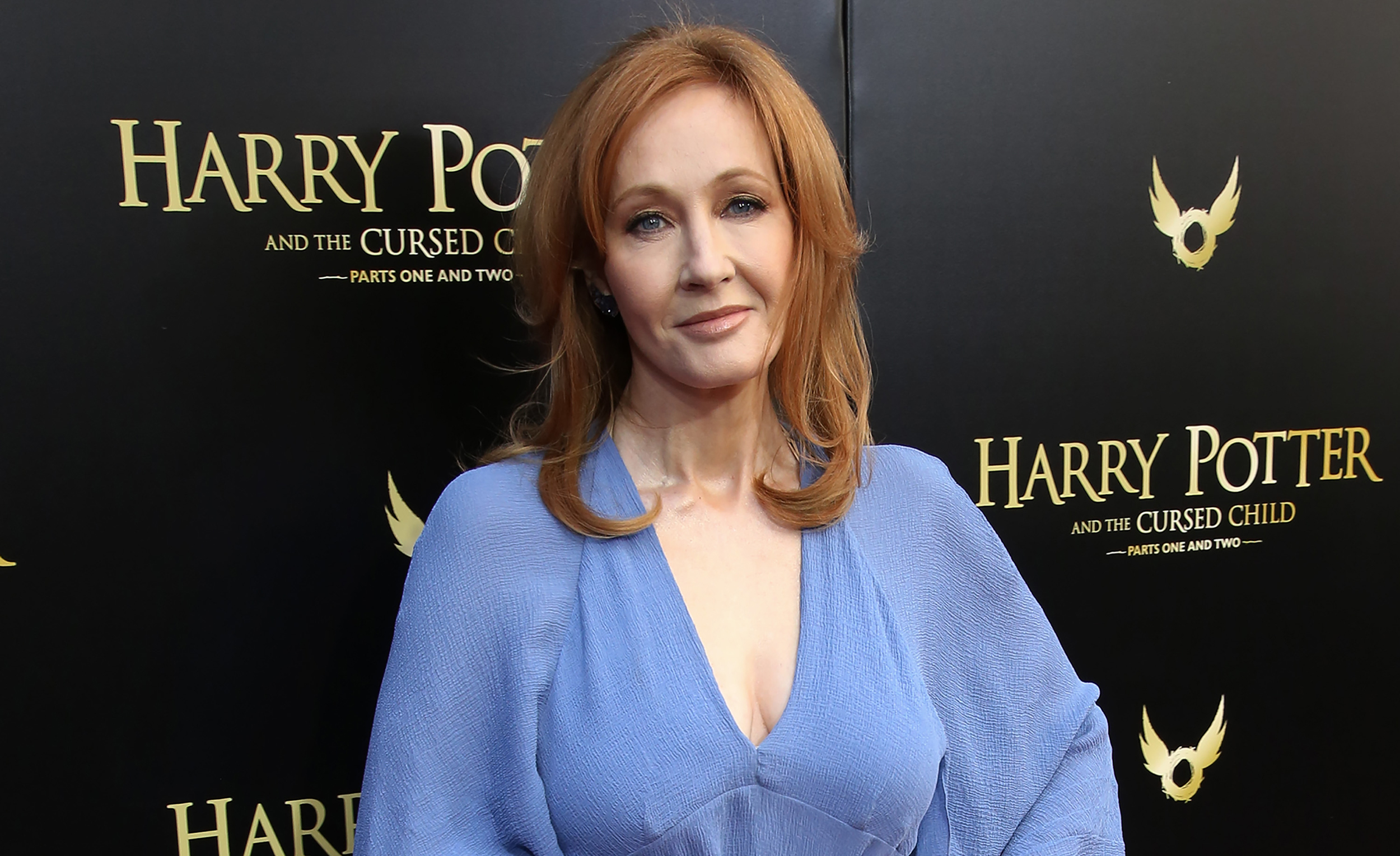 HBO is all set to make Harry Potter television series a reality
HBO Max recently announced that it will soon start developing a television series based on J.K. Rowling's novel, Harry Potter. HBO Max has collaborated with Warner Bros. to bring back the epic saga of The Chosen One to the small screen. The chairman and CEO of HBO Max, Casey Bloys, confirmed the news by stating,
"We are delighted to give audiences the opportunity to discover Hogwarts in a whole new way. Harry Potter is a cultural phenomenon and it is clear there is such an enduring love and thirst for the Wizarding World. In partnership with Warner Bros. Television and J.K. Rowling, this new Max Original series will dive deep into each of the iconic books that fans have continued to enjoy for all of these years."
Also Read: "That Was His Hostage": Harry Potter Author J.K. Rowling Was Forced To Smuggle Her Harry Potter Manuscript Out Of Her Home When Abusive Ex-Husband Tried Burning The Whole Thing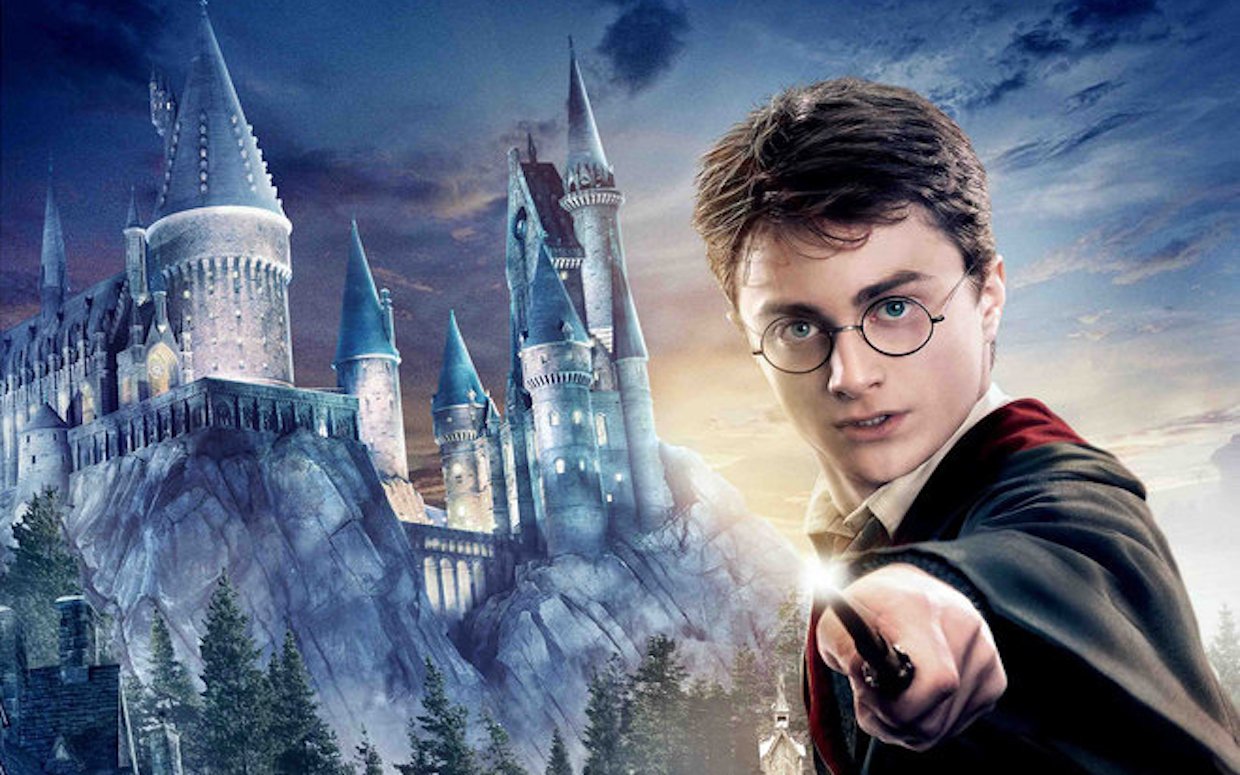 It was revealed that the upcoming Harry Potter television series will run for a decade. It was also mentioned that the series would feature a completely new cast from the film.
Warner Bros. collaboration with HBO Max created a buzz on the internet
Soon after HBO Max announced its collaboration with Warner Bros. on its Twitter handle, it created a buzz among the fans. Harry Potter is a popular series with a massive fan following. Surprisingly, some Potterheads don't seem too excited about Harry Potter's entry into television. As the series claims that it will introduce new characters to the series, fans believe that it will kill the authenticity of the movie. A fan commented,
"The movies were perfect. Please don't."
Another user wrote,
"Faithful"? Because the beloved, wildly successful, and fan-adored movies weren't? Talk about revisionist history. Who asked for this? Oh right, shareholders and Zazlav asked for this."
Also Read: "I Had To Unscrew It. It Was So Shady": Harry Potter Star Rupert Grint Confesses Stealing From The Movie Set Despite Strict Security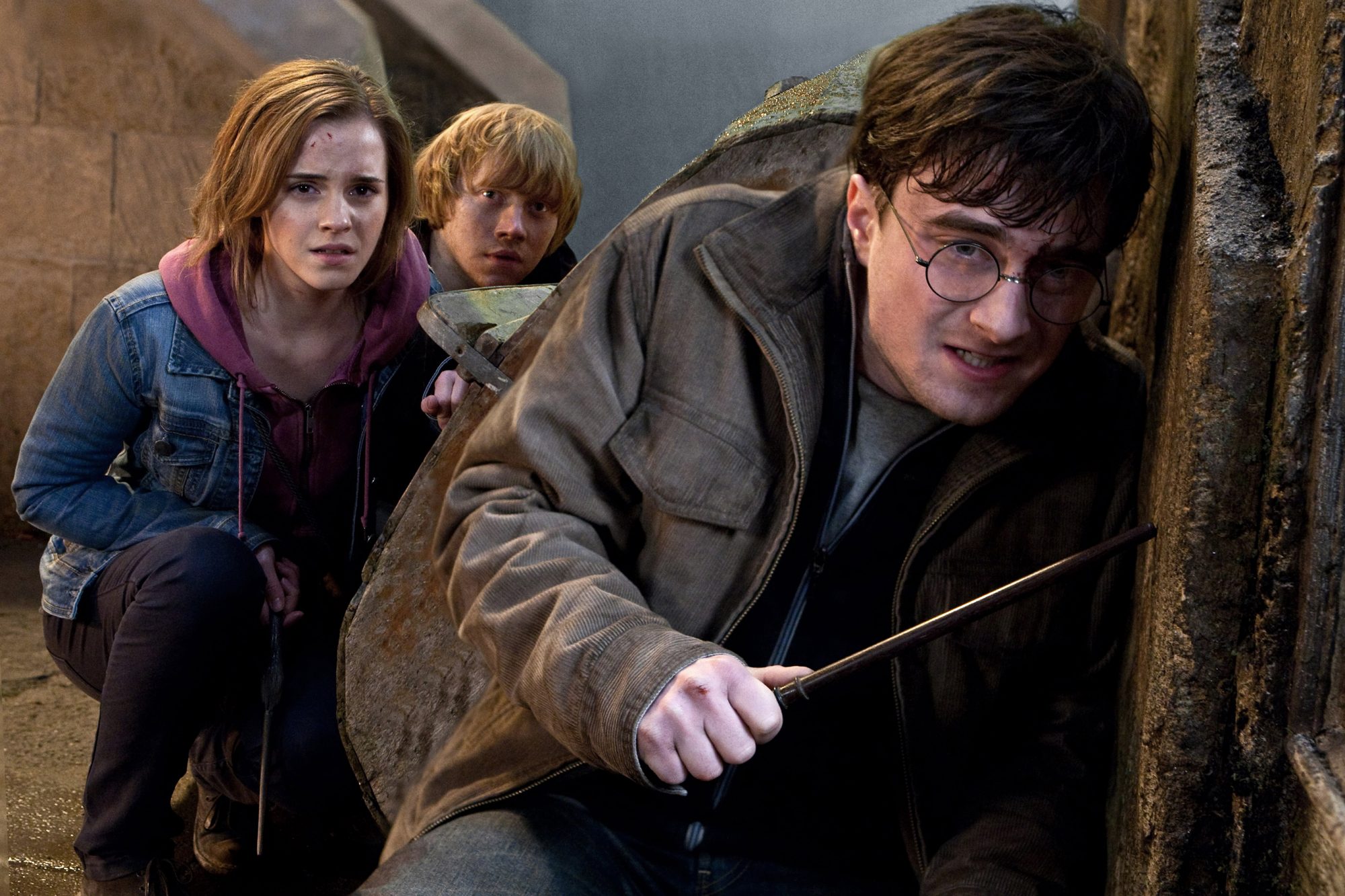 Another user added, "Pumped to not watch this!"
While this Potter Head commented, "I won't be watching – the films were great, and the cast cannot be beaten."
Fans certainly seem to be infuriated by the announcement. They already accepted the trio of Daniel Radcliffe, Rupert Grint, and Emma Watson, but they are skeptical about the upcoming series.
Also Read: "It Was A Depressing Scene, Quite Haunting": Harry Potter Actor Rupert Grint Details Shooting One Of The Most Haunting Scenes In The Movie
Source: Twitter