Relationships with extreme age gaps are becoming common these days. With celebrities like Leonardo DiCaprio, Britney Spears, and others, dating people half their age, it is becoming trendy. However, despite the ongoing trend, celebrities are still getting slammed for the same. Florence Pugh, 27, is one among the modern-day personalities who faced extreme backlash for her relationship with Zach Braff, 47.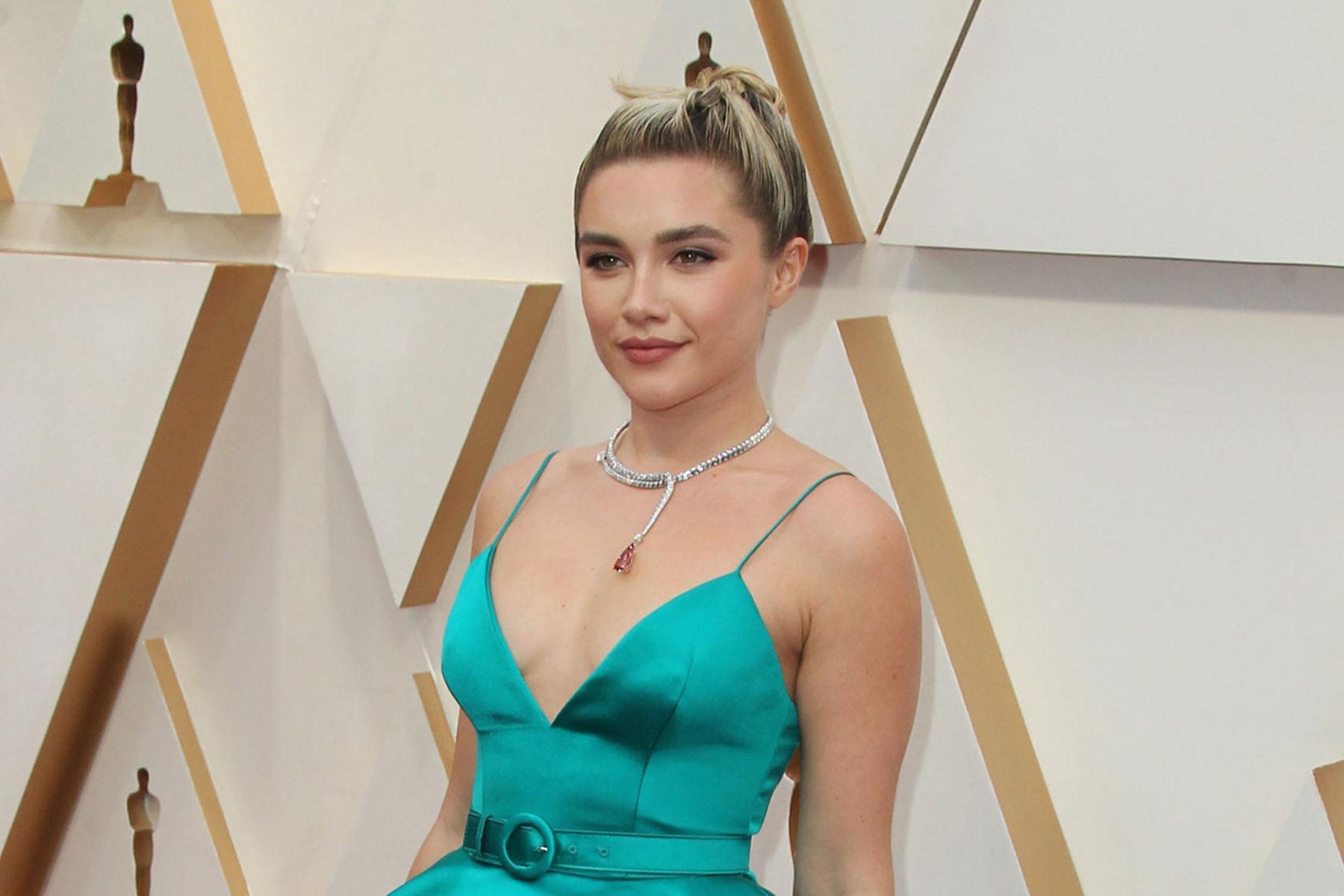 After being spotted with Charlie Gooch's family, having lunch, Florence Pugh is reportedly making headlines for her secret romance with Gooch. Previously facing backlash for dating the 47-year-old actor and filmmaker from 2019-2022, it is believed that the actress is trying to keep her recent relationship lowkey and overcome her trauma. 
Also read: "Why Are You Showing Everyone Your Ugly Spots?": Dune Star Florence Pugh On How Hollywood Forced Her To Look More Flawless Than Human
Florence Pugh Sighted With Writer Charlie Gooch
Florence Pugh, the enigmatic actress from Ari Aster's Midsommar is recently making headlines for her alleged budding romance with Charlie Gooch. A resident of London, and writer by profession, Gooch was pictured with Pugh on Valentine's Day enjoying an alfresco lunch. After her split from her three years long relationship with Zach Braff, Pugh moved on with the writer and blogger, Gooch. Displaying their love in public, by hugging, laughing, and holding hands down the street, Gooch and Pugh were spotted having a fun time.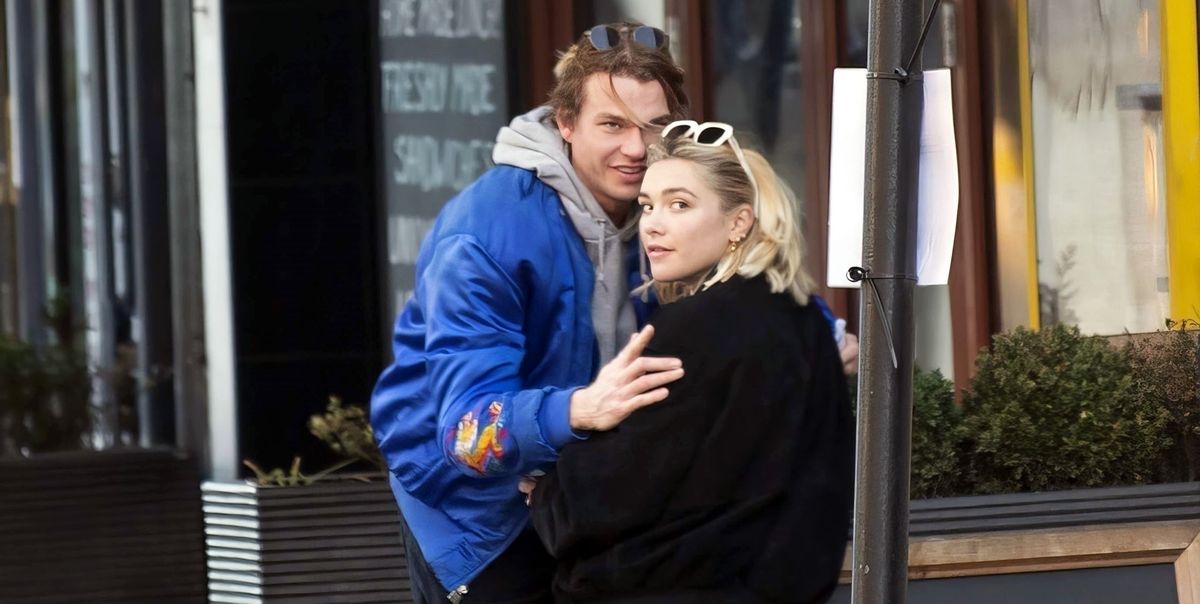 The Dont Worry Darling actress was spotted with her alleged new lover, Gooch who was smoking a cigarette and basking in the afternoon sun. Dressed in casuals, the pair looked deeply in love as they roamed around. Appearing in high spirits outside the pub where they enjoyed their lunch, the 27-year-old is yet to officially confirm her relationship with Charlie Gooch. As per DailyMail, Pugh is assumed to be involved with Gooch's family as she was spotted with her mother and sister in February 2023. However, seemingly traumatized by the backlash she faced after her relationship with Zach Braff, the actress is reportedly trying to keep her recent relationship lowkey. 
Also read: Florence Pugh Spotted With Mystery Man Charlie Gooch After Dumping 47 Year Old Zach Braff: "We've Been Trying To Do This Separation Without The World Knowing"
Florence Pugh And Zach Braff's Relationship Faced Backlash
Although the massive age gap in relationships has become common, Florence Pugh and Zach Braff had a bit of bad luck with their romance. The couple officially came into a relationship in 2019 and remained together for three years until their breakup in 2022. Their 21-year age gap was slammed hard by fans over social media. Addressing the backlash, Pugh stated, "I think it bugs people that it's not who they expected. But it's my life and I'm not doing anything to please people or to make it a better headline or story."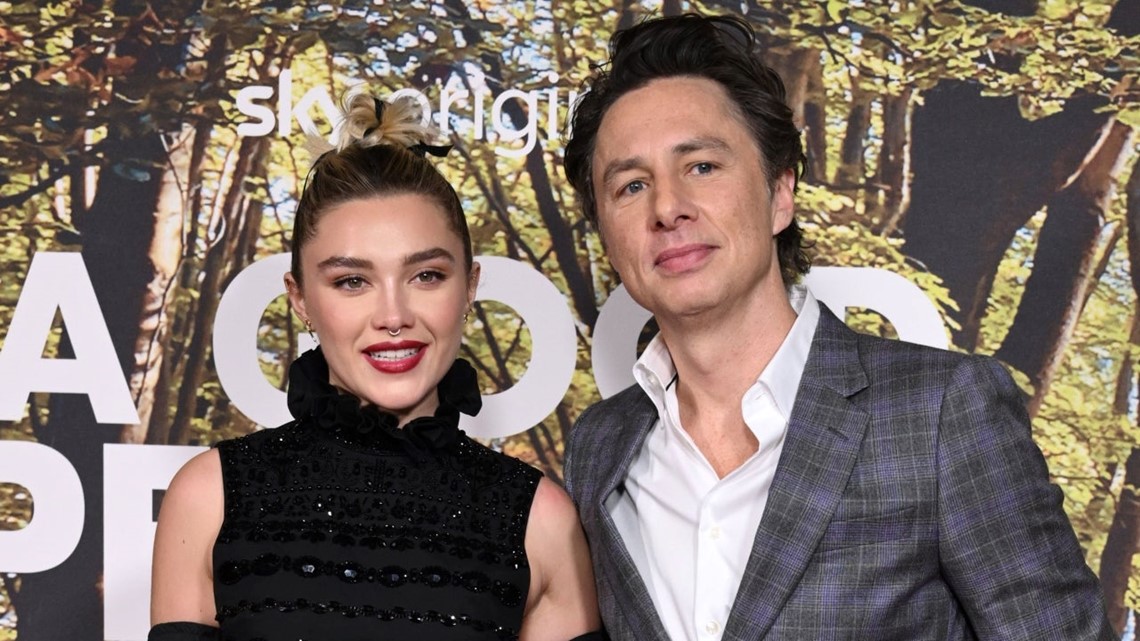 Despite the sunshine romance and snapping pictures together, Pugh and Braff didn't last long. Discussing her breakup in an interview with Harper's Bazaar, the actress shared, "We've been trying to do this separation without the world knowing because it's been a relationship that everybody has an opinion on." Mentioning the backlash her relationship faced, Pugh, expressed her trauma, "I automatically get a lumpy throat when I talk about it." Although the reason behind their breakup was never revealed, the Little Women actress wished Braff on his 47th birthday, with a caption, "Happy Birthday Zachary" on her Instagram story. 
Tired of facing backlash, unwanted opinions, and assumptions, Florence Pugh decided to keep her new beau Charlie Gooch, out of the limelight. With paparazzi fabricating stories, and a lack of privacy due to her profession, the actress is trying to keep her budding romance out of public scrutiny. 
Read more: "They Imagined Me With Someone Younger": Florence Pugh Trashes Haters For Having 21 Years Older Boyfriend, Claims It's Better Than Having Young Partners
Source: DailyMail