Olivia Wilde and Harry Styles recently broke up due to potentially uncertain situations.
The Watermelon Sugar singer and the director of Don't Worry, Darling reportedly wanted to 'take a break' from each other after being together for almost two years. Reportedly, Wilde has found the break more challenging. They have had some problems, but she believed they could resolve them all.
And if the latest reports are to be believed, Harry Styles' ex-girlfriend has indeed moved on. Olivia Wilde and Jason Sudeikis, her former fiancé, were spotted mingling over the weekend.
Recently, a single mother of two children was captured on camera enjoying some quality time with her children's father, Jason Sudeikis. Wilde appeared unconcerned while spending time with her family, despite the fact that her ex was recently discovered kissing younger actress and model Emily Ratajkowski.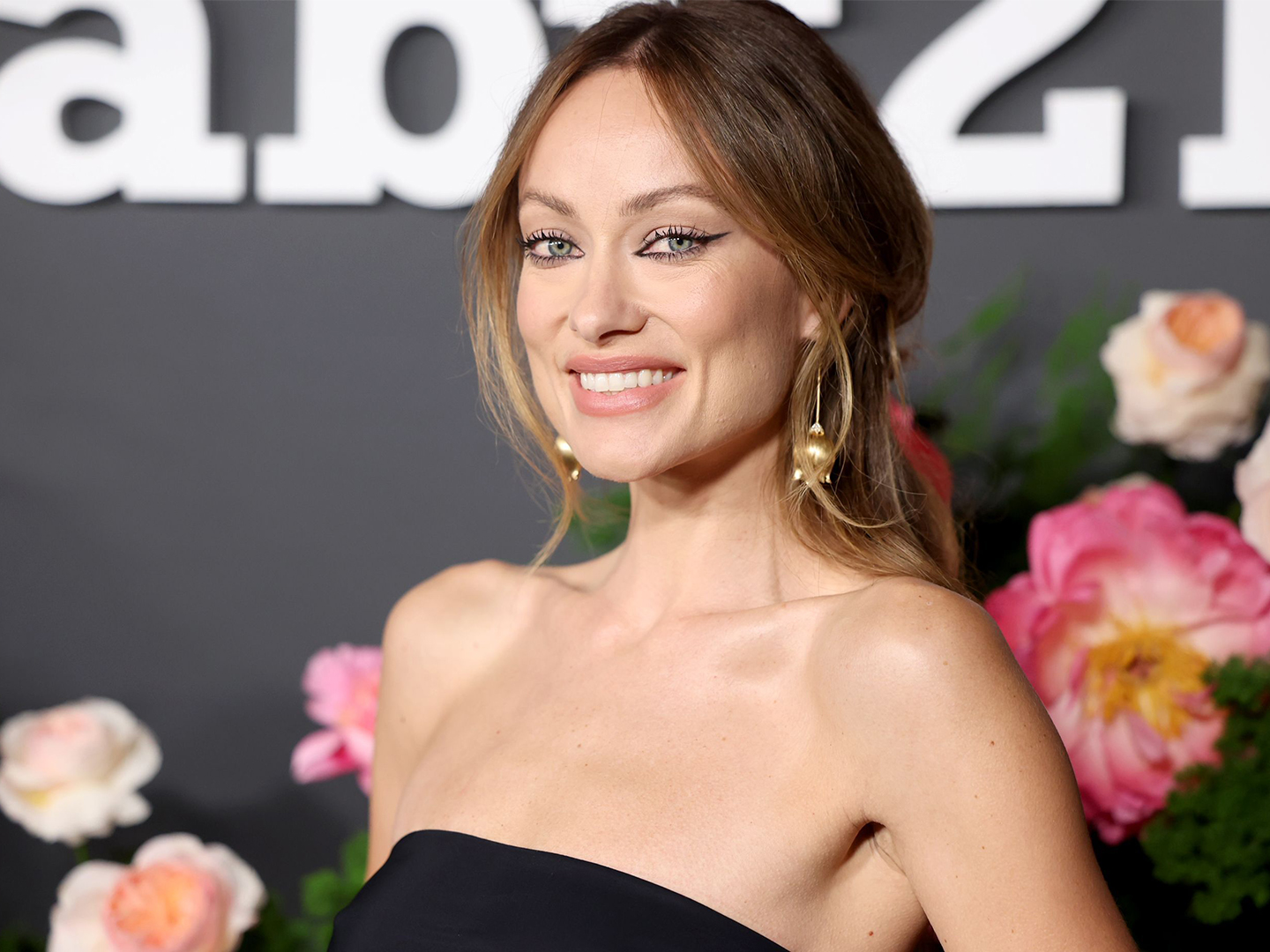 While attending their son's soccer game in Los Angeles on Saturday, Wilde, and Sudeikis, who are still embroiled in a bitter custody dispute over their two kids, appeared to put their differences aside.
Read More: After Being Dumped By Harry Styles, Olivia Wilde Reportedly Running Back To Ex Jason Sudeikis For A "Beautiful Friendship" After Ted Lasso Star All Set To Become A Global Icon
Unbothered Olivia Wilde Hangs out with Ex-fiancé Jason Sudeikis
In the midst of their bitter custody dispute, Olivia Wilde and ex-Jason Sudeikis were seen on Saturday reuniting at their son's soccer game. They appeared to put their recent differences aside. The 39-year-old actress and ‌the 47-year-old comedian presented a united front as they supported their eight-year-old son, Otis Alexander from the stands while seated side by side. At one point, they even exchanged a warm hug.
The director of Don't Worry Darling, whose ex-boyfriend Harry Styles was recently photographed kissing Emily Ratajkowski in Tokyo, appeared unshaken while donning ‌a brown cardigan, blue pants, and a white t-shirt.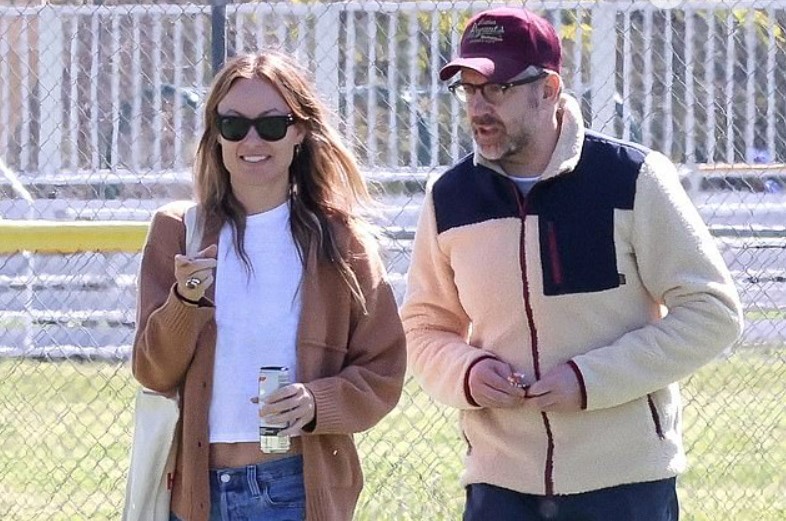 The proud mother of two, at one point jubilantly raising her arms in celebration of a goal made by her son. The former couple could be seen conversing in the stands and acting like typical sports parents.
The cordial exchange came after the House actress appeared to claim poverty in court documents the prior week, despite having a net worth of over $10 million. She alleged that Sudeikis was trying to "litigate her into debt" by dragging out their legal battle. 
Read More: "Harry Did Not Spit On Me": Chris Pine Denies Allegations Against Harry Styles, Reveals What Really Happened While Promoting Olivia Wilde's Don't Worry Darling
Harry Styles' Recent Alleged Fling With Emily Ratajkowski
Harry Styles was seen having a passionate kiss with model Emily Ratajkowski on the streets of Tokyo, Japan, suggesting that he has moved on from his relationship with Olivia Wilde.
Before starting a relationship with the Cowboys and Aliens actress in January 2021, the 29-year-old singer dated a long list of famous people during his successful career, including Taylor Swift and Kendall Jenner, among others. 
In recent weeks, there have been rumors about Styles' personal life, claiming that he has been getting close to an unidentified woman. And after they were captured on camera sharing a kiss in the Japanese capital, it appeared that person might be an American model, Emily Ratajkowski. 
According to Daily Mail, the couple was so engrossed in each other's company that they were oblivious to the camera that was recording every second of their kiss. A cyclist who was riding very close to the couple was also unnoticed.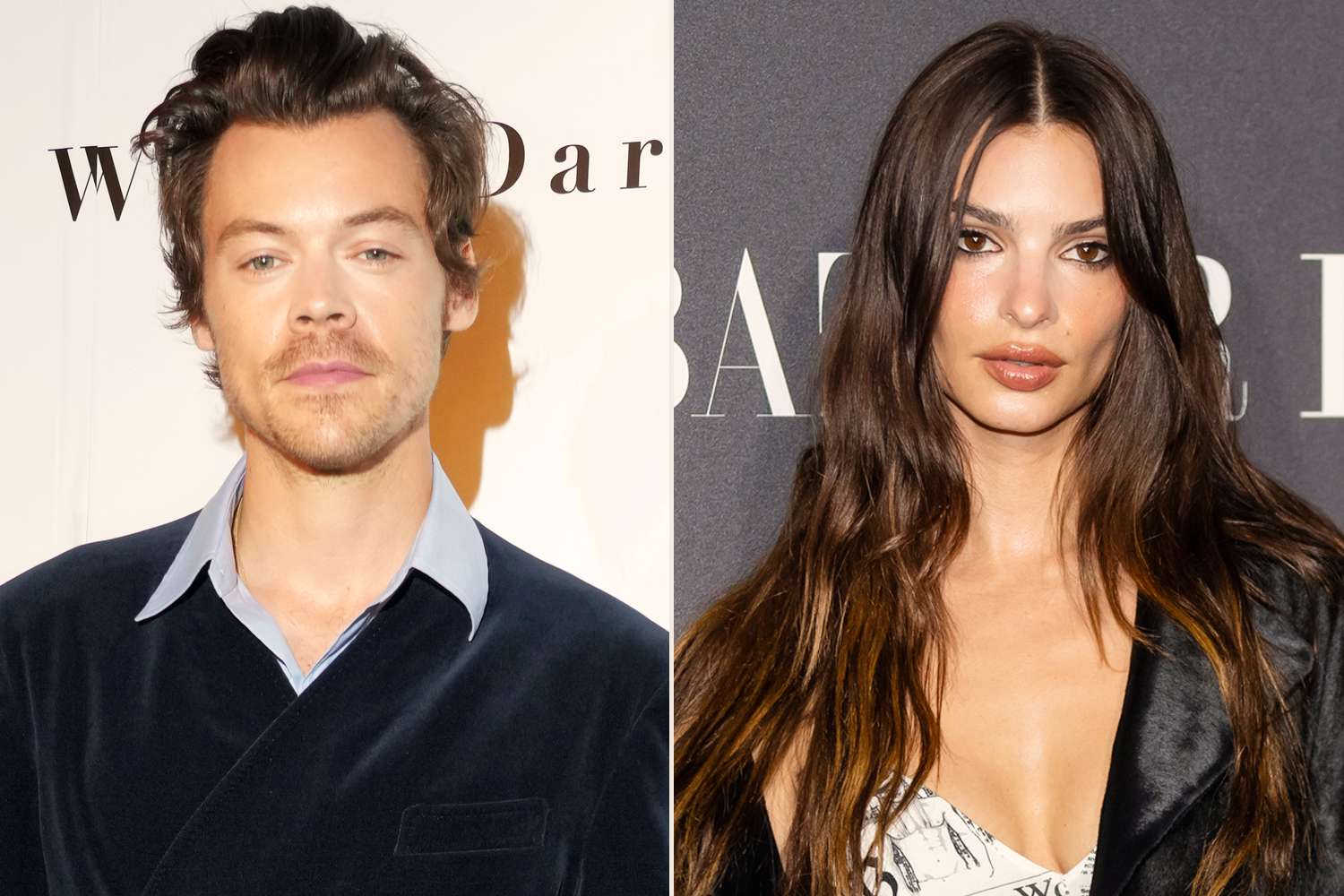 The former member of One Direction has been performing all over the world as part of his Love On Tour, and Ratajkowski, who recently filed for divorce from her ex-husband, film producer Sebastian Bear-McClard, was seen with him earlier this week.
The mother of one has dated several famous people, including Kim Kardashian's ex-boyfriend Pete Davidson, since splitting from Sebastian Bear-McClard last year.
Meanwhile, she is also juggling her legal issues as a result of her ongoing divorce from Sebastian Bear-McClard. 
Read More: After Being Dumped By Harry Styles, Olivia Wilde Reportedly Running Back To Ex Jason Sudeikis For A "Beautiful Friendship" After Ted Lasso Star All Set To Become A Global Icon
Source- MARCA