Everyone is aware of Willard Carroll Smith II, aka Will Smith's shocking slap gate incident at the Oscars that shocked the entertainment industry in its entirety. It has now been just over a year for the same, and people still sometimes talk about it. The incident brought the Men in Black actor and his family even more attention, but he has since pulled back.
However, it appears that Smith is now making an effort to move on in his life after the incident at the 94th Oscars Gala, where he slapped comedian Chris Rock. Since that time, he has stopped appearing in the media as much and has made only sporadic, non-official appearances.
We got a recent update on his life now that everyone is curious about what the actor is up to. According to his new Instagram post, the American actor and rapper seem to be learning how to handle stress by routing toward and focusing more on spirituality.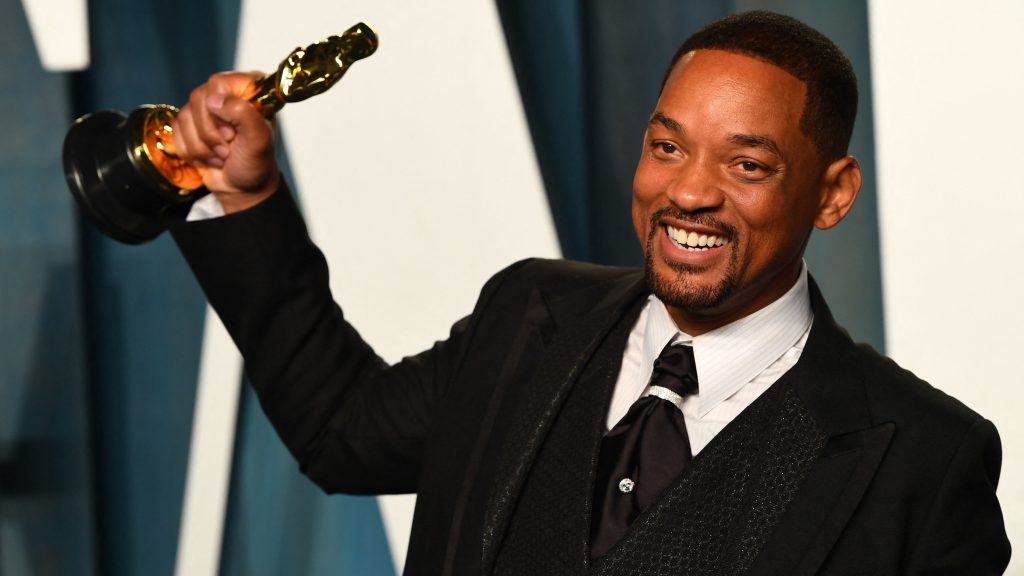 The Hollywood star shared and responded to images of the lightning-struck 'Christ the Redeemer' statue in Brazil that had recently gone viral.
Also Read: "I don't suggest this road for anybody": Will Smith Reveals Why Jada Smith Cuckolded Him While Married, Hints He Cheated Back Amidst Margot Robbie Infidelity Rumors
Will Smith's new life after slapping Chris Rock at the Oscars!
A lightning strike that struck the 'Christ the Redeemer' statue in Rio de Janeiro, Brazil, was one of those amazing natural occurrences that happened recently. The phenomenon's images are breathtakingly beautiful and sent shivers through the internet worldwide. On February 10, a flash of lightning struck the statue's head, transforming it into a heavenly being. Now, the Hollywood star also known by his stage name 'The Fresh Prince' has also responded to the images that have gone viral, and shared his thoughts.
The Emancipation actor was amazed by what he saw and posted the picture with a caption,
"WHOA! Lightning struck O Cristo!! (Christ the Redeemer statue in Rio) Okay… I get it… I'ma straighten up!
Soon after he posted this, Will Smith's supporters weighed in their opinions in the comments section.
"Well, we had a nice run y'all," one of the supporters wrote, while another added, "Insane! Thank you so much, Will." A third supporter said, "I'm a fan of yours! Glad that you like it. Have a nice weekend."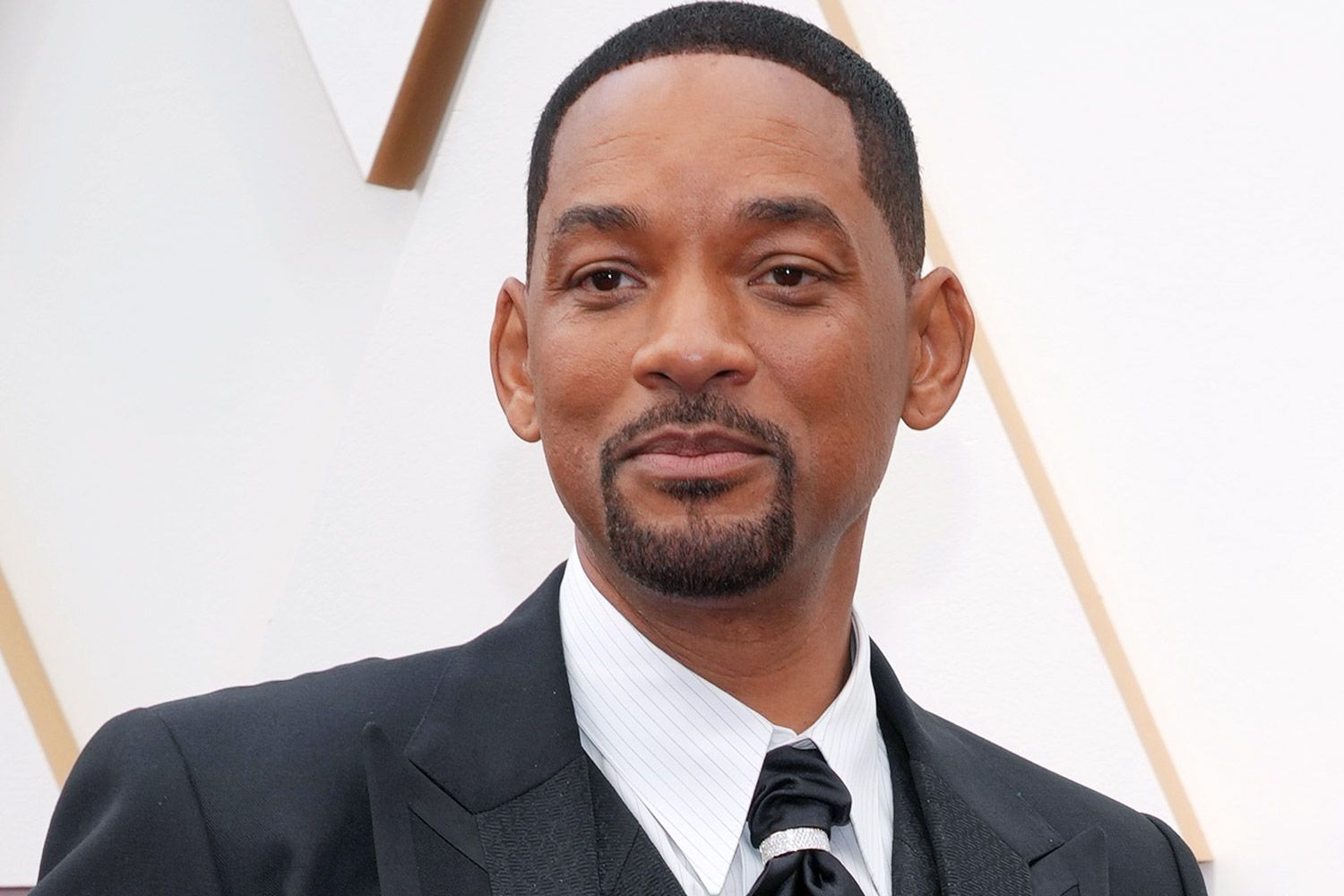 On Twitter, a user going by the handle Fernando Braga shared a photo of the lightning strike. It has received over 6 million views since being posted and over 183k people have liked the image.
The statue in Rio de Janeiro, Brazil, receives nearly two million visitors each year. A lightning strike to the statue had previously occurred and it suffered damages in 2014.
Also Read: "I don't suggest this road for anybody": Will Smith Reveals Why Jada Smith Cuckolded Him While Married, Hints He Cheated Back Amidst Margot Robbie Infidelity Rumors
Fans show concern for Will Smith after Oscars slap incident
Since apologizing for his behavior and decrying all forms of violence as "poisonous" and "destructive," Will Smith hasn't made many social media posts. His most recent post was his views on the lightning strike at Brazil's Christ the Redeemer statue.
Besides, the post received a ton of comments. "At this point, Zeus or Thor," one responded. Putting aside the jokes, this is a fairly common occurrence, and the timing of someone taking a photo at the highest point is all that matters. Another wrote, "Wow! Oh just WOW!"
Many of his fans keep sending him support via comments and asking how he is doing. His supporters are unsure of the Enemy of the State actor's whereabouts because he hasn't responded yet. He was reportedly in India for some time for unknown reasons, after the Oscars slap gate incident.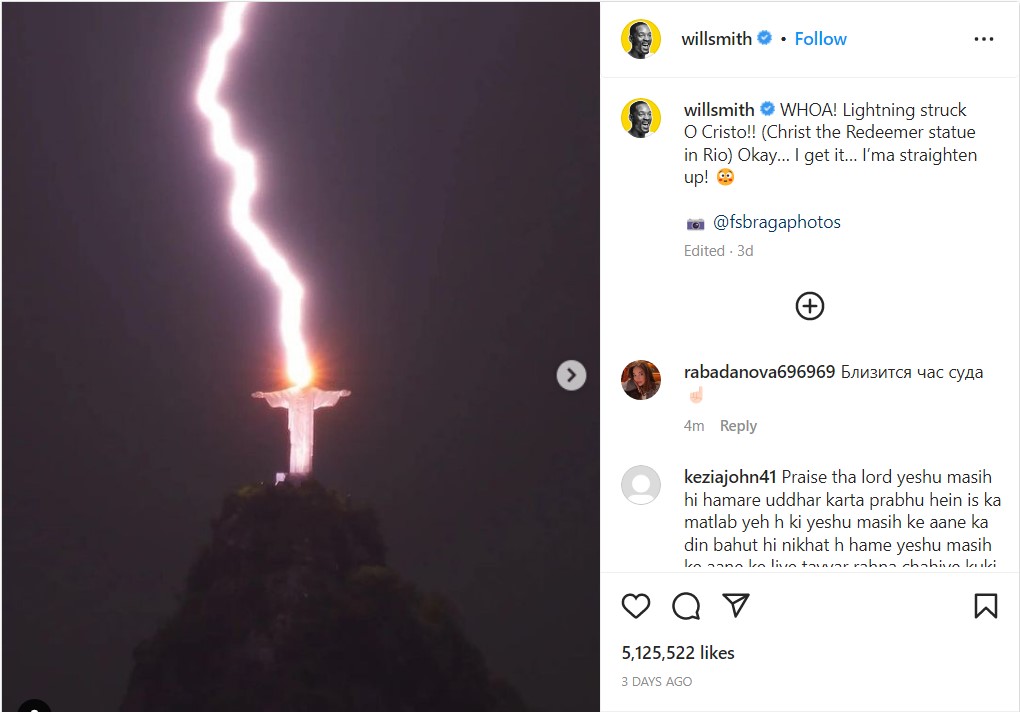 Source- Will Smith Instagram