Marvel Studios' limited series Moon Knight was a great success in the MCU which was quite darker than the rest of the movies/series Marvel has made so far. Mohammad Diab helmed limited series received positive reviews including the performances the actors gave. The series starred Oscar Isaac, May Calamawy, and Ethan Hawke, among many others.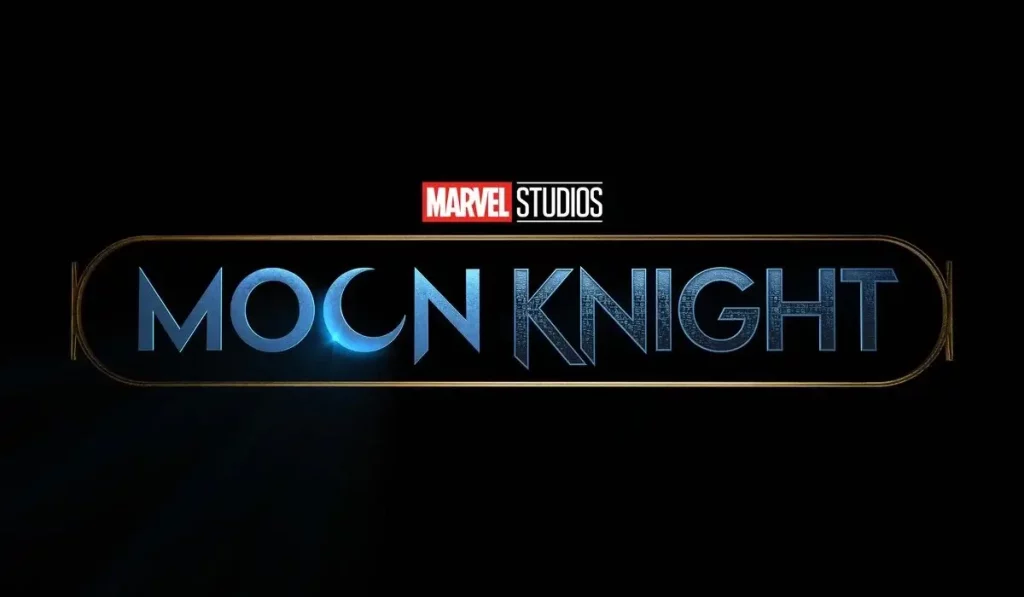 Also Read: Oscar Isaac Reveals Moon Knight is His Career's Greatest Embarrassment
Disney+ series Moon Knight story revolves around Oscar Issac's characters Marc Spector and Steven Grant, two alter personalities of a man who gets involved with Egyptian gods. This series was one of the successful projects of Marvel Studios just like their big-screen projects Iron Man, Thor, and many others. However, a former MCU attorney revealed how the franchise is changing the duration of their projects giving more preference to short-term projects just like the Disney+ series led by Oscar Issac.
MCU Prefers Short-Term Projects Like Moon Knight Over Robert Downey Jr.'s Iron Man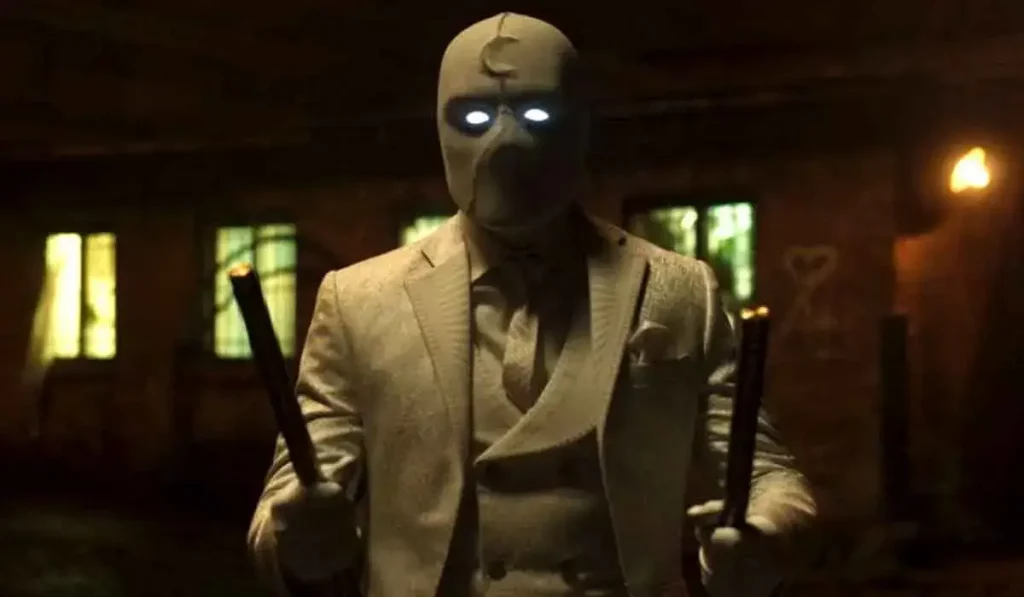 Also Read: Oscar Isaac Regrets a Heartbreaking Scene Cut From Moon Knight Relating His Mother With Ammit
From the beginning, the franchise had clarified that the Issac-led series would be a limited one however the series ended with quite a few cliffhangers including the introduction of a third alter Jake Lockley. Though, it's yet to be seen what would be the future of Issac's characters in the MCU due to his one-season contract. However, if Moon Knight is to appear in any future MCU projects, the franchise would have to re-negotiate pay and duration.
In an interview with ScreenRant, former MCU attorney, Paul Sarker acknowledged Marvel Studios President Kevin Feige's comments about experimenting on short-term projects rather than big MCU projects like that of Iron Man. He also shared why short-term projects would benefit not only MCU but to actors as they have to maintain themselves for quite a long time just to maintain their continuity in the movie by giving an example of Chris Hemsworth's Thor.
"That being said, as Kevin [Feige] said last year, they're leaning towards shorter-term deals now, because they don't want actors to feel forced to be in movies – and it is a huge commitment. If you're offering the role to someone who's just starting out in the MCU, they may be a very established actor such as Oscar Isaac or Joaquin Phoenix, and you offer them a deal with ten options that could take up a decade of their life… That's a huge commitment. Marvel movies are big-budget; they're not necessarily year-round, but you have to stay in shape, you have to eat right, you have to be in physical condition to make these movies, and that isn't necessarily an easy thing to maintain. I mean, look at Chris Hemsworth, he's been Thor for a decade, and that's been great for his career and he's done other movies in the interim, but it's still a major commitment – although I don't know if he'd have it any other way."
Former MCU Attorney Sharing MCU Looking For 'Talent-Friendly Approach'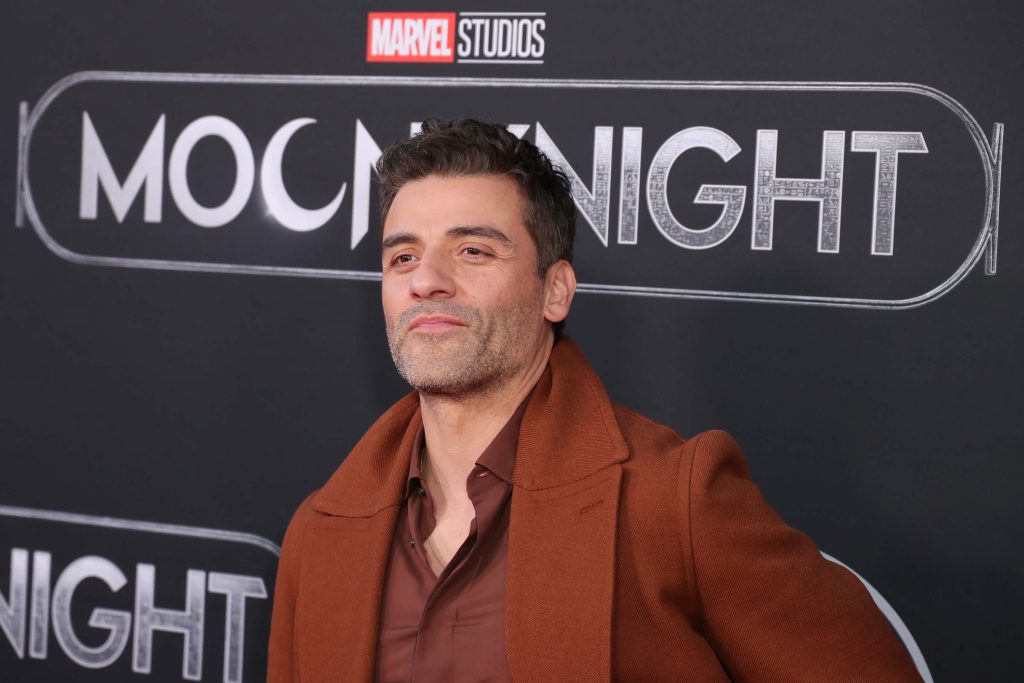 Also Read: Ethan Hawke Hints Potential Moon Knight Return
MCU attorney explained what he thinks Kevin Feige would be thinking when he experimented on short-term projects sharing, "But I think what Kevin [Feige]'s trying to say is, and I haven't spoken to him about this, 'We want to take a more flexible, talent-friendly approach.' At this point, Marvel has established itself as the premiere franchise-generator, so if you want to be a part of that amazing success – great, they'd love to have you, but they don't want anyone to feel coerced. I think, on the front end, it makes it easier to get some deals done. It's a more reasonable, three or four options. And then after four pictures, if everyone's still winning and everyone still wants to work together, great. But that certainly is a change from what it was like while I was there."
Moon Knight is available on Disney+.
Source: ScreenRant