While the action lovers will be entertained by the finale's pyrotechnics, the power of the Moon Knight series starring Oscar Isaac resides in its characters and genre-bending. There's an intelligence mixed with a dry wit that makes for engaging viewing. With ancient Egyptian gods battling for dominance, it makes sense for filmmaker Mohammed Diab to defy Hollywood stereotypes and portray Egyptians as "normal people" and Egypt as a normal environment.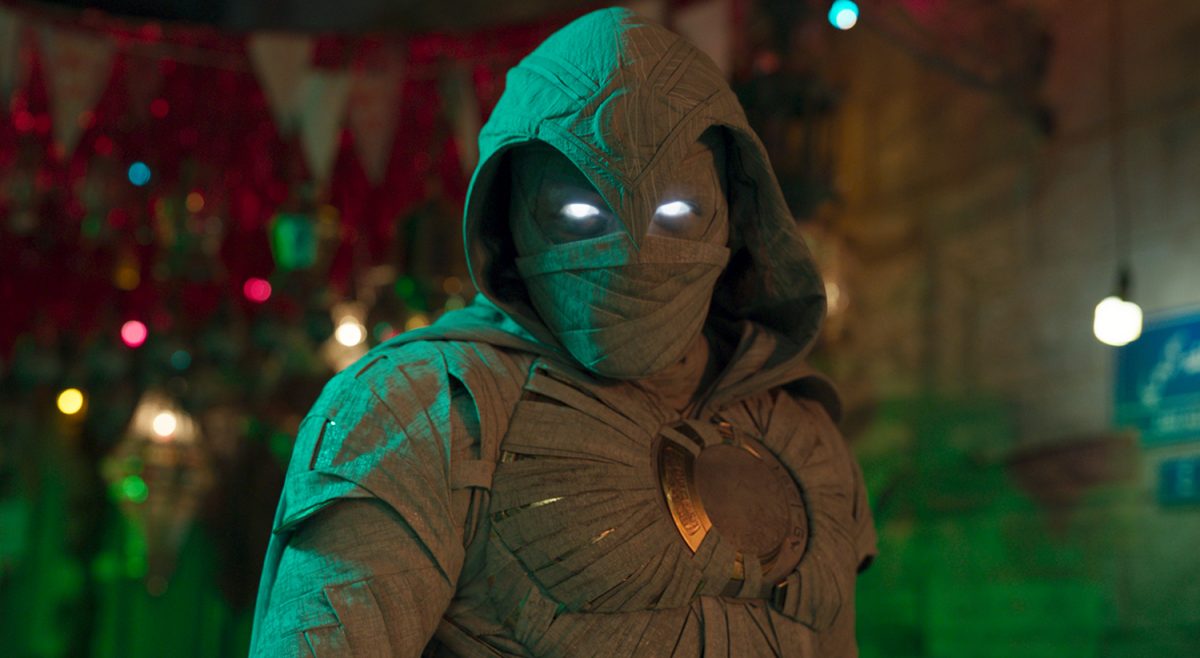 Related – 6 Ways Moon Knight Did The Comic Book Massive Injustice
Oscar Isaac plays Marc Spector, who is compelled to become Moon Knight, the Egyptian moon deity Khonshu's avatar, due to circumstances. While his mercenary skills and cool outfit enable him to perform several acts of ballsy as Marc, his other persona, Steven Grant, works as a gift shop employee at the British Museum, complete with a bad working-class English accent. Despite the fact that this appears to be a huge break for Oscar Isaac, he recently indicated that he once believed that Moon Knight is the largest risk he'll ever take.
Oscar Isaac feared Moon Knight would ruin his career 
Related – Moon Knight Season 2: Disappointing Update Revealed By Oscar Isaac
Oscar Isaac, who plays Moon Knight, has spoken out about his early fears that his Marvel Cinematic Universe debut might jeopardize his whole career. Isaac talked to The Hollywood Reporter about the biggest risk he's ever taken in his career. Donning a cape to him was his biggest fear. He felt it would be way too embarrassing to throw on a cape since it really has the ability to make or break one's career (which at that time felt like falling hard on the ground to Oscar Isaac). Even more difficult is to carry that in public until one suddenly realizes that he actually did it. 
"Moon Knight felt that way," he said. "Like, 'Man, I'm going to go down hard with this thing.' Just the level of embarrassment that it would be, once you throw on a cape, you know what I mean? And you're out in front of it. It's like, 'Holy shit, I'm really doing this thing.'"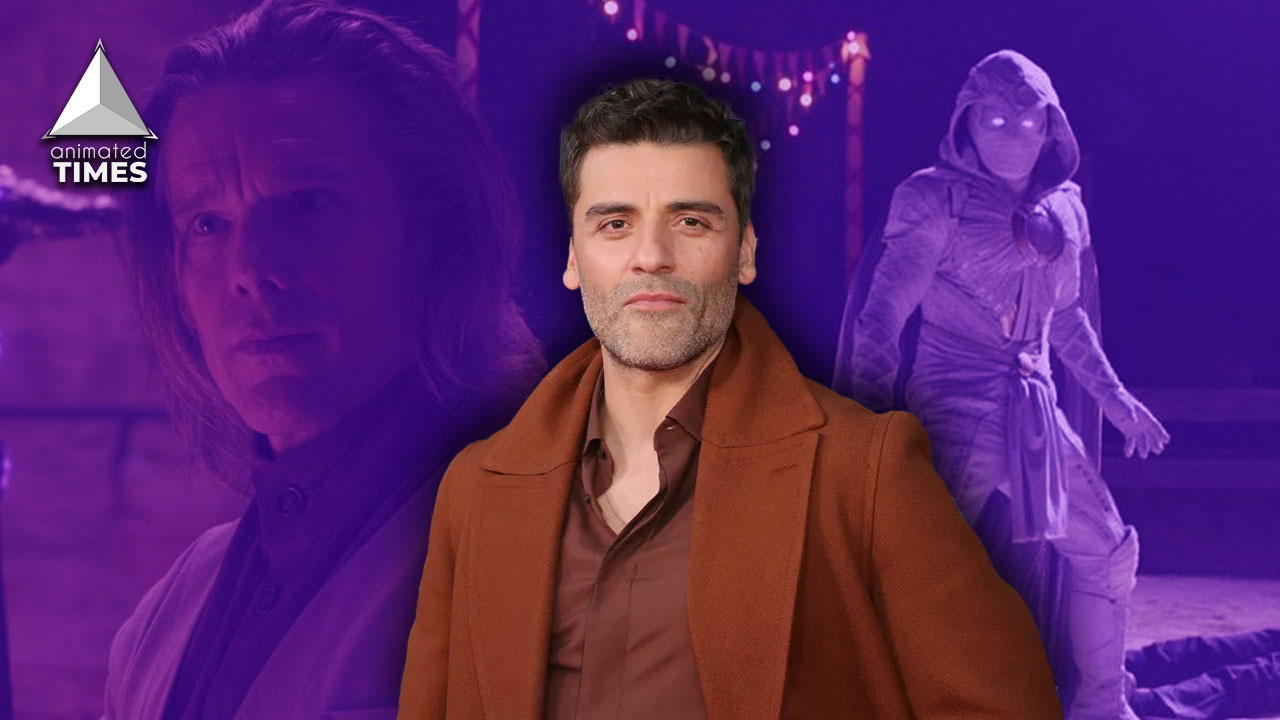 Isaac also addressed the inherent risks that many industry insiders associate with working on Marvel Studios projects, especially the studio's expectation of a near-instant reaction time. Isaac, on the other hand, was anxious to accept the part. "Yeah, it was so much about, like, 'Is this the stupidest thing? Is this a smart thing?' It was such mental torment just to make the decision," he said.
Moon Knight is a Disney+ TV series that follows the escapades of the series' titular antihero. Apart from its often dissociative hero, Moon Knight, based on the comic book character of the same name, presented spectators with a plethora of fresh themes and characters. Moon Knight is currently streaming on Disney+.
Source – The Hollywood Reporter