FRIENDS star Jennifer Aniston has worked in Hollywood for more than two decades. The actress has become one of the most successful stars in the industry. Working in the industry, she has also created a fortune for herself. Recent reports state that Aniston purchased an 8500-square-foot $14.8 million Montecito home from Oprah Winfrey. Oprah Winfrey owned the estate after she purchased it in early 2021 for $10.5 million.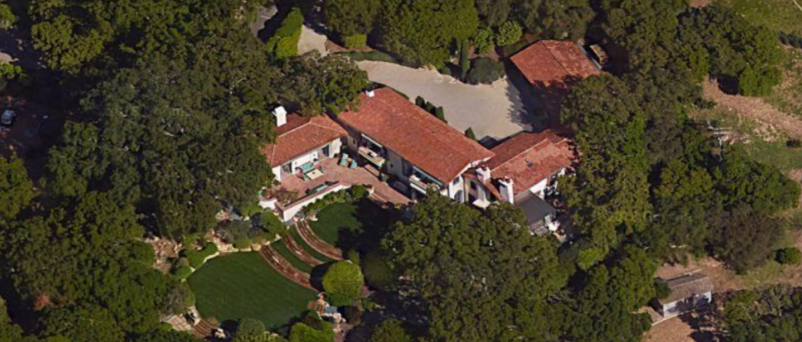 Reports revealed that the Breakup star purchased the property from Winfrey for $14.8 million. The property includes the main house, two small cottages, and expensive grounds and gardens. It also includes two smaller cottages, but Winfrey sold those two cottages under a separate deal.
Read More: "She didn't feel Angelina was truly the one": Brad Pitt's Ex-Wife, Jennifer Aniston Was Satisfied After His Broken Marriage With Angelina Jolie, Believed Jolie Was Never The One
Jennifer Aniston Bought 8500 Square-Foot Montecito estate from Oprah Winfrey
Jennifer Aniston's latest purchase is the Mediterranean-style abode from talkshow legend Oprah Winfrey. Aniston is not the first celebrity to have a house in Montecito, as Hollywood stars, including Meghan Markle, Gwyneth Paltrow, Rob Lowe, Ariana Grande, and Ellen Degeneres, already own property in the beach town of Montecito.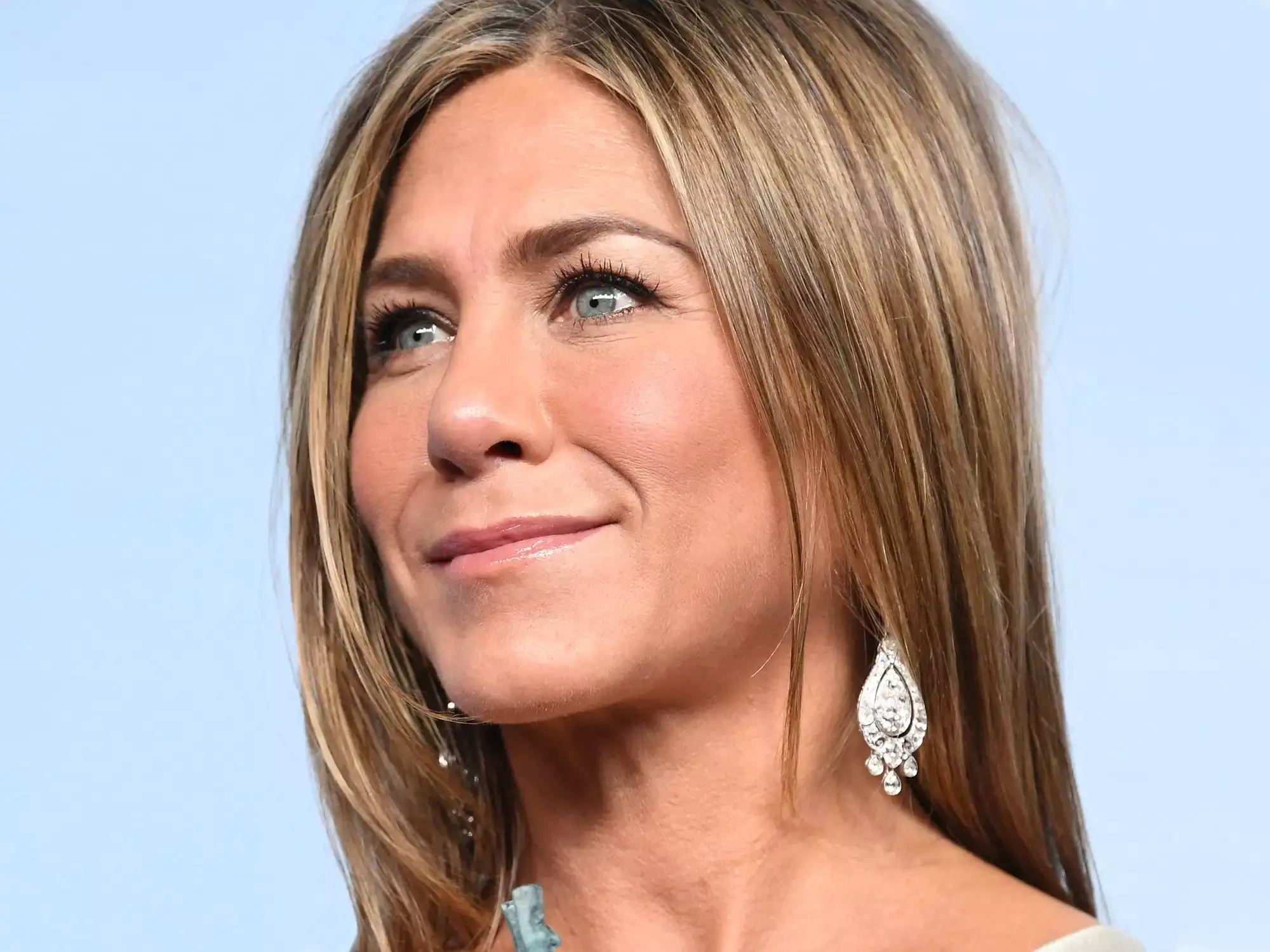 It would also not be the first time the Bruce Almighty star has invested in real estate. From time to time, she has bought luxurious and exotic properties. Jennifer Aniston has earlier said that if she was not an actress she would have been a designer. She said, "I love the process. There's something about picking out fabrics and finishes that feeds my soul." 
Reports state that the Murder Mystery star has paid $14.8 million for the Tuscan-style farmhouse property. It includes four bedrooms, three baths, and a powder room for a total of 4,000 square feet. The property also has beautiful gardens, trees and terraces, and parking spaces that can fit up to 15 vehicles. It also includes massive walk-in closets and a Zen garden-style bathroom along with a home yoga studio. 
Read More: 'She went from America's sweetheart to ultimate victim': Friends Star Jennifer Aniston Was Shocked After She Found Angelina Jolie's Pregnant With Brad Pitt's Child
Montecito Estate is the Perfect Fit for Jennifer Aniston
Ever since rising to fame with FRIENDS, the actress has lived in Bel-Air in Los Angeles. She resided in several houses within the Bel-Air, including an extravagant $75 million home.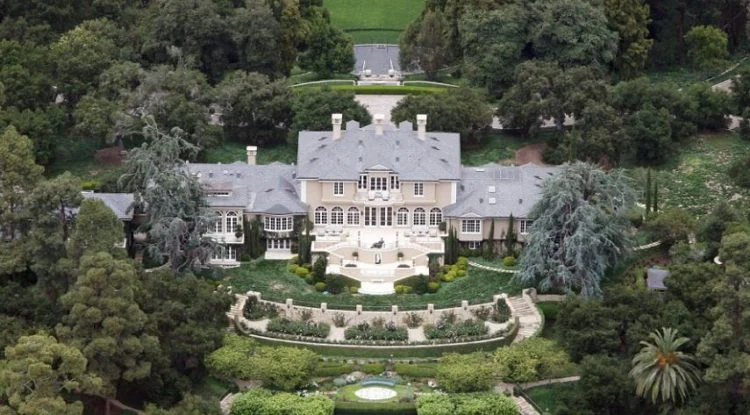 But her primary residence is considered to be the one she purchased in 2011. The Montecito house is considered perfect for the actress as most facilities fulfill her needs and requirements. Aniston is also known to be a fitness enthusiast, and the home yoga studio is something she can utilize anytime she wants. 
With all the open space and natural lighting, it is considered the perfect house for the Emmy-winning actress. Reports have claimed that Bel-Air would still be Aniston's primary residence.  
Read More: "I'm really grateful to her for that": FRIENDS Star Matthew Perry Owes His Life to Jennifer Aniston For Saving Him From Alcoholism, Proves Brad Pitt Lost a Gem Amidst Angelina Jolie Drama
Montecito is Home to Many Hollywood Celebrities
Jennifer Aniston has recently bought a property in Montecito. The Tuscan farmhouse was built in 1998 and was sold to Shumans a year later. It has a large U-shaped building, which offers breathtaking views of the ocean and surrounding mountains.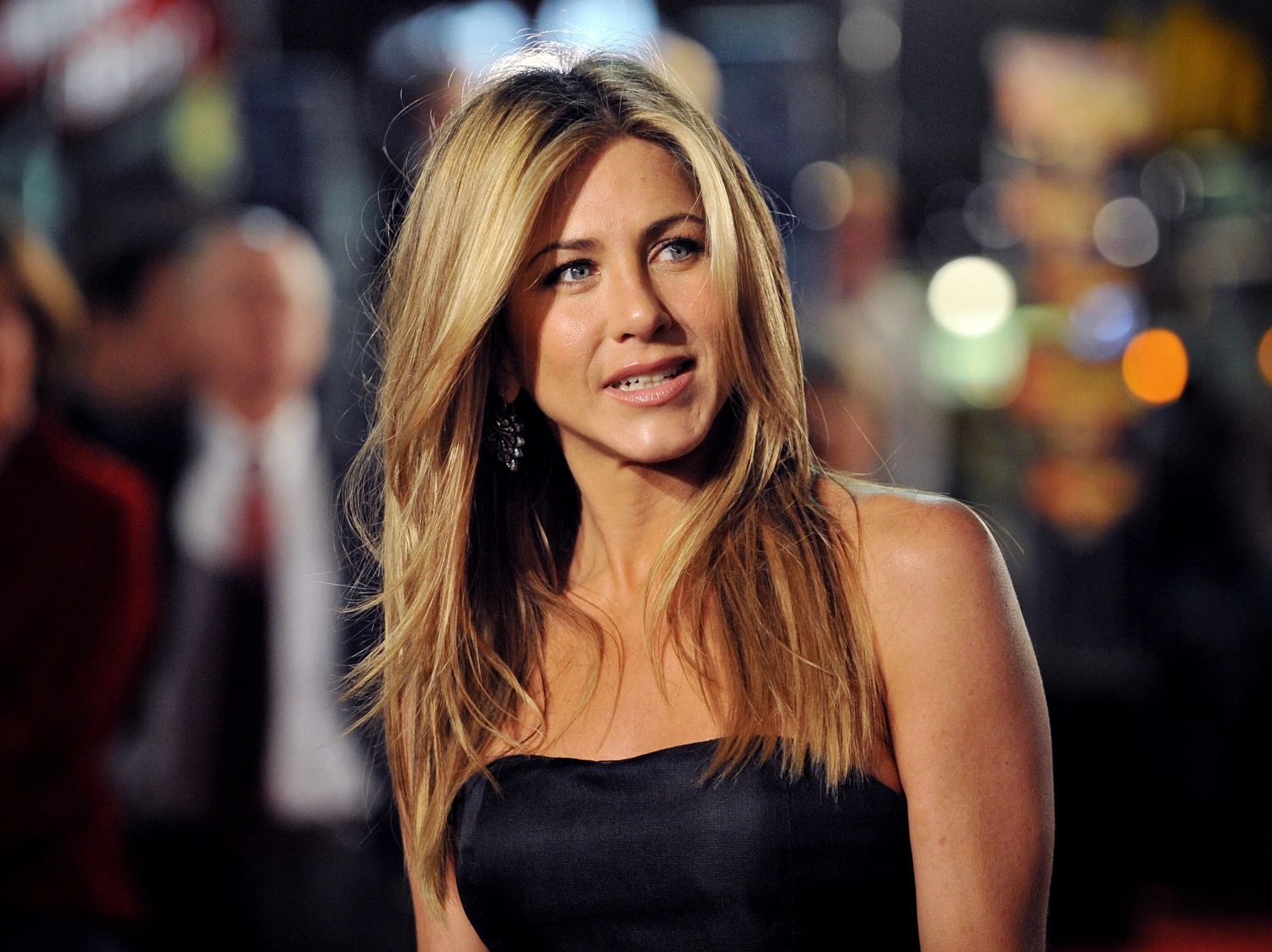 Many Hollywood celebrities have owned properties in Montecito. The beach town offers the privacy most celebrities seek, along with beautiful views and luxury amenities.
Jennifer Aniston is starring in the sequel to the 2019 Murder Mystery along with Adam Sandler. Murder Mystery 2 is expected to release in June 2023. 
Source: CheatSheet