Rockstar Games is adapting to the changing contemporary times by making changes to the games that it produces. The company has been taking politically sensitive steps ever since 2020 when it decided not to release Copa' n' Crooks in light of the George Floyd murder case that shook America. Now, the company is all set to take steps toward promoting political correctness, inclusivity, and equality.
Also Read: 5 Things That Only True GTA Fans Know About The Game
Rockstar Games' Grand Theft Auto VI to feature a female lead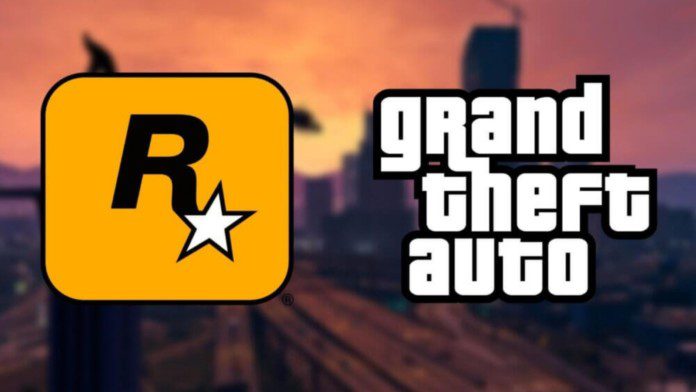 Rockstar Games' upcoming game, Grand Theft Auto VI, will be starkly different from its earlier games. It will feature a female Latina protagonist and will be part of a duo of leading characters. The games' designers have been cautioned not to use derogatory jokes directed toward minority communities. The story of the leading characters will be influenced by the infamous pair of robbers, i.e., Bonnie and Clyde.
Also Read: GTA 6: Rockstar Finally Says The Game Is In Development
Rockstar Games removed transphobic jokes from Grand Theft Auto V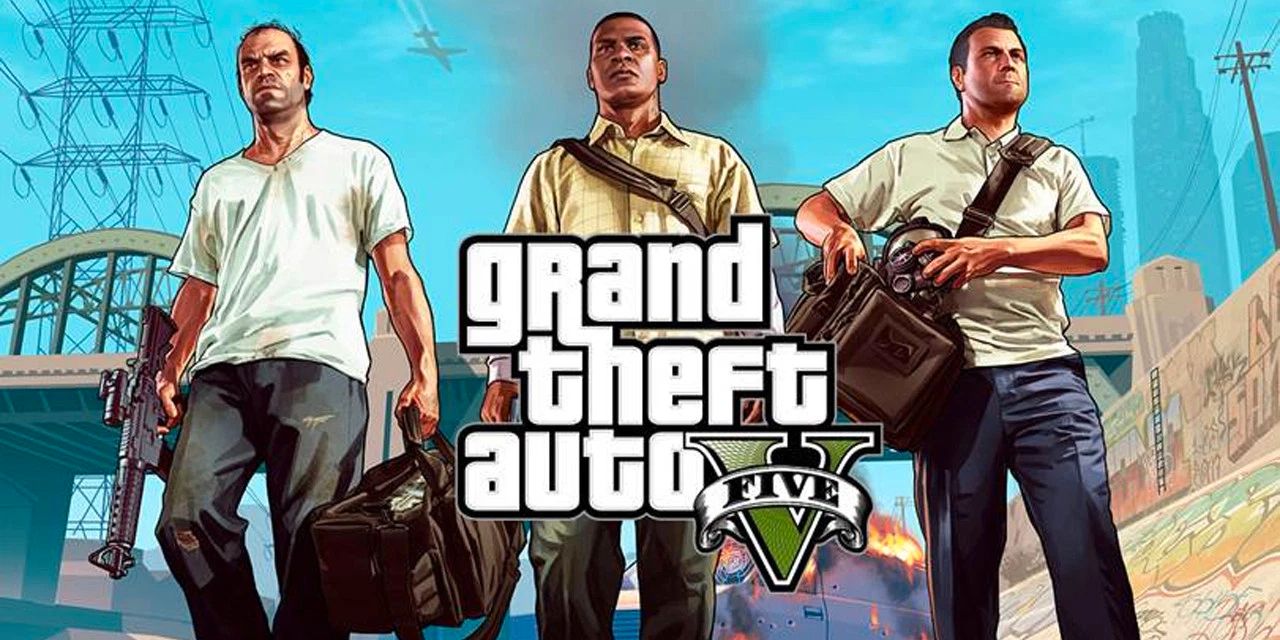 The company, which is a division of Take-Two Interactive Software Inc., was once subjected to controversy and criticism due to its toxic work environment in which the employees were overworked and burnt out. However, now the company is making changes such as changing employee schedules, firing abusive managers, and providing mental health leave. Several employees revealed that the company has gone from 'a boys' club transformed into a real company'. The company has also made steps to promote inclusivity for the LGBTQ+ community by removing transphobic jokes from Grand Theft Auto V. Moreover, they have also reduced the gender pay gap significantly, promoting equality.
Also Read: GTA Trilogy: Rockstar Games Accidentally Shares NEW' Improved Controls'
Rockstar Games makes changes in its work culture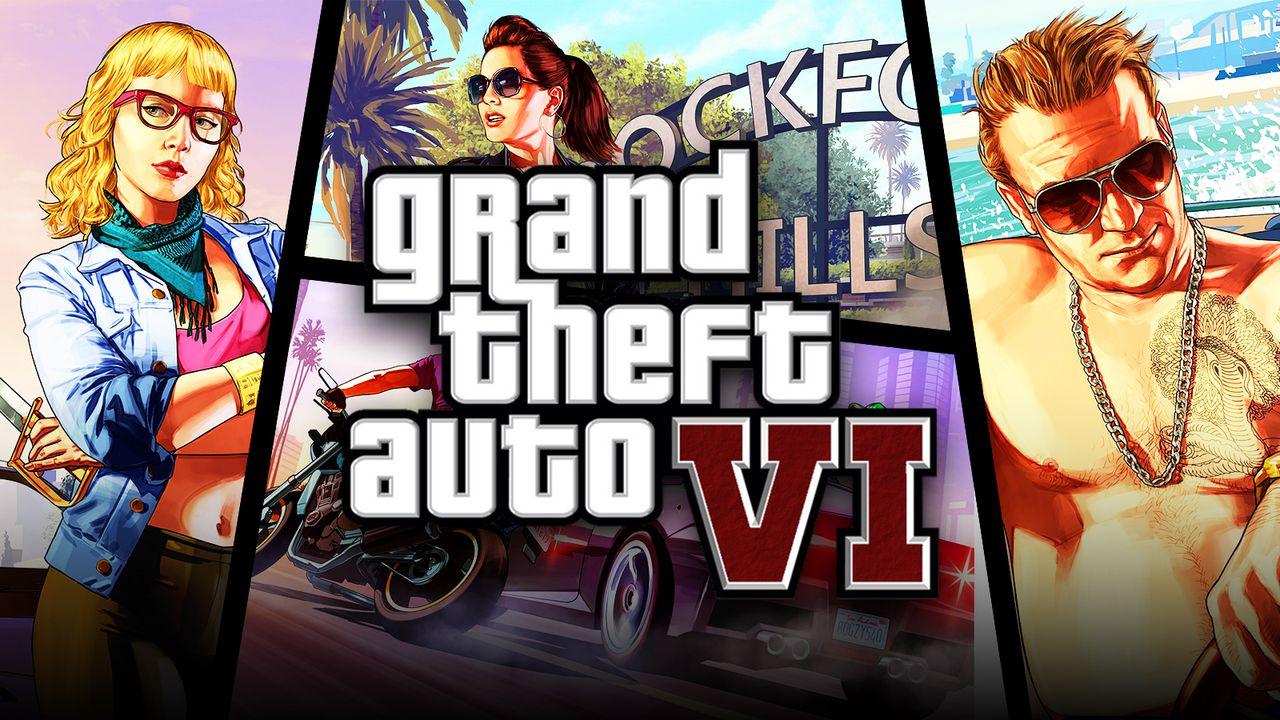 Due to the pandemic and the company's change in work culture, the development of Grand Theft Auto VI has been slowed down. The company once mandated the employees to work 14 hours a day for all seven days of the week. Such a demanding work culture ultimately took a toll on the mental health as well as personal lives of the employees. Now, with the refreshing changes in the company, it is no doubt that the employees are much happier. Hopefully, the company will release Grand Theft Auto VI very soon, considering it's highly anticipated by fans all over the world.
Source: Bloomberg
Also Read: Disturbing Games That Have The Super Rare' Adults Only' Rating
Thanks for your feedback!