Before Ryan Reynolds went all super sarcastic and savage Deadpool, he did have his own time in Hollywood. Of course, his career skyrocketed post after Deadpool and he starred in movies like Red Notice, Free Guy and even was the voice of Pikachu in Pokemon: Detective Pikachu and his recent movie The Adam Project with another Marvel actor.
But before becoming an A-List actor, he has had quite a journey. He has been even in The Amityville Horror and even starred in a movie with Sandra Bullock in The Proposal. Here are some Ryan Reynolds movie pre-Deadpool that you don't want to miss out on!
1. Paper Man – 2009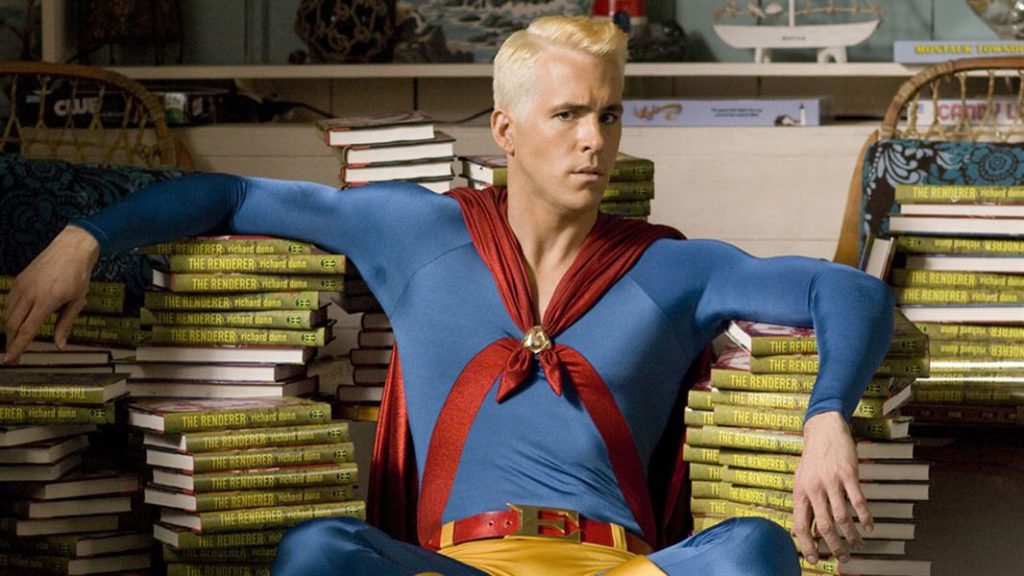 The movie revolves around a frustrated novelist who starts depending lesser on his imaginary friend aka Ryan Renolds. The novelist then befriends a Long Island teenager and decides he not really needs his imaginary friend any longer. The movie is of Drama and comedy genre. It didn't do as well as expected and received mixed reviews from fans and critics.
The movie has received an IMDb rating of 6.5/1o
2. Waiting… – 2005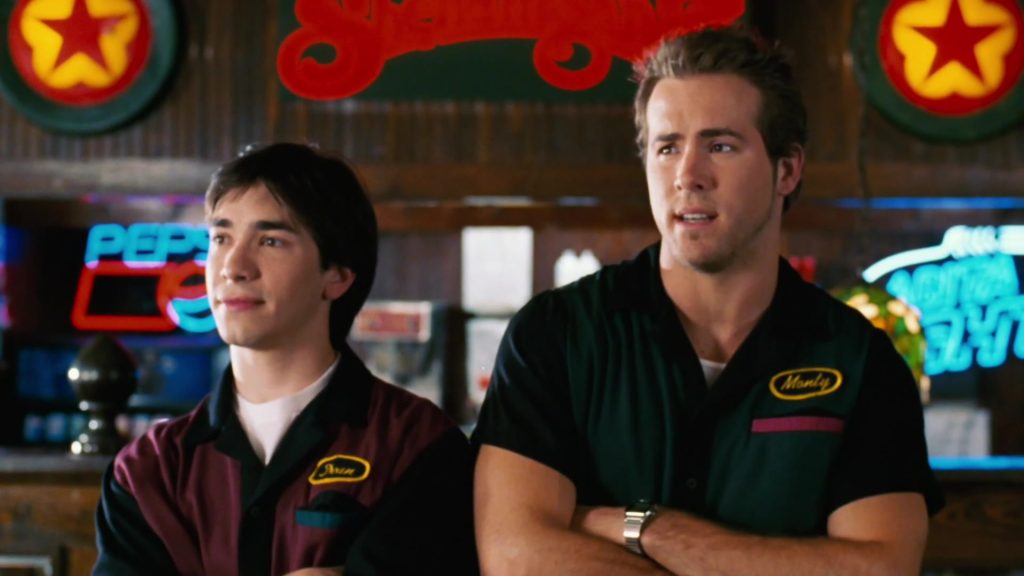 This is an amazingly hilarious film. Savage and sarcastic comments are a part of the film and fans certainly loved it. There's a high possibility that you must have seen a clip from the movie on your Facebook videos.
The movie is based on a dead-end restaurant and showcases the boredom which surrounds waiting tables. Ryan plays Monty the lead who is a witty server and knows how to deal with all kinds of people who come to have a meal. The cast also includes Justin Long, Anna Faris, John Francis Daley, and Dane Cook.
3. Just Friends – 2005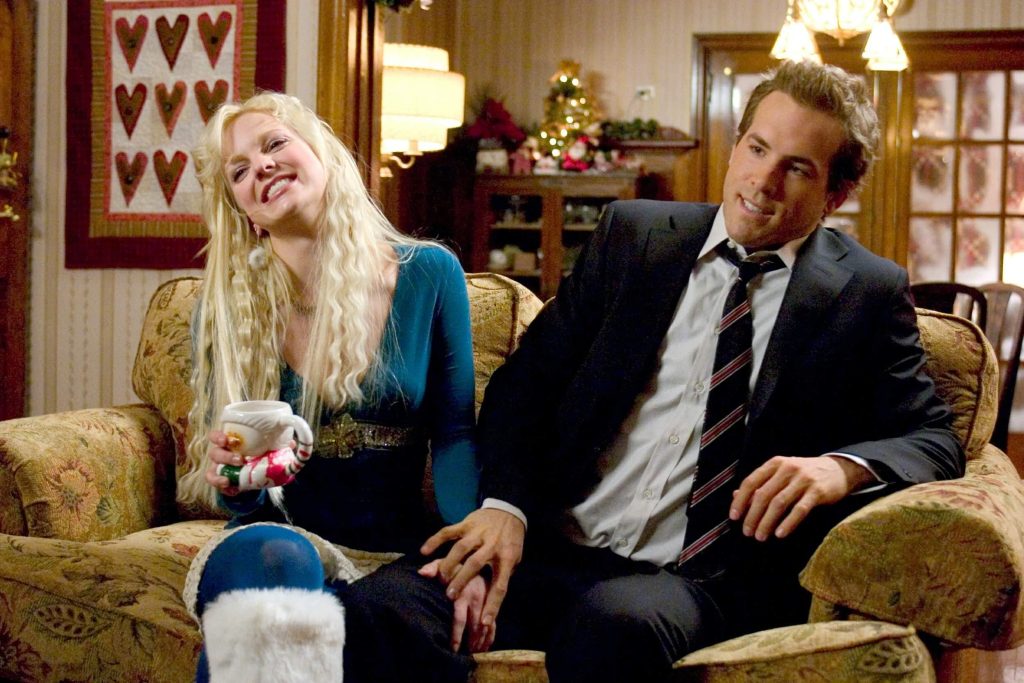 Chris is an overweight man who eventually goes through some amazing body transformation and becomes extremely successful in life. But then he ends up meeting his high school crush and best friend Jamie. Jamie had rejected him years back for his looks. He has to prove to her that he is no longer the loser he used to be. It's an amazing holiday classic and if you started loving Ryan post-Deadpool, this movie will just make you fall in love more.
4. Van Wilder – 2002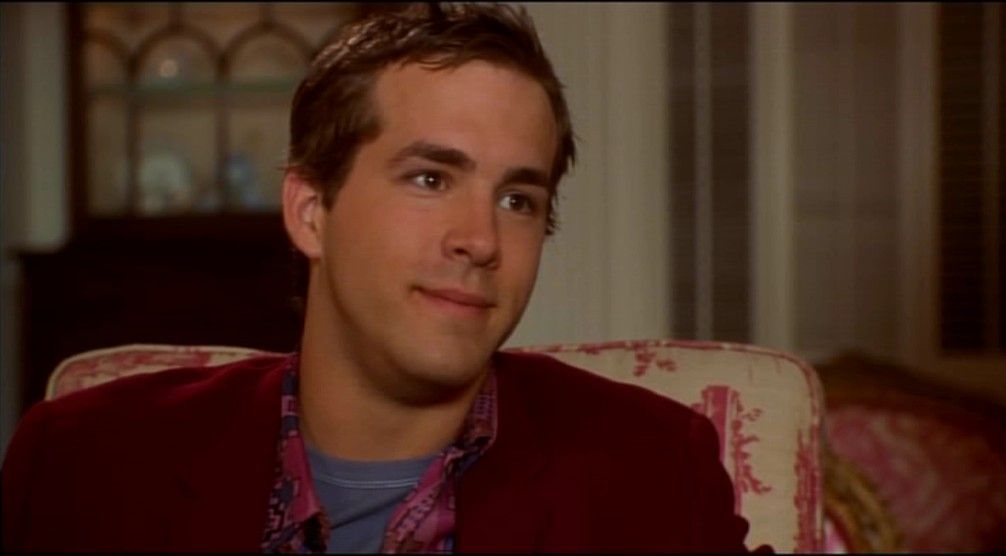 This is a romantic comedy movie where Ryan Reynolds stars as Van Wilder. Van is the popular guy in the college and spends his time on the campus organizing fundraisers. He literally makes zero efforts to graduate. Soon a journalist makes him admit his fear of graduation. The movie received some harsh criticism but still has gone on to become a cult favorite film. The movie is funny in a gross way and has a lot of teenage humor. And Ryan Reynolds was fantastic too.
5. Definitely, Maybe – 2008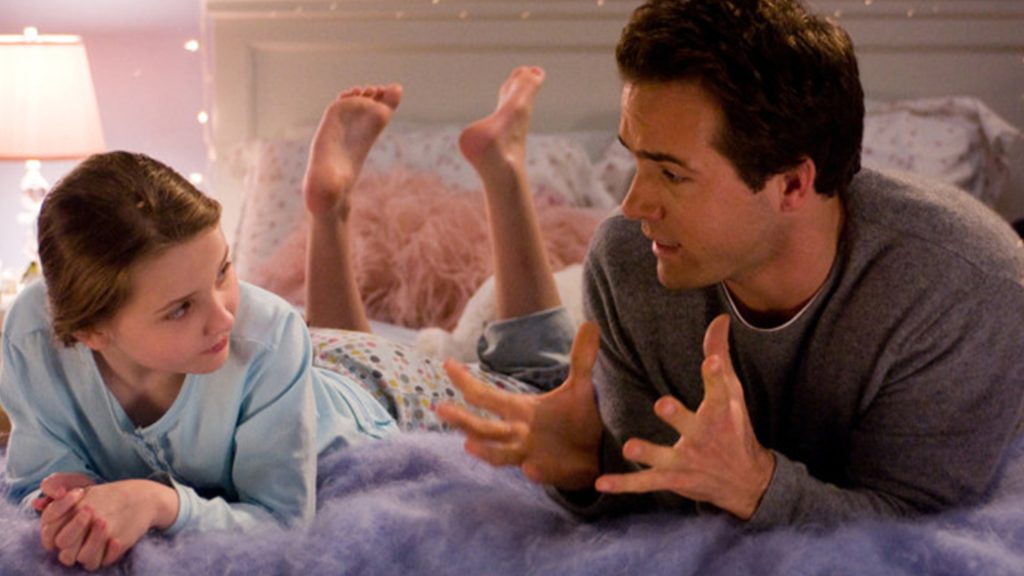 Ryan plays Will Hayes in the film who is a political consultant. He is having quite a time explaining and helping his 11-year-old daughter understand his divorce. He tells her about his previous relationships and how they led to his marriage. It's a sweet movie that doesn't lack humor and Ryan Reynolds is as charismatic as ever.
Thanks for your feedback!