Last year's hit Netflix action movie Red Notice is not getting just one, but two sequels.
Red Notice to get two more sequels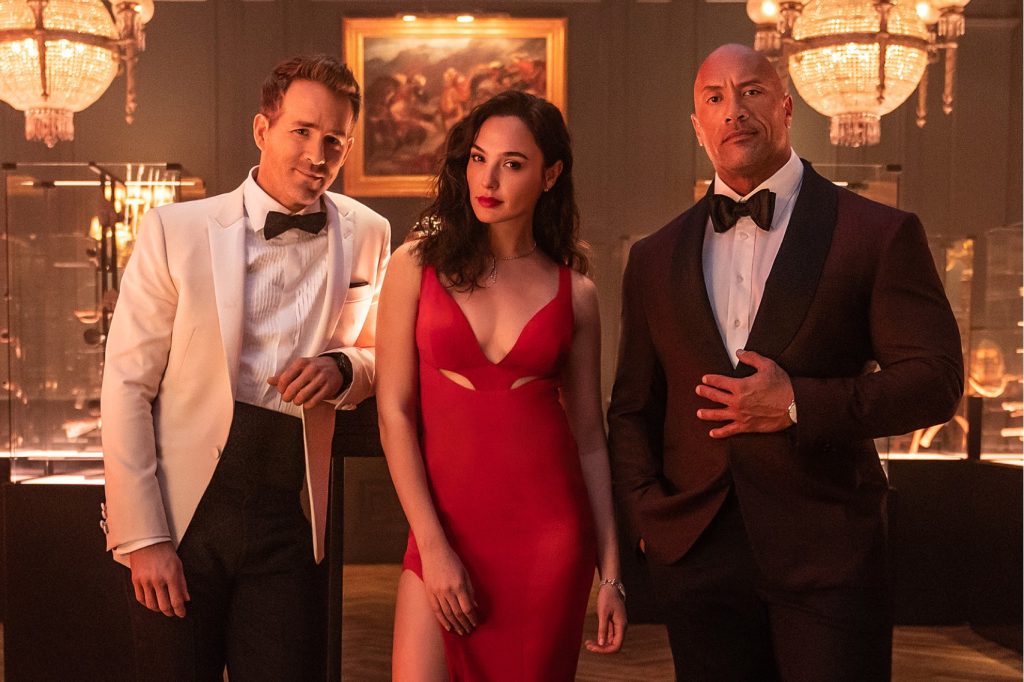 As per the latest report by Deadline, the heist movie starring Ryan Reynolds, Dwayne Johnson, and Gal Gadot will get two more follow-ups, with both the films to begin filming back-to-back next year.
After the success of the first film, it's quite understood that Ryan Reynolds, Dwayne Johnson, and Gal Gadot are all on board for the sequels. Moreover, Deadline also says that writer-director Rawson Marshall Thurber will return to helm the film, too, and is currently writing the scripts.
Although most details for the movie sequels are kept under tight wraps, it's speculated that the plan is to bring back the first film's three major stars, while adding some more thrill to the mix. For now, the plan is that Netflix can turn Red Notice into a franchise similar to Ocean's Eleven.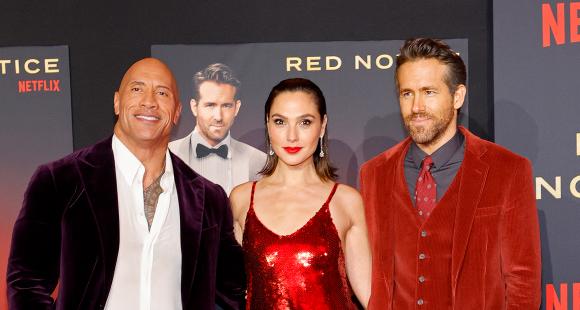 The film stars Dwayne Johnson as FBI Agent Hartley – a profiler who helps the Interpol catch a high-profile art thief, Nolan Booth (portrayed by Ryan Reynolds), to justice. However, the duo is forced to work together when Nolan's archrival, Bishop (Gal Gadot) throws a spanner in the works.
Red Notice was not exactly a hugely original concept, but it quickly became Netflix's most-watched film of all time due to its cast, alt
This being said, the movie has already been watched more than 280 million hours, breaking all records at Netflix while earning a 92% audience rating over at Rotten Tomatoes. It's quite easy to see why Netflix might be so keen on making more sequels.
Red Notice 2 and 3 will be filmed back-to-back in 2023, which indicates certain confidence from the online giant. After all, it's usually multi-billion-dollar franchises like Avatar or Avengers that get this special back-to-back treatment.
This is likely a sign that Netflix is going all-in on this new action franchise.
Thanks for your feedback!